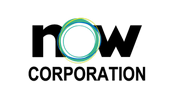 ---
---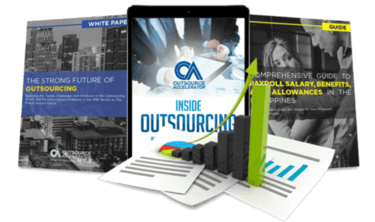 Outsource the right way, the first time
Get up to speed in outsourcing with this all-in-one tool kit
GET YOUR FREE TOOLKIT

PARTNER

PRO
UNVERIFIED
About Now Corporation
"Now Corporation has found a place in the listed companies under Philippines Stock Exchange. Their business mainly focuses in the TMT sector (Telecommunications, Media and Technology). They believe in providing their clients with complete connectivity within the company as well as with the market outside. Now Corporation provides software services and licenses as well workforce for IT support and resource augmentation when needed. They also provide wireless network and broadband services.
In the year 2006, Now Corporation acquired the company called Cashrounds and renamed it ICTV. By 2009 Now Corporation had acquired a huge chunk of companies in the TMT sector.
Services Offered
Now Corporation provides a wide array of services:
• Wireless connectivity: for any company to function well and stay connected, it is important to have good internet connection. Now Corporation provides wireless Fiber internet.
• As Now Corporation works towards converging the TMT sector, it provides storage solutions to clients by being in partnership with IBM.
• Now Corporation works towards providing talented workforce proficient in IT skills to its clients. Both big corporations and small and medium sized enterprise are Now's client.
• Now Corporation also provides Livestream technical support to conduct live lectures and webinars.
• Now Corporation also provides services for application development.
"