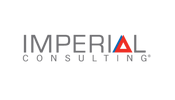 ---
---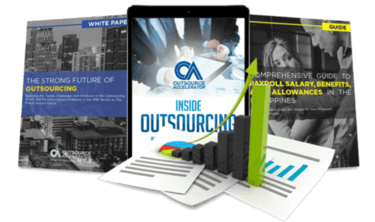 Outsource the right way, the first time
Get up to speed in outsourcing with this all-in-one tool kit
GET YOUR FREE TOOLKIT

PARTNER

PRO
UNVERIFIED
About Imperial Consulting, Inc.
"Imperial Consulting, Inc. is a representative of the American Management Association (AMA) in India, Australia, Philippines, Singapore, Indonesia and Malaysia. The mission of Imperial Consulting, Inc. as a partner of American Management Association, is to provide their clients with the best knowledge and tools that they need to enhance their performance in business and prosper in this competitive world.
American Management Association is a global leader when it comes to providing skilled resources in advanced technologies and professional skills and developments to help drive success. AMA believes in improving business performance through learnings gained from experience.
Imperial Consulting, Inc. provides solutions that are customer centric. Some of the services provided by Imperial Consulting, Inc. are:
• Making the clients aware that their methods are in contradiction to their goals set.
• Measuring the growth of the client, both financial and non-financial to make them understand where they stand in the market.
• Providing skilled and experienced executive who can think out of the box to deliver the best performance for your company.
• Give access to publications by industry experts and news articles that are part of the huge network of AMA. This way the client will have a better exposure.
"