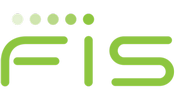 ---
---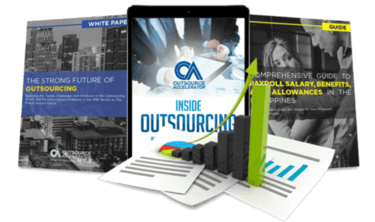 Outsource the right way, the first time
Get up to speed in outsourcing with this all-in-one tool kit
GET YOUR FREE TOOLKIT

PARTNER

PRO
UNVERIFIED
About Fidelity Information Services (FIS) Global Solutions Philippines
"Fidelity Information Services (FIS) Global Solutions Philippines (FIS) is the largest provider that provides financial technology solutions.
The services offered by FIS are:
• Banking and wealth
• Institutional and wholesale
• Management consulting
• Payment solutions
FIS contributes to the financial world with consulting, outsourcing, services, and software solutions concentrated on asset and wealth management, payments, record keeping, retail and institutional banking, risk and compliance, trade enablement, and transaction processing.
FIS has a staff of over 55,000 who are trained and extremely talented to help out the businesses of the clients.
FIS has a branch office in the Philippines and the main headquarters in Jacksonville, Florida. The company has over 20,000 clients in more than 130 countries. The technology provided by FIS contributes to the movement of transactions worth over $9 trillion. A Fortune 500 company, FIS is a member of Standard & Poor's 500® Index.
FIS focuses on innovation, operational excellence, and thought leadership which adds value to the businesses of the clients, making them excel in the highly competitive market. The tools given to the clients are not just for their short-term need, but also for their long-term needs.
FIS is an award winning company. World's Most Admired Companies 2016, Best Places to Work 2016, and Best Payments Product are a few accolades awarded to FIS.
"