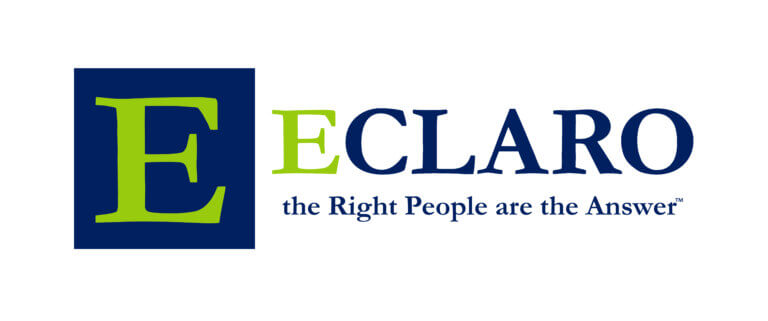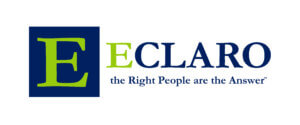 ---
---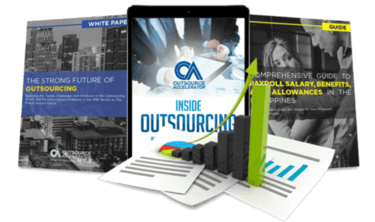 Outsource the right way, the first time
Get up to speed in outsourcing with this all-in-one tool kit
GET YOUR FREE TOOLKIT

PARTNER

PRO
About Eclaro
Eclaro provides staff augmentation and IT resources from our 3 offices in Metro Manila in the Philippines. With over 1,100 employees globally, we support over 40 Fortune 1000 clients, while also accommodating startups and companies of all sizes across a wide range of industries.
What Eclaro offers its clients
Eclaro offers all the benefits of your own captive facility, with experienced professionals, allowing you to fully integrate our staff into your existing corporate structure, via collaboration tools and transparent operations. We offer scalable and flexible solutions, with no "minimum" number of resources required. We specialize in IT, but also provide insurance and other back office business support.
How Eclaro outshines the competition
By providing dedicated resources, and the flexibility of small or large teams, we truly embrace our clients' needs and work to form a partnership and a win-win relationship. Additionally, as part of the Global Impact Sourcing Coalition, we are focusing on providing jobs to impact workers, as well as have our clients sponsor scholarships to underprivileged Filipino youths to our non-profit school – Eclaro Academy, by participating in our Impact Sourcing program.
Eclaro company structure
We are privately owned, starting our BPO in response to a client request, and expanding to over 650 employees, with 3 offices in the Philippines.
Sample highlight service offering of Eclaro
Highly qualified IT talent, with no minimum number of resources, dedicated to each client, at reasonable rates.
A few metrics about Eclaro
Services offered by Eclaro
This BPO doesn't have any services yet.
This BPO doesn't have any services yet.
Eclaro news, podcast and articles
This BPO doesn't have any news, podcast or articles yet.
This BPO doesn't have any news, podcast or articles yet.
Eclaro videos & images
This BPO doesn't have any images yet.