---
---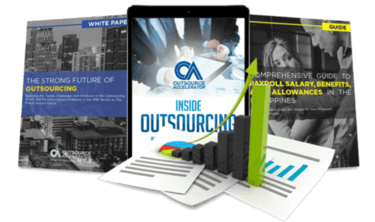 Outsource the right way, the first time
Get up to speed in outsourcing with this all-in-one tool kit
GET YOUR FREE TOOLKIT

PARTNER

PRO
UNVERIFIED
About IASA, Inc.
International Airline Service or IAS are air travel service providers for industries like oil & gas, shipping and alternative energy. The transportation of the crew to and from different locations are taken care by IAS. The company was incepted in the year 1994 by KLM airlines mainly with the objective of shipping the marine and offshore crew.
Initially started as a subsidiary of KLM, it gradually expanded its operations and spreaded its wings to many countries and today IAS caters to 11 airlines in total.
The concept of IAS hovers around the creation of a comfortable pricing structure conducive for offshore industry travelers. Reservation centers are located at multiple locations and are equipped to provide 24/7 services. Specialized staff are employed and specifically trained to handle service requirements of all kinds.
The company has also invested heavily in developing technological solutions to meet unique requirements. Attention has also been given to other intricacies like voyage database access, getting fares, refunds and statements are also taken care.
IAS offer ticketing and pricing to travel agents all over the world catering mainly to the marine, offshore and alternative energy installations.