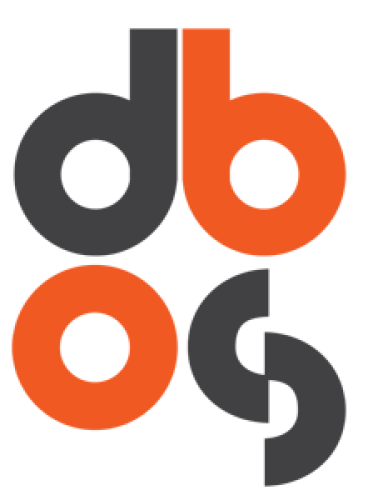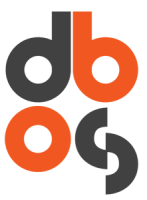 ---
---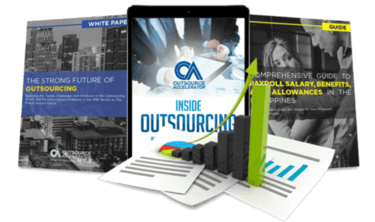 Outsource the right way, the first time
Get up to speed in outsourcing with this all-in-one tool kit
GET YOUR FREE TOOLKIT

PARTNER

PRO
About Dynamic Business Outsourcing Solutions (DBOS)
DBOS is an Australian-owned and managed, fast-growing offshore staffing company based in Manila, Philippines that provides world-class, personalised and affordable outsourcing services to businesses of any scale, specialising in assisting the SME market and a broad range of expertise across most industries. We claim a client retention rate of 94% and 95% for key team members.
Guided by our core values: Excellence, Ingenuity, Integrity, and Heart, DBOS is committed to delivering outsourcing solutions by matching you with highly-skilled, qualified and reliable Filipino professionals your business needs to meet your KPIs and required ROIs at a reasonable cost without lock-in contract and long term commitment.
What Dynamic Business Outsourcing Solutions (DBOS) offers its clients
DBOS' service model offers cost savings of $20,000 - $40,000 per team member, per year. Our personalised solutions include collaborative recruitment, free transition planning, shared expertise and flat structure fee which is completely transparent. DBOS'business model allows full flexibility to scale up and down from 1 staff to 50+. And clients maintain their Intellectual Property and full process and data control.
How Dynamic Business Outsourcing Solutions (DBOS) outshines the competition
DBOS makes offshore staffing an affordable option for businesses of any scale by reducing their labour costs while ensuring high-quality output and increased productivity and through hands-on planning and collaboration. We build our clients their own dedicated team that reports to them directly for more efficient communication, which also builds the strong bond between all stakeholders. Another thing that DBOS does better than many of our competitors is the client and employee engagement programs that we implement. At the end of the day, you can document and implement process-driven tasks through time and motion studies and data analysis. What really sets us apart from our competitors is our company culture. Our employees love coming to work because of our happy and inclusive environment where they see the impact of their contribution and feel like a part of the bigger picture rather than a number.
Dynamic Business Outsourcing Solutions (DBOS) company structure
DBOS is owned and managed by Jacqui Miller, an Australian self-made entrepreneur. In 2014, she was sent to the Philippines to personally oversee the sales, marketing and the day to day operations of their call centre. From there, she saw a big gap in the traditional BPO plug and play setup, which made her decide to move to the Philippines and open her own outsourcing/offshore staffing company - Dynamic Business Outsourcing Solutions (DBOS). She assisted a variety of Australian and New Zealand SMEs gain access to highly skilled and talented Filipinos to reduce wage costs whilst maintaining high-quality output and increasing productivity. Her personalised and innovative approach allows business owners to achieve their targets and increase their revenue, whilst attracting, retaining and engaging the most talented Filipinos who are crucial in every client's success.
Sample highlight service offering of Dynamic Business Outsourcing Solutions (DBOS)
Since partnering with DBOS, our clients have enjoyed tremendous growth and continue to save up to 70% of their labour cost. In fact, one of our pioneer clients (a Car Hire & Car Finance company) has achieved 100% growth in 3 years since partnering with DBOS. They increased their year on year revenue by 35% which allowed them to grow their workforce both in Manila (10 to 34 FTEs) and Australia (65 tp 135 FTEs). This shows our strong commitment to delivering the best results for our clients.