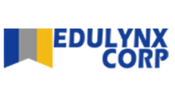 ---
---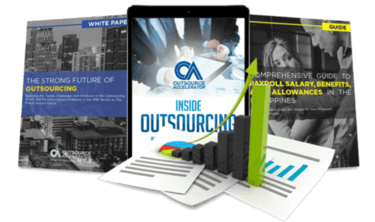 Outsource the right way, the first time
Get up to speed in outsourcing with this all-in-one tool kit
GET YOUR FREE TOOLKIT

PARTNER

PRO
UNVERIFIED
About Edulynx Corporation
"Established in the Philippines, Edulynx Corporation is a joint Canadian and Filipino company that aims at providing world class education to the Asia Pacific region. Edulynx Corporation is dedicated to empowering the people of the Philippines with advanced English communication skills.
Edulynx is experts in language training and education programs. The graduates of the programs are equipped with the skills necessary to be successful in the competitive market.
Edulynx sets itself apart from its competitors in the following ways:
• Competitive tuition fees
• Modern and state-of-the-art facilities
• Qualified and experienced native English teachers
• Overseas programs and syllabus that meets international standards
The training programs offered by Edulynx are:
• English Proficiency Intervention Program (EPIP)
• English as Second Language (ESL)
• Teaching English to Speakers of Languages (TESOL)
• English With A Smile (EWAS)
• English Proficiency and Accent Training (EPAT)
• Test of English as a Foreign Language (TOEFL)
• International English Language Testing System (IELTS)
• Call Center Training and Placement Services (CCTAPS)
Edulynx aims at supporting and enhancing the level of English proficiency in the Philippines to a comprehensive and global level.
Edulynx is committed to providing high-quality education and services to the individuals that get selected by its strict selection standards. Edulynx Corporation is a service provider to National English Proficiency Program (NEPP) and National Educators Academy of the Philippines (NEAP).
"