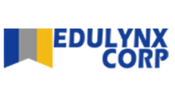 ---
---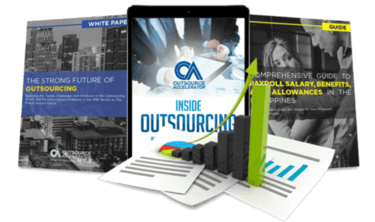 Outsource the right way, the first time
Get up to speed in outsourcing with this all-in-one tool kit
GET YOUR FREE TOOLKIT

PARTNER

PRO
UNVERIFIED
About Edulynx Corporation
Edulynx Corporation was established to provide world-class education and training services in the Philippines and the greater Asia Pacific Region specializing in communications, process and related training programs. Edulynx has also made in-roads as provider of English proficiency courses in both the academe and the IT-BPO industry.
The company is going on its 14th year in the education channel, integrating its programs as part of the English curriculum in all levels of education as well as providing teacher training for the Department of Education and the Commission for Higher Education.
In the healthcare front, after having its humble beginnings in medical transcription, the company has embarked on medical coding and billing training in preparation for US credential and certification. Further, it is also engaged in the placement of medical coders in companies sourced from a vast pool of talent coming from schools, universities and various linkages in order to recruit and deploy graduates from courses related to the medical profession.
Furthermore, Edulynx is actively engaged in the development, training, recruitment and deployment of registered nurses as well as aged care professionals with international credentials to partners within the local IT-BPO industry as well as overseas.
Edulynx is also involved in initiatives to help increase and develop the medical tourism industry by expanding its reach through international linkages.