---
---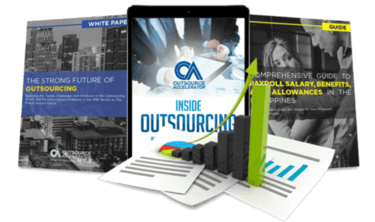 Outsource the right way, the first time
Get up to speed in outsourcing with this all-in-one tool kit
GET YOUR FREE TOOLKIT

PARTNER

PRO
UNVERIFIED
About Mindpearl
We specialize in inbound multichannel customer support across multiple verticals from our quality, strategically located centres in Fiji, South Africa, Peru, Malaysia, and Fiji. As an international, award-winning, multilingual contact centre, we know that our staff and the relationships we have with our clients are our greatest and most valuable assets. Because of this, we work tirelessly to embody our client's brands. We call this client experience: Our people, your brand.
What Mindpearl offers its clients
We were one of the first outsource contact center providers to adopt and deliver a true 'follow-the-sun business model. Since 1999, we can attest that it works. The 'follow-the-sun 'business model supports clients with multilingual and extended operation hour service requirements through a balanced use of our global sites. We route customer contacts to different geographies and time zones effortlessly. We use a virtual Avaya call center infrastructure between our sites, supported by a global MPLS network. The benefits to our clients is 24/7 coverage, cost efficiencies, higher agent occupancy, and business continuity.
How Mindpearl outshines the competition
Mindpearl offers businesses across the globe customized multichannel customer service & support. Our flexible outsourcing services are seamlessly channeled via our contact centers located in South Africa, Fiji, Peru, and Germany, offering over 25 spoken languages. Mindpearl is outsourcing made simple.