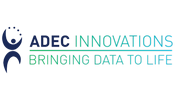 ---
---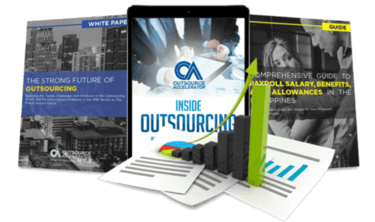 Outsource the right way, the first time
Get up to speed in outsourcing with this all-in-one tool kit
GET YOUR FREE TOOLKIT

PARTNER

PRO
About ADEC Innovations (ADEC-i)
ADEC Innovations Healthcare, Inc. designs and develops customizable solutions responsive to the dynamic requirements of the healthcare industry.
Supplemented by HIPAA-compliant workforce solutions, software-as-a-service programs, and sustainability trusts, ADEC Innovations has a proven track record of supporting their partners in healthcare for their business process management requirements.
The company's portfolio serves all facets of the healthcare revenue cycle, from patient data enrolment to more complex medical coding and claims processing, including analytics and other knowledge process management services for the health industry.
Access Healthcare's solutions significantly improve the large-scale delivery of healthcare services. Backed by over 30 years of experience in providing end-to-end solutions based on data-driven insights, These HIPAA-compliant solutions are designed to generate healthy returns on natural, social, and financial investments.
The company's extensive knowledge of the US healthcare industry and expertise in utilization review, medical billing, and coding are proven – resulting in significant reductions in labor costs up to 40%.
They guarantee 100% turnaround time compliance rate in all deliverables, with the experience of having processed more than a million charts annually at 98% accuracy rate.