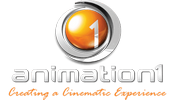 ---
---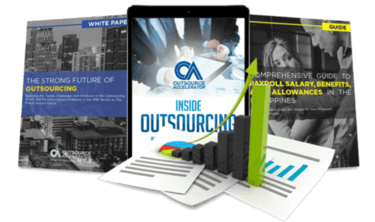 Outsource the right way, the first time
Get up to speed in outsourcing with this all-in-one tool kit
GET YOUR FREE TOOLKIT

PARTNER

PRO
UNVERIFIED
About Animation1
Animation1 is one of the premium service providers for the budding animation services in the Philippine Archipelago. With the world moving towards multimedia in nearly every domain, Animation1 provides a single point of contact for organizations for all their animation, 2D modeling and 3D modeling requirements.
Founded by Scott Stavretis, the company has diversified in to multiple fields in animation, providing solutions for 3D modeling, 3D still image rendering, mobile applications for games, mobile application user interface design, television commercials, as well as in cutting edge areas of virtual reality animation and augmented reality animation. The company is based out of Melbourne, Australia and also has offices in Pasig City in the Philippines as well as in the United States.
Animation1 boasts of some the largest real estate companies as their clients, developing not only 3D renders for residential and commercial buildings, but also virtual reality and augmented reality applications, allowing the consumer to view their home or apartment just like it should be. In addition the company has worked extensively to produce television commercials and has produced commercials for Robinson Mall, DTSI Group, and Shell Corporation.
For increasing user satisfaction and to provide businesses with an analytical tool to measure and monitor their social media feeds, the company has created the A1 Active app on the Android and iOS platforms, letting the client provide a rich and immersive experience directly from their mobile phone screens.