Top US companies that outsource their operations
Last updated: October 14, 2021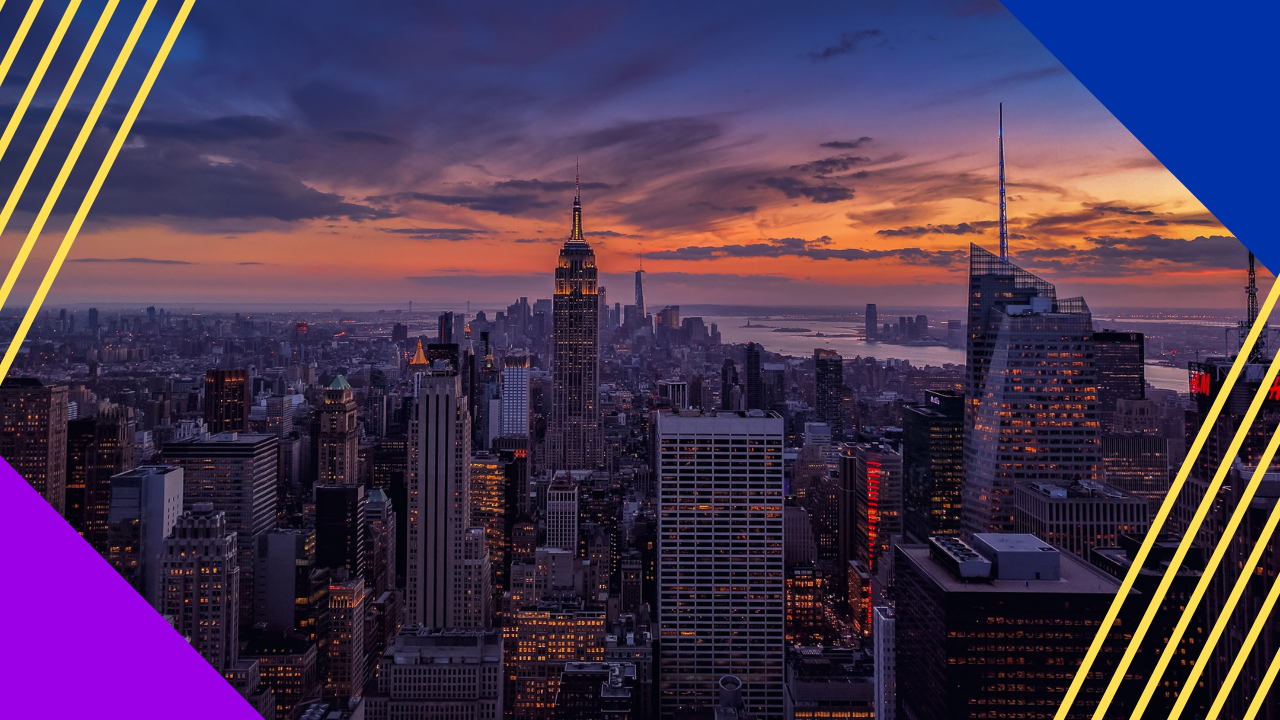 Large corporations with headquarters in the United States wouldn't be where they are now without the help of outsourcing. It is a well-known fact that Philippine Business Process Outsourcing (BPO) companies have been catering to US firms of different sizes and industries for over 40 years. In this article, we list the top US companies that outsource their operations to the Philippines.
Due to the outsourcing sector's various advantages and counter cyclical nature, businesses are now looking into offshore staffing as a saving grace. Now more than ever, companies are realizing the benefits of delegating parts of their business to a competent and dedicated offshore team.
Businesses usually consider outsourcing to save on costs. However, companies should know that it's not the only good reason why this is considered an outstanding business strategy.
Apart from its cost-efficiency, offshore staffing allows businesses to utilize the impressive global talent pool located on the other side of the world. Outsourcing is not limited to call centers, customer service, and manufacturing roles anymore. Companies can delegate skilled roles including (but not limited to): engineering, information technology (IT), telehealthcare, and human resources.
Top US companies that outsource their operations
Here are some examples of US companies that are successfully outsourcing to the Philippines.
Google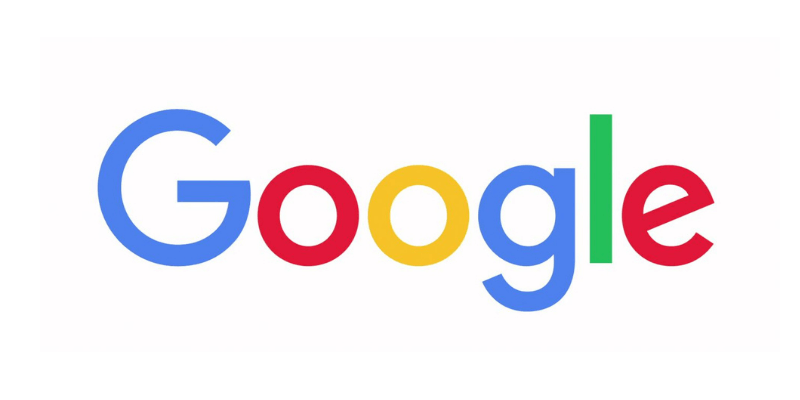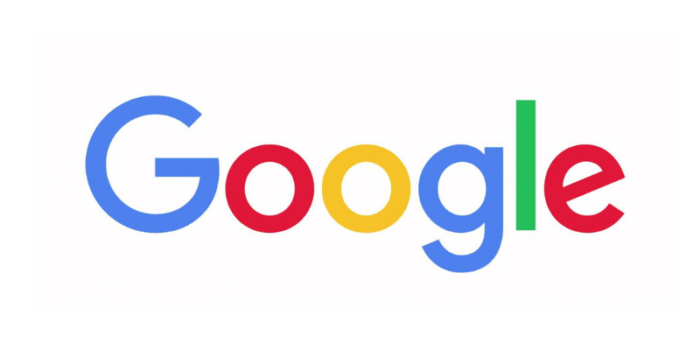 It's safe to say that we all know Google – the world's number one search engine. Google is an American multinational technology company, which has gained various acquisitions and expanded to offer different services over the years. It is one of the biggest US companies that outsource their operations to the Philippines.
Google is the world's most visited website due to its impressive knowledge system and accessibility. However, this is not because of the firm's in-house staff. In fact, Bloomberg reported that 2018 is the first year that Google's outsourced employees outnumbered their direct hires.
How they outsource
Google outsources various roles in the Philippines, ranging from IT services providers to analytical consultants. Google's Manila office is highly responsible for the firm's success, especially in the Asia-Pacific region.
To learn more about Google's Manila office, visit their website.
Facebook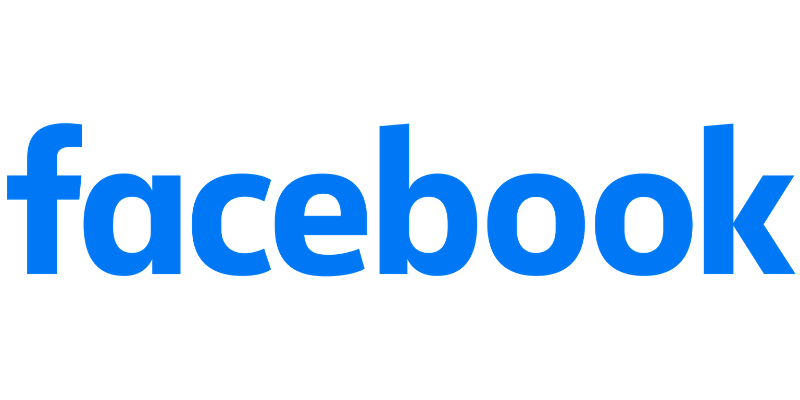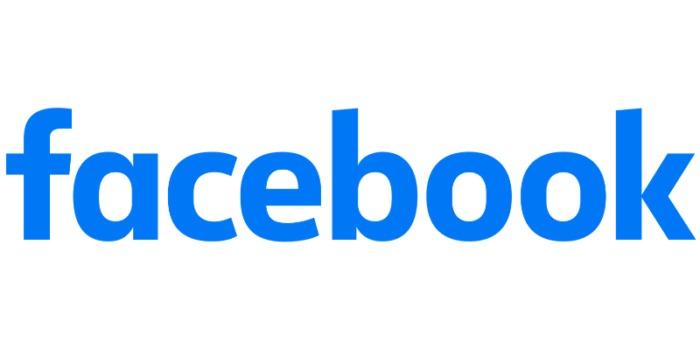 Facebook is a free online social networking site that provides a convenient way to connect friends and family. The company was launched in 2004, and is based in Menlo Park, California, United States.
Apart from being the biggest social media website, we know Facebook for its multiple mergers and acquisitions. So far, they have acquired around 82 companies, including WhatsApp, Instagram, Oculus VR, and Giphy, among others.
How they outsource
Facebook has only expanded in the Philippines in 2016. The firm outsources its customer support providers, IT technicians, and content moderators.
Content moderators filter and delete dark, violent, and offensive content from circulating around the social media site. Most of the time, content moderators for Facebook are outsourced through third-party providers like Accenture and Cognizant. 
To learn more about Facebook's Manila office, see here.
UnitedHealth Group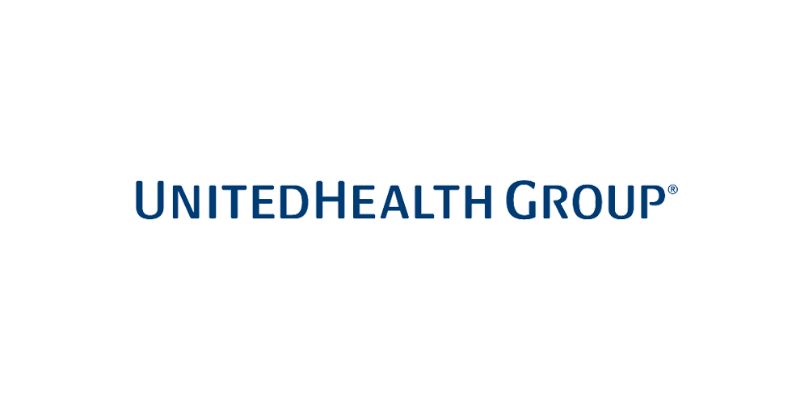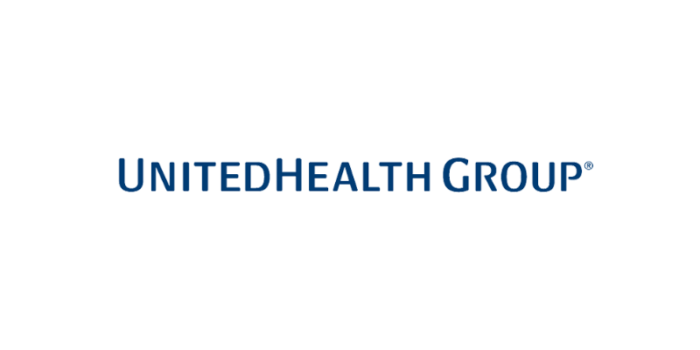 UnitedHealth Group Incorporated is a 43-year old for-profit managed health care company based in Minnesota, United States. It is considered as the largest healthcare company in the world by revenue. It is ranked 7th on the 2020 Fortune 500 list.
UnitedHealthGroup provides health benefit plans and insurance plans to individuals and employers alike.
How they outsource
Optum, a part of the UnitedHealth Group, outsources its global solutions team in the Philippines. The company currently seeks the services of its offshore team for their consulting, customer service, project management, health care operations, engineering, and analytics needs.
To learn more about UnitedHealthGroup, visit their website.
Wells Fargo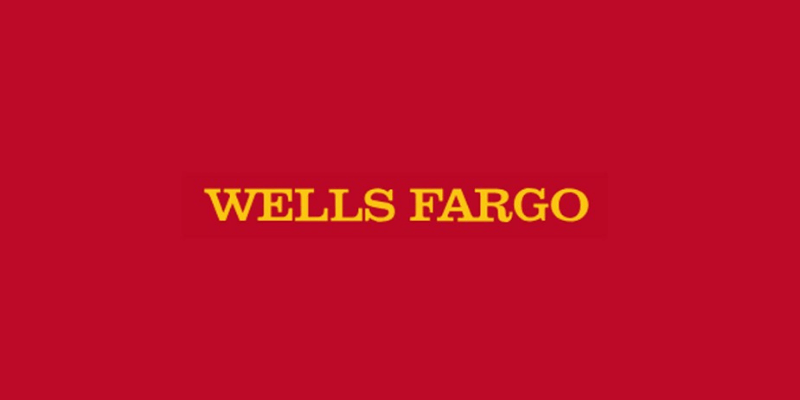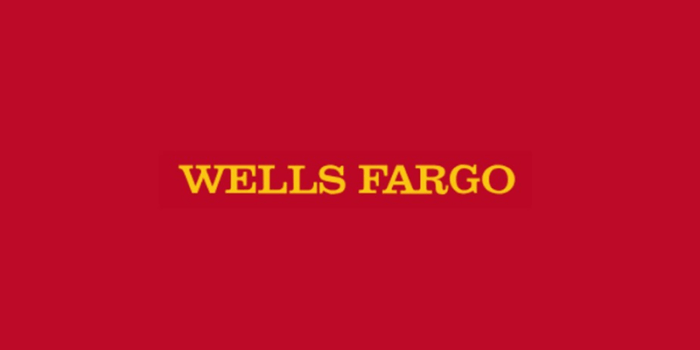 From credit cards, to loans, to mortgages, to online banking, Wells Fargo has got it all for you. The multinational financial services company based in California, United States, is also the fourth largest bank in the country by assets.
Wells Fargo has offices in 31 countries and territories to provide banking, investment and mortgage products and services. It's also ranked 30th on the 2020 Fortune 500 list.
How they outsource
Wells Fargo outsources its operations to the Philippines' wide pool of dedicated professionals. Currently, the firm's offshore staff take the roles of fraud specialists, customer support representatives, payroll consultants and analysts, process engineers, financial accountants, and more.
To learn more about Wells Fargo, visit their website.
Nike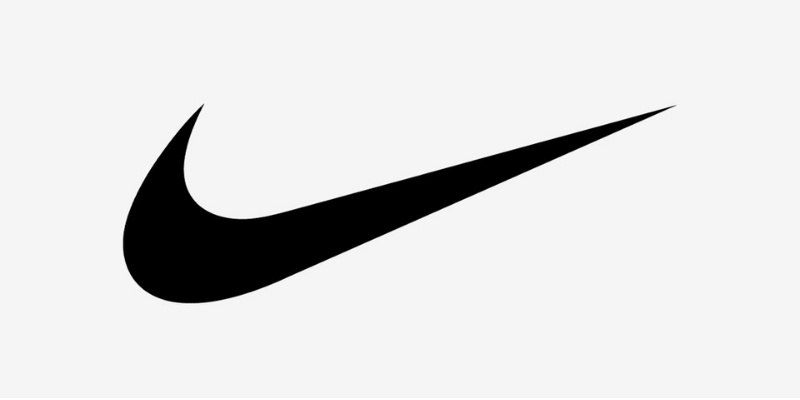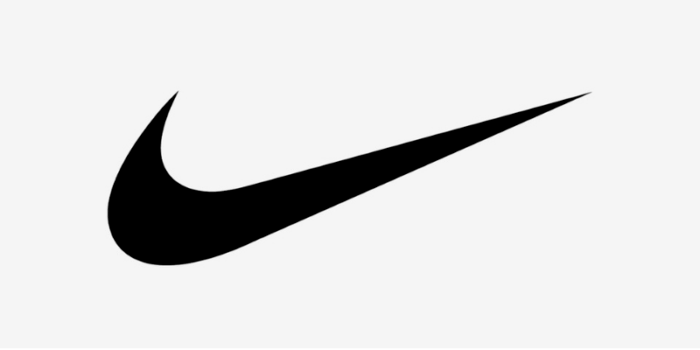 Nike, as we all know, is the largest distributor of footwear, apparel, sports equipment, and accessories. The company was founded in January 1964, and lists shoe company Converse and Brand Jordan as subsidiaries.
How they outsource
Nike wouldn't be able to cater to its millions of customers and fans around the world if it weren't for offshore outsourcing. The company delegates the manufacturing processes of its products to countries like the Philippines. It started with footwear, but the firm now also outsources the manufacturing of its apparel and other equipment.
To learn more about Nike, visit their website.
Hewlett-Packard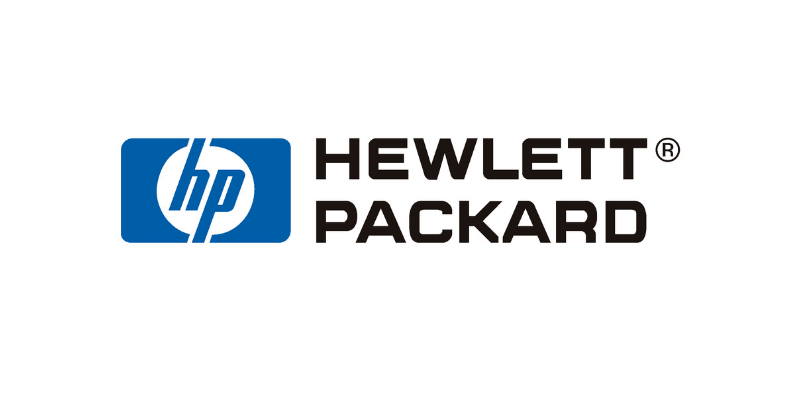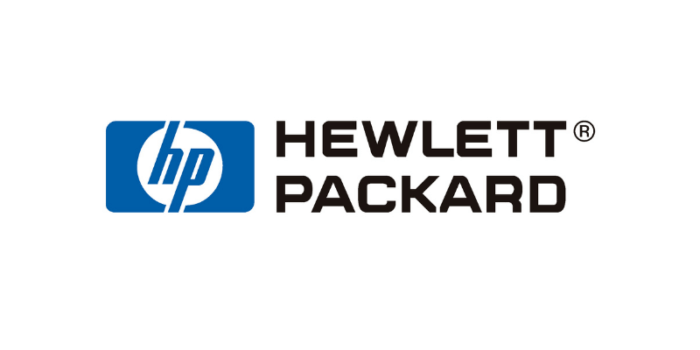 Hewlett-Packard, more commonly known as HP, is a computer and software services manufacturer headquartered in Palo Alto, California. It was founded in 1939 by Bill Hewlett and David Packard.
In 2015, Hewlett Packard company separated into two entities: HP Inc. and Hewlett Packard Enterprise. 
To learn more about Hewlett Packard, visit their website.
How they outsource
Even if they have separated into two firms, both HP and Hewlett Packard Enterprise continued to outsource to the Philippines. The firms benefit from Filipino professionals' dedication to provide excellent customer support and IT services.
IBM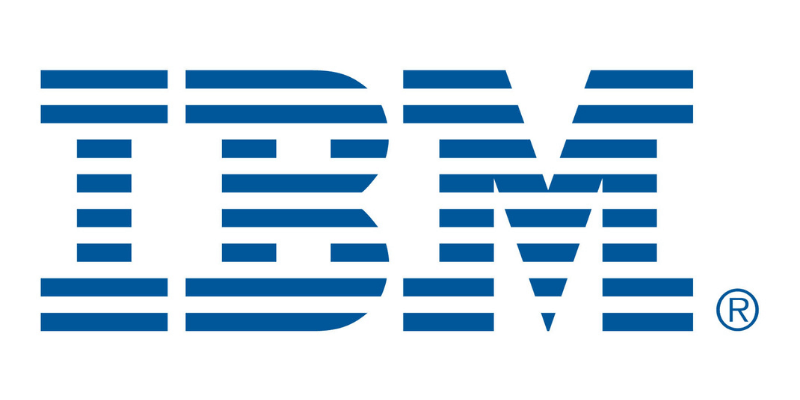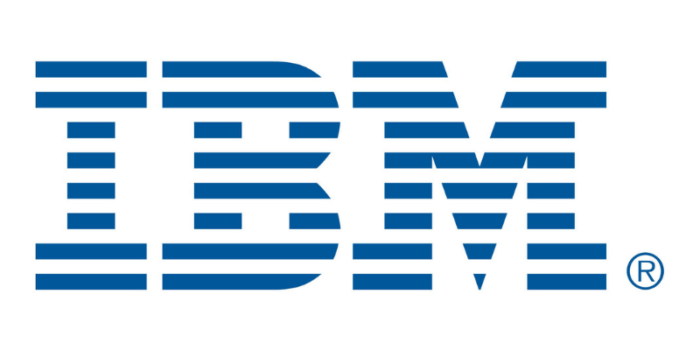 International Business Machines Corporation (IBM) is a multinational technology and consulting company founded 109 years ago. The firm, which is headquartered in New York, serves clients in 170 countries.
IBM is considered as one of the world's largest employers. The company outsources around 70 per cent of its employees.
To learn more about IBM, visit their website.
How they outsource
IBM mostly relies on its offshore staff to take care of its IT functions, including network management and taking care of their (and their clients') IT infrastructures.
IBM utilizes outsourcing for its main office, and it also offers outsourcing services to other companies. Further, the firm provides cloud services, technology consulting services, digital workplace services, and more.
American Express (Amex)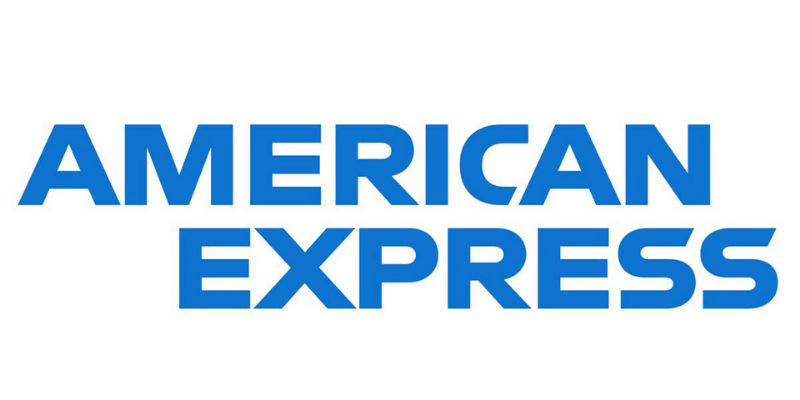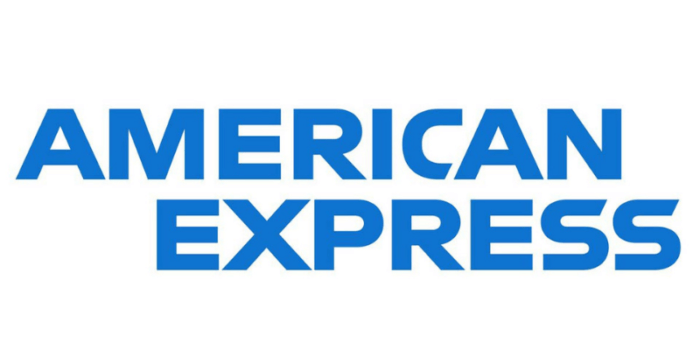 American Express (Amex) is a global financial services company, best known for its credit card and banking services. The firm was founded in 1850, and is headquartered in New York City.
Further, Amex also offers non-card products like traveler's checks and financial advisory services.
To learn more about Amex, visit their website.
How they outsource
With offices in more than 40 countries, it's impossible for Amex's in-house team to handle all the back office operations.
The company outsources the majority of its customer support, IT support, and collections services to its office in the Philippines. 
The Coca-Cola Company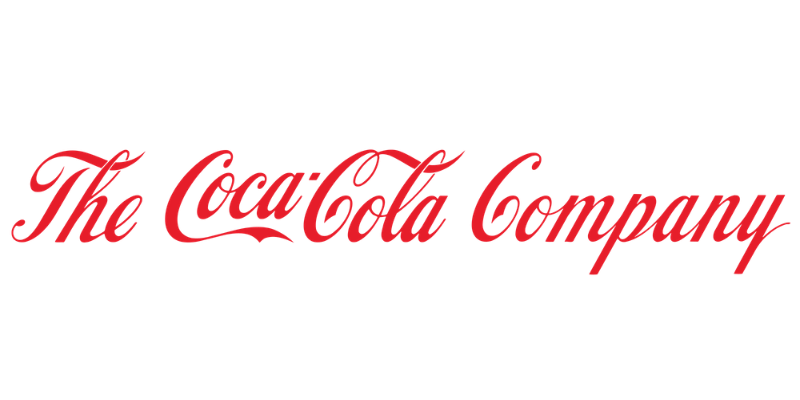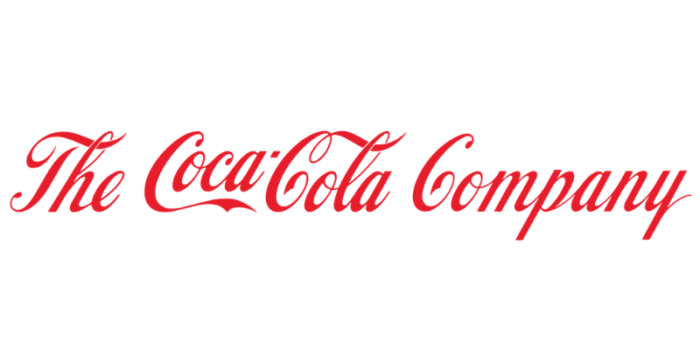 The Coca-Cola Company is a 128-year old all-American multinational beverage company corporation headquartered in Georgia, United States. Incorporated in Delaware, the company is focused on manufacturing and retailing non-alcoholic beverages and syrups.
To learn more about the Coca-Cola Company visit their website.
How they outsource
The company had presence in the Philippines since 1927, but only acquired full ownership of The Coca-Cola Company in February 2007. The firm currently employs almost 10,000 regular workers, and has 19 manufacturing plants and around 50 sales offices and distribution centers all over the country.
LinkedIn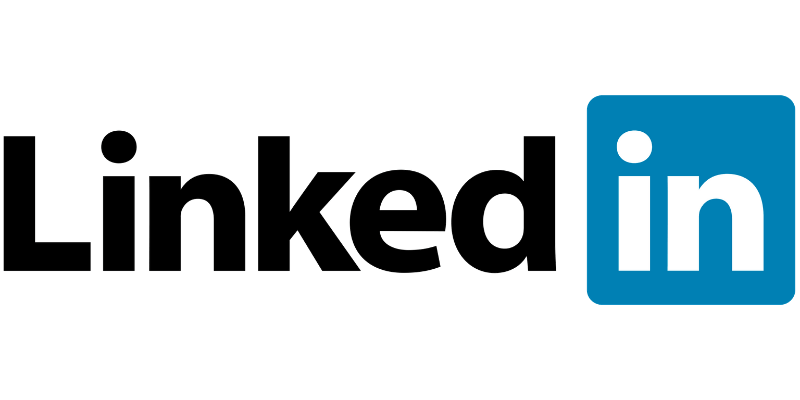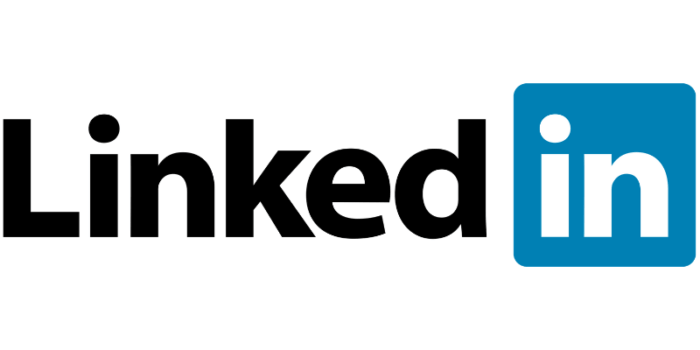 LinkedIn is the most popular employment-oriented social networking website in the world. Users mainly utilize this platform for professional networking and job hunting/recruiting. The website can operate on desktop or mobile devices through the LinkedIn app.
The company was founded in 2003, and is headquartered in California, US. To learn more about LinkedIn, visit their website.
How they outsource
LinkedIn serves millions of users worldwide. It only makes sense that it outsources its back office support functions like customer support to third-party providers in the country.
The Philippine outsourcing sector
The Philippine outsourcing industry employs over 1.3 million professionals (and growing). Due to the nation's excellent English proficiency, cultural affinity to the west, and educational background, the country has become a leading offshore staffing destination over the years.
The recent technology and policy advancements made it easier for businesses of all sizes to outsource their business functions. Today, companies are realizing that you do not have to be a conglomerate to be able to seek the services of outsourcing suppliers. In fact, some BPO companies in the Philippines cater to solopreneurs and small- to medium-sized businesses – like Clark-based cloud staffing solutions provider Cloudstaff and Davao-based supplier SixEleven BPO.
These firms focus on smaller companies. They provide scalable, flexible, and affordable solutions and packages.