Top 10 UK companies that outsource services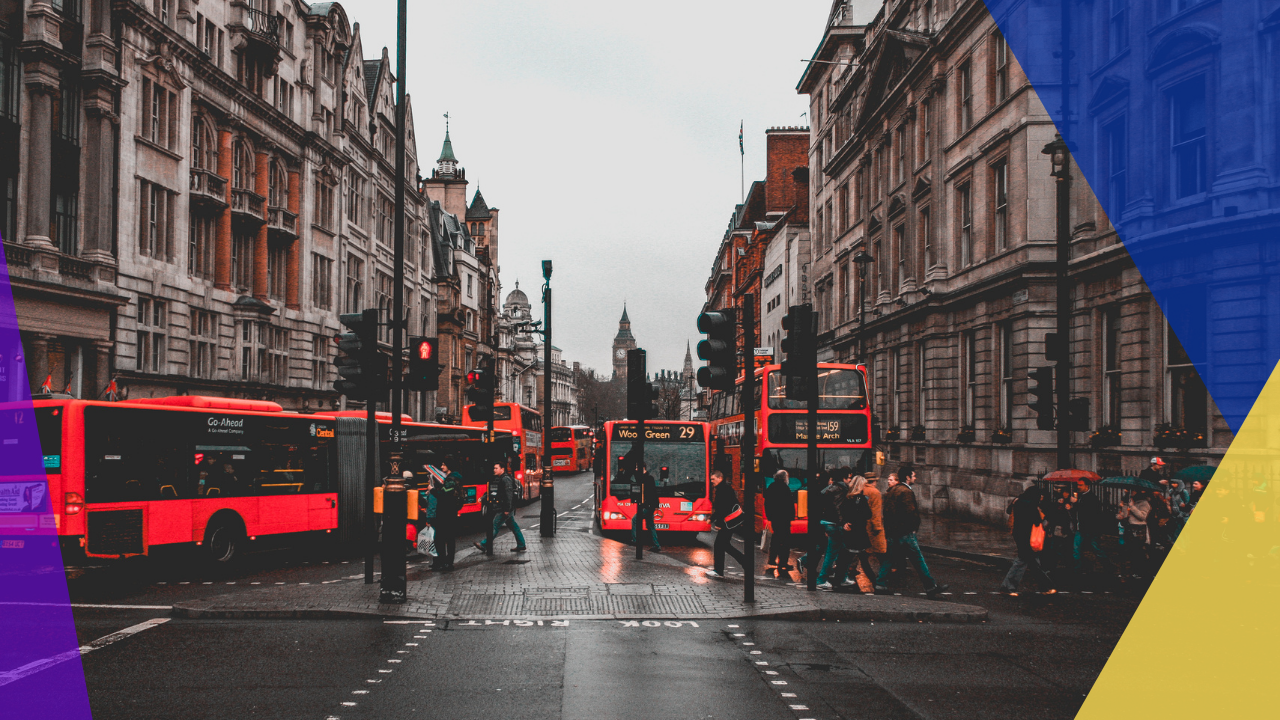 The Philippine offshore outsourcing industry and Western companies have always had this productive professional relationship as outsourcing partners.
The Philippines' business process outsourcing services help companies on their other side of the world expand their businesses while saving almost 70 per cent on employment costs. In addition, they get to enjoy the Philippines' top-notch talent and wide pool of dedicated professionals.
On the other side, Western companies provide thousands of job opportunities for their Filipino employees. They contribute to the country's taxes, therefore helping the people's lives and the country's economy.
UK companies aren't immune to cutting costs and one of the most effective ways to do that is by outsourcing.
Through the years, more and more companies dip their toes into outsourcing in the Philippines.
One of the countries that have greatly benefited from the Philippine offshore outsourcing industry is the United Kingdom.
Top 10 UK companies that practice outsourcing
Here are some examples of UK companies that are successfully outsourcing to the Philippines. It is relatively lower compared to the number of US companies that outsource to the latter country.
However, due to the inevitable global recession due to COVID-19, a good number of UK companies are expected to seek the help of the country's business process outsourcing (BPO) industry.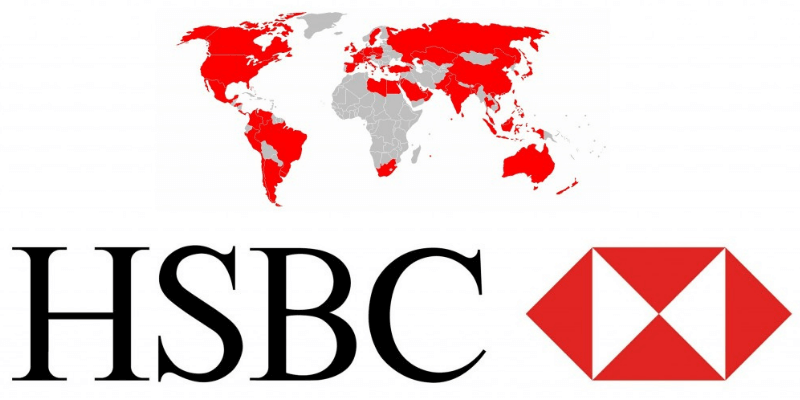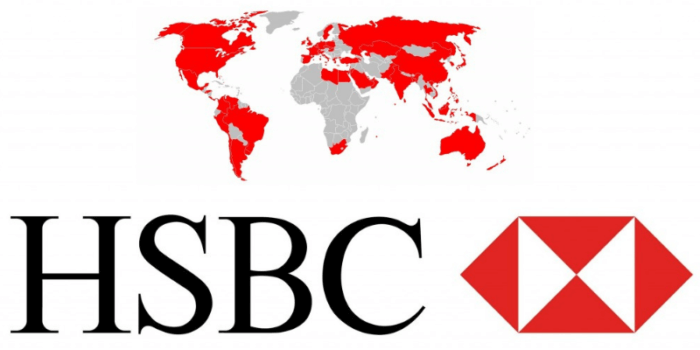 HSBC Holdings Plc ("HSBC") is the sixth-largest bank in the world, and the largest one in Europe. Headquartered in Canary Wharf, London, the multinational investment bank serves more than 40 million customers in 64 countries and territories around the world.
How they outsource
HSBC has been in the Philippines for over 140 years. Through the century, the financial services company provided a world of interesting and varied opportunities for qualified Filipino employees.
To help serve its millions of customers around the world, HSBC outsourced its back office operations (including IT support, research, and customer service, among others) in the Philippines.
To know more about HSBC Philippines, visit their website.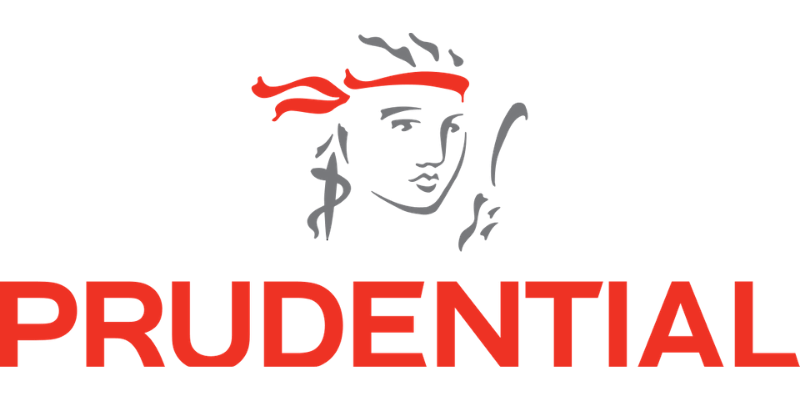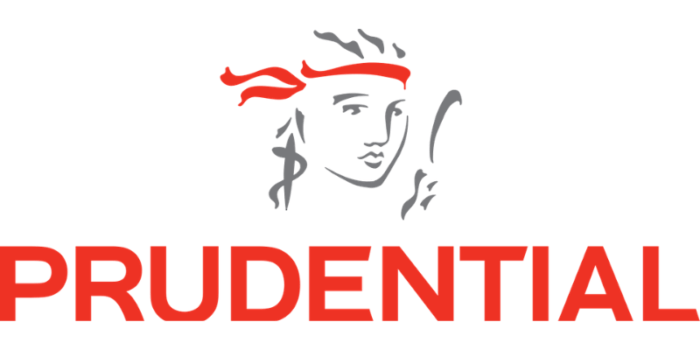 Prudential Plc is a multinational insurance and financial services company founded and headquartered in London, United Kingdom. 
The British multinational insurance company has been providing financial security, life insurance services, and mutual funds operations around the world for over 170 years. To know more about Prudential, visit their website.
How they outsource
Prudential Plc established various offices and acquired rapidly growing businesses in the Philippines. The firm's offices took care of not only the company's back-office operations, but also helped with their sales and marketing functions.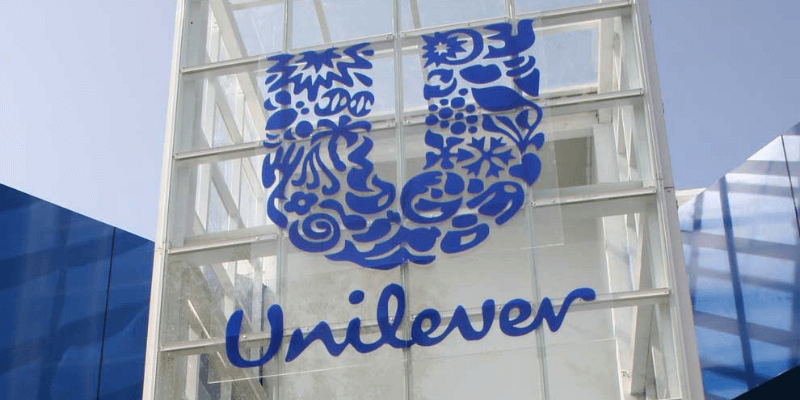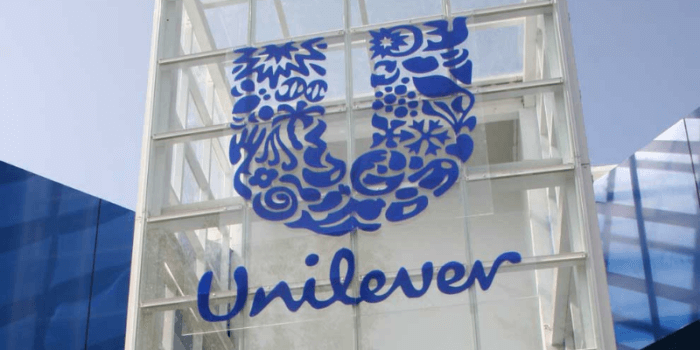 Unilever is one of the world's leading consumer good companies, owning over 400 brands that are available in over 190 countries. 
The UK company's wide range of products includes food, beauty products, cleaning agents, pet food, personal care, and more.
To know more about Unilever's activities, visit their website.
How they outsource
Unilever Philippines outsources services in key areas, namely financial, human resources, and information technology.
When the UK company expanded its operations in the Philippines in 2015, its Chief Enterprise and Technology Officer Mark Smith said, "The Philippines is one of our fastest-growing markets and offers sound infrastructure and access to strong talent.
"Having the right people, with the right skills and the right mindset is key. That's where Manila qualifies very highly," Smith adds.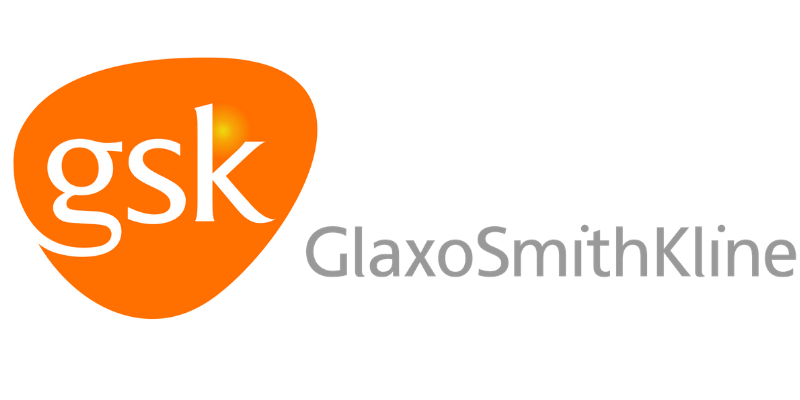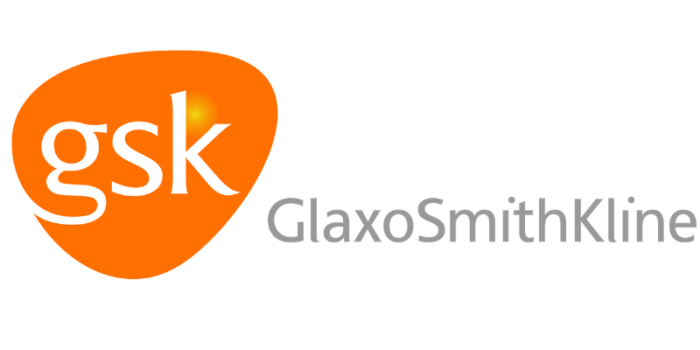 GlaxoSmithKline (GSK) is the sixth-largest pharmaceutical company in the world in 2019. It is a public limited company founded in December 2000 and is headquartered in England, UK.
Currently, GSK has three global businesses that do the research, development, and manufacturing of their pharmaceutical and healthcare products and vaccines. 
To know more about GSK, visit their website.
How they outsource
GSK currently has two main offices in the Philippines. The country outsources some of its medical manufacturing functions in the country. 
In addition, the UK company also hires Filipino offshore staff to perform roles like Medical Representatives, Safety Officers, Packaging Operators, IT Analysts, and more.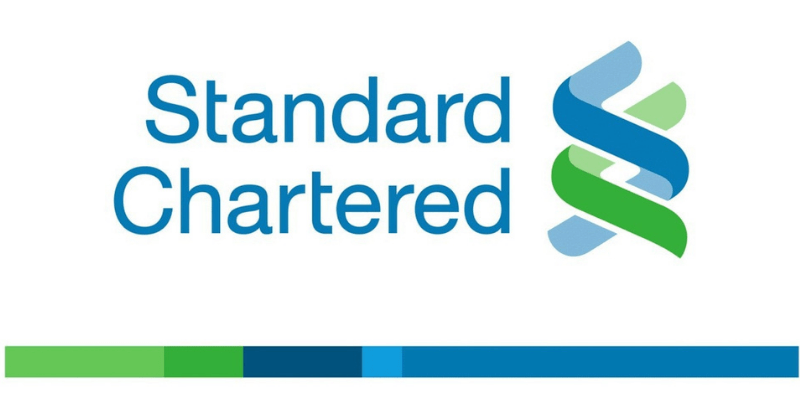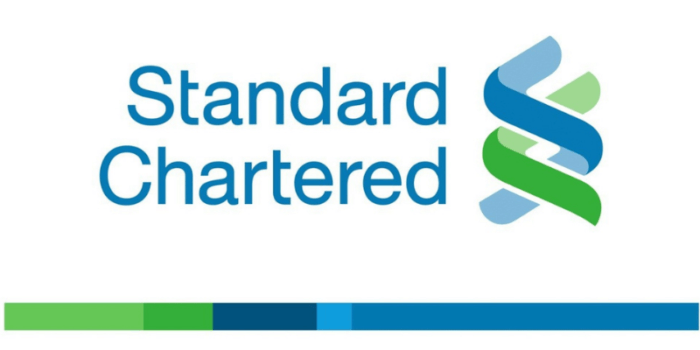 Standard Chartered is a multinational banking and financial services company with over 1200 branches and outlets in 70 countries around the globe. It is also the oldest foreign bank in the Philippines.
The UK company offers a wide scope of transaction banking, financial markets, and corporate finance services.
How they outsource
Standard Chartered offers a range of career opportunities to offshore locations to utilize the benefits of offshore staffing. 
Aside from providing job opportunities through their branches, the firm also offers careers that cover various roles including: 
Relationship managers

Investment advisors 

Investment specialists

Wealth planner trust and fiduciary specialist

Credit specialists and product specialists
To know more about Standard Chartered, visit their website.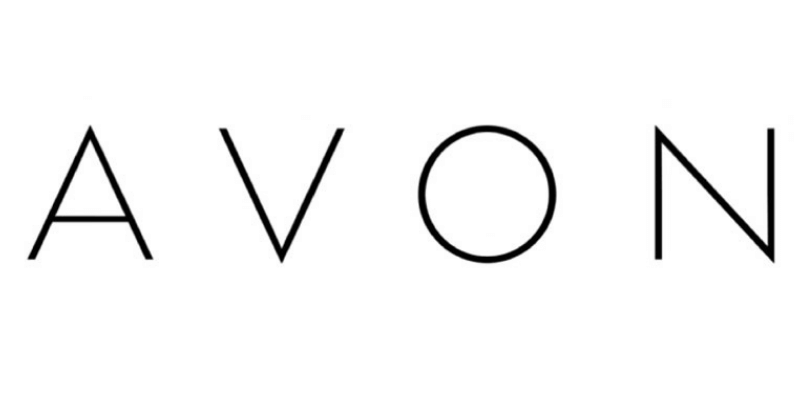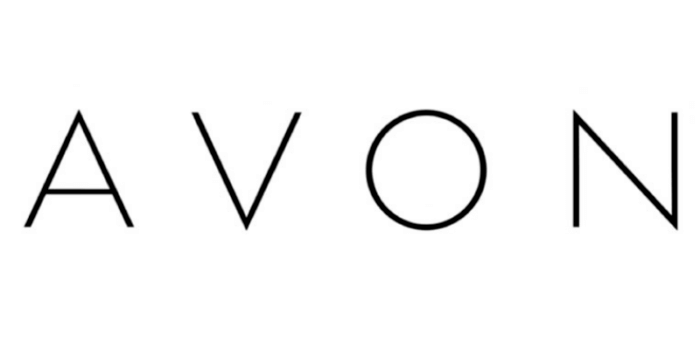 Did you know that Avon Products, Inc. is headquartered in London, UK, but was founded in New York in 1885? It is also one of the top examples of UK companies outsourcing to the Philippines.
Avon Products, Inc. is a network marketing company that deals with beauty, personal care, and household products for both men and women. 
The UK company claims to be a global movement and a "pioneer in listening to women's needs and speaking out for them."
How they outsource
As we know, Avon Products, Inc. trusted a chunk of its manufacturing operations into offshore destinations, which may include the Philippines. 
The UK company also has thousands of door-to-door salespeople ("Avon Ladies") all over the country that help sell their products.
To know more about Avon Products, Inc., visit their website.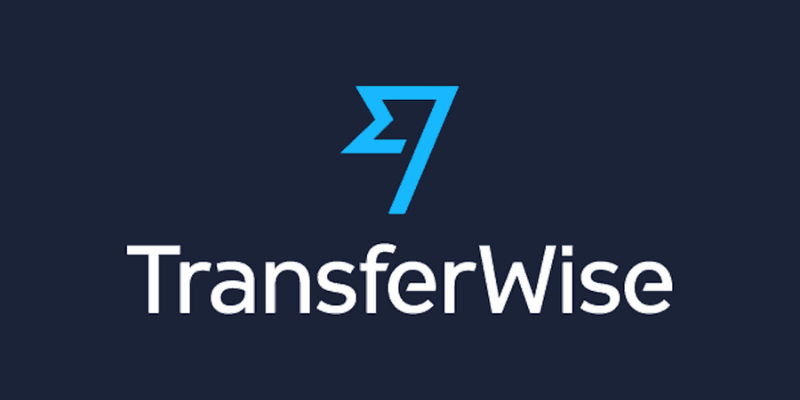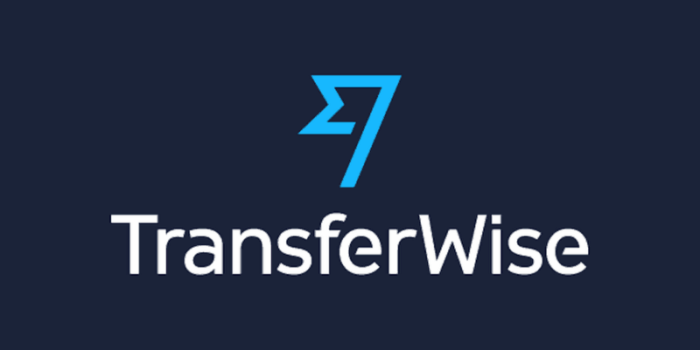 Wise (formerly known as Transferwise) is a convenient online money transfer service headquartered in London, UK.
The firm, which was founded in 2010, lets users send and receive money to and from abroad at an affordable rate. The UK company also supports more than 750 currencies across the world.
How they outsource
While the majority of Wise's operations are outsourced to Estonian and Ukrainian developers, they also seek the help of Filipino offshore staff for their engineering needs.
To know more about Wise, visit their website.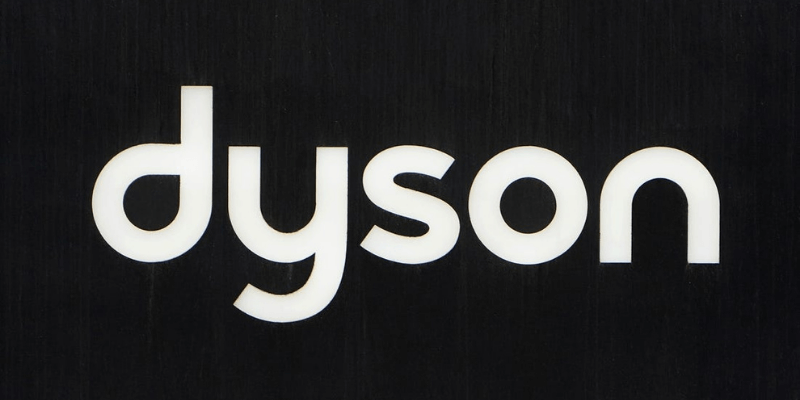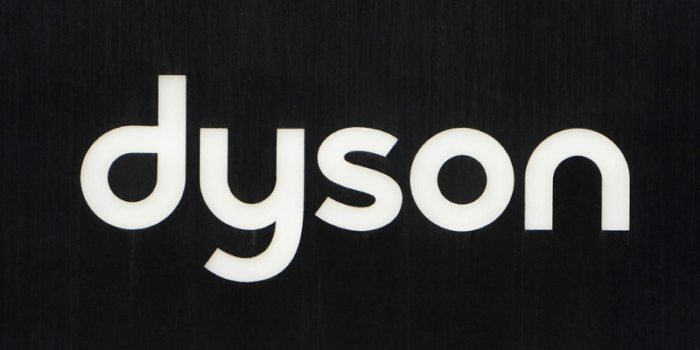 Last but not least on our list of examples of UK companies that are outsourcing to the Philippines is Dyson.
Dyson is a British technology company that specializes in designing and manufacturing various household appliances. 
They produce appliances like vacuum cleaners, hairdryers, air purifiers, and fans. Currently, Dyson has over 12,000 employees all over the world. 
How they outsource
Dyson established its advanced manufacturing facility in Calamba, Laguna, in 2016. The facility employs 600 workers and produces 13 million "Dyson Hyperdymium" motors a year.
Recently, the technology company announced that it is expanding its operations in the Philippines by putting up a new dedicated software laboratory.
Dyson COO Scott Maguire said that this expansion will further support the Philippine economy, as it will generate 400 more highly skilled roles in software engineering and development over the next three years.
To know more about Dyson Philippines, visit their website.
Take note, however, that outsourcing is not only for corporations and conglomerate businesses. Offshore staffing is for businesses of all sizes. 
Whether you're a solopreneur or a small to a medium-sized business owner, you can always benefit from the advantages of outsourcing.
For outsourcing advisory, you can request a free quote from Outsource Accelerator by visiting their website here.

Outsourcing has been one of the keys to Royal Dutch Shell's success as one of the world's largest multinational oil firms.
Shell is an energy and petrochemical company headquartered in the city of England, United Kingdom. This company mostly outsources its oil and chemical manufacture, supply and distribution, and marketing.
To know more about Shell Global, visit their official website.
How they outsource
Shell has established shared service centers in Cape Town, Chennai, Glasgow, Krakow, Kuala Lumpur, and in Manila, Philippines. They act as the company's business process outsourcing arm in order to develop a powerful worldwide presence.


AstraZeneca is a pharmaceutical company founded in 1999 and is headquartered in the United Kingdom. 
Other headquarters of the firm in the country are in England and London. Additionally, this firm has three business models: research and development, production, sales, and marketing.
To know more about AstraZeneca, visit their website.
How they outsource
When the COVID-19 pandemic began, AstraZeneca was one of the first pharmaceutical companies to develop vaccines to combat the disease. Its health programs have been very beneficial to the Philippines, as well as to a number of other nations.
AstraZeneca receives a significant amount of assistance from its information technology staff, which is comprised of individuals from a variety of countries, including the Philippines. 
Because of these rock-solid foundations, the business successfully brought an efficient vaccine against COVID-19 to the market at exactly the right moment.
To know more about this firm, visit AstraZeneca's official website.
Why do UK outsourcing companies outsource to service providers
One of the main advantages of outsourcing is saving resources and UK companies—specifically—are cutting costs and revamping their business models to be more effective.
During these unprecedented times, UK-based outsourcing company owners and major decision-makers are looking for ways to keep their organizations afloat, despite the ongoing global recession brought by the pandemic.