Top 4 reasons why companies outsource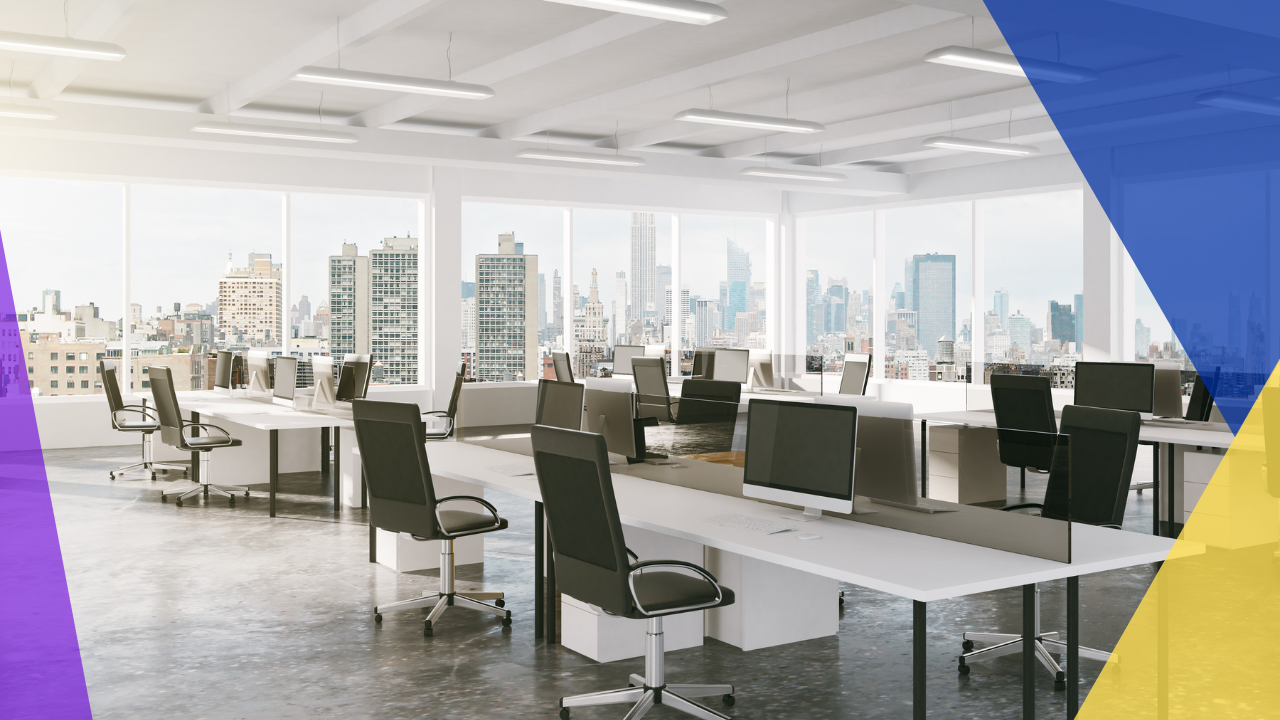 Top 4 reasons why companies outsource
Living in a highly complex and fast-paced business industry requires a strategic planning and good decision making at all times. Being educated and knowing your market solutions will keep you and your business at the top while maintaining a standard on your products or services offered.
Outsourcing is a way to help business delegate their processes or a part of its existing internal activity to another company. Most of the time companies outsource operational activities or procedures that are non-core functions to another company.
 1. Effectively reducing and controlling operational costs
Due to unusually high corporate taxes and mandated benefits that are faced by U.S. based companies, Labor costs are one of the primary reasons why businesses are choosing to outsource.
You can double your workforce using highly-educated third-world country staff with almost the same amount of budget you'll spend on their first world-counterparts. This set-up, once properly executed not only has a huge impact on the company's revenue but also on the time of resolution for customer-based products and services making it a serious option to consider.
 2. Effectively increasing company focus on core business processes
Your company has important business matters that need to be carefully monitored and nurtured, you need to make sure that you do not lose your focus. Appointments, scheduling, and answering phones – these are just routine tasks that can eat up your day, imagine offloading all of these and being able to focus on your priorities.
Outsourcing can give a better chance to help you keep your focus on core business processes while allowing you to delegate small, day-to-day tasks to third-party agencies. When used effectively, this gives you some leverage among your competitors plus work-life balance.
The entire idea of outsourcing is to save time – and focus on the core aspects of your business.
  3. Companies can share risks with partner agencies
A hot debate comes along with the topic of outsourcing. It is always a question whether the company you'll be outsourcing to can accomplish the tasks needed.
The solution always comes with good research. Before choosing an agency or company you'll be outsourcing your products and services to, consider the following:
-How long has the company been on the market
-The quality and success of projects they've made
-Their online presence
-Feedback from their current and/or past clients
While these are not a fool-proof solution to finding the right outsourcing agency for you, considering these factors can help you effectively choose a partner agency that could fit your ideal business model.
EXPLORE OUTSOURCING: GET 3 FREE QUOTES
The best way to ensure that the partnership works out is to be clear about everything. Draft a contract to specify every detail of the outsourced tasks, this way you can get the other party's commitment and focus to provide the services you needed.
4. Maximizing use of internal resources
An 8-hour shift could be easily consumed by routine tasks, especially with start-up businesses. Answering emails from your customers, data encoding, bookkeeping etc. Outsourcing these repetitive tasks can free-up your own employees so they can focus on other, more important, responsibilities without getting tied up with extra work that can be done more efficiently and inexpensively by other professionals.
Multi-tasking isn't always a good way for your employees to handle the work small tasks as this has some effect in productivity. Allowing your people to focus on a specific task would highly benefit the quality of work being that can be provided.
There are a whole lot more reasons why companies choose to undertake outsourcing. Evaluate at your team, your processes and the work you have to do on a regular basis. Depending on your vision, outsourcing could be a great strategy to help you maximize your business and reach its full potential.