A quick overview into ticket deflection
Posted on December 9, 2022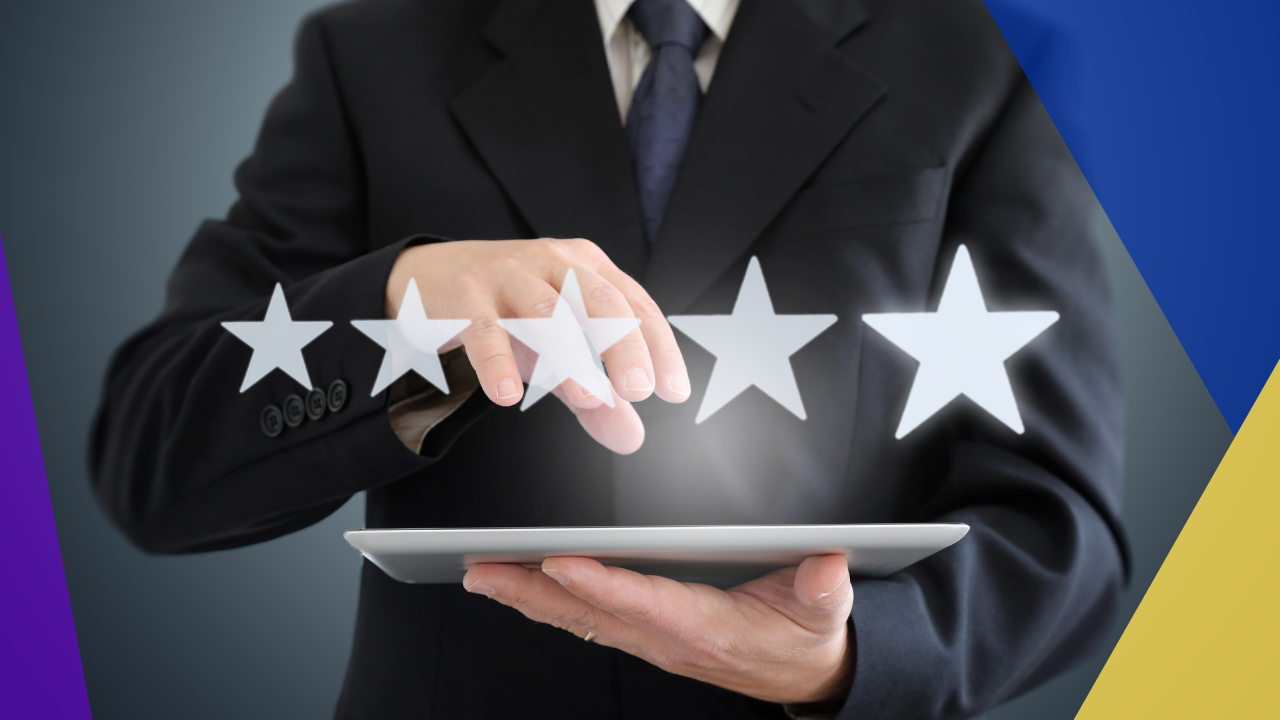 The customer experience is your main differentiator from other companies. There are different ways to improve how you help your customers without expanding your customer support team.
One of the emerging approaches to improving service is ticket deflection. 
Ticket deflection helps optimize your operation by saving you hours of ticket management headaches through automation and knowledge consolidation. It is an affordable way to save on labor costs while maintaining high service quality.
These are just some ways to provide a strong support strategy besides outsourcing customer service. 
Ticket deflection defined
Ticket deflection is a design strategy that helps you get customers to solve issues they encounter in their buying journey or while using your solutions without having to contact customer support.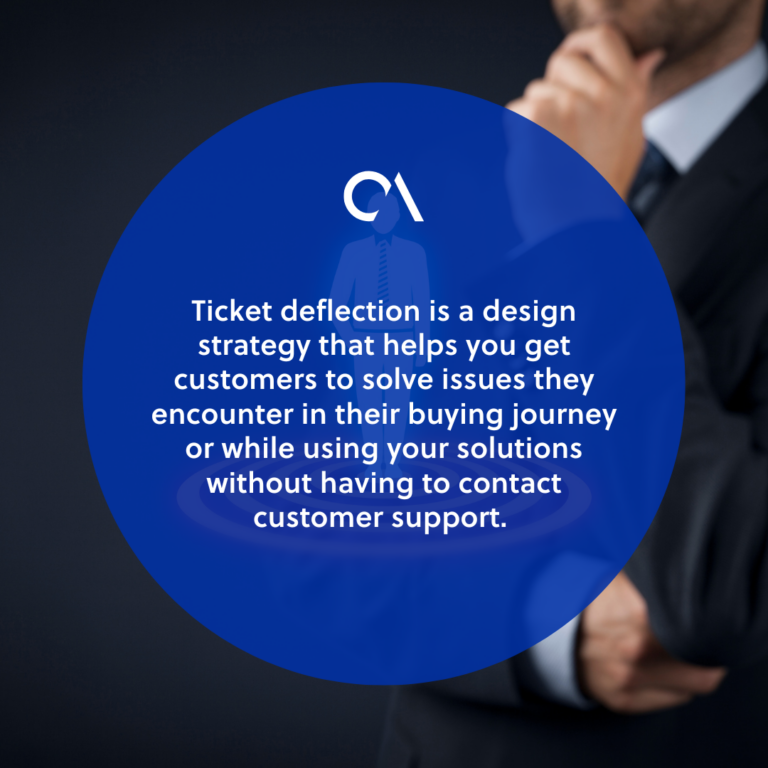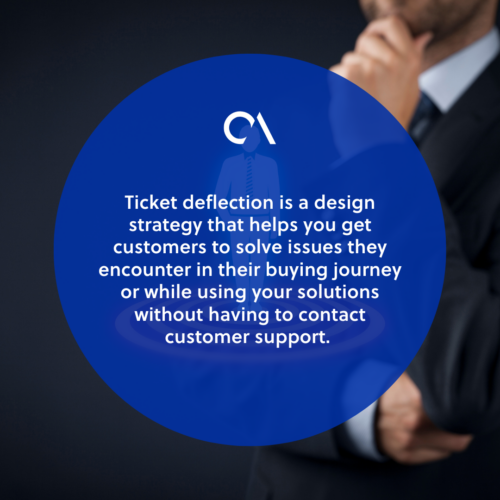 This can help customers find answers fast without requiring dedicated round-the-clock assistance at the ready. 
In customer service, it is best thought of as a self-service portal that can help customers independently find answers and lessen the burden on your customer service team. This enables customers to find information on their own via a knowledge base, automated QuickSearch Bots, and other mechanisms.
Examples of ticket deflection
There are different ways to support clients in overcoming problems. Businesses can use different platforms to accomplish this. 
Here are some ways to manage customer issues, keep response time down, and improve customer experience.
Community moderation
Community moderation is managing user-generated content on your platform in a way that aligns with your Terms and Conditions while addressing any concerns. It creates a smooth interaction, especially for B2C businesses. 
Tutorial videos
Addressing concerns through easy-to-follow videos can help your users freely access guides at any time of the day. This type of ticket deflection is best for video tutorials and product overviews.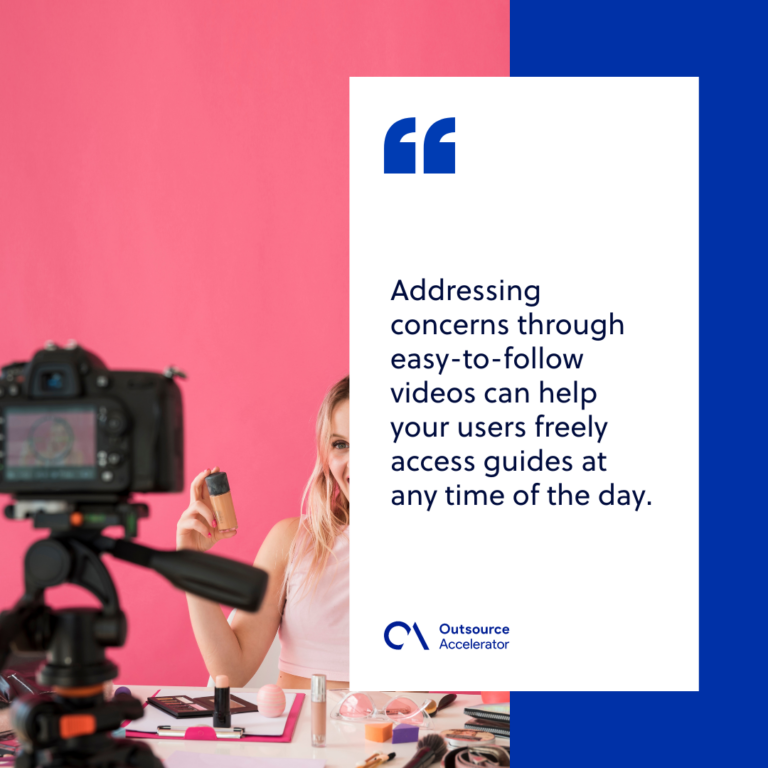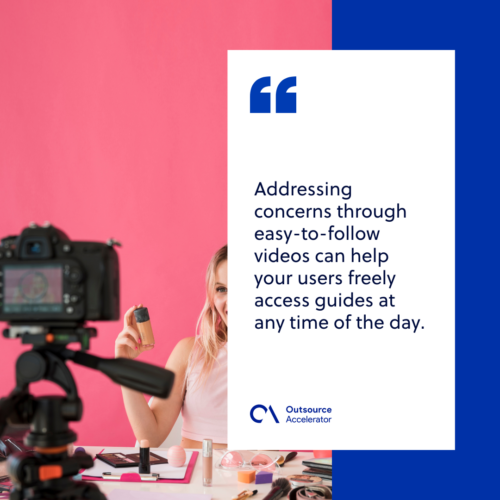 It is a highly customizable solution that can meet the demands of your customers regardless of what buyer stage they are in. 
Knowledgebase 
A repository of guides allows businesses to provide support instantly. This can come in the form of short guides or articles that are organized in an intuitive way to help users find answers. 
Knowledgebase platforms today can offer AI-powered support as well as multi-language support to enable businesses to broaden their reach. 
Calculating ticket deflection rate 
One of the most common ways to check on the state of ticket deflection performance is to use a formula to find out how accessible and accurate your resources are. 
The ticket deflection ratio is the number of people who used your self-service portal content divided by the number of tickets. Continuously monitoring and improving this key performance can help you maximize your resources and maintain an appropriately sized support team.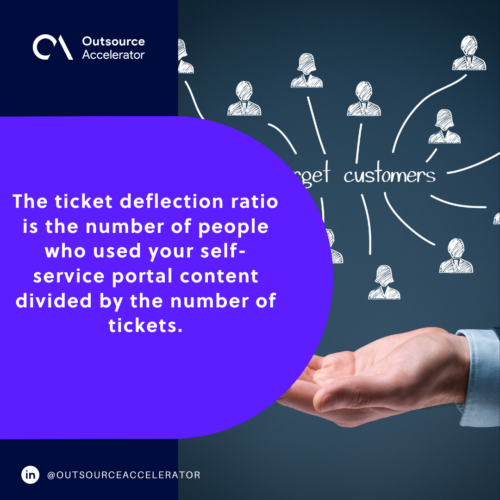 Benefits of ticket deflection
Reduce support costs
The cost of having a team must cover equipment, training, and salary. On the other hand, knowledge management software is cost-effective and usually comes with flexible operating models. 
This disseminates your company's knowledge to enable customers to serve themselves. As a result, your company will save money by not hiring support agents but instead letting customers do the work themselves.
A strong internal information management system can help you optimize your team. It can improve service, speed up internal processes, and create a customer-first mentality. And most importantly, higher productivity can lead to lower operational costs and revenue.
Supplement your team
Expanding a team of dedicated customer support agents can require a big budget that growing companies may not readily have. But a growing company may encounter more support requests as they reach a broader audience.
Increasing support tickets can spread a team out too far. A knowledge management system would help with ticket deflection and reduce the strain on your team. This also makes sure that only complex issues get to them. 
Cultivate brand loyalty 
According to a Bain & Company and Harvard Business School study, a 5% increase in customer retention rates can improve profits by 25%. A ticket deflection strategy helps show that you are in tune with your customer's needs.
When customers see that you care about them by showing that you want to help them in every way possible, they will begin to respect your brand. And when they respect the brand, they are more likely to remain loyal for extended periods. 
Provide quality support
Ticket deflection is a great way to troubleshoot issues in your solutions or system. There are several ways tickets can get lost or stuck in the wrong queue. It helps to consult experts and use an excellent platform to enable execution.
It isis also important to know how ticket deflection works so you don't waste time and money on unnecessary tasks.