The Outsourced Accountant: outsourcing strategies that can transform your business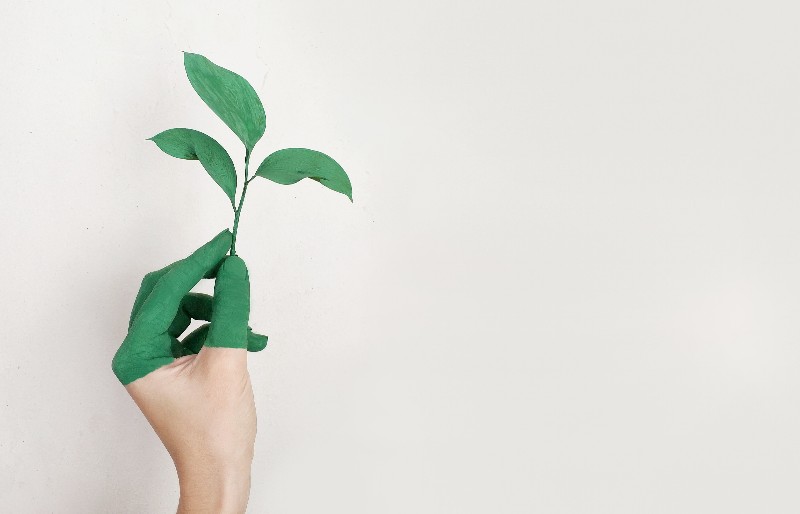 In this podcast episode, Outsource Accelerator's Derek Gallimore sits down with repeat interviewee Nick Sinclair of The Outsourced Accountant, ready for new insights on staff management on a global scale, strong institutions upon which to base emergent business strategies, and bringing out the best in potential candidates for the business amidst differing circumstances at the local and overseas offices.
About Nick Sinclair from The Outsourced Accountant
We re-introduce Nick as a former financial planner and accountant with 10 years of industry experience. Before coming to the Philippines, Nick ran an office that dealt in full financial services in the Gold Coast of his home country, Australia. But upon moving to the Philippines for a new beginning, Nick rebooted operations for services in a back office. After a full launching into the BPO sector, the company evolved into the iteration that it is today, and The Outsourced Accountant will soon celebrate its 4th anniversary.
Derek walks us through a recap of Nick's long journey, The Outsourced Accountant's blossoming workforce of hundreds of employees, and what skills and approaches brought them as far forward in the industry.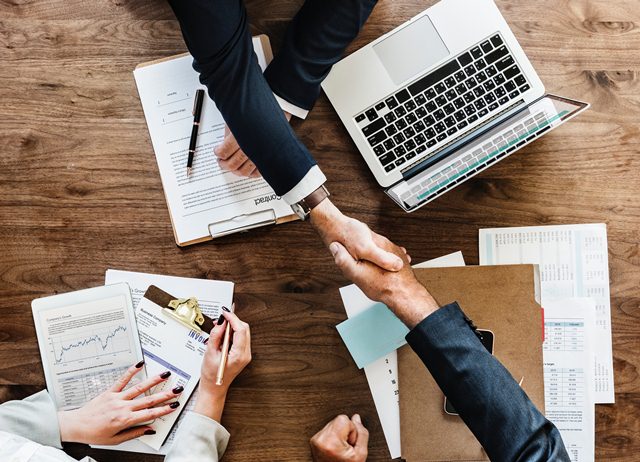 Growth spurts in a key niche
Derek opens the podcast by expressing a keen interest in Nick's business niche, which basically entails "wholesaling" accountants to the accounting industry in the West. By taking care of that particular demand in business process outsourcing in innovative ways and keeping services to as high a standard as back home, Nick was able to oversee growth at what Derek calls "a breakneck pace."
The Outsourced Accountant started in small spaces spread out across Luzon (the capital city of Manila and BPO frontrunner in Clark in Pampanga), but maximized efforts to accommodate recruitment.  "We're 4 years old in December this year. As we stand today we've got 612 staff working in our offices—we've got four offices spread across Manila and Clark, which is roughly just under 5,000 square meters of wall space for those team members," Nick shares. "We've got a bit over 110 people in recruiting and waiting to start at the moment as well, so we've been growing at a rate of about 100% per annum. Year-on-year growth has been strong, and half of that growth comes from existing clients [who] are putting on additional people with us."
Detailing his sentiments about the growth spurt, however, Nick emphasizes that it's not just about ballooning numbers. "It's been fun and interesting for me, the growth—when I tell people about it, [it] seems really big, but it's not from a process point of view. From a business point of view, I don't treat it like our 5-year goal from here is to be 10,000 people. So I look [to] where we are today. …There's a lot of work to be done, but it's easily achievable."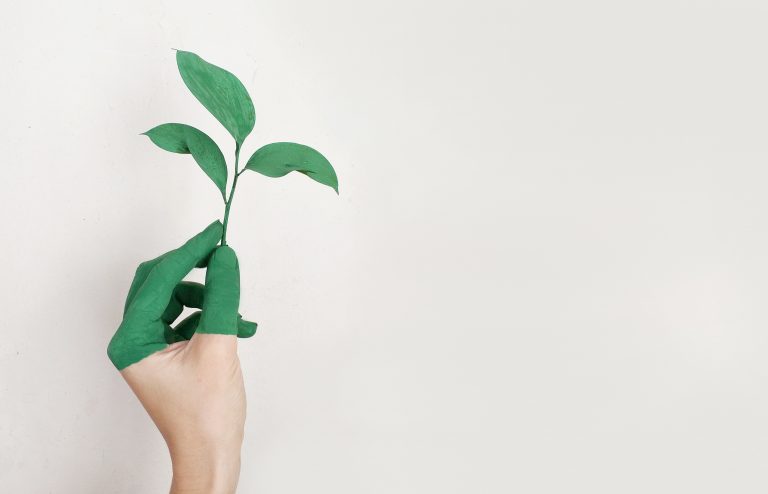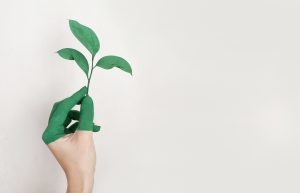 Lessons from The Outsourced Accountant
1. Supportive institutions grant strength
One of the things that Derek pinpoints is the successful dynamic of the company's internal structure. He posits that if the company employed as many as 750 people at a time, there would be no end to the worries—but working on administrative structure in the Philippines is a whole different ballgame.
Nick lists that The Outsourced Accountant rests on the shoulders of the global executive team with 6 members; a full leadership team in the Philippine counterpart of the company, with about 90 staff; an HR recruiting team that is responsible for talent acquisition and mechanisms like tax training; an IT team; a facilities team; and a sales administration team, among others.
The airtight work of these teams allows Nick to rest easy for the most part: "I get plenty of sleep, and that's one of the benefits of having a really strong executive team, a global executive team. But then, also having really strong local legislative teams really drives the business strategy and day-to-day operation."
When asked if a task force like that is enough to address the growth, Nick replies that employing a large number of support staff is the strategic way to go. "A lot of our competitors in the marketplace [that] are running support staff are nowhere near the level that we are," he declares. "[They're] maybe running 20-25 people, but that's the reason [and a] strong part of why we're doubling every year, and they're putting on, you know, 5% to 10% growth or 20% growth. We've got the support to really scale and scale fast."
2. Play to your model's strengths
Noting that outsourcing takes on so many different shapes and sizes, Derek presses Nick on more about The Outsourced Accountant's business model, products and services, and targeted clientele.
"Our nature is, I suppose, a lot different from traditional outsourcing work. Our niche is 100% accounting firms, and those accounting firms typically also own finance, brokerages, or financial planning practices—so that's really the market [in which we'll operate]," Nick says. It can get a little tedious with clients spread across countries such as Hong Kong, but The Outsourced Accountant feeds its expertise with these and its main client bases in Australia, the United States, and the United Kingdom.
The company offers seat leasing, which is a different type of model. It works on the principle of supplying people to different accounting firms looking for administrative assistants, marketing people, specialists for audit and business tax returns, and the like. Then, recruitment begins for a pool of 3 to 4 candidates; within that pool, the companies select the person they want. When the recruitment decision is made, the employee works within The Outsourced Accountant's facilities, but undertakes work for the specific client. The client takes responsibility for training and management.  
"The easiest way to look at it is we're like a services office, and that we provide the environment for the person to work. We're also like a layby company where we provide the people, but the difference is that the accounting firms treat these people like they are their employees—they have full control over everything they do on a day-to-day basis. All we do is provide the environment, the HR support, the payroll, and [so on]," he says.
Another issue that is brought up later in the interview is the cost differential between an outsourced and an in-house solution. Nick shares that it's possible to employ as many as 4 Filipino accountants for the high price of 1 professional in the West. Working within components of a flat fee per month for services, and a charge for the cost of the employee (per skill level and expertise), The Outsourced Accountant might typically charge US $20,000 per annum—again, the equivalent of a quarter of the cost for someone in Australia or the US.
Ultimately, that scheme affords employees and clients a measure of independence, strong linkages to accounting partners, and outstanding high-quality, high-value service.
3. Think of things of great value beyond numbers
As an accounting services provider, The Outsourced Accountant obviously looks to the numbers game for its bread and butter. But Derek and Nick's discussion branches out to other factors of value, such as the quality and caliber of candidates, the knowledge gained from training, and the like.
To answer the question of quality and caliber amidst different taxation standards for different countries, Nick says that the talent acquisition area has rigorous standards for applications. Last 2017, The Outsourced Accountant received as many as 15,000+ applications for 220 roles; the testing process for these potential candidates filters this number out to only the top 10% or 20%.
And it's not only the accounting proficiency that Nick looks for in a candidate: "They could be, fundamentally, a really strong accountant. But if they don't have strong communication [skills] and strong ability to learn at a fast rate, then they're just not going to work in the BPO or the outsourcing environment that we provide."
Making up for the lack of experience that these people may have in the company's target markets, Nick looks for "strong accountants that can understand everything else, it's just tax that they need to learn—and that part can be taught, they can learn that quickly as well."
Final thoughts: banking on Filipino talent
Capping off a conversation on wage increases, high recruitment fees, and productivity, Derek and Nick end with commentary on what makes Filipino accountants unique. "The accountants in the Philippines—they seem [like] kind of [a] pretty determined bunch, aren't they?" Derek remarks.
"Really professional, really clever," Nick affirms. "70% of our staff are females, so it's a very female-orientated industry. Very intelligent and very good work ethics. It's fantastic. The other part of that is, a large percentage of our staff's primary income [goes to] their family, and they're the main breadwinners. So they're there to work—they're not there to have a social life. [They're] there to actually be productive, a lot of them, so they are mature. I know I say they're mature, but the average age of our employees is 30, so it is quite young."
Nick foresees a huge scale of talent coming in in the future out of over 20,000 accounting graduates from one of the top courses in the Philippines and from reputable universities. Those who don't know of The Outsourced Accountant definitely will soon hear about the company, with all the waves the firm is making.
Click here to listen to the full podcast of the conversation between Derek Gallimore and Nick Sinclair.
Sources: