TaskUs soars to public success: Incredible IPO results!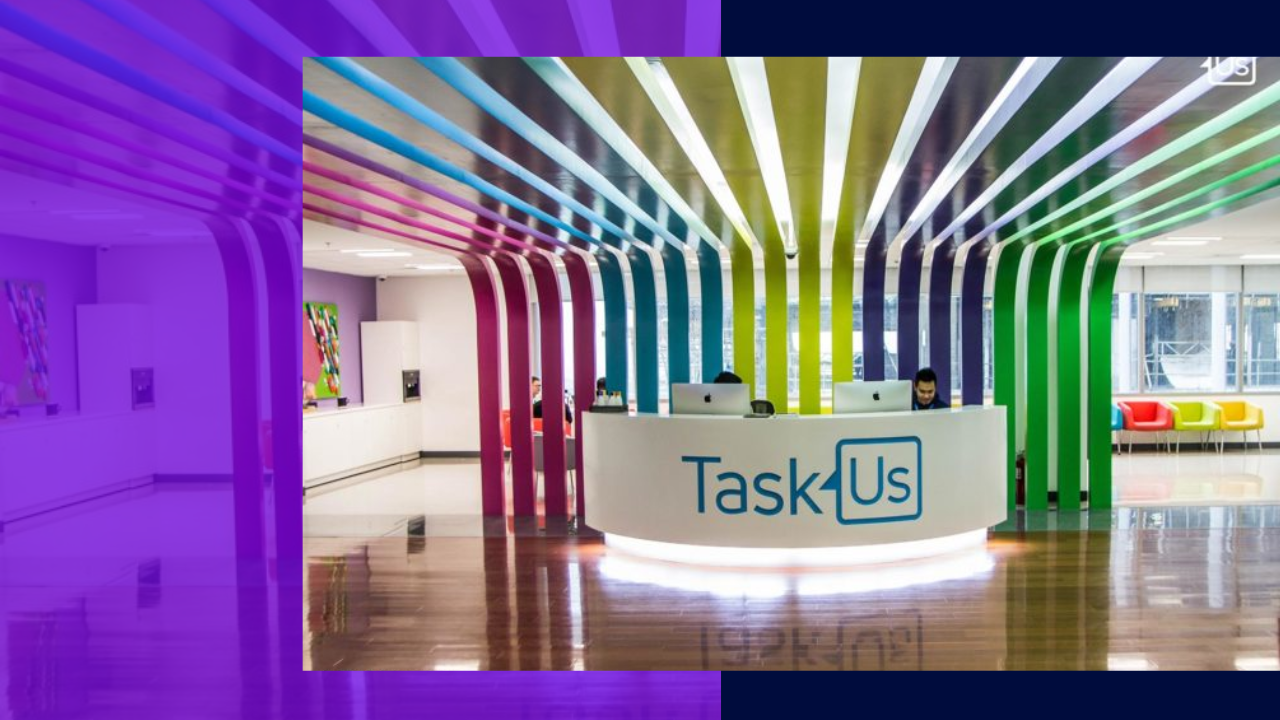 TaskUs soars to public success Incredible IPO results!
On June 10, TaskUs went public with 13.2M worth of shares at NASDAQ. With its ticker being TASK, the outsourcing firm opened its IPO shares to the public worth $23 apiece. The company provides top-notch business process outsourcing services to world-class brand names and organizations such as Netflix, Uber, Zoom, and more.
CNBC covered the industry story—TaskUs serves organizations who "realize their development is going to be so aggressive that they can no longer handle it all alone," according to Bryce Maddock, the CEO.
With locations and offices strategically located all over the world, the BPO company still has a long way to go.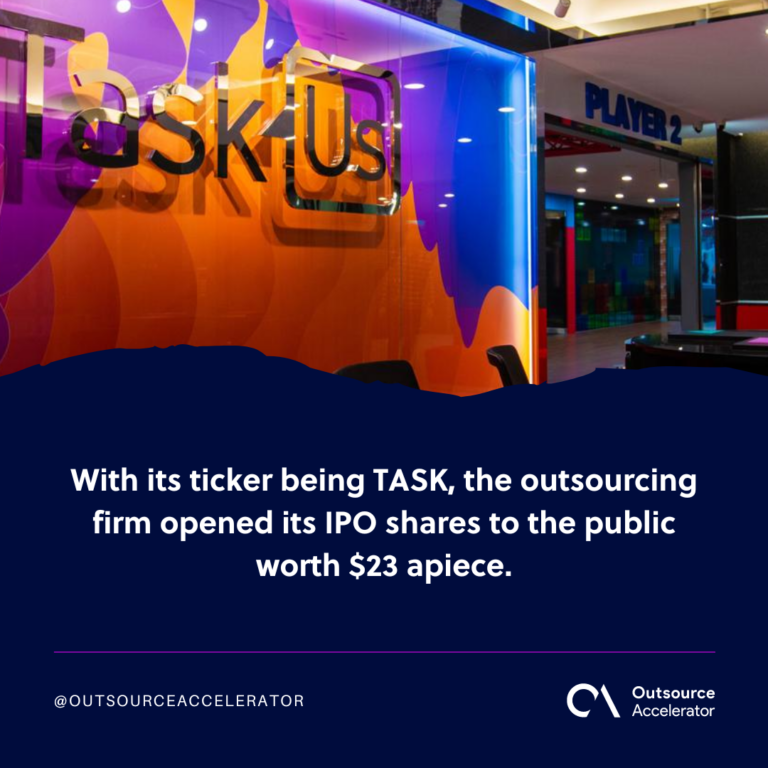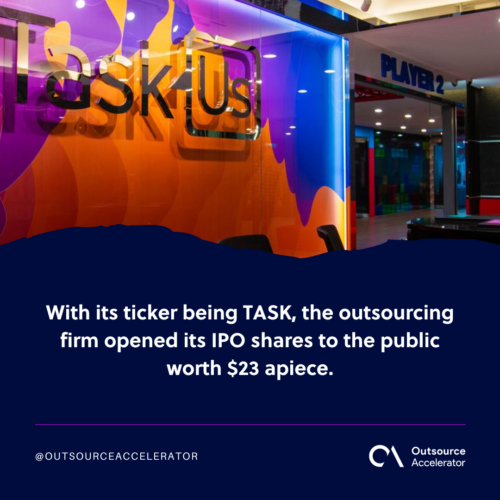 TaskUs initial public offering details
TaskUs was started in 2008 by childhood friends and co-founders, Bryce Maddock and Jaspar Weir.  In just 13 years, they have built the company to 27,500 staff, spanning 8 countries, generating revenues of $500m and a net profit of $34m.  They are well known for providing customer service solutions for the likes of Facebook, Uber and Conibase.  TaskUs debuted on the Nasdaq on Friday 11 June at an initial price of $23 per share – valuing the company at approximately $2.8bn.
The share price initially jumped up to $29 and is now, 5 days later, tracking at $31.50.  The two founders, Bryce Maddock and Jaspar Weir are now reportedly worth $400m each.
Some now claim TaskUs to be the Philippines' first startup unicorn.
Defining IPO: A quick recap
IPO or Initial Public Offering refers to when a private company opens up its shares and stocks to public investors. Per Investopedia, "public share issuance allows a company to raise capital from public investors." It allows the organization's private investors to reach their shares' full potential amidst the transition.
All businesses and companies must meet the requirements of Security and Exchange Commissions in order to hold an IPO. Most of these corporations have reached 'unicorn' status, a playful term meaning they've reached at least $1B in revenue.
On the other hand, if the company proves itself valuable, reliable, and stable before reaching that status, it may be able to hold an IPO way below the line.
TaskUs before going public
TaskUs' Maddock and Weir started their outsourcing journey in a city an hour south of Manila with their combined life savings.
Operating in a one-room office and off of $20,000, they hired their very first employees. And now, TaskUs has over five office locations just in the Philippines. The Business Process Outsourcing (BPO) company started out with virtual assistant service, now growing to customer support, back-office operations, and more.
Just this year, the Business Intelligence Group has granted the company a Best Place to Work award. Recognizing its positive work environment, culture, and benefits.
Why BPO companies are going IPO
For its expansion.
A lot of companies go public to raise funds for domestic or even international expansion. With the funds they acquire, decision-makers are able to move more freely in terms of expanding the business.
For its talent pool.
It's not a surprise that more and more BPO agencies are going public, acquiring more investors in a short period of time. This industry opens up a lot of opportunities for the local talent pool, providing a basic flow of revenue for the private sector.
For its public image.
We live in a world where brand matters. When a company decides to go public and open its shares and stocks, it generates a media buzz. It attracts attention from the masses—both investors, employees, and companies looking to merge.
What companies are about to go public?
Angel investors and venture capitalists usually go for newly-established companies and start-up agencies, but that doesn't mean that they'll miss out on new IPOs. Just like public investors and stockbrokers, most of them await which companies are about to go public. 
Robinhood Markets
As investing became more and more prevalent amongst the public, Robinhood Markets took advantage of that and started developing ways to make investing more accessible.
With the recent Reddit-Gamestop investment debacle, its reputation among internet users soared—both in a good and bad way.
Nonetheless, Robinhood Markets' IPO is one of the most awaited investing opportunities yet.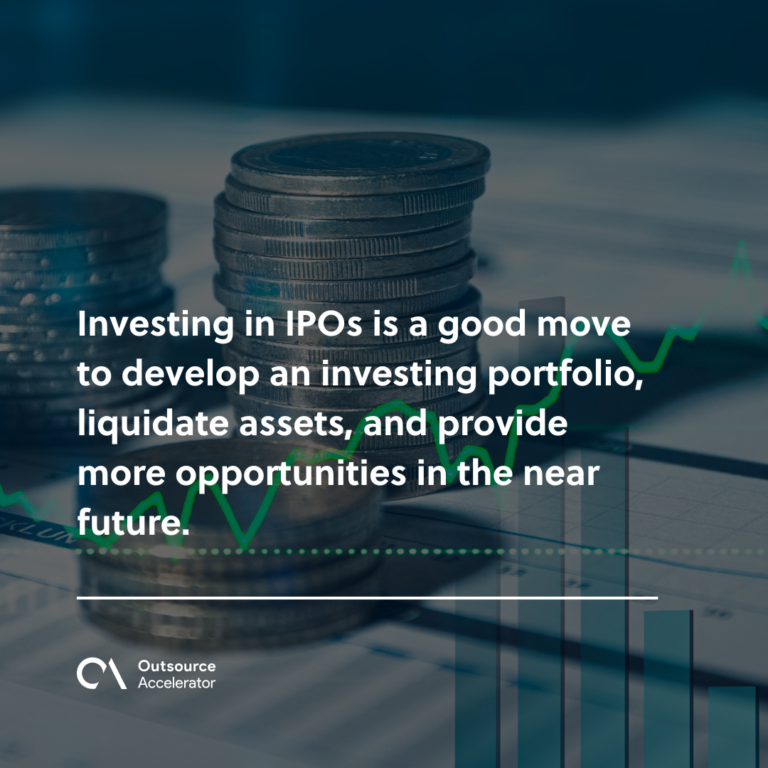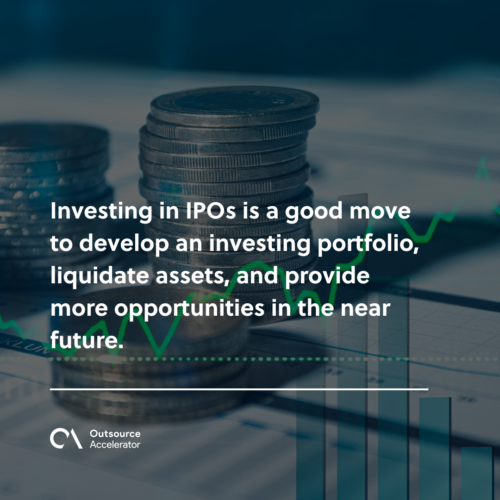 ThoughtSpot
Another tech company is scheduled to go public later this year: ThoughtSpot.
While there isn't any buzz around its IPO yet, it's rumored that the company is worth over $2 billion. Multiple investors and companies are already spearheading the share acquisition as soon as ThoughtSpot becomes public.
Stripe
Stripe is a payments processing software company. According to the US News, "[Stripe] has already successfully attained a valuation higher than that of all previous companies mentioned, raising $600 million at a $95 billion valuation in March – nearly triple its $36 billion price tag 11 months earlier."
This tech company is seeing the biggest numbers in all of 2021. Investors are right to feel ecstatic about Stripe going public later this year.
Nextdoor
Nextdoor is a neighborhood social media app. With its community-like user base, most app and social media enthusiasts are excited for it to go public this year.
The company's finances are under the radar as of the moment. However, as US News reports say, it did achieve a valuation of $2.2 billion in its last financing round, which took place around 2019. 
That being said, the BPO sector is one of the fastest-growing practices in the world right now. It just so happens that the companies under this sector are growing at a rapid pace too.
Investing in IPOs is a good move to develop an investing portfolio, liquidate assets, and provide more opportunities in the near future.