All you need to know about strategic customer engagement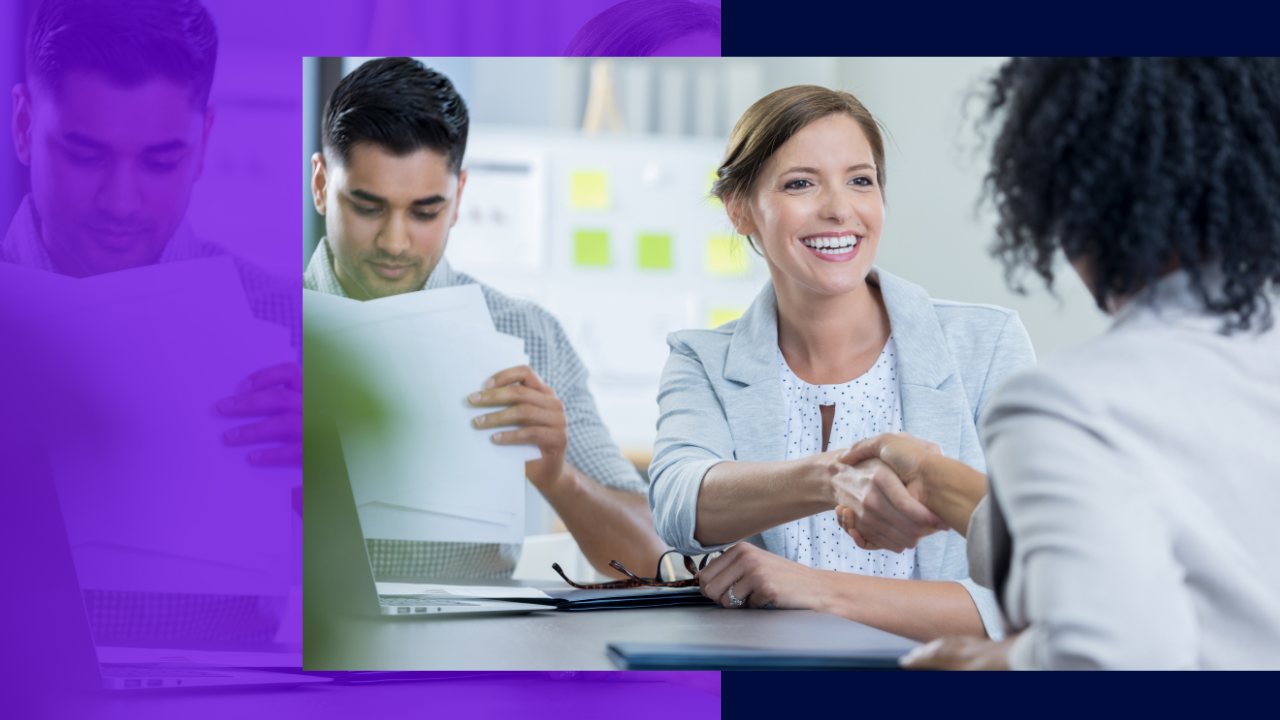 A go-with-the-flow way of engaging with your customers can be good enough to keep your business alive.
However, implementing strategic customer engagement is necessary if you want your business to prosper and reach its full potential. 
What is customer engagement?
Customer engagement is the process of interacting with customers to strengthen your relationship with them. It can be done through various channels, including: 
Emails

Social media platforms

Community forms

Websites
For a lot of companies, customer engagement begins with their first interaction with consumers and goes past the point of purchase.
Providing a continuous positive experience stems from an effective strategic customer engagement plan. Implementing customer engagement strategies involves planning the actions you'll take and the resources required.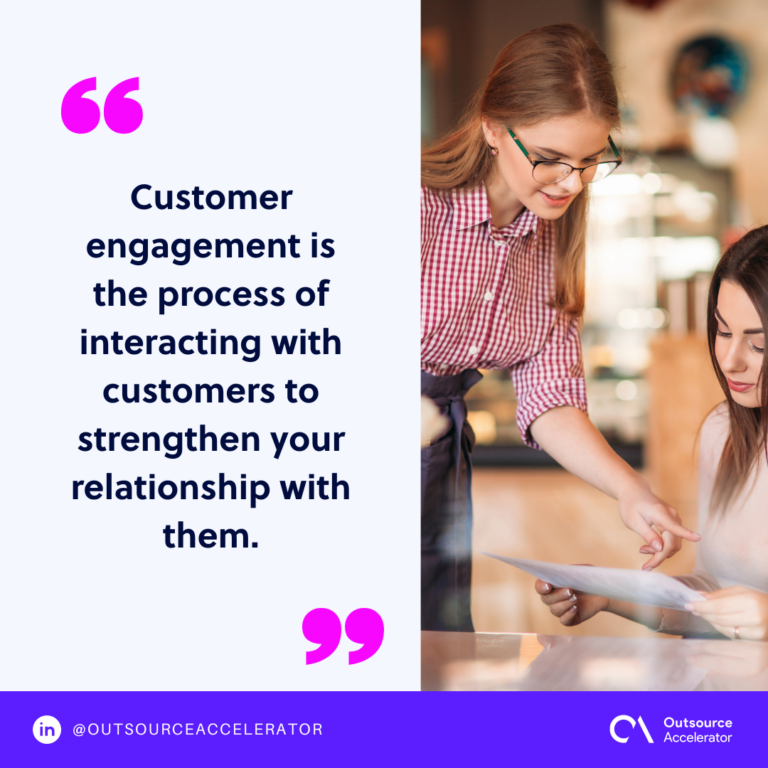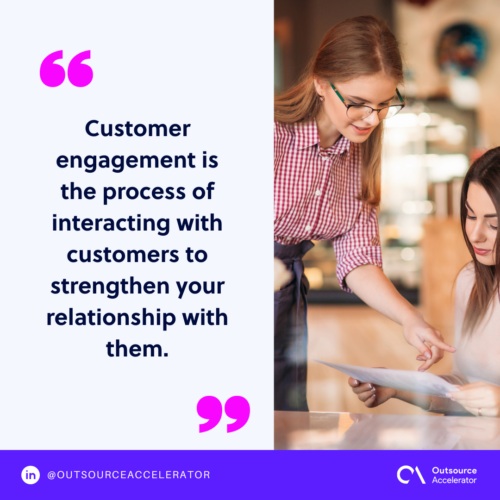 Why is strategic customer engagement important?
It's not hard to find businesses offering the same products, features, and services as you do, which makes you easily replaceable.
One factor that can make a significant difference is how you treat your customers. Utilizing a customer engagement strategy can give your business a competitive advantage.
With the help of strategic customer engagement, you can rest assured that people will choose you. And this will stay the same as long as your techniques keep proving themselves successful.
5 benefits of implementing strategic customer engagement
Now that we've established what strategic customer engagement is and why it's important, let's discuss the advantages for business owners. 
Implementing customer engagement strategies gives you the following:
1. Better customer experience
Customers are the backbone of every successful business.
Customer engagement strategies are largely about executing programs and taking actions that your customers would like and engage with.
An effective customer engagement strategy means they have a better experience supporting you.
2. Enhanced customer relationship
Strategic customer engagement helps your customers see that your company doesn't exist only to try to make money off of them. 
Not only will they find value in your products or services, but they will also trust that you aren't just a greedy corporation but one that engages with customers and listens to them.
This makes for a constant improvement of your company's relationship with customers. 
3. Increased referrals
When you utilize strategic customer engagement correctly, you will increase the likelihood of referrals.
Customers delighted by your products or services are more likely to spread the information and vouch for you to their friends, family, and on social media.
This will then lead to more customers, and the cycle of implementing engagement strategies and benefiting from it continues. 
4. Improved brand value 
Executing customer engagement strategies correctly helps improve your brand value.
Customers will not only see your company as a product or service provider but as a solution to their problem, an indispensable facet of their lives. 
Strategic customer engagement will also boost your company's lifetime value. The better your customer engagement strategies are, the higher the probability is for your customers to continue availing your products and services.
5. Revenue boost
When you keep customers happy, they are more likely to be repeat customers, use new products and services, and, as established, refer your business to other people.
This creates a boost in revenue, much more than you would get without the implementation of strategic customer engagement. 
In addition to that, you can earn from the actual customer engagement strategies that you have planned. 
Let's explore that concept in the next section.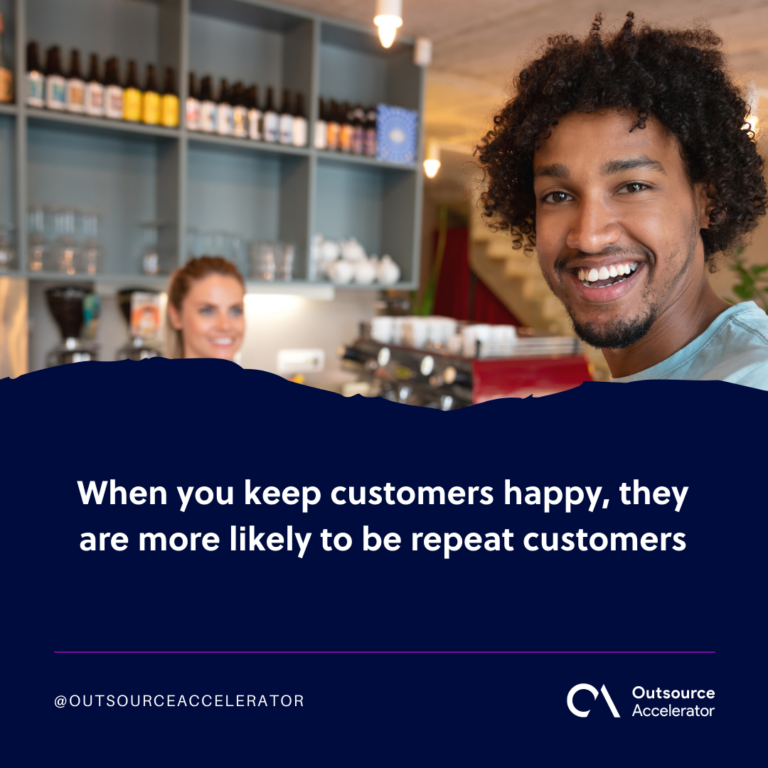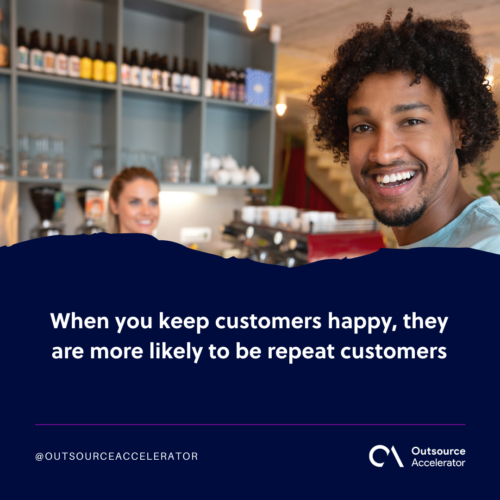 Ways to implement strategic customer engagement (with real-life examples)
There are numerous strategies for customer engagement. You and your team can even come up with some of your own.
Below are four common, tested-and-proven customer engagement strategies:
Personalize customer interactions
Your customers are living, breathing individuals, with their own personalities and preferences, and they would greatly appreciate it if they were treated as such. 
Customers don't want to be reduced to just numbers on a screen or a source of revenue. Acknowledge their individual existence so they will know you care about them. 
This will strengthen your relationship with consumers, with an added bonus of your business benefiting from it, revenue-wise. 
Some examples of companies and their personalized customer interactions are:
Spotify
Spotify has long been creating playlists under a "Made for [Name]" section.
These playlists are collections of songs that are generated based on a listener's previously played genres, musicians, albums, songs, and other playlists.
Netflix 
Similar to Spotify, Netflix suggests shows and movies to users based on their watch history.
These suggestions are under the "Top Picks for [Name]" section.
This is a great idea for consumers who have a difficult time choosing a title that they would like. 
Companies in general
Something that a lot of businesses do nowadays is make auto-responses with a fixed script, except for the part(s) where a customer's name would go.
However, this has the potential to be dangerous. Mistakes can happen, making it quite obvious that the message is auto-generated. In the end, it may do you more harm than good. 
Address customer feedback
Getting praised, seen, and appreciated for your products and services not only feels good but also important for boosting morale. It is all on you and your team's efforts.
Getting negative feedback, on the other hand, can be demoralizing. But listening to them is just as important, you are able to understand what your customers like so that you can keep doing and improving on it.
Addressing feedback is a chance for your company to show your customers that you listen to them and you can handle criticism.
If anything, receiving negative feedback is the perfect opportunity for you to take something bad and make something good out of it. Here is an article on how to deal with and respond to negative reviews.
Real-life instances of customer feedback being addressed are:
Twitter
Twitter recently introduced the number of tweet views as one of the main features or statistics of a tweet. It's right up there with replies, retweets, and likes.
When the tweet views feature first launched, Twitter users complained. They said the feature is unnecessary and unwanted, and it interferes with the muscle memory they've developed from using Twitter for years. 
It may sound like minuscule inconvenience users can easily live with, but the number of people who disliked the new feature was overwhelming that Twitter listened and made a change.
Twitter modified the new feature just about as soon as they released it. They didn't completely remove it, but they compromised by putting the new button to the far right.
The modification still isn't agreeable to many users, but they deem it's better than when the feature was first added. 
Sonic the Hedgehog (2020)
When Sega first released the original trailer for their Sonic the Hedgehog (2020) movie, a lot of fans of the Sonic games complained about Sonic's appearance.
Sega had animated Sonic with human-like teeth and eyes, which fans disapproved of. 
Upon listening to feedback, Sega had their animators remodel Sonic to be more in the likeness of the original Sonic.
When fans saw the updated version, they liked it much more. 
Create customer loyalty programs
"You scratch my back, I scratch yours."
Loyalty programs are like prizes that you give to customers who repeatedly buy your products and services. They encourage your solid customers to stay loyal.
Rewards may include discount coupons, free products, or entrance to exclusive events. 
Once you establish a loyalty program, it will be an endless cycle of customers supporting your company. You reward them for it, they continue to support you, and so on. 
Here are some companies that are doing loyalty programs right:
Sephora
Sephora's loyal customers get their incentives through its Beauty Insider program.
Customers are able to earn points for each purchase they make of Sephora's products and redeem those points in exchange for rewards that they choose.
Additionally, Sephora gives different choices of rewards to their customers depending on how loyal they are.
This means that people who support them the most get the best rewards, an idea that can encourage customers to spend even more money. 
The Body Shop
The Body Shop developed a loyalty program called "Love Your Body Club," where customers can sign up to become members.
Members of this program can earn points for each dollar they spend, and once a member reaches a hundred points, they will get a consumable 10 dollars.
They can choose to spend the 10 dollars either on The Body Shop's products or a donation to one of their partnered charities. 
This is a great idea for showcasing the ethics and generosity of a company, and customers who choose to donate will feel that they share those same values. 
Host social media contests
In this age of technology, a good social media presence is essential for a business to succeed. 
One way of taking advantage of social media for the benefit of your business is to host contests.
Social media contests are a great way to get your customers to engage with your brand. It's also an opportunity to reach more people and get more willing participants.
An example of a social media contest done well is:
Designer Shoe Warehouse (DSW)
DSW released its #DSWCutLoose contest on TikTok. As entries for the contest, participants were asked to post a video of themselves dancing to the song "Footloose."
It is an entertaining way for customers to engage with DSW and showcase their dancing skills and DSW's products.
The prize pool included ten $200 DSW gift cards, one for each of the ten lucky winners. 
By hosting this contest, DSW earned more than eight billion views combined from all of the video submissions.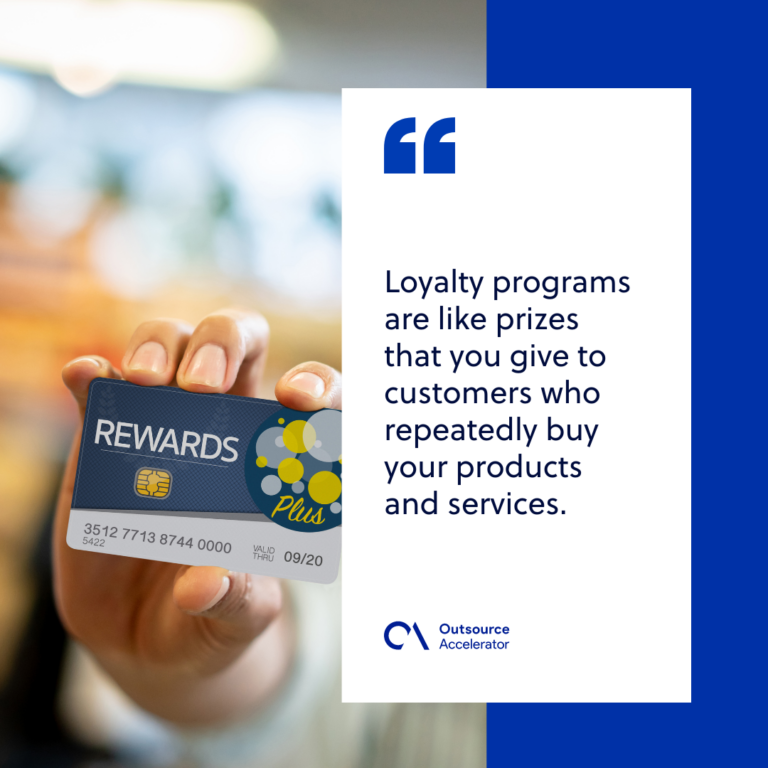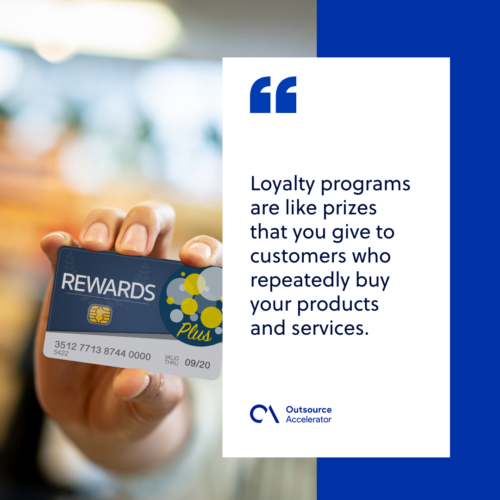 Establishing strategic customer engagement in your business
From small businesses to internationally famous corporations, companies strategically plan their customer engagement and prove it works well.
Customer engagement strategies are vital for businesses to have and maintain a competitive advantage against similar brands. 
Strategic customer engagement benefits both you and your customers. This happens through better customer experience, better quality of customer relationships, increased referrals, brand value improvement, and revenue boost. 
Some techniques you can implement are – personalizing customer interactions, addressing customer feedback, creating a loyalty program, and hosting contests on social media.
Planning and sustainably integrating customer engagement strategies will take a lot of effort. But that amount of effort is a small price to pay for the benefits that your company will get from it.