5 effective customer engagement strategy tips that you should try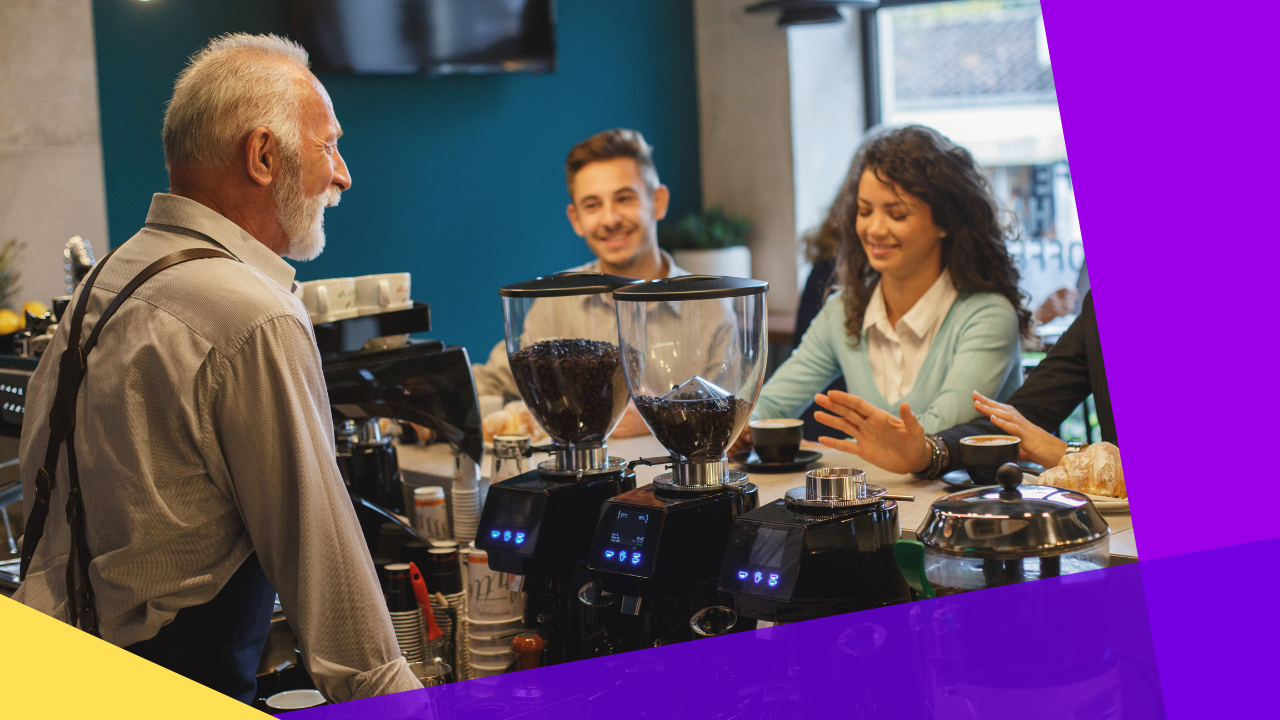 Customers have become too demanding with the quality of service and experience they receive from businesses, whether virtual or physical stores. 
This has pushed companies to improve their customer engagement strategy to ensure the loyalty and attention of clients remain. However, multiple customer engagement strategies prompted firms to curate unique, tailor-fitted, and modern approaches to pique clients' interests. 
But what is a customer engagement strategy? How does it work? And what are the best practices a company can adopt to engage its end-users better? This article will shed light on these. 
What is a customer engagement strategy?
A customer engagement strategy is a thorough plan of action created by a business to entice its existing and potential customers while using the brand. 
Its overall goal is to ensure customers have a positive experience throughout their journey with a product or service.
Service providers such as The Remote Group are experts in creating customer engagement strategies, helping their clients win their customers over and make them stay with their brand. A comprehensive customer engagement strategy can follow several approaches detailed in the next section.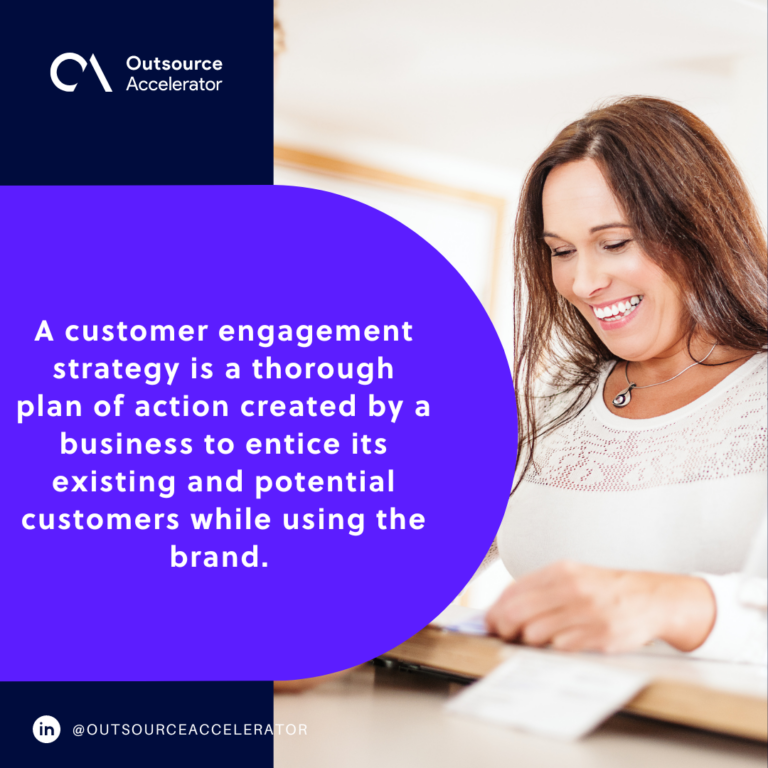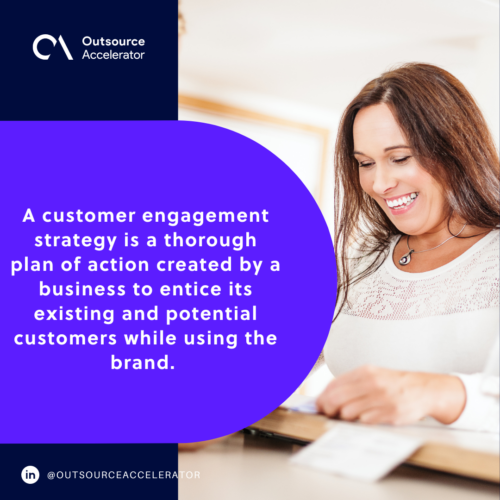 5 effective customer engagement strategies
Below are the most common customer engagement strategies used by various companies:
Understand the customer journey
The first step in creating a customer engagement strategy is to know who the end users are, their wants and needs, and how they interact with the brand.
This fundamental information will guide the team in curating a tailor-fitted strategy anchored on each individual's unique experiences. 
The best way to start is by mapping the entire customer experience journey. Identify all the touchpoints, potential bottlenecks, and challenges clients usually encounter. 
Understanding these circumstances will allow the business to identify opportunities for engagement better. These opportunities for engagement can improve the relationship between the customer and the brand itself, creating more loyalty. 
By analyzing different customer behaviors, different approaches and strategies can be developed to ensure they receive the best customer service possible.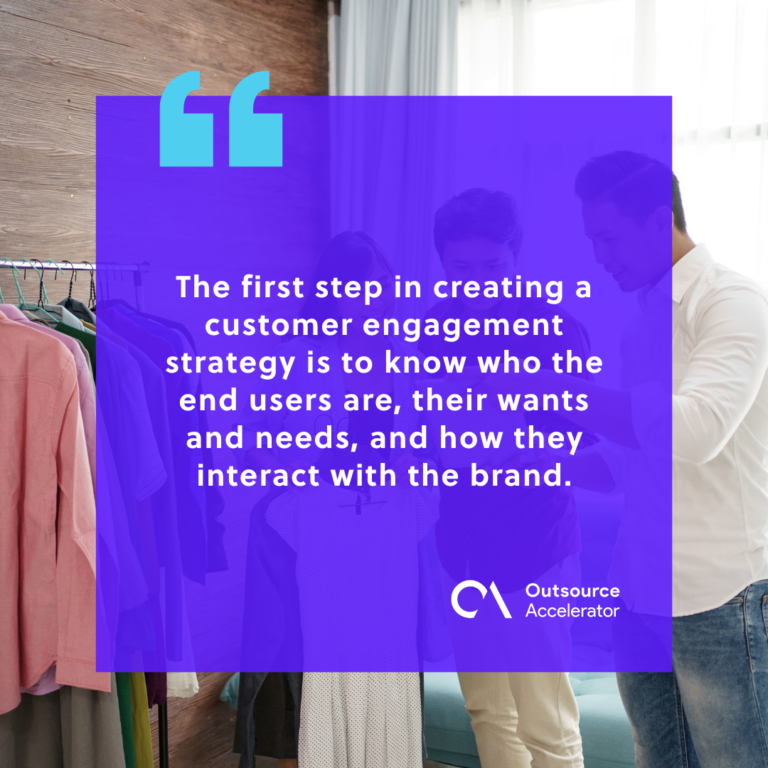 Create a loyalty program
Clients love it when they feel valued. The most effective way to do this is by creating a loyalty program for them to earn points and special gifts. 
They can build up their incentives and earn fantastic rewards by earning points. This will not just increase their loyalty but also their engagement with the brand. 
They will shop more to gain more points. At the same time, this will potentially increase referrals from existing clients allowing for more engagement with a wider audience. 
Personalization of services 
Tailor-fitted services and products are increasingly becoming popular nowadays. With customers looking for specific products that better reflect their appearance, values, and style, it makes sense that they are into something unique.  
Personalization of services can be expressed in multiple ways. It shouldn't be a cookie-cutter approach wherein specific colors are incorporated. 
Using the first name of the client during conversations is one strategy. Firms can also create stunning ads based on their target audience's preferences. Businesses must provide as many recommendations as possible for the end-users to make an informed decision. 
In some cases, creating surveys to get a glimpse of the current market trends would be a good decision. This can be a good starting point for personalization. 

AI chatbots help
It would be impossible to be awake and responsive 24/7. A good force multiplier for this would be the AI-powered chatbots. These chatbots communicate with users and analyze their data based on their conversation histories. 
AI chatbots can make recommendations for customers based on their needs and wants. With the capability of chatbots to process data in seconds, they can easily pull out any kind of information suitable for the needs of the end-users. 
Another good thing about AI chatbots is that they do not keep visitors waiting. Whenever they receive a message at any time, they can respond right away. 
In fact, they can cater to various clients simultaneously with no errors in the quality and type of information they provide. 
The only downfall with AI chatbots is that customers prefer to communicate with human agents. Knowing they are talking with an AI chatbot might vex them.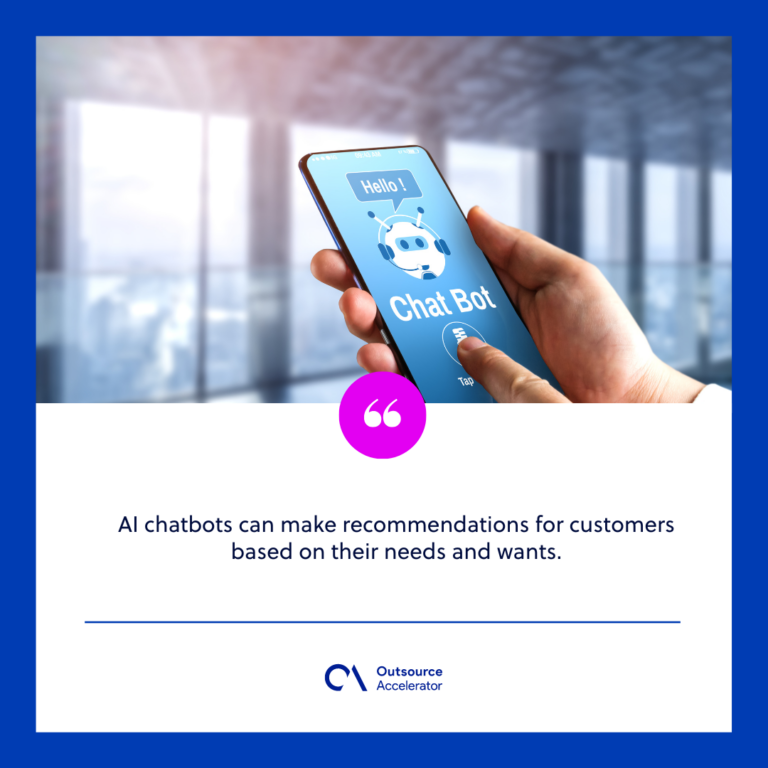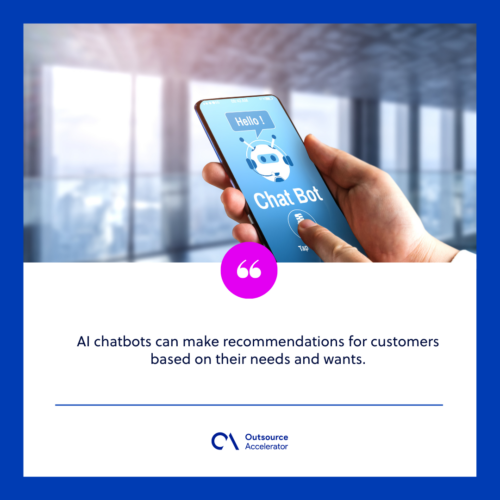 Utilize business analytics
Information and analytics are the backbone of any customer engagement strategy. Without these relevant data, creating informed approaches to improve engagement will be difficult. 
The usual information provided by business analytics includes clients' preferences – their particular likes and dislikes, even the current trends in the market. 
There are various ways to extract business insights. The company can conduct its own CSAT or NPS survey. They can opt to outsource a third-party provider to produce the reports. 
The company can also initiate a more internal approach through a customer experience platform. In this manner, the management team can better understand which web pages have a lot of traffic, interaction, and engagement.
Creating a customer engagement strategy
The five approaches above can be a good jumping-off point for small to large-sized businesses. However, it will all boil down to the organization's specific needs. 
The management team must identify the organization's goals and objectives before setting up the approach. In this way, the team will be guided moving forward on plotting the entire customer journey experience. 
The most important thing would be the centrality of the customer. In every initiative and solution, the client must be the winner.