Source Superstore [6/7]: World's widest range of outsourcing products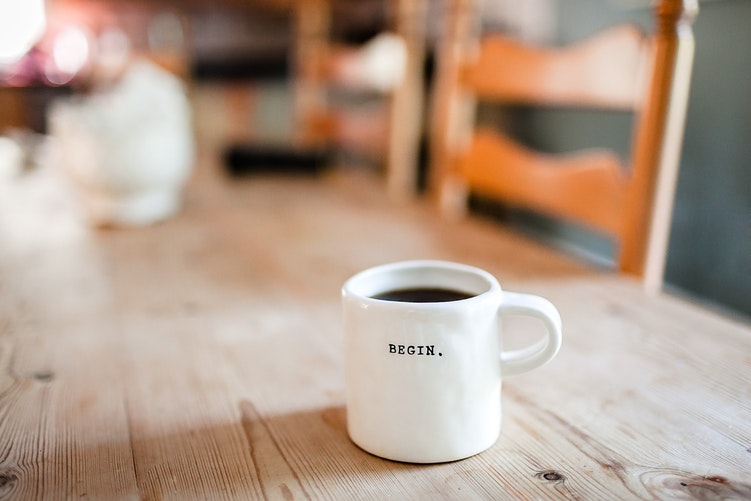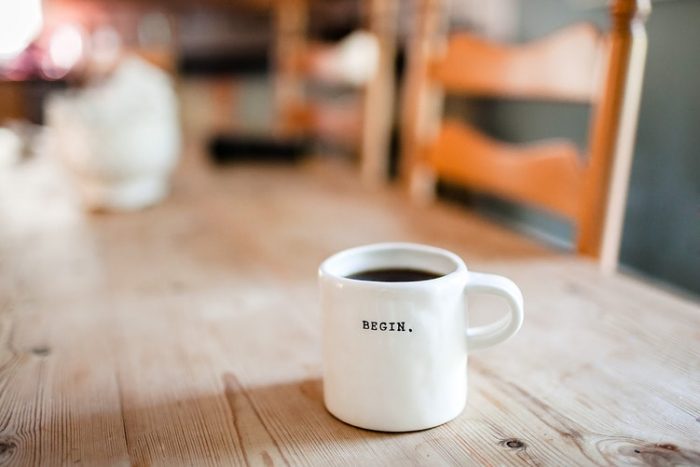 The Source Superstore is now open!  To celebrate this opening, we've produced this seven-part publication which explores why, and how outsourcing is the most powerful and transformative business tool in existence today.  For this sixth part, we look at what the Source Superstore offers, and how it delivers the widest range and best prices.
How and why outsourcing can transform your business
Don't miss out on this seven-part publication which explores why, and how outsourcing is the most powerful and transformative business tool in existence today.
The widest range of outsourcing services
The Source Superstore offers a curated range of outsourcing services.  We carefully control the design, supply and delivery of these products to ensure reliably first-rate results for our customers.
We provide some product guidance notes below for the design and delivery of products which are listed in our Superstore.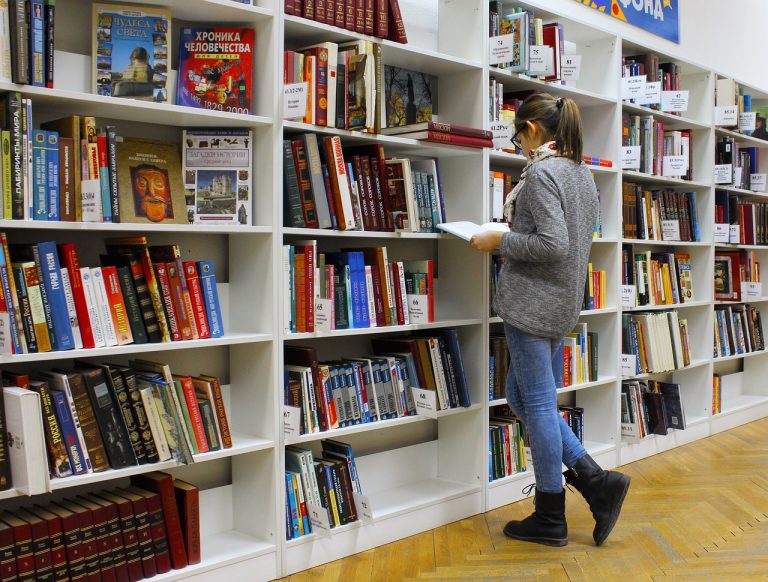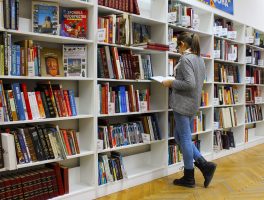 Superstore key categories
The Superstore's objective is to make shopping for outsourcing simpler than ever before.  For this reason, we are particular about what, and how we list our products in the Superstore.
Product categories
To make navigation and purchasing decisions easy, we are offering just six succinct product categories:
Customer service

Finance and accounting

Lead generation and sales

Digital marketing & content

Virtual assistant / general admin

BPO client consulting services
A outsourcing supplier (BPO) can offer multiple products that fall within the different price brackets and the different service segments.  For example, a BPO that specialises in VAs could offer a standard generalist VA package alongside a different specialised 'Customer service support' package. For the BPO, the resource allocation is pretty much the same – it's just that they are packaged and presented differently, for the purchasing interests of the customer.
However, as mentioned above, it is critical that BPOs only offer products where they have considerable expertise, can deliver what is promised 100% of the time, and can 'wow' the client in the process.
Four simple pricing categories
Again to keep things simple, we are offering just four price categories (in USD).
See below for more about pricing.
EXPLORE OUTSOURCING: GET 3 FREE QUOTES
Product guidelines
Each outsourcing product comes with clear product guidelines. As with any successful product the offer needs to be comprehensive, clear and simple, and attractive to the buyer. We leave the product design and description up to our BPO partners; as they ultimately own the product, and it is up to them to get creative about how they can best package their services to best appeal to our customers.
From a delivery point of view, the BPOs are conditioned to deliver exceptional results, based on their product deliverables (promises), within the stated time frame, and for the stated price.  
From a marketing point of view, for products to sell, they need to look and feel good. They need to offer an unmistakable value for the Superstore customer. They need to grab people's attention enough so that they buy it, and then 'wow' them once they are using the product.
Since the BPOs know their core competencies better than anyone else, it is sensible that they play to these strengths so that they shine when delivering the product.
This means that the products in the Superstore reflect the best available services, from the best available outsourcing suppliers.  The products represent the services that each BPO has extensive experience, offer most 'bang for buck' for the customer, and can be confidently over-delivered each and every time.   
All products in the Superstore have been thoroughly reviewed and approved by Outsource Accelerator prior to launching in the Superstore. Only verified and vetted outsourcing suppliers are able to list products in the Superstore.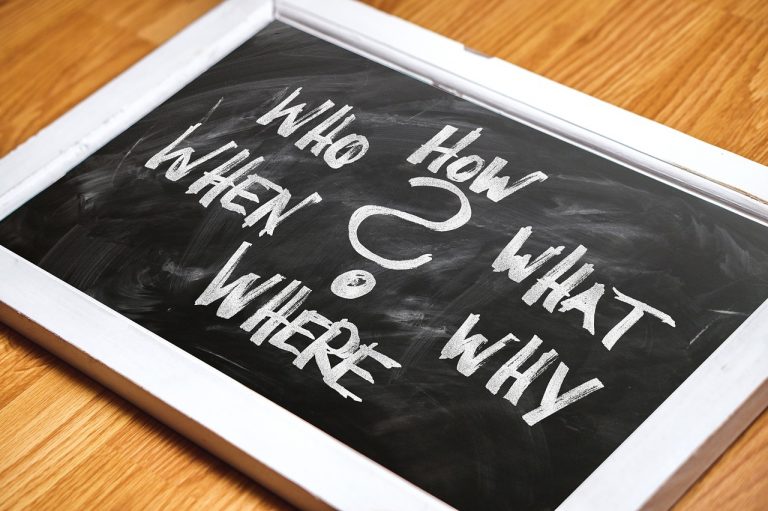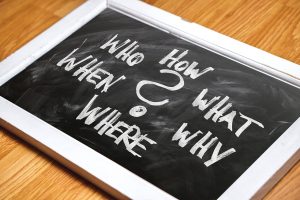 Product description
The product description is the critical determinant of a purchasing decision.  The deliverables, timeframe, costs and terms and any conditionals of the product are all laid out clearly on the 'product label'.
We ensure that the descriptions aren't too wordy or have too many conditionals – this increases uncertainty and unease. In short, we like to keep it simple.
Price positioning
We ideally want our customers to feel comfortable enough to 'impulse buy' these products.  This is not because we want people to make ill decisions, but because we want to remove as many hurdles (monetary, emotional, intellectual) as possible between them starting (or enhancing) their outsourcing journey.
Thus, a simple product, offering great results at a great price gets people interested. Additionally, nothing helps people 'make the move' more than a good bargain. We aren't suggesting that outsourcing customers should be 'won' on price (this likely won't make a good client), but inevitably an attractive bargain will help coax them in the door – which again, is a win-win for everybody.
That's why our products in the Source Superstore represent genuine great value.
A comparison can be drawn between Source Superstore and Groupon (a discount shopping aggregator site) – without the grubby bargain basement feel.  There's a reason why everyone was talking about Groupon, and it built a $25bn valuation! People love easy product engagement and great bargains.
Great value means that these deals cannot be beaten. It means that they are the lowest prices that can be found. We are happy for our BPO partners to also offer these 'products' on their own website, at the same price, but they can't be cheaper.
The products typically reflect a minimum of 30% discount on normal prices.
Cashback incentive
Some of the products in the Superstore offer cashback incentives to the customers.  A typical cash back scenario might offer a 30%, 60%, or 100% cashback if the customer rolls over into a 12 month ongoing outsourcing relationship.
This cashback offer further incentivises the customer to (i) make the initial purchase, and (ii) to roll over into a longer term ongoing customer of the BPOs services.  Again, this is intended to be a win-win for both parties.
No further commissions
Outsource Accelerator does its best to promote the opportunities of outsourcing, to the world.  Outsourcing is the single most transformative business tool available today. Small businesses are just realising that outsourcing is now accessible to them, and it is cheaper, more flexible and more accessible than ever.
The Source Superstore promotes the products as a means of an easy on ramp for people to start their outsourcing journey.  The outsourcing suppliers, simply pay a commission to Outsource Accelerator on any sale that we make to the customer.
We intend this product to represent the beginning of an ongoing relationship between the  customer and the BPO supplier. However, Outsource Accelerator receives no further commissions from that client for that ongoing relationship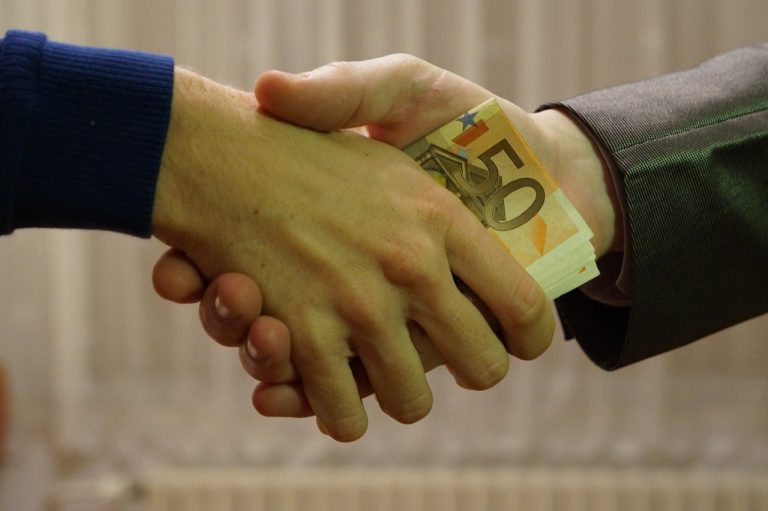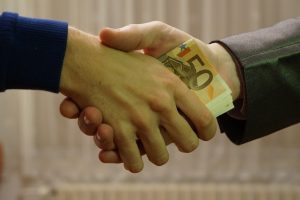 Refund policy
The Superstore offers a market leading refund policy practice.  The policies vary across the products, be we ensure that the products, and the suppliers of those products clearly state any refund and dispute protocols they have.  
We do this so that the customers are able to shop with utmost confidence, ease and safety.  This is all part of our mission to make outsourcing easier than ever
Funds distribution
All product payments are collected by Outsource Accelerator, using Stripe, for within its secure payment gateway. All major cards are accepted.  The funds are distributed to the BPO suppliers who will deliver the agreed products.
How we differ from Upwork and Freelancer
It's important for the products to clearly distinguish the difference between formalised 'outsourcing services' and 'freelancing services'.
Freelancing services have exploded in the last decade.  There are now endless platforms such as Upwork, Freelancer, Fiverr, Top Tal, 99Designs etc offering all kinds of freelance activities for very little money.  It's said that in the Philippines alone, there are as many as 1 million people working informally within this market on these online platforms.
Whilst the outsourcing industry is very clear on the differences of these services, our Superstore customers might not necessarily be so aware.  
Since we are supplying 'productised services', it may be easy for customers to confuse the services more as 'project work', which is more common in the Upwork space.  This is not ideal and not the intention, so we are eager to position the website and products specifically towards the 'productization of outsourcing services'. As a result, we emphasise these differentiators within each product so as to reiterate and affirm this message.
In summary, we highlight the differentiating factors of outsourcing as:
Ongoing roles (not project)

Within supported managed environments (HR, training etc)

Within established offices offering superior infrastructure

Allowing for greater scalability of roles, teams and space, providing enhanced institutional growth prospects

Producing far more reliable and professionalised results
These messages form a part of the general 'educational promotion' we share with our audience when promoting Philippines outsourcing, and we continue these messages across and into the Superstore products.
Read the full seven-part publication
Don't miss out on this seven-part publication which explores why, and how outsourcing is the most powerful and transformative business tool in existence today.