Importance of salary benchmarking in hiring employees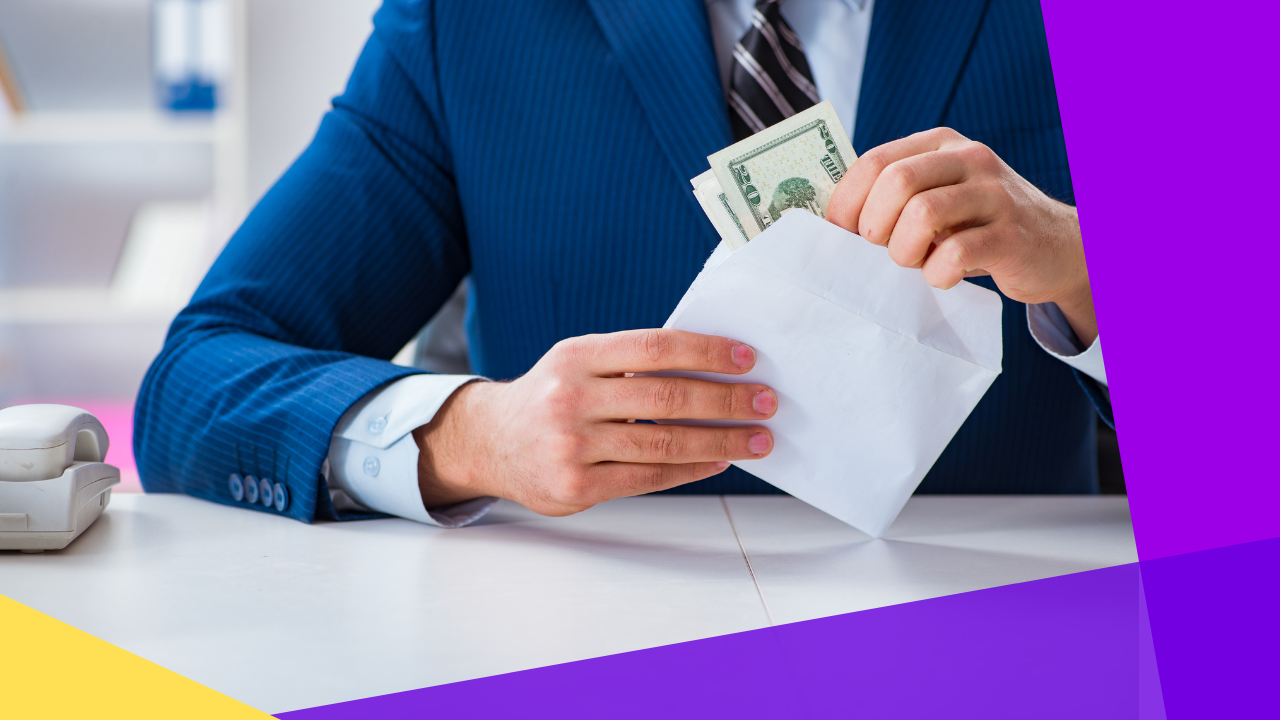 Have you ever wondered how you can offer the right remuneration and benefits package for each of your job titles? How can you provide a competitive salary package that will attract the best candidates? 
In this article, we will be explaining the importance of salary benchmarking in hiring the right candidates and promoting employees. 
What is salary benchmarking?
Salary benchmarking is also known as compensation benchmarking. This refers to the process used by organizations to determine, track, and compare various salary rates. It allows companies to provide the right compensation package to offer their employees.  
Salary benchmarking is very helpful, particularly in your human resources department. They can assess and compare the pay rates and benefits offered by other companies for a particular job role.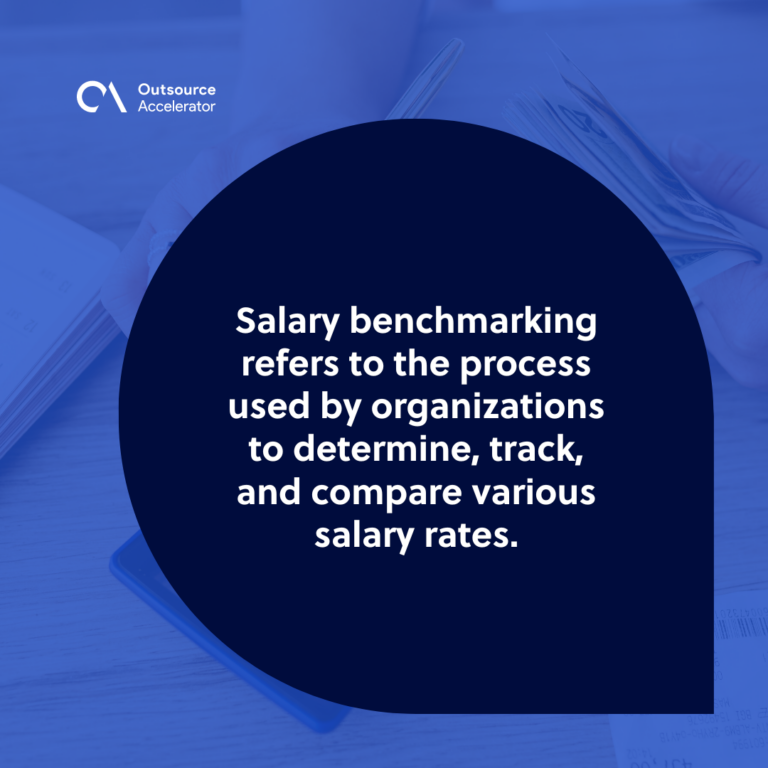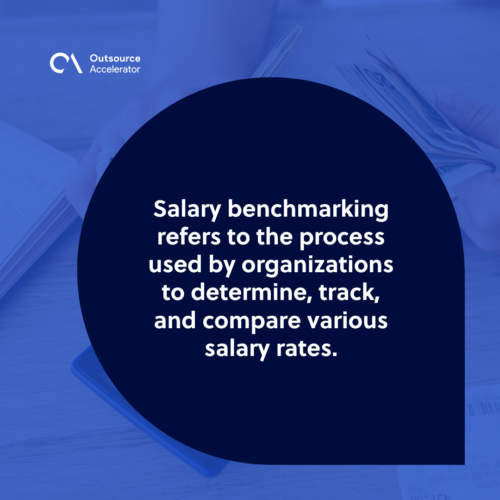 This process is applicable in all types of industries, professions, and job levels. Moreover, it is usually done through salary surveys with considerations on the following factors: 
Company size

Type of industry

Education level

Work location
These factors serve as the basis in finalizing final salary packages to be offered for a specific job position. 
Why is salary benchmarking crucial in hiring, keeping, and promoting employees? 
Salary benchmarking is critical to every company. If your salary benchmarking is not done correctly, you will have a hard time attracting applicants to join your company. 
In terms of maintaining and promoting employees, if you have poor salary benchmarking, it may lead to various dilemmas. This may include employee dissatisfaction, poor performance, and employee engagement. The worst case is a high employee turnover rate. 
Salary benchmarking is also essential to employees as they can know whether they are paid appropriately according to their market rate. 
6 main benefits of salary benchmarking 
To help you understand salary benchmarking further, we have outlined six main benefits of this process: 
Allows you to track and compare employee salaries and benefits
Salary benchmarking lets you set up your company's pay structure according to your prevailing salary brackets. 
Apart from that, you are also able to measure up your organization's current salaries with your market competitors. This way, you can determine whether your offered compensation packages are higher or lower than other companies. 
Wages that are below minimum will drive candidates to seek job opportunities elsewhere. At the same time, wages that are over the benchmark may cost you more than your expected budget.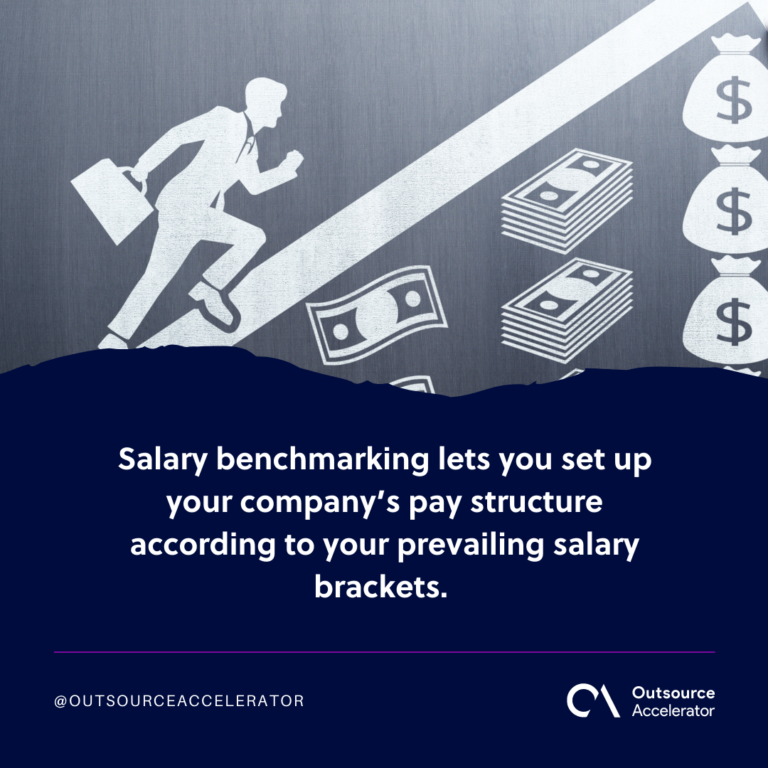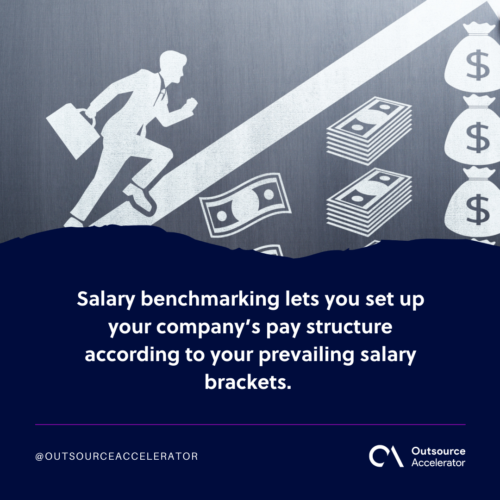 Improves employee retention
Your employees will feel more valued when they are receiving competitive perks and salaries. They are also more likely to stay if competitors wouldn't be able to match the compensation they are earning from your company. 
If you have outstanding employees, other firms may try to steal them away from your management. In most cases, they may offer additional and appealing perks. 
For these reasons, you need to ensure that you are providing your staff with enough bonuses, a pension plan, and paid time off, apart from a competitive salary. 
Saves you time and money
Yes, salary benchmarking helps you save time and money as you can collect essential information from existing sets of data. 
This means that you will not be required to go through extensive research or invent figures to identify the right pay grade and perks to offer. 
Sets new targets
This applies to both applicants and employers. For the company, salary benchmarking gives you salary figures you can match or outmatch, which will pique the interest of job seekers. 
Meanwhile, job seekers usually already know the average salary of the role they are applying for. If what you are offering is much lower than the standard wage, then expect that they will not be willing to accept your job offer. 
Helps you implement better job offers
The compensation package is without a doubt what attracts job seekers. If you can offer salary packages that slightly exceed the standard pay grade, more applicants will be interested in joining your company. This will also be very helpful if you are hiring in-demand and sought-after job roles. 
To help you provide better job offers, you may also consider offering other benefits like a work-from-home setup, food allowance, or travel perks.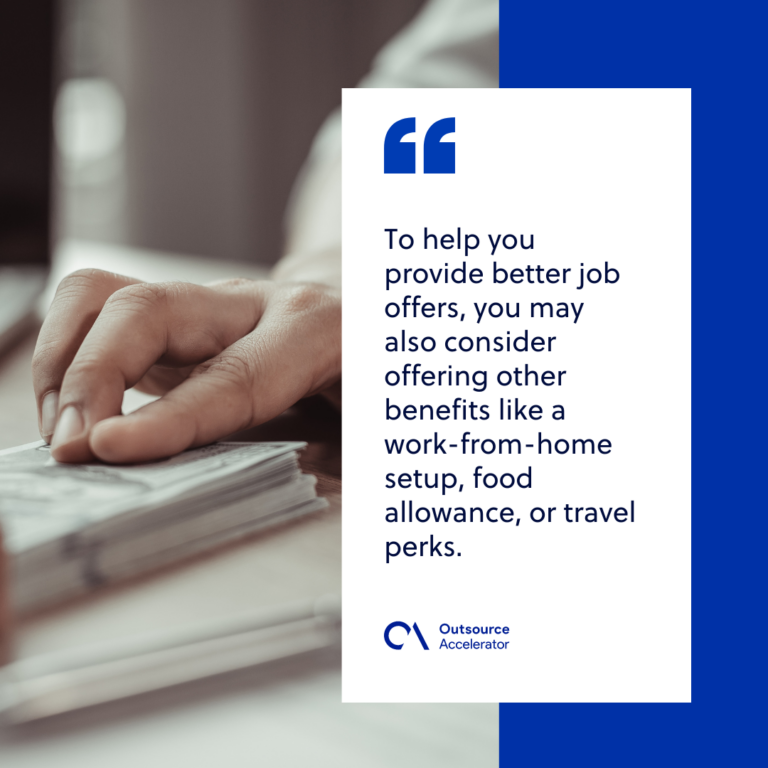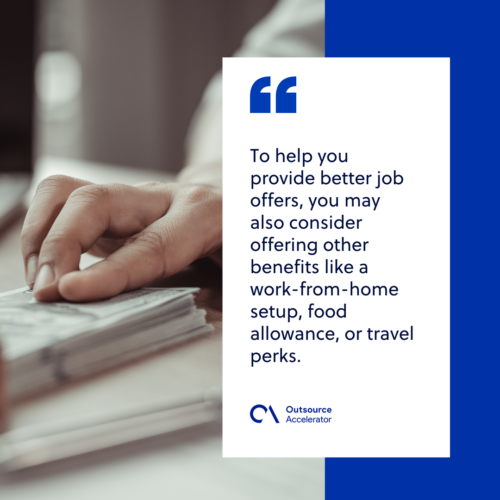 Provides equal opportunities for job seekers
Some companies can be biased in terms of offering remuneration packages to hirees. 
Salary benchmarking will help you avoid this because what you will be offering is according to statistics. This also helps you cultivate a kind of work environment that is fair and just.
Salary benchmarking the right way
Companies may not have always have the right people and resources to conduct salary benchmarking. If you are such a company, know that you always have the option to outsource. 
You may check out our BPO Directory page to look for the right outsourcing provider to help with your business requirements!