Top 20 countries that offer remote work visas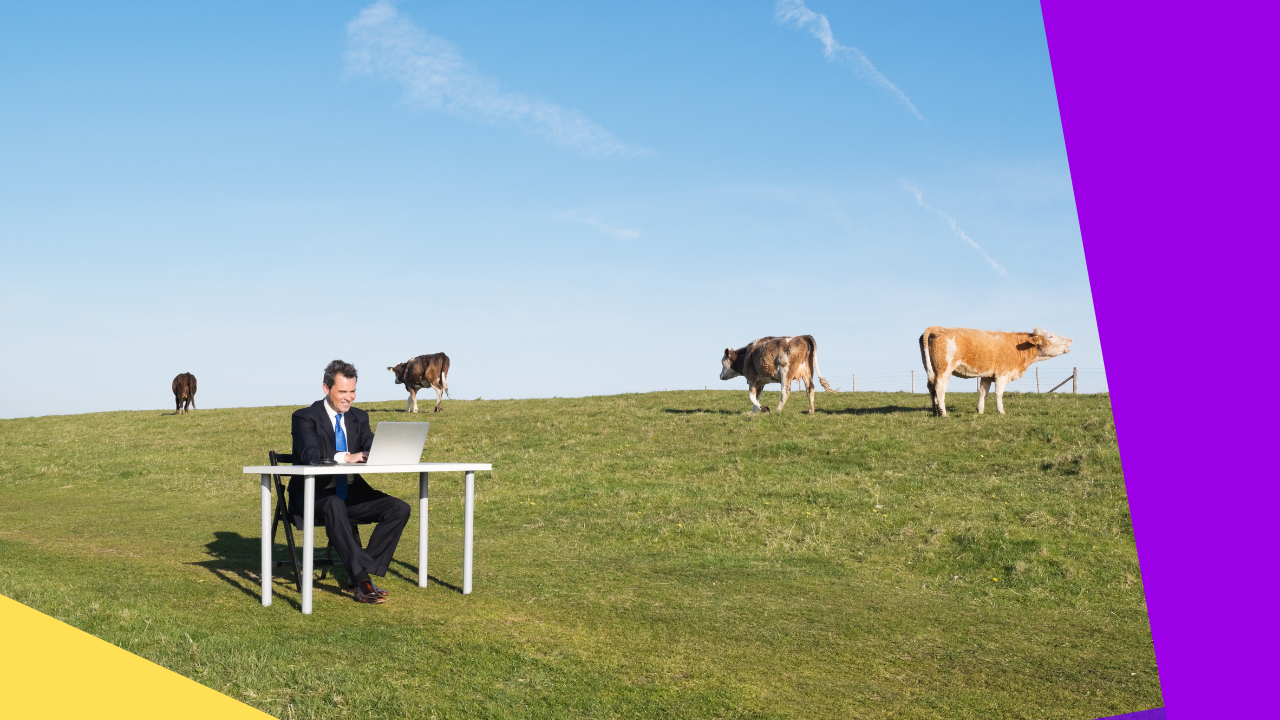 As a result of the extended COVID-related travel limitations, a growing number of firms are receiving requests from their workers to work remotely, often from another country.
Work visas became a fast-rising trend in 2021. People changed the way they work as the COVID-19 Pandemic impacted the way everyone lives. Employers had to adapt to business as governments limited personal interaction, and remote working became commonplace.
What is a remote visa?
A remote work visa, also known as a digital nomad visa, is a travel authorization that legalizes the status of professionals on business travel.
Remote visas are simple to obtain and do not necessitate extensive paperwork or a job contract. Nonetheless, it allows them to stay for an extended period, fulfilling the visa's primary purpose.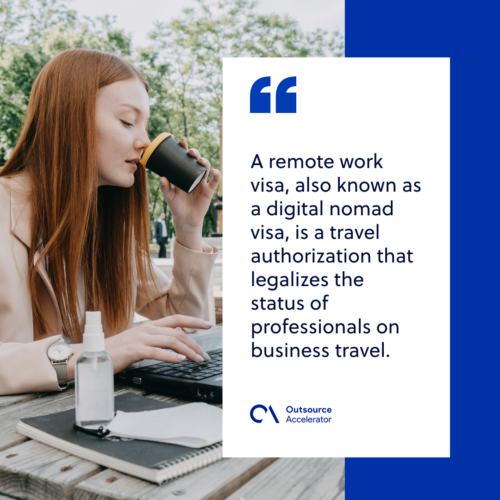 Employees from all over the world can use remote work visas to work remotely from another nation. The visa permits foreigners to enter a country and work under its terms and conditions.
Remote work visas are a result of remote work being a long-term norm for many businesses and employees. It implies that these visas are solely available to employed workers.
Is it legal to work remotely from another country?
Working remotely from a distant country is legal, but it usually comes with many rules, restrictions, or requirements.
To be eligible, work-remote travelers must be working for a corporation or self-employed in their home country. Travelers are not permitted to perform services or receive compensation from a company or individual unless they have a separate employment or business permit.
Accepting an employee's request to work from outside the country or government carries substantial consequences of applying local law. The employment relationship is generally under the state or country's laws where the employee performs services.
The longer an employee works from a different state or nation, the more likely to apply local law.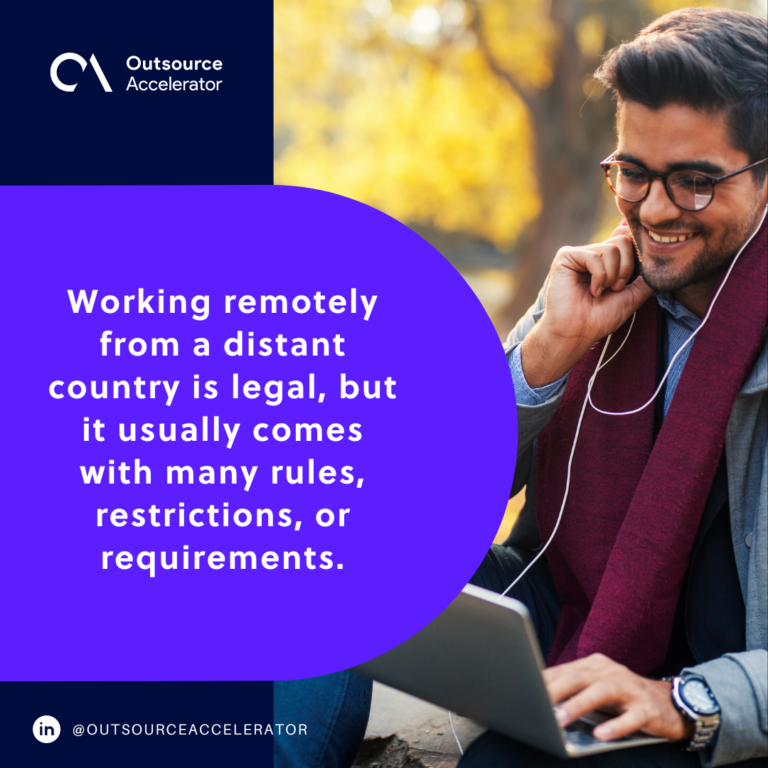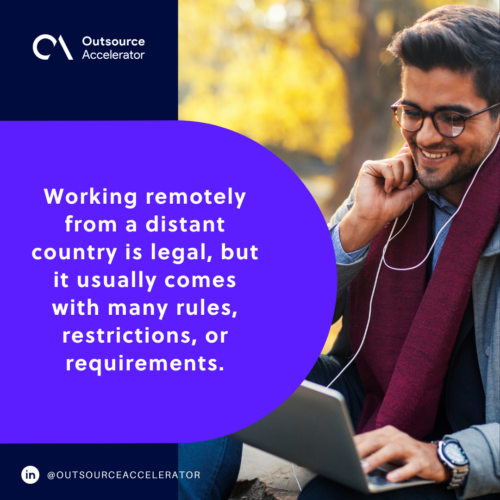 Countries with remote work visas
Indonesia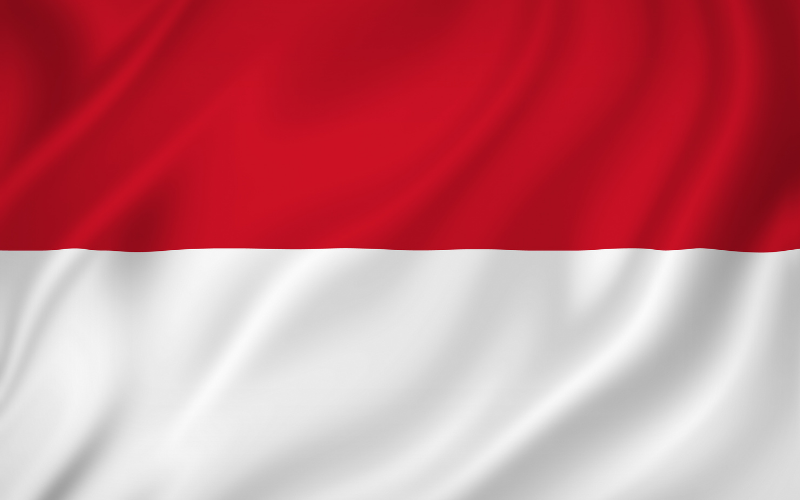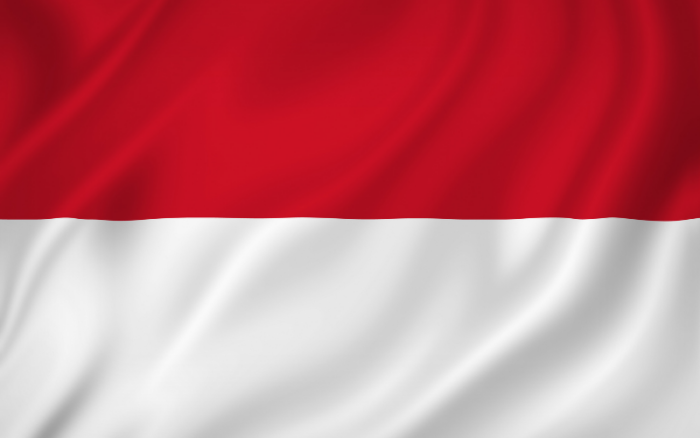 Bali is an Indonesian island that has long been a favored destination for remote workers. While there are no specifics yet, Bali officially revealed plans for implementing an entirely new digital nomad visa later this year.
Georgia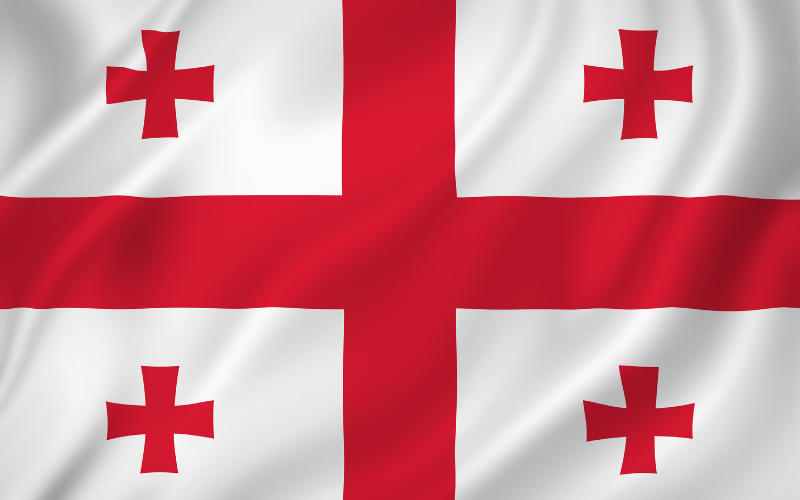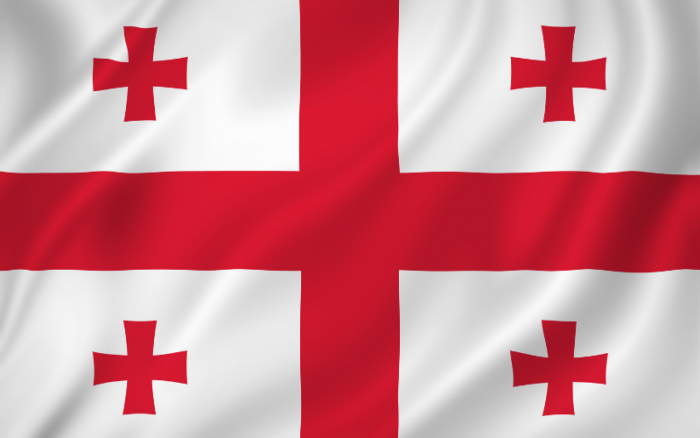 Ninety-five countries can access Georgia visa-free and stay for up to 365 days.
With the covid-19 Pandemic, they've built the 'Remotely From Georgia,' which allows foreigners to evade the existing travel limitations and come and work in Georgia from afar.
Australia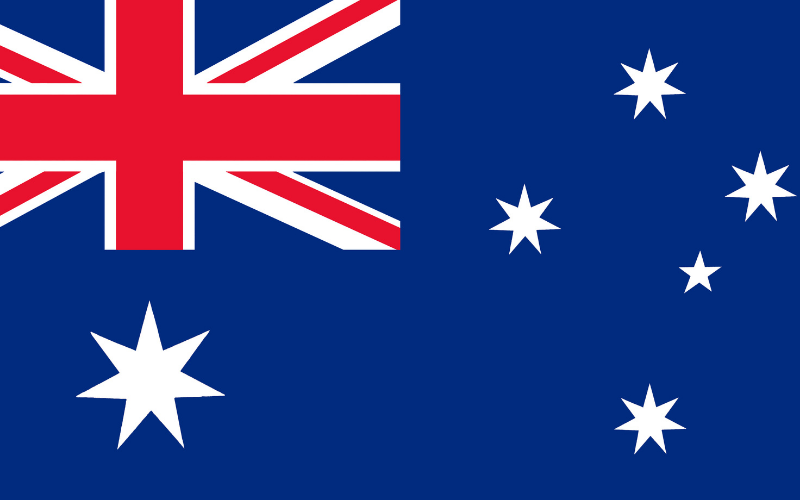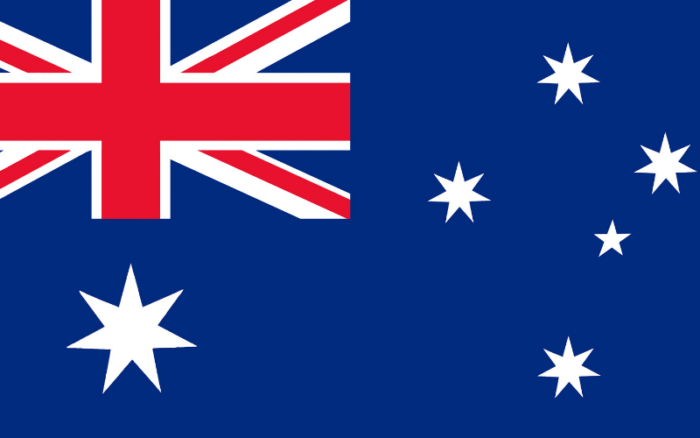 You'll need the First Working Holiday Visa to apply for a remote work visa in Australia. It allows digital nomads to stay in the country for a year with the option of extending their stay.
If you meet specific qualifying requirements, you can apply for a Second Working Holiday Visa.
Conditions:
Ages of 18 and 35.

Present a passport from a nation that qualifies.

Anyone is welcome to work while you are in the country.
Barbados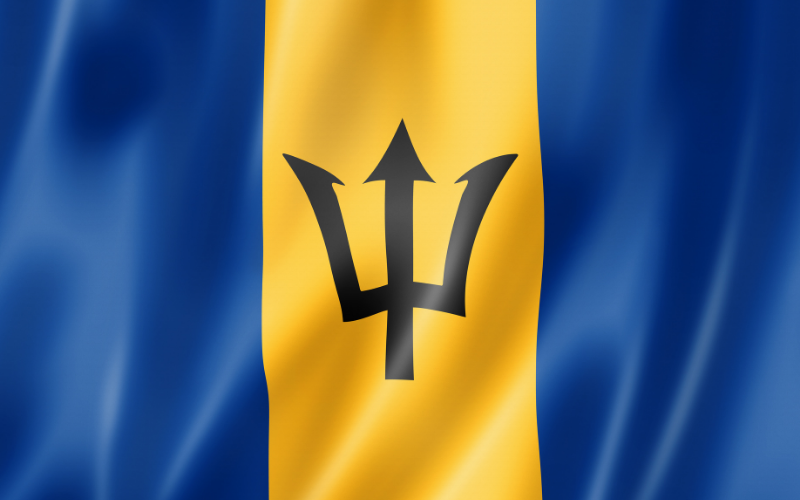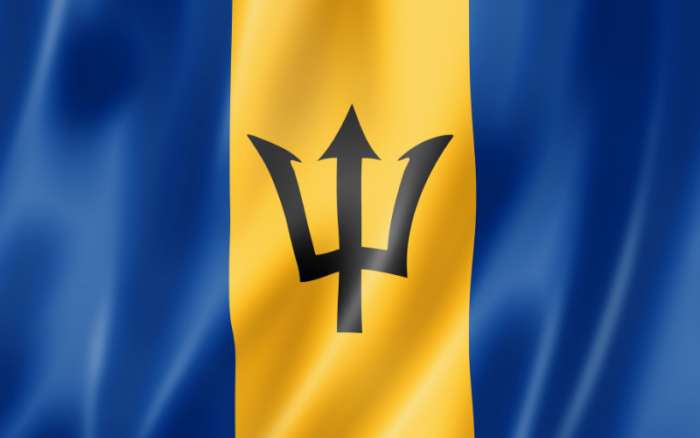 The island has issued a special Barbados Welcome Stamp for international travelers wishing to work remotely from Barbados. The stamp permits you to work and remain on the island for a year.
You can also prolong your stay by reapplying for the BWS once it expires if you enjoy working from some of the world's best beaches.
To be eligible, you must own a location-independent business or work remotely for a company situated outside of Barbados.
It is also mandatory to take the COVID-19 test and quarantine for 48 hours.
Germany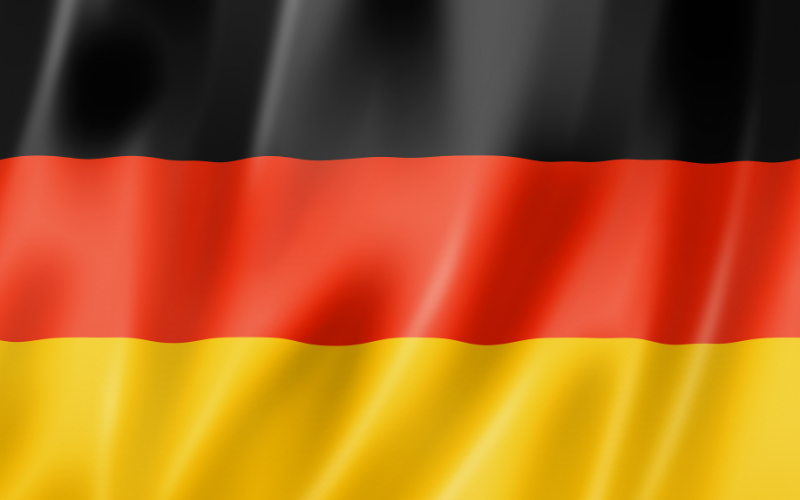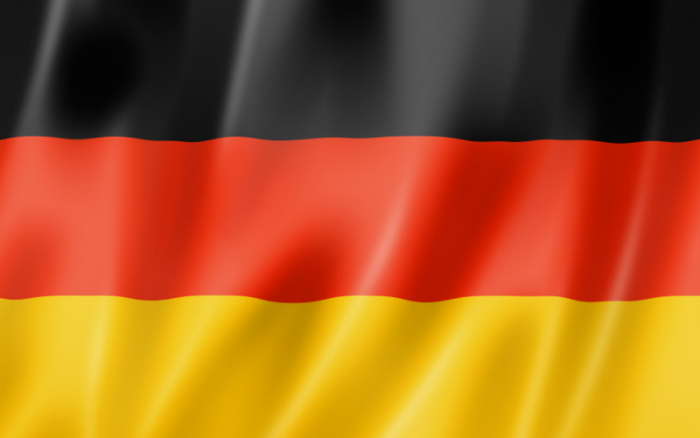 Germany's self-employed visa is known as the Aufenthaltserlaubnis für selbständige Tätigkeit. It is essentially a three-year residency permit enabling international freelancers and self-employed individuals to live in Germany.
You will have to cope with the German government, as permission can take up to 3-4 months.
Particular requirements:
You'll need a German address.

Proof of health insurance is required.

Demonstration of financial self-sufficiency.

Clients who are based in Germany
Portugal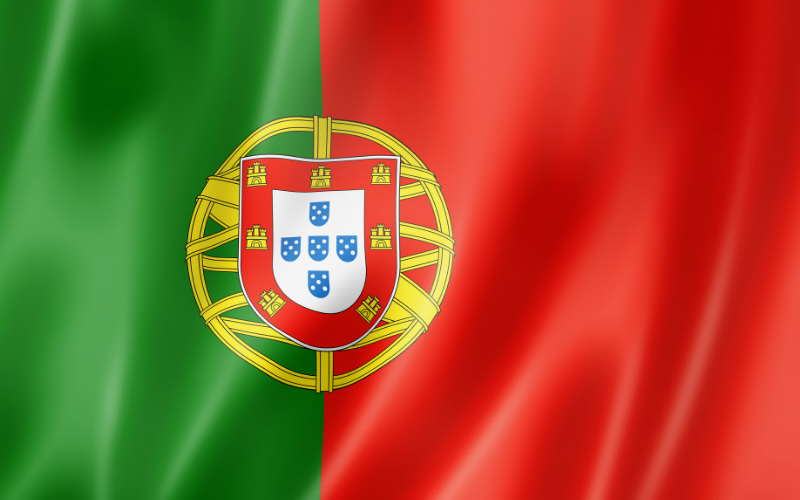 Portugal offers a one-year independent worker and entrepreneur visa that is renewable for up to five years. You can apply for permanent residency after five years of staying in the country.
Lisbon is one of Europe's most exciting cities, offering the ideal combination of peaceful beaches and lively nightlife.
Many digital nomads worldwide chose it as their temporary home and stayed or asked for permanent residency there.
Particular requirements:
Proof of company ownership or proof of financial resources to operate a business sustainably.

Every month, you must earn at least 600 Euros.

You must show proof of your travel and medical insurance.

A criminal record check is required.
Spain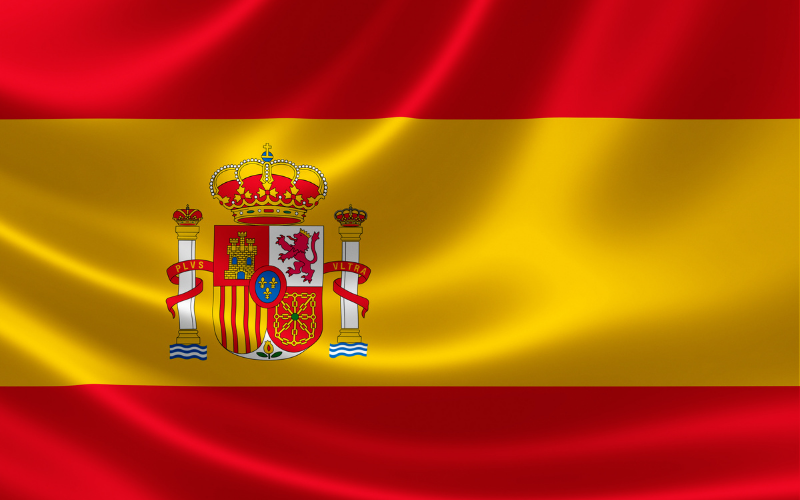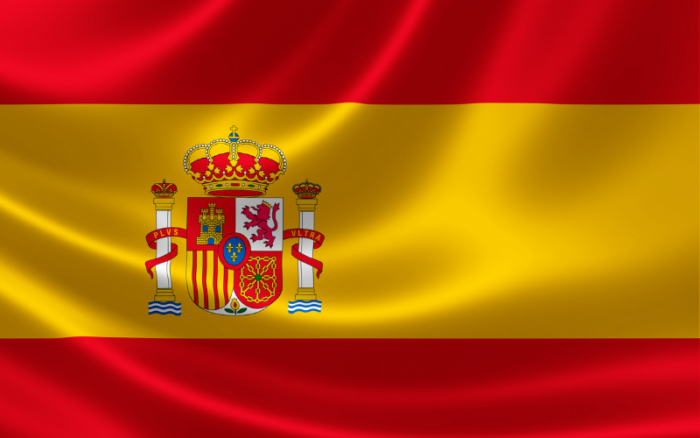 The Non-Lucrative Visa is a type of visa that allows you to visit Spain but not work. The visa is for persons who are self-sufficient or retired. Barcelona's IT sector is rapidly expanding.
Unfortunately, Spain does not issue regular digital nomad visas, so you'll have to apply for a conventional tourist or extended stay visa instead. 
Norway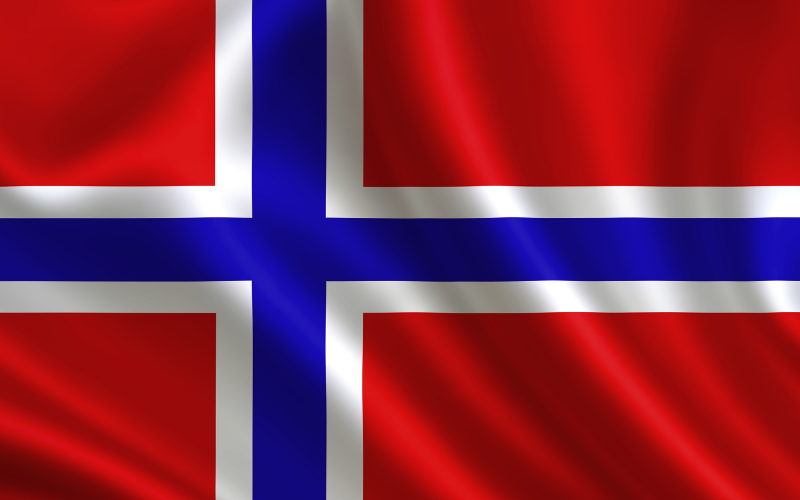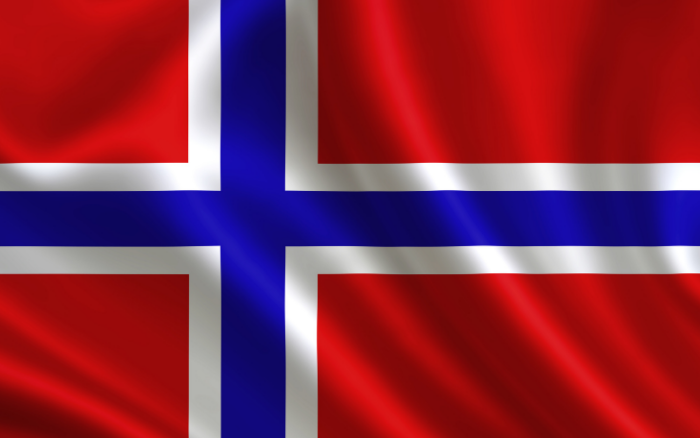 Norway remains a popular destination for digital nomads and freelancers. Although the cost of living is higher than the European average, you will more than make up for it through your commercial operations.
Furthermore, Norway is a stable country with excellent and well-organized public services, making daily life considerably more manageable.
Mauritius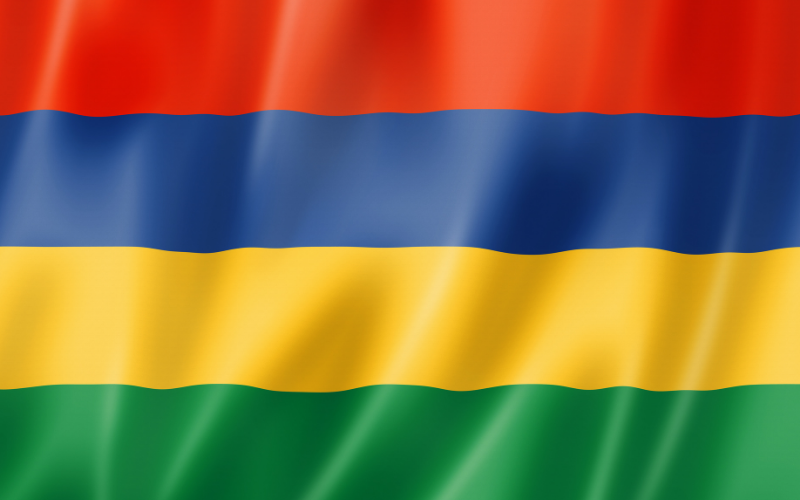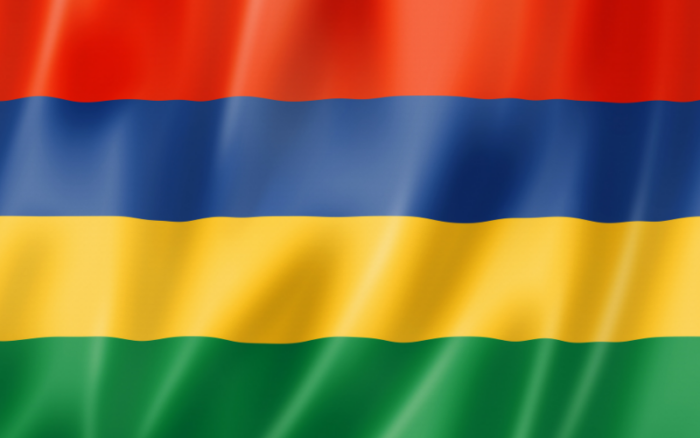 Mauritius is a country in East Africa that provides Premium Travel Visas. You can work from anywhere in the world while living on an island in the Indian Ocean.
The Premium Travel Visa is valid for up to a year and is open to all non-citizens.
Mauritius has recently created its special visa for freelancers and remote workers. 
Malta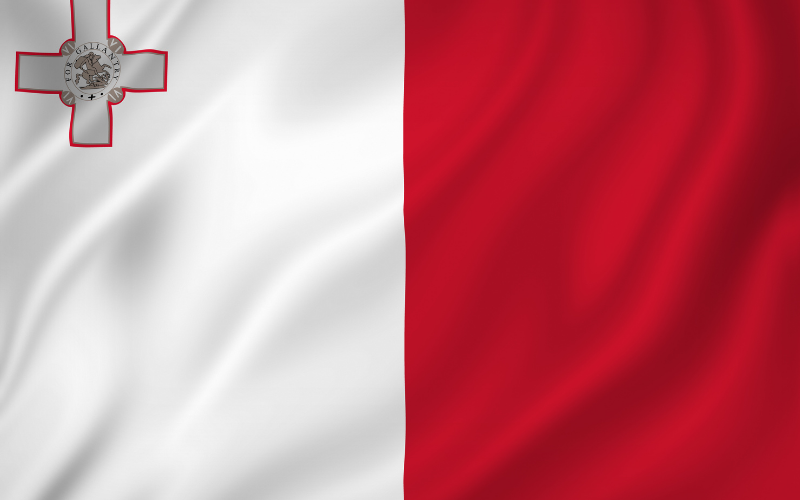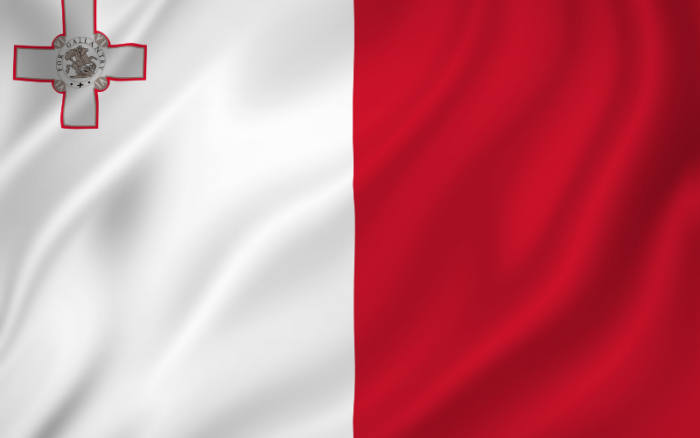 The Nomad Residency Permit is a digital nomad visa offered by Malta, a small European island nation. This program is for non-EU remote workers and has a one-year duration that can be extended.
Malta features a statewide 5G network and English as its official language and more than 300 days of sunshine per year.
Dubai (UAE)'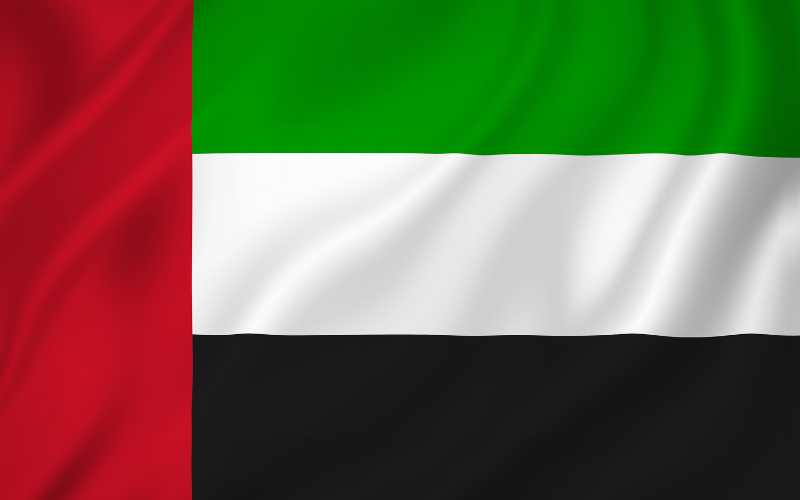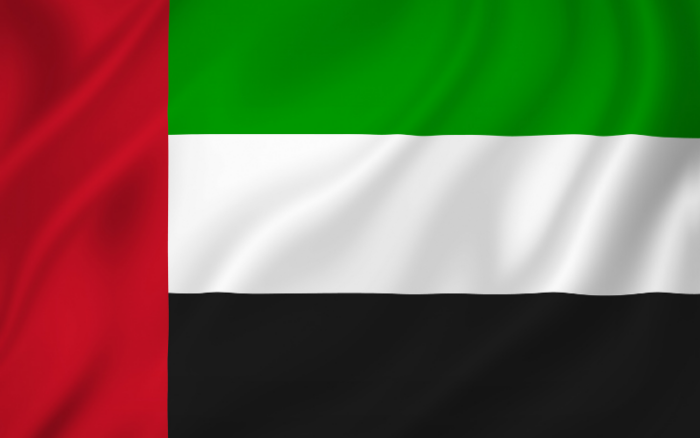 Dubai has started a year-long virtual working initiative for remote workers and digital nomads. You can now work in this megacity on the seaside for a year and pay no income tax.
The new remote work visa allows you to travel to Dubai with your family while working remotely in your home country.
Individuals in Dubai are not subject to income tax. You'll also have access to all necessary services, such as telecommunications, utilities, and educational possibilities.
Croatia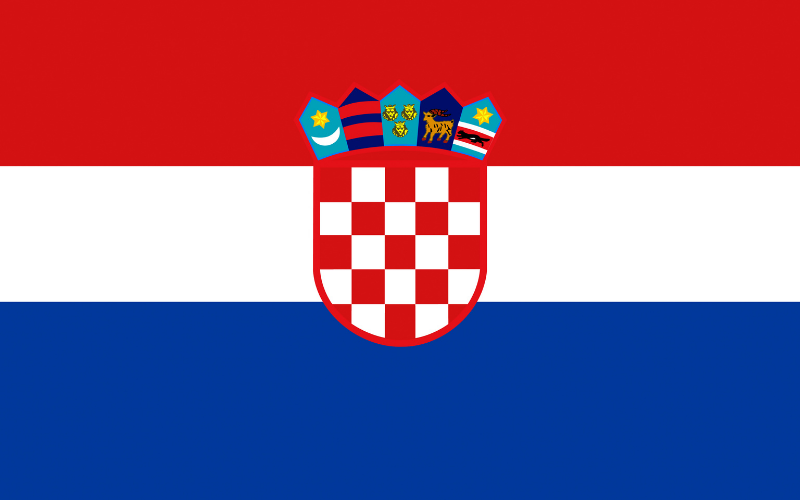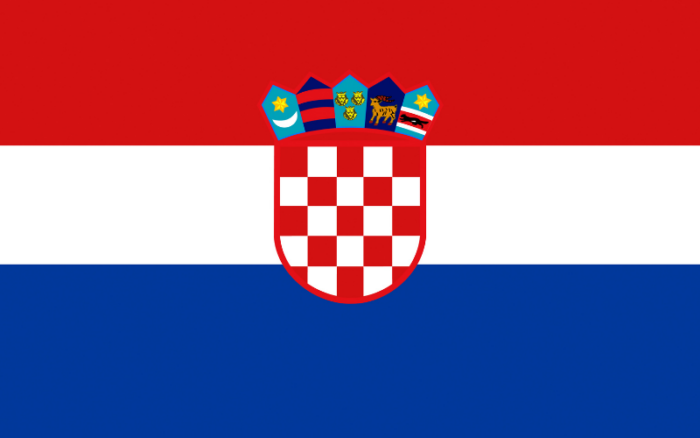 Croatia has started providing digital nomad visas as of January 2021. The processing of your visa may take up to 12 months.
You must be physically present in Croatia to apply for this long-term residency visa; you cannot use it from another country.
Costa Rica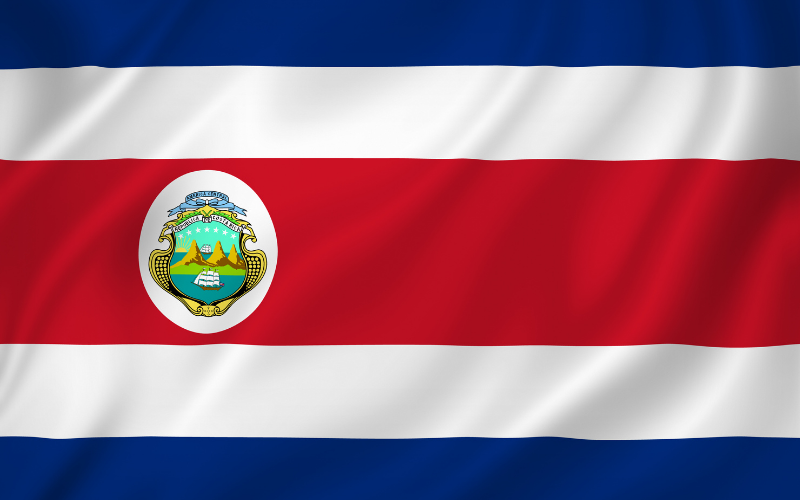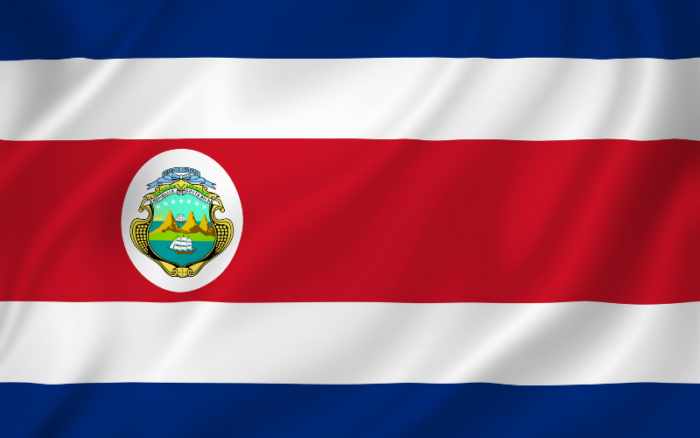 Many travelers chose Costa Rica as their base because of the laid-back lifestyle, excellent surfing, beautiful beaches, and diversified landscape.
The Rentista visa, which was already in effect before the Covid-19 outbreak, permits immigrants to stay for two years. You cannot work for another company while on this visa if you are self-employed or an entrepreneur.
Cayman Islands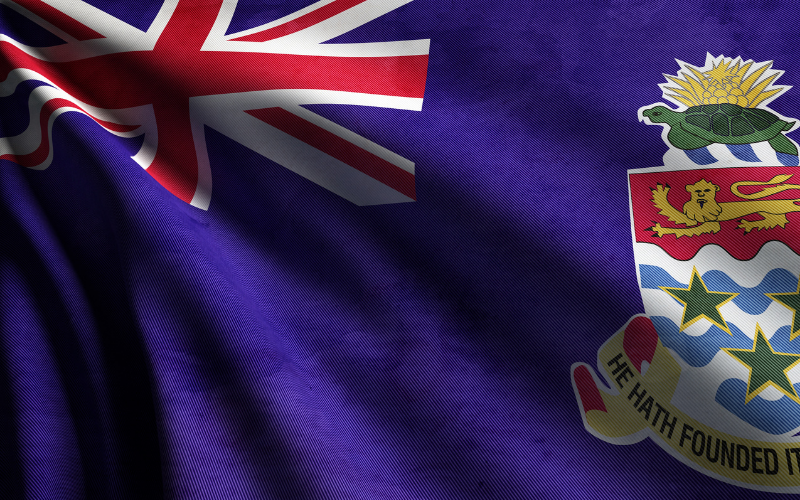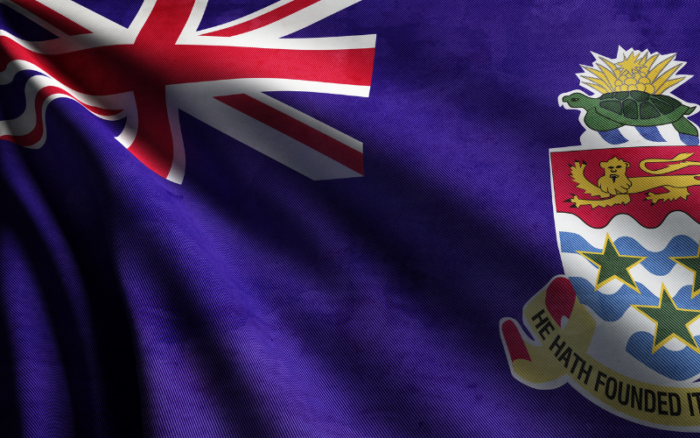 The Cayman Islands have introduced the Global Citizen Certificate, a special visa for digital nomads (GCC). It permits visitors to stay for up to two years on the islands.
Particular requirements:
You must work for a company based outside of the Cayman Islands.

A notarized bank reference letter.

Background checks on all applicants.

Proof that you have health insurance.
Montserrat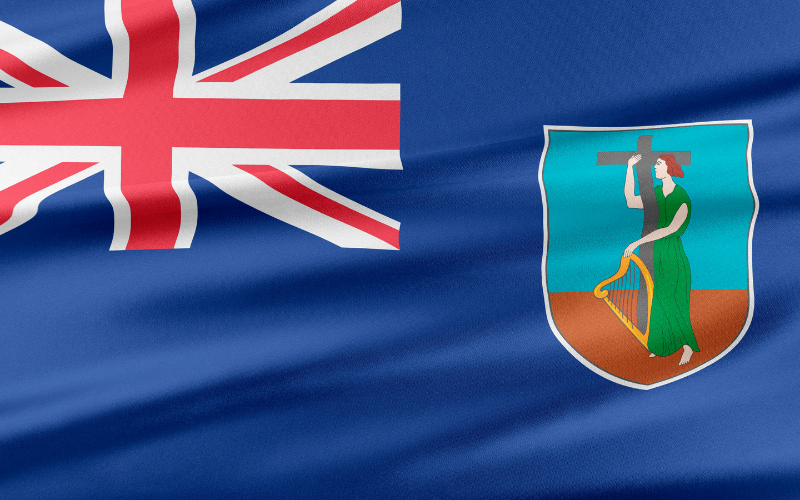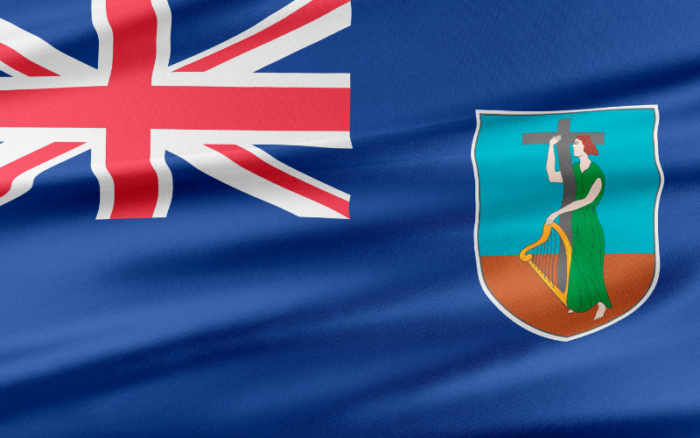 Montserrat (in UK territory) is attempting to attract more digital nomads to recover from the coronavirus's impact on tourism.
It is why the Montserrat Remote Work Stamp was created, allowing overseas freelancers to reside and work in the country for a renewable 12-month period.
Particular requirements:
Proof of health insurance that is valid for the duration of your anticipated stay.

One passport-size photo

Proof of Employment or a Certificate of Incorporation

Evidence of your yearly earnings

A copy of Passport Biographical Data is required.

Official copy of your police record or confirmation that you don't have one
Iceland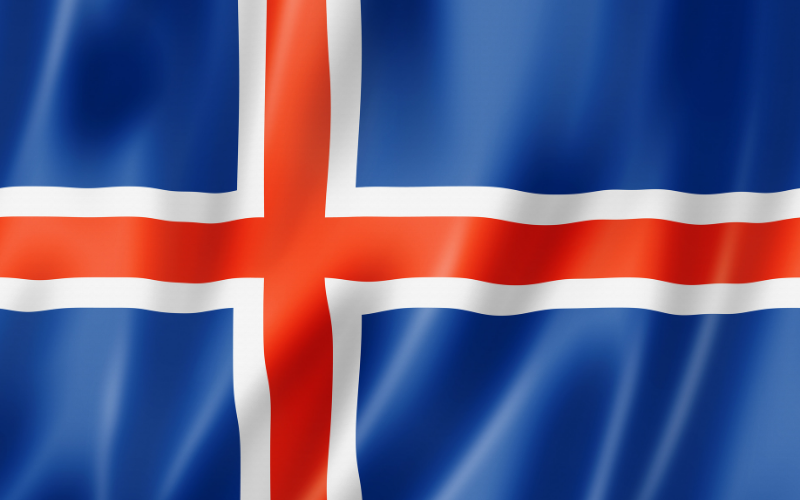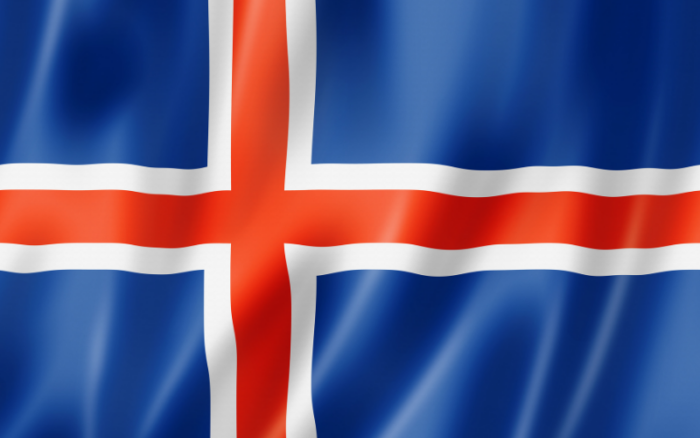 Iceland has its long-term visa for digital nomads and remote workers. However, Iceland's long-term visa is only valid for six months, making it one of the shortest digital nomad visas available.
If you apply while already in the European Schengen Area, your visa will be valid for only 90 days.
Conditions: 
You must own or work for a company headquartered outside of Iceland.

Proof of employment or self-employment

You must show evidence of Iceland-specific travel and medical insurance.
Estonia
Estonia is the first country to provide an e-residency program. It is a digital ID that grants you access to government services across the country—furthermore, e-residency aids in the transparency of enterprises.
For remote workers, obtaining an e-residency is relatively easy.


Czech Republic (Czechia)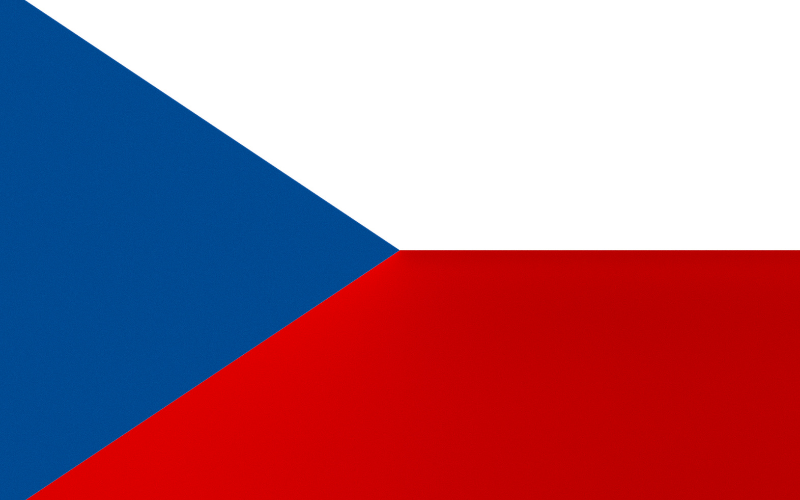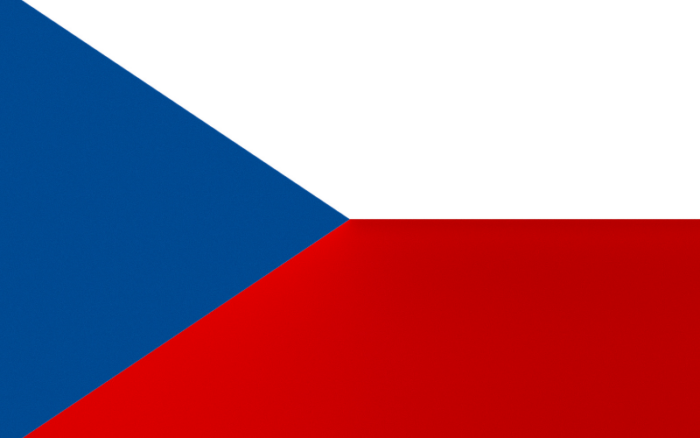 Zivno is a digital nomad visa in Czech, which is quite complicated than some other visas. The Czech Republic is rich in history and has gorgeous buildings from many periods in Europe's history. It will not leave you unmoved.
Bermuda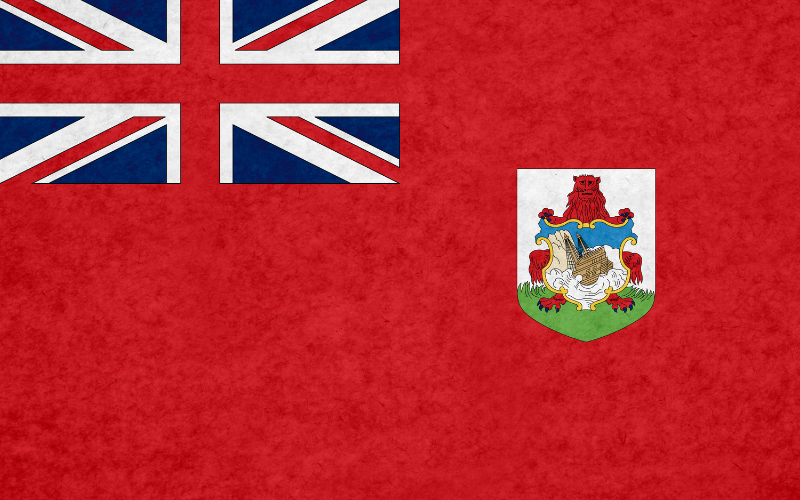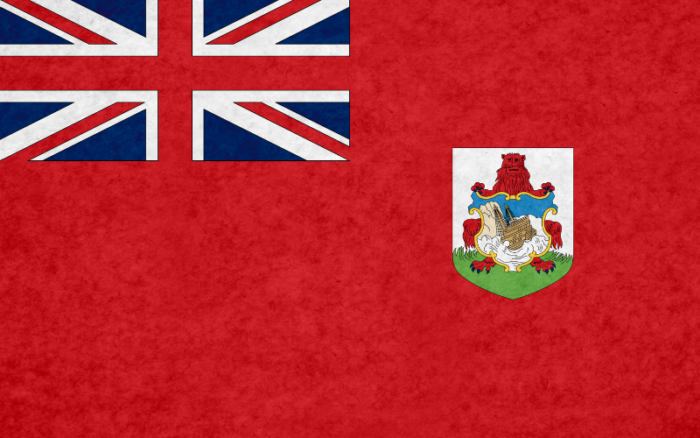 Bermuda has joined the list of countries that accept remote work visas. They believe that the new visa, aimed at professionals who generally work from home, will attract long-term vacationers who want to base themselves on an island destination.
Further, living costs are relatively low, which is why digital nomads have chosen to work from here. Bermuda is overflowing with beautiful beaches, and the weather is nearly always sunny.
Thailand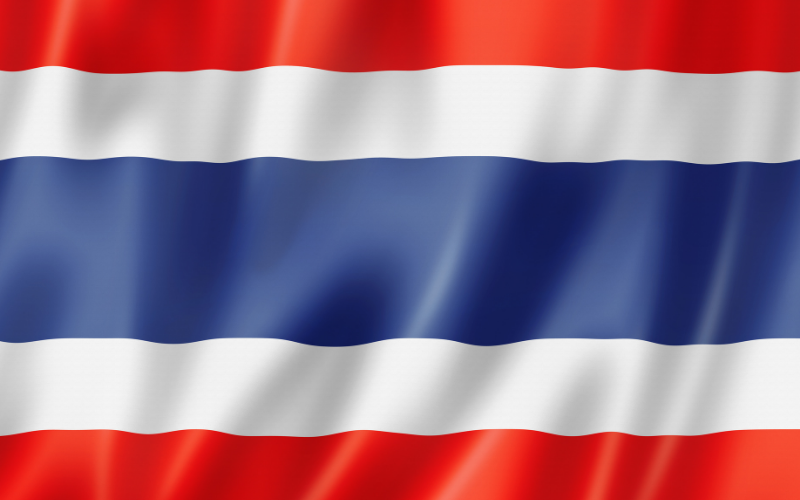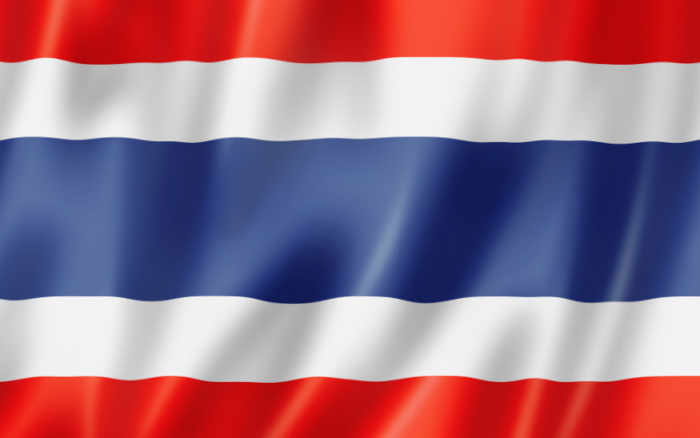 Thailand is now a top destination for digital nomads, particularly in the Chiang Mai and Bangkok areas, due to its inexpensive cost of living and excellent internet speeds. 
Tourist visas are now valid for three months and can be extended for another six months. The immigration office of Thailand also offers a nine-month stay.
Additionally, the government is working on a visa for digital nomads. 
Is remote working better than working in the office?
One of the most significant advantages of remote work is that employees no longer commute to work. Many employees stated that they would be willing to give up most things to avoid their commute.
Although many people see remote working as a preferred lifestyle choice, working from an office and surrounded by coworkers can help employees maintain a better work-life balance by distinguishing between social and work problems.
Often, working from home is possible and even desired. However, considering the benefits of face-to-face collaboration and engagement, these instances should be considered the exception rather than the rule.
The best way is to figure out what combination of remote and on-site employees will best assist your organization in reaching its objectives.