Definition
What is a digital nomad
A digital nomad is a remote employee who lives in a different location. They are either remote workers or freelancers who aim to travel the world. Unlike most online workers, they work in coffee shops, public libraries, and other places with access to wifi.
Commonly, being a digital nomad requires financial security, active work prospects, and skills in technology. Some of the most popular destinations for digital nomads include Indonesia, Thailand, and several countries in Latin America.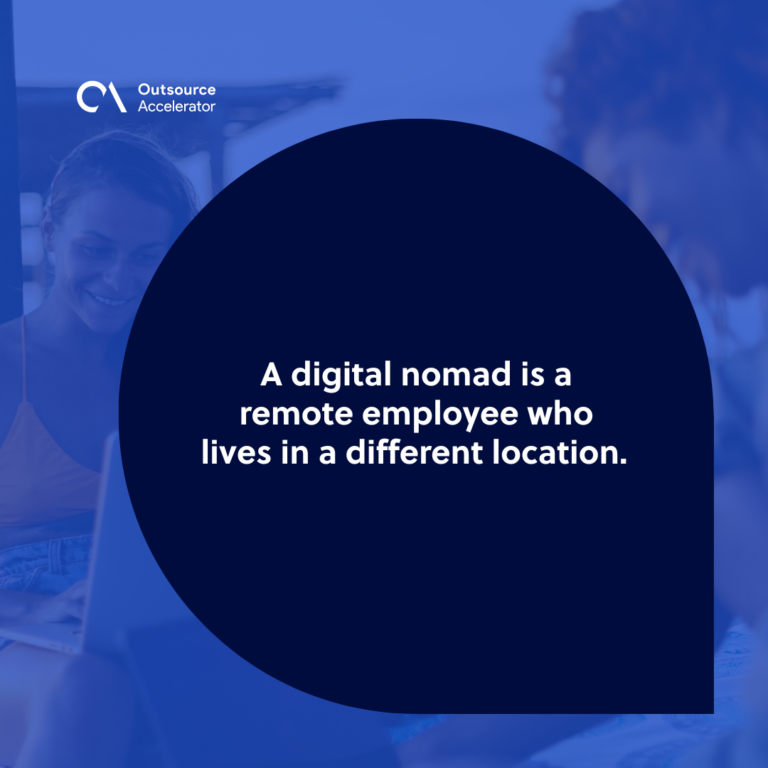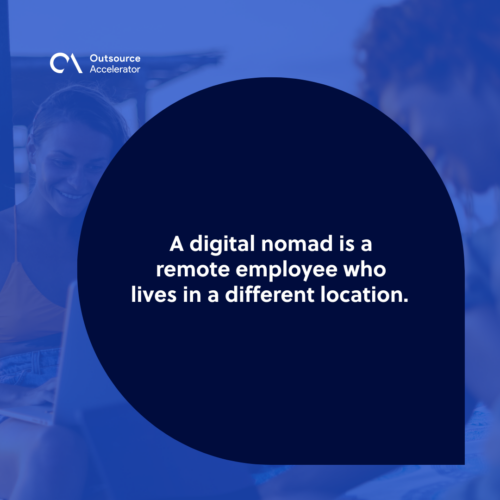 Digital nomad careers
Careers for digital nomads are usually location-independent, allowing them to work from anywhere in the world. This includes creative jobs such as writing, graphic design, content marketing, and programming.
Aside from improving skills needed in most freelance work, interested persons should join online communities or websites such as Nomad List to learn more about being one. These sites include the places they can go and the expenses they need to prepare to experience the life of a digital nomad.