The importance of remote networking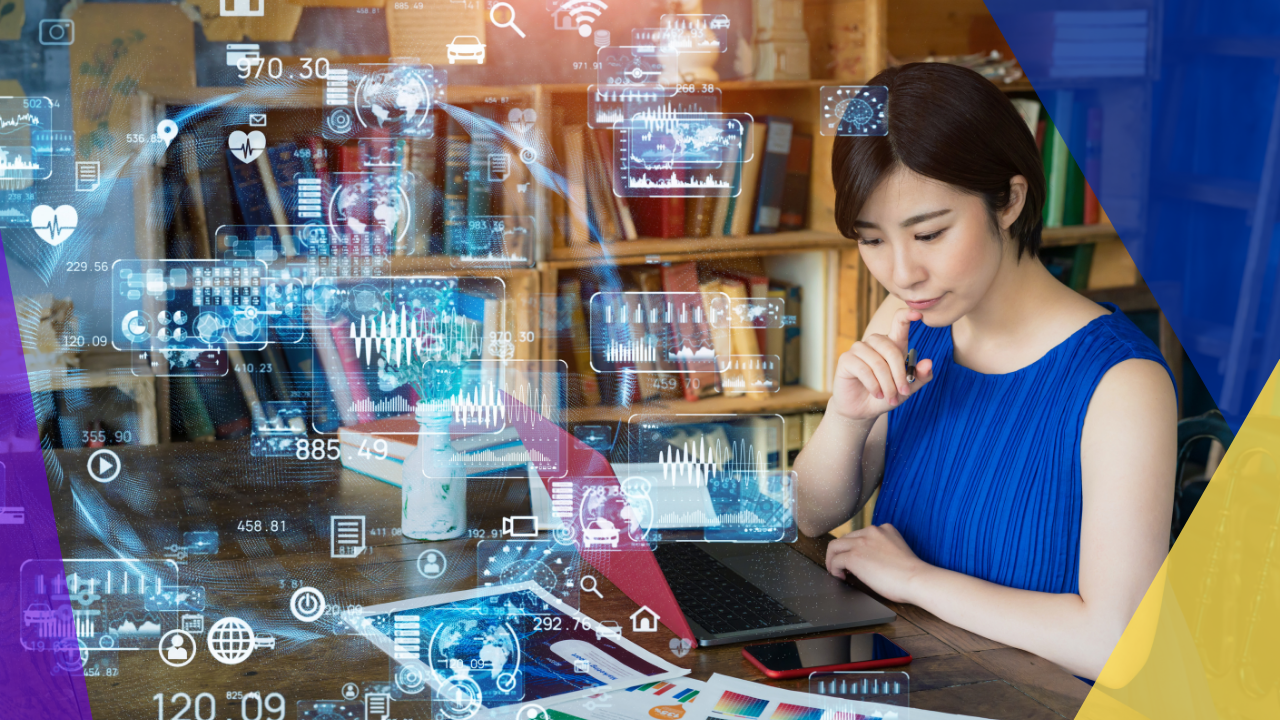 In a world where connecting is a tap or click away, we tend to forget how online interpersonal connections are as important as real-life ones too.
With remote work on a steady rise, employees need to stay connected despite the geographical distance. And nowadays, remote networking has become one of the most efficient ways to connect with people. 
Defining remote networking
Remote networking is an activity of reaching out and connecting to others with the primary purpose of growing one's professional network. 
Even in a remote work setup, it's important to connect with colleagues and meet business prospects. Not only does it boost morale, but it also cultivates a healthy work atmosphere. For people who are just entering the workforce, it's especially crucial to building their network early on in their careers.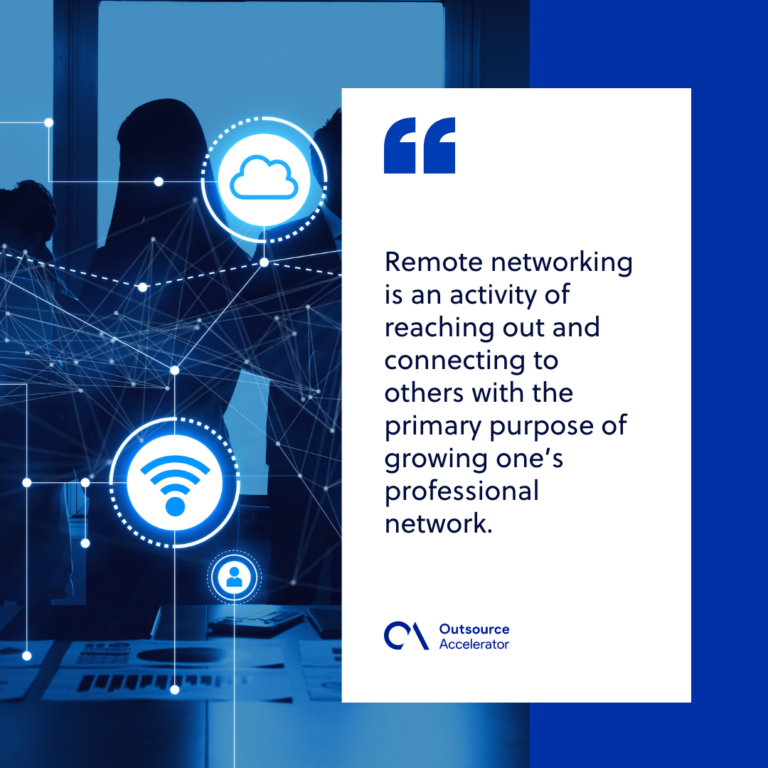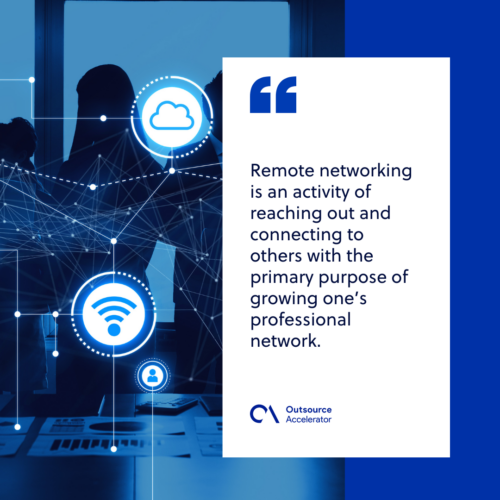 Why networking is important in an online workspace
Remote networking may make or break one's stay at a company or a team, just like how traditional workplace relationships do.
Working exclusively online means that team members won't be able to connect with their peers as easily as coming up to them to chat. Not only do digital relationships curb remote working blues, but they also foster workplace collaboration and camaraderie within teams.
It's important to have a semblance of community to ensure that people work with each other effectively.
How to be successful in remote networking
Networking can be a bit of a challenge for some people, more so when done remotely. However, this shouldn't be much of a burden to overcome if you know the best practices.
With some tips and tricks on how to be successful in online networking, even the shyest employee in a company can grow their network in no time.
Take the first step
Showing enthusiasm and taking the initiative is a great way to open yourself to network building. By showing interest in different things, you can catch the attention of people who share the same curiosity as you.
Most of the time, taking action shows that you are eager to be a part of the team and learn new things.
Optimize your social media profiles
Whether we like it or not, social media plays an important role in remote networking.
LinkedIn is a massive social media platform aimed towards professionals looking to make connections in and out of their respective industries. On the other hand, more informal sites like Facebook can also be utilized for their comprehensive features for sharing content and forming groups.
While social media sites have vast differences, ensuring that your public profiles are consistent with your brand will help you connect with others.
Join inclusive groups
Inclusivity at the workplace is something that organizations strive to achieve. If you struggle to create your own network from scratch, join online groups that revolve around what you like.
Just by joining a group, you're already part of a network that shares the same interest. To take it a step further, you can start interacting with a few select members.
How to create a meaningful connection in a remote setup
The ability to hold a conversation and the ability to talk are different branches of the same tree. Just because you can communicate with others doesn't always mean that you're connecting meaningfully.
In a remote environment, communication concepts and networking methods are utilized to cultivate a healthy workplace culture.
Open communication
Communication should always be a two-way street. This way, all messages and information get across without any hitch from either party. 
Miscommunication in the workplace is inevitable, but having an open communication system in place will lessen such inconveniences.
Honest feedback
Along with open communication, honest feedback goes a long way too. This creates a connection between managers and their team based on trust, integrity, and development.
Constructive feedback can help employees further improve themselves and their work ethic.
Cultivating collaboration among the teams
One of the easiest ways to introduce teamwork between departments is using collaborative tools. 
These programs are best used with a group of people that work together to achieve a single goal. They also promote accountability and integrity.
Mentor-mentee program
A mentor-mentee program pertains to putting a new employee under a tenured employee's care for a period. This kind of professional relationship facilitates interpersonal growth and collaboration between individual parties.
On a remote setup, it can even help with the initial shock of adjusting to a fully remote working environment.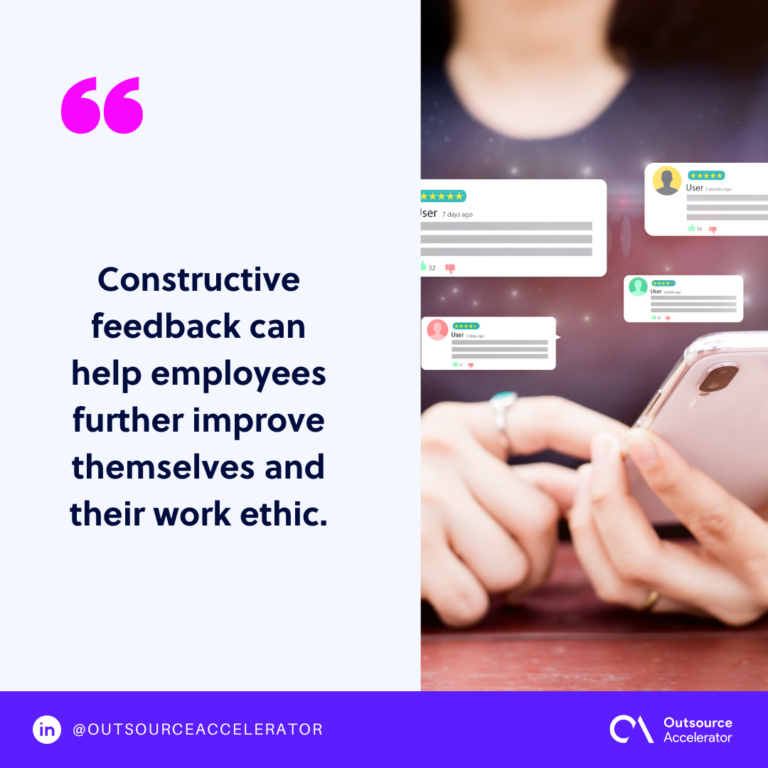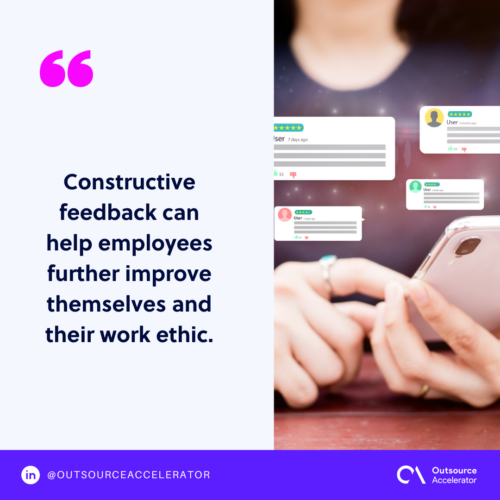 How online professional relationships help remote workers
Social isolation is one of the disadvantages of working outside the office. How do long-term remote employees combat this? 
They form meaningful bonds with their coworkers and bosses beyond the computer screen. Remote networking boosts the sense of connectedness further by meeting new people outside of the workplace bubble.
Having these connections helps an individual be more acquainted with the company, the industry, and other opportunities despite the unconventional setup.
Now, companies have started going back to the office slowly but surely, and everybody should strive to ensure that the connections made in remote networking last.