Best practices for boosting remote employee satisfaction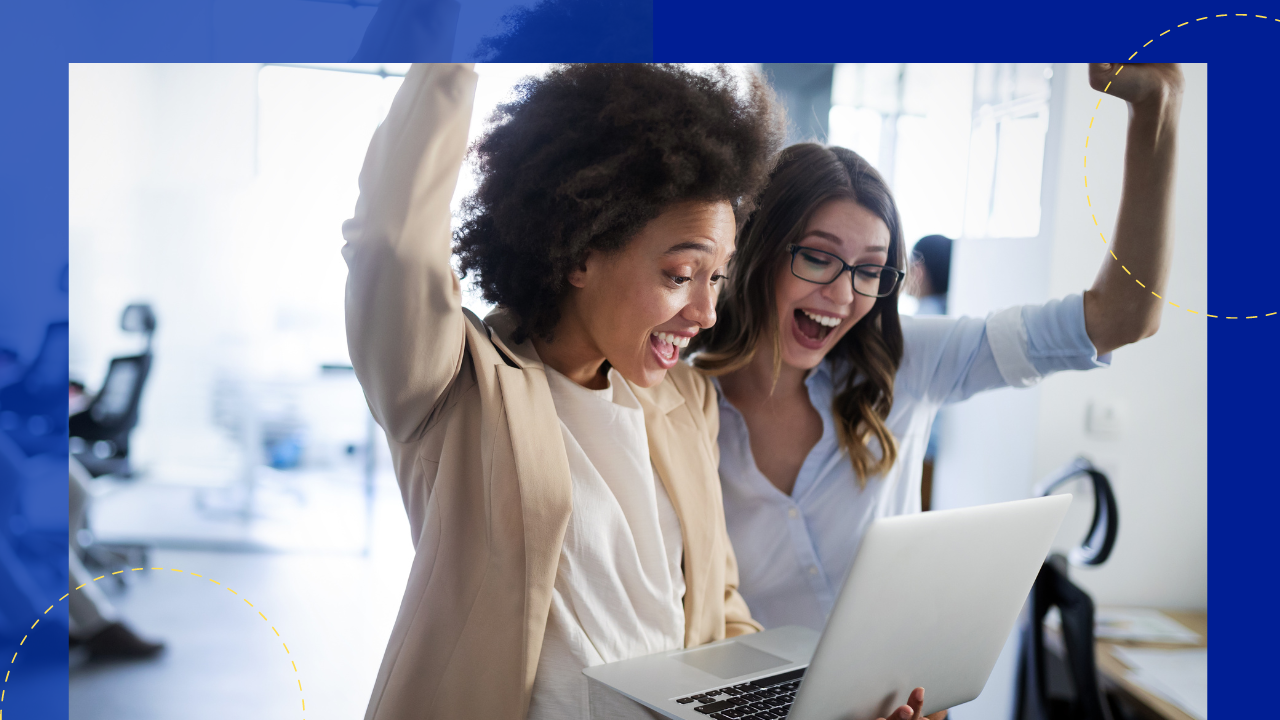 Employee satisfaction is critical to the success of any business. This is true even for a company employing a remote employee.
Ensuring the remote workforce feels happy and engaged is essential to keeping them motivated and productive.
Despite the many advantages of remote work, it faces its fair share of challenges. A remote employee can encounter problems such as communication barriers, feelings of isolation, and work-life balance issues.
There are simple and easy-to-follow tips that employers can implement to raise the morale of their employees.
By using effective strategies and fostering a supportive remote work environment, you can boost the job satisfaction of remote employees.
Best ways to boost remote employee satisfaction
Adhering to proven and tested practices for keeping your remote employee satisfied with their job goes a long way.
That being said, here are three best practices you can implement to keep your remote employee engaged and motivated.
Regular communication
Establish consistent communication channels to keep your remote employee informed and connected to the rest of their team.
Employers can schedule regular check-ins, team meetings, and one-on-one sessions to:
Address remote employees' concerns

Get updates on work progress

Provide feedback
Set clear expectations
It's important to set clear expectations and goals for your remote employee. This way, employers can ensure they're always on the same page as the remote worker.
Clearly communicate project objectives, deadlines, and key performance indicators (KPIs) in place. Provide detailed instructions and guidelines to make sure remote employees fully understand their responsibilities.
Recognition and appreciation
Recognizing – and rewarding – your remote employee's hard work and contributions do wonders in keeping your workers' satisfaction high.
Implement a system for acknowledging remote employee achievements, milestones, and exceptional performance.
There are many ways employers can show their appreciation, such as:
Giving public recognition in team meetings

Sending personalized appreciation messages

Providing rewards and incentives for exemplary performance
Virtual team building activities
Your remote employee shouldn't be left out when it comes to fostering stronger team bonding. You can make them feel included and a part of your team by holding virtual teambuilding activities.
These activities can be as simple as online trivia games or even a virtual office happy hour. Encourage participation among your remote employees and create opportunities to let them bond with their coworkers.
Continuous learning opportunities
Promoting a culture of continuous learning among your remote employees also helps with keeping them engaged. You can do this by giving them access to learning materials or invites to webinars and online workshops.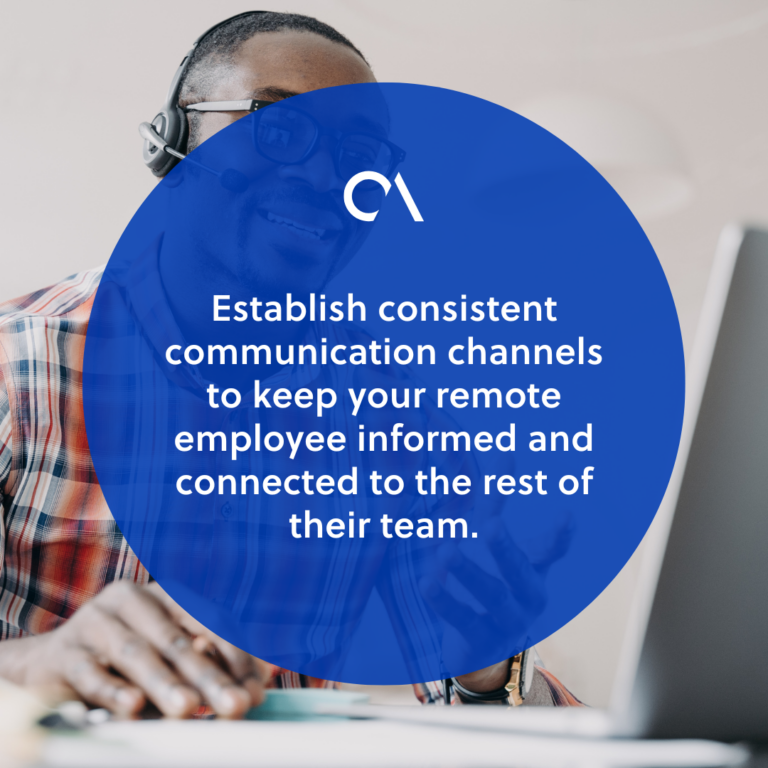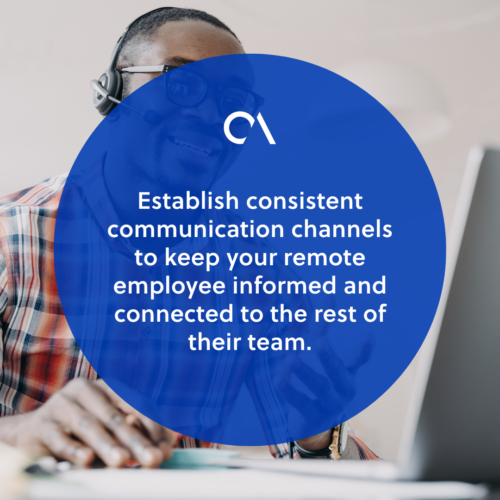 Why you need to keep remote employee satisfaction high
A happy remote employee is a productive and loyal employee. For this reason alone, employers can see the importance of maintaining high remote employee job satisfaction.
Below are more reasons companies should pay more attention to their remote employee engagement levels.
Boosts retention and reduces turnover
A happy remote employee is a loyal one. Workers satisfied with their working conditions are likelier to stay with an organization.
With a pool of contented remote employees, a business's turnover rate will decrease. Companies can save resources that they would otherwise spend on costs related to hiring, onboarding, and training a new remote employee.
Increases productivity
A satisfied remote employee will be more motivated and engaged in their work. A research by the University of Oxford found that happier employees are 13% more productive.
When employees feel valued and supported, they are more likely to go the extra mile, which translates into increased productivity and better output quality.
Gives positive employer branding
A satisfied remote employee can be a brand ambassador for your company, sharing their positive experiences and recommending the organization to their network.
This can enhance your reputation and make your company more attractive to other talents.
Enhances employee well-being
A remote employee with high levels of job satisfaction will have better mental health, work-life balance, and overall well-being.
Keeping employee satisfaction among an organization's priorities contributes to a positive and healthy work environment, remote or otherwise.
Improves customer satisfaction
Your remote employee's job satisfaction will lead to better job performance. Content workers are likelier to provide excellent customer service and maintain positive client relationships.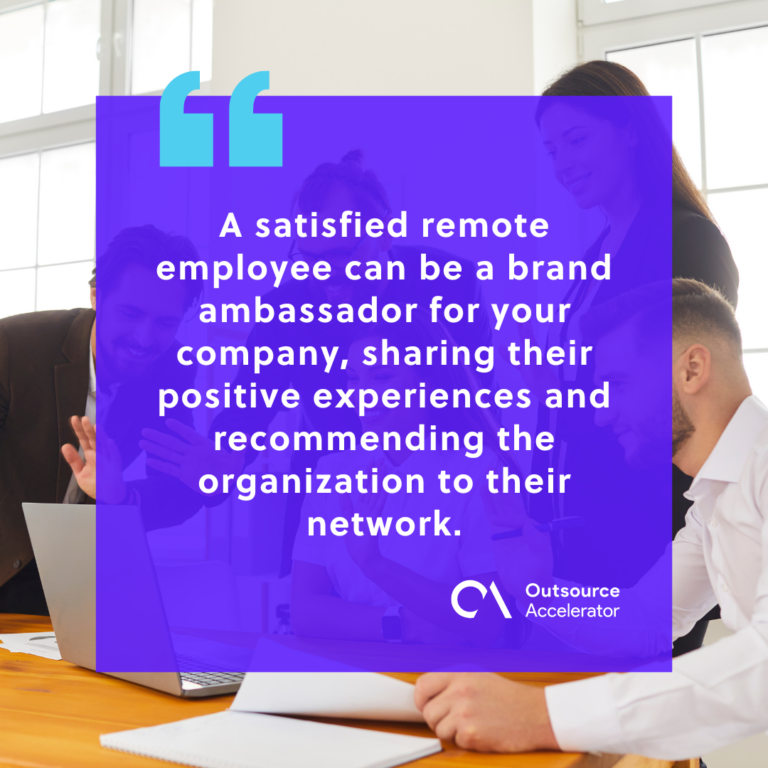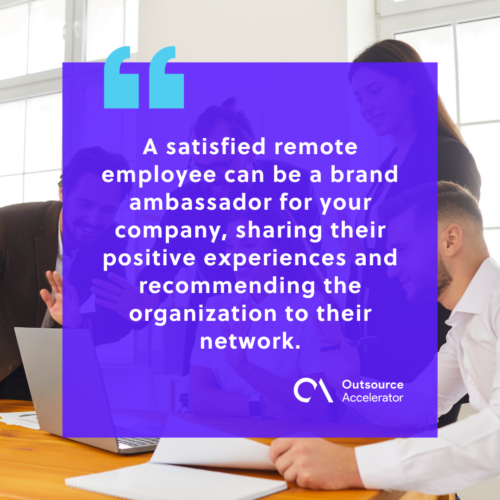 Outsource your remote employee from firms with high levels of employee engagement
Remote Employee is among the Philippines' top outsourced services and remote staff providers. With over 600 jobs available, we can quickly find the right talents for the role your company needs.
We are no strangers to providing our staff with the best possible employee experience. From more-than-competitive salaries and a high-quality working environment to professional development programs, we at Remote Employee know how to keep our staff satisfied.
As a result, we have enjoyed a high employee retention rate and a high-performing team of employees that's earned the praise of past and present clients.
Get in touch with Remote Employee to book a consultation.