Life-changing productivity tools for your cloud staff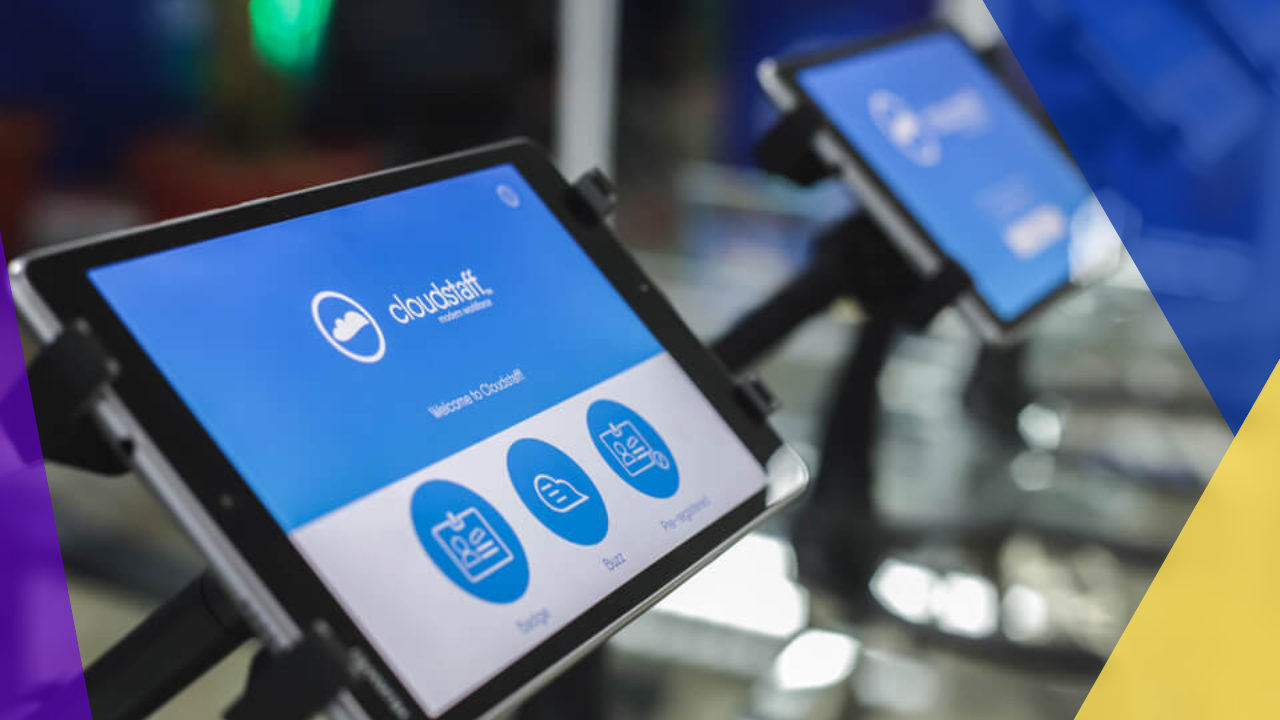 The upcoming new year presents us with new outsourcing trends and improved staffing solutions. As early as now, business process outsourcing (BPO) companies are preparing and working on the industry's future new norms – like cloud staffing.
'Cloud staffing' is originally coined by Clark-based outsourcing company, Cloudstaff. A cloud staffing solution offers turnkey offshore teams that can dedicatedly provide a wide range of services for your business.
Switching to a cloud staff
Cloud staffing isn't necessarily a 'risk.' It's a business strategy – and a profoundly fruitful one at that.
With cloud staffing, you can hire dedicated employee/s to work remotely for you at your preferred schedule. It also allows businesses to take advantage of the talent of offshore teams, without having to be personally involved in the hiring, recruiting, training, and overseeing the team's day-to-day operations.
Since the work will be done online, both parties will seek the help of technology to communicate and collaborate more effectively. To help build a professional relationship and improve communication with your cloud staff, we have listed the following life-changing tools for you and your new team. 
Productivity tools for your cloud staff
Google Hangouts and Google Meet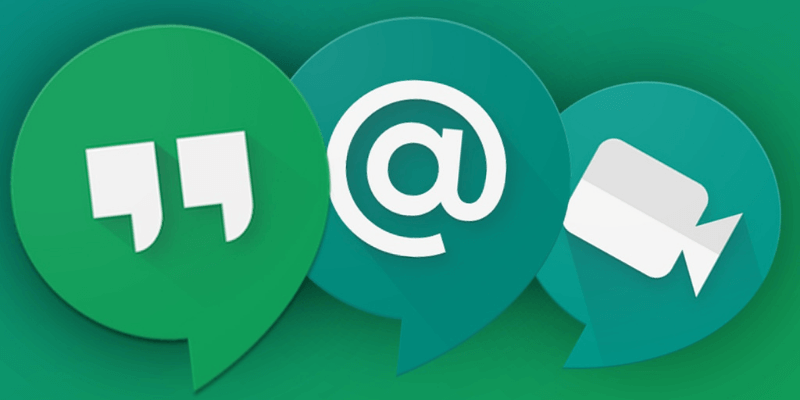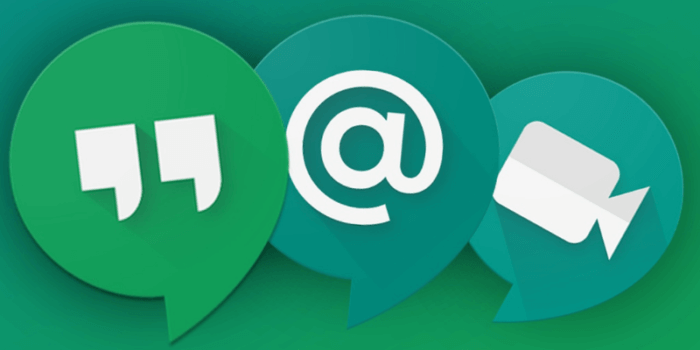 First off, you'll need a dependable app to ensure flawless and clear communication with your cloud staff. Here's where Google Hangouts and Google Meet enter the picture.
Google Hangouts is a free cross-platform messaging app developed by technology giant Google, LLC. With this platform, users can communicate through instant messaging, voice and video calls, and video conferencing. If you'd like to conduct high-definition video conferencing, Google Meet can let you do so for free, with up to 100 participants.
Both apps are accessible and easy to use, as they are available on both mobile and desktop. In addition, anyone with a Google account can use both software.
nTask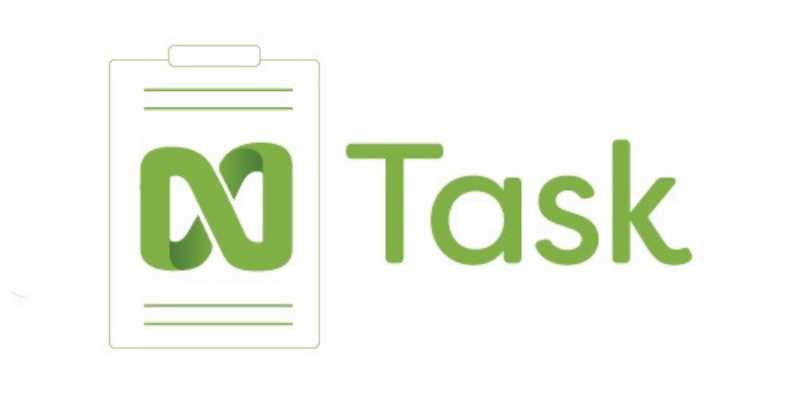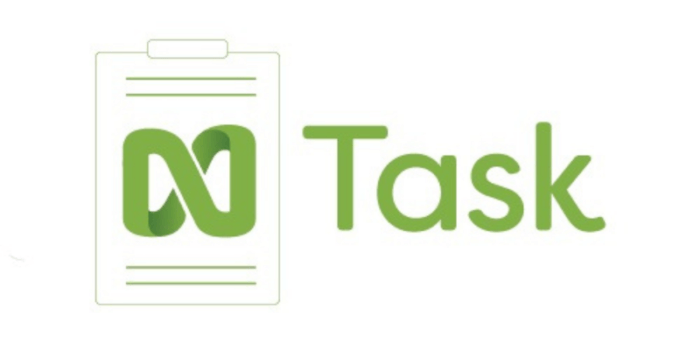 You're going to need another tool to keep track of your tasks and enable collaboration and remote teamwork. For this purpose, you can use nTask.
nTask is another free software that focuses on organizing and managing the tasks of your cloud staff. The software encourages efficient task planning and collaboration, as it visualizes plans and calendars through Gantt charts.
It also has time tracking, budgeting, and documentation features for easier task management.
Toggl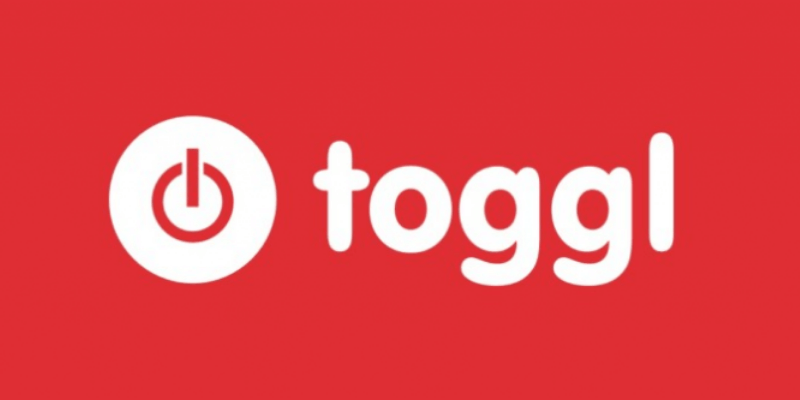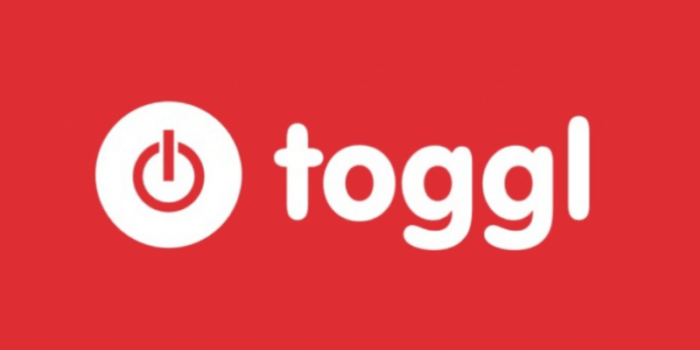 Toggl is a brilliant app that you can use if you're more particular in knowing how your cloud staff spends their time at work. Businesses can track their employees' time through this cloud-based productivity and time-tracking software.
Toggl is not only helpful for business owners, it's also beneficial for the staff. This app has a feature called the 'Pomodoro Timer.' It informs employees that it's their time for a break, which prevents them from being overworked and burned out.
While you can avail its free version with limited features, you can maximize Toggl through their starter, premium and enterprise offerings.
Microsoft Office 365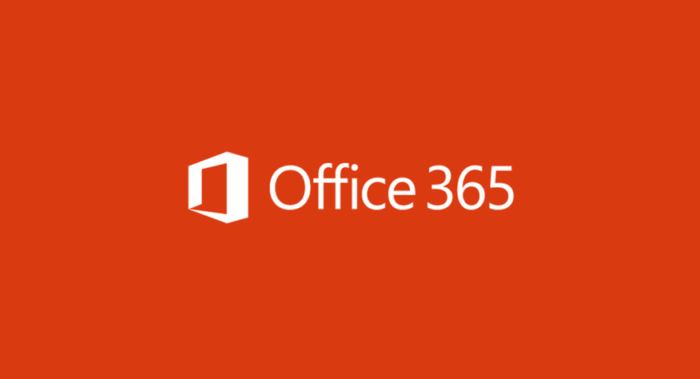 Microsoft Office offers a suite of productivity tools that can be accessible from any device. To recall, they offer widely popular apps Microsoft Word, Excel, Powerpoint, Outlook, and Teams.
Office 365 allows organizations to store all their files in their secured cloud storage. This allows for easier file backup and access. In addition, the platform allows team members to share their calendars and files, which improves collaboration and productivity.
Times are changing. Apart from business trends and strategies, businesses also have to be updated with the latest tools and software. The number of options can be overwhelming, but you can always ask your cloud staff about what works for them.
If you're looking to get started with cloud staffing, you can reach out to one of Cloudstaff's industry experts today.