Perks of outsourcing market research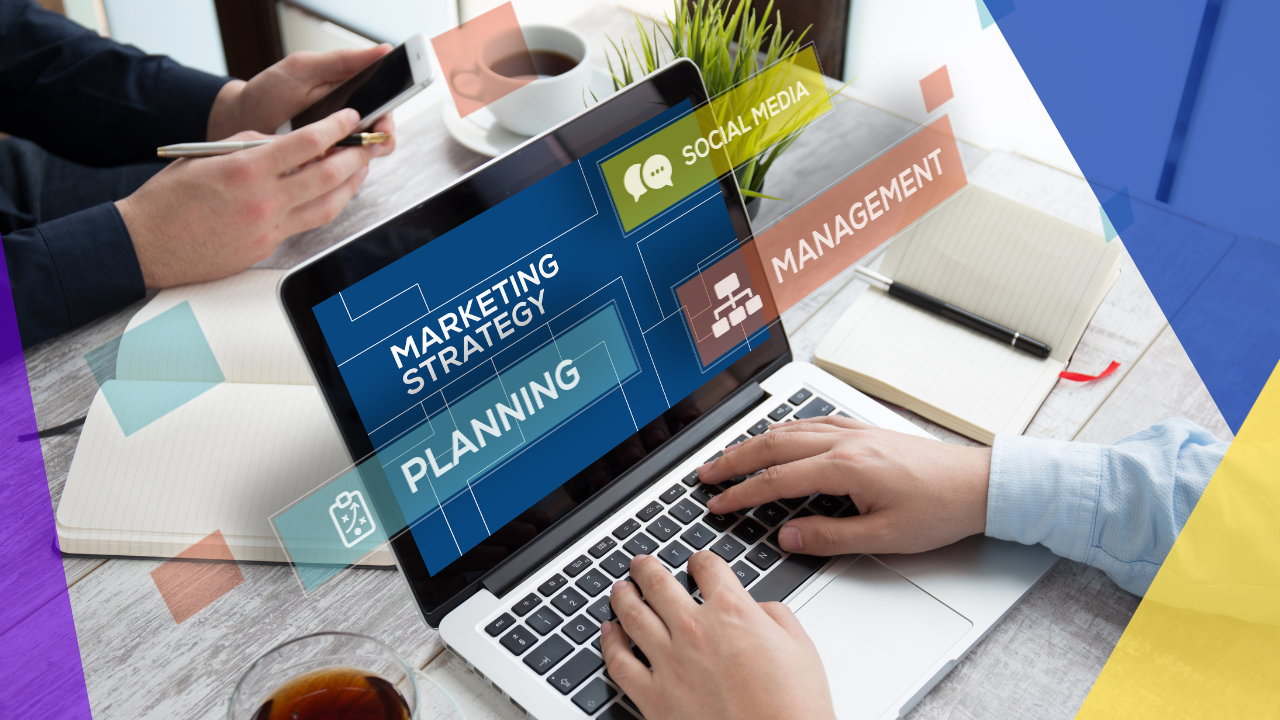 Perks of outsourcing market research
We mostly build businesses out of our passions or simply because of current trends. Whatever it is, we become so engrossed about the better things and might miss out on the crucial leg work of the business. One of which is market research.
If you think market research is not something you are best at or do not know someone whom you could fully trust on this task, you may consider outsourcing.
There are many companies in the Philippines that could accommodate you when it comes to market research outsourcing. Just be careful about choosing the right partner for your business.
Outsourcing market research
Market research is about knowing what are the needs and wants of the market and the audience you are targeting. 
This is a significant aspect because you do not wish to be barking at the wrong doors trying to sell the product they do not need nor want. 
This will also be a big help in making outlines for your ad campaigns, promotional materials, and overall company branding.
Outsourced market research will give you a good perspective from a third-party working on your business project, while they provide credible information without the hassle on your end.
When you outsource market research services, you save on some money because you would not need to hire full-time employees to do this job. You would be surprised about the changes in your business operations when you opt for outsourcing jobs like this.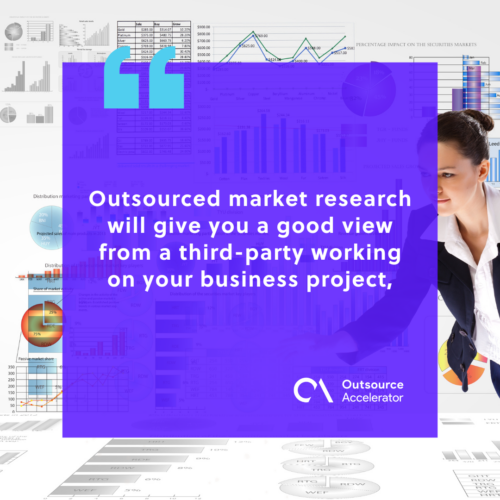 Advantages of outsourcing market research
You would be surprised about the changes in your business operations when you opt for outsourcing jobs like this. In addition to having less work for yourself, you could also gain the following perks:
1. Access to experienced and skilled outsourced market researchers
People who specialize in a particular field would give you accurate information in the fastest time possible. They are dedicated to what they do and have been doing the same thing through the years. They have been exposed to both the best and worst practices when it comes to market research. These people could bring innovation to your start-up business.
2. Timely updates and delivery
Outsourced researchers are expected to deliver in the soonest possible time. With outsourcing, time is always gold, as these outsourcing companies also would want to cater to more clients. When you outsource, you will have dedicated people to give you timely updates on the project as well.
3. Better access to cost effective services
Businesses are meant to give you profits. If you spend too much on marketing and still things do not work out, it is such loss on your part. Outsourced market researchers are people who are experts in their field and would value your time while utilizing their expertise.
4. Focus on other tasks
Market research outsourcing companies are reliable partners to help you achieve your business goals while focusing on managing bigger things. 
You will have more time to meet your suppliers or meet with your clients since a load of doing the market research is out of your hands now. 
Market research is a tedious job to do and requires some time, but market research professionals would be able to complete tasks faster than you could. So why take so much time when you can delegate.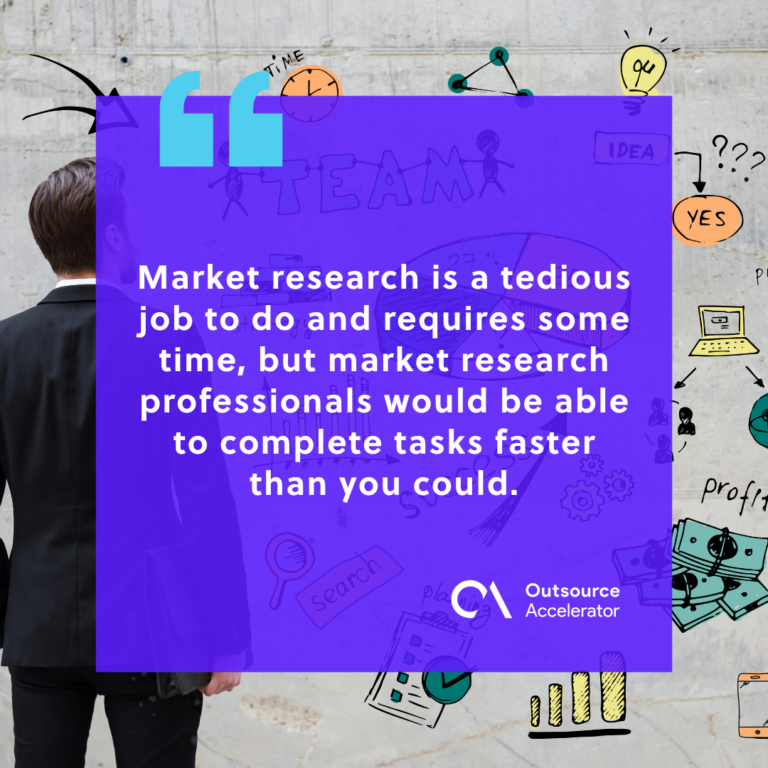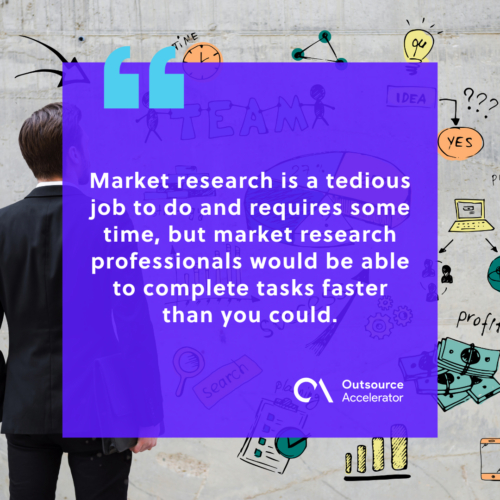 Foster your marketing research team through outsourcing 
Small and big businesses now consider delegating minor and detailed tasks in market research outsourcing companies.
The Philippines is one of the top countries where you can outsource market research services—and gain all these perks at a very good rates.
For your market research needs, outsource to OP360 for high-quality market research output to support your growing business! Leverage all market research outsourcing advantages discussed above when you contract out this service to OP360.
Accurate market research will be an essential tool for you to be able to improve your campaign, selling pitches, promotional ads, and all of these are possible with the help of an external provider.