Outsource with a multi-country market research company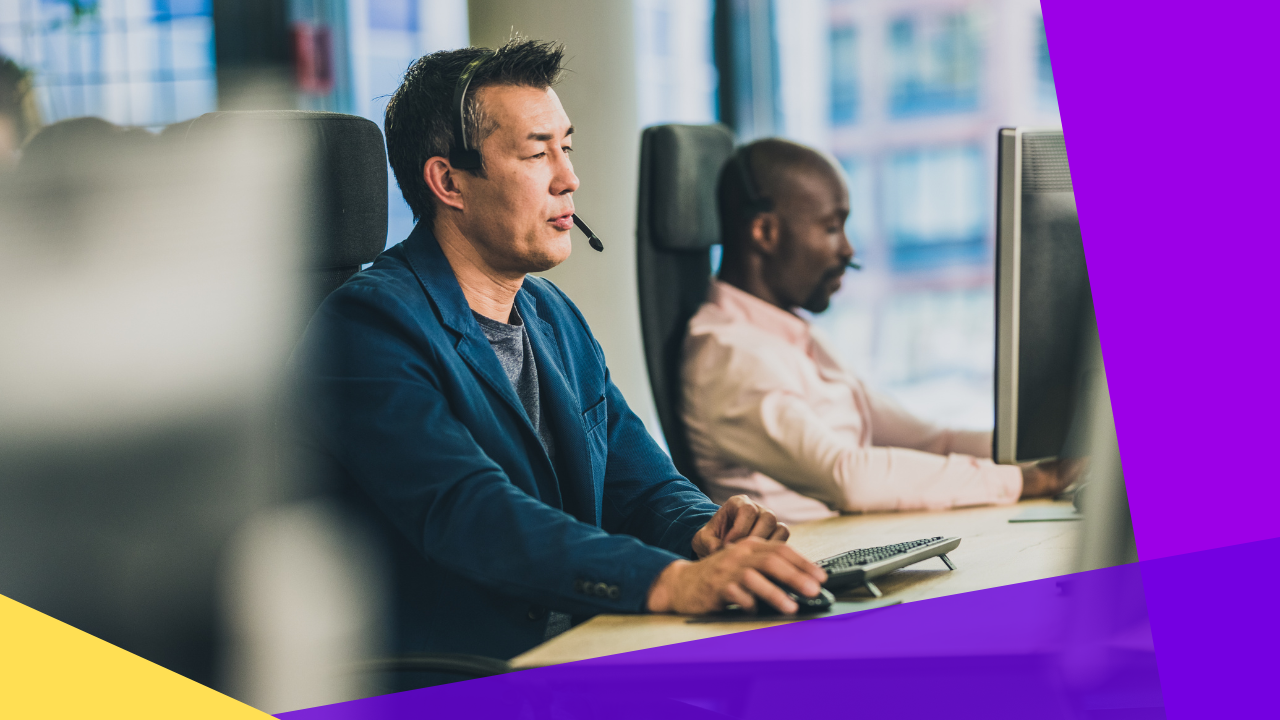 Businesses slowed down this pandemic. Operations temporarily stopped, people lost jobs and most needed money to get by. Everyone could use a helping hand.
If your business has been affected by the pandemic, partner with PIE Multilingual and enjoy the many services we offer at an affordable rate.
We provide highly professional and quality services in many areas of your business. From market research to call center, transcription, and foreign language services.
Benefits of multi-country market research
Proper market research is essential to every successful business. It is important to know the market conditions and the pros and cons of the market.
These are some of the benefits of outsourcing to a multi-country market research services company:
Increased knowledge of the market

Ability to make high-quality decisions

Reduced expenses

Time-saving

Knowledge of competitor tactics

Right decisions at the right time
As a multi-country market research services outsourcing company, you'll highly benefit from understanding and studying your competitors.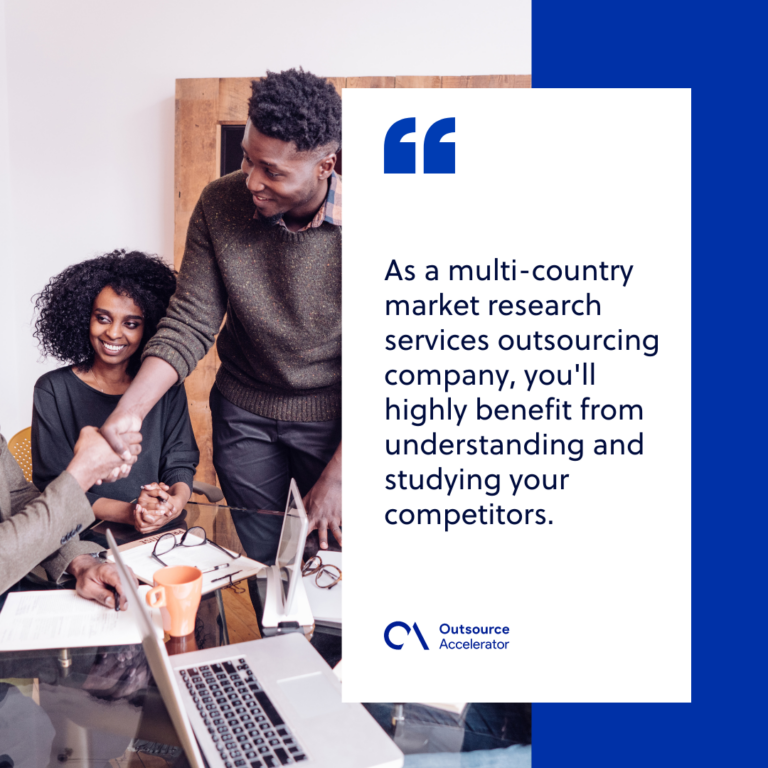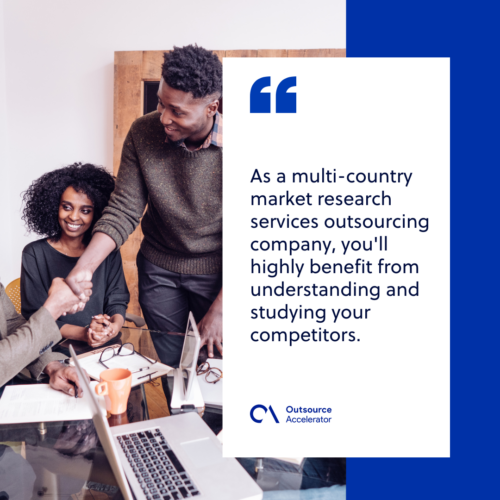 Advantages of multilingual call center services
Customers are the most important factor of any business. And customer satisfaction decides on the outcome of your business.
Customers need to be addressed properly and effectively. Here are some of the advantages of a multilingual call center services company:
Effective customer management

24/7 support available

Access to expert assistance

Increased value for business
With PIE Multilingual, we'll make sure that your customers are always happy and comfortable.
Value of multilingual transcription services
People need convenience. That's why transcription services are in great demand. They make experiences easier.
You may have a lot of data to be transcribed and may be worrying about how to manage it. Well, we've got the perfect solution for you.
Here's why you need to partner with PIE Multilingual transcription services:
Highly expert services available

Accurate data transcription

Multilingual service available

Timely delivery and full-time support

Improving trend of transcription services
We offer the best outsource transcription services and provide exceptional services to all our customers.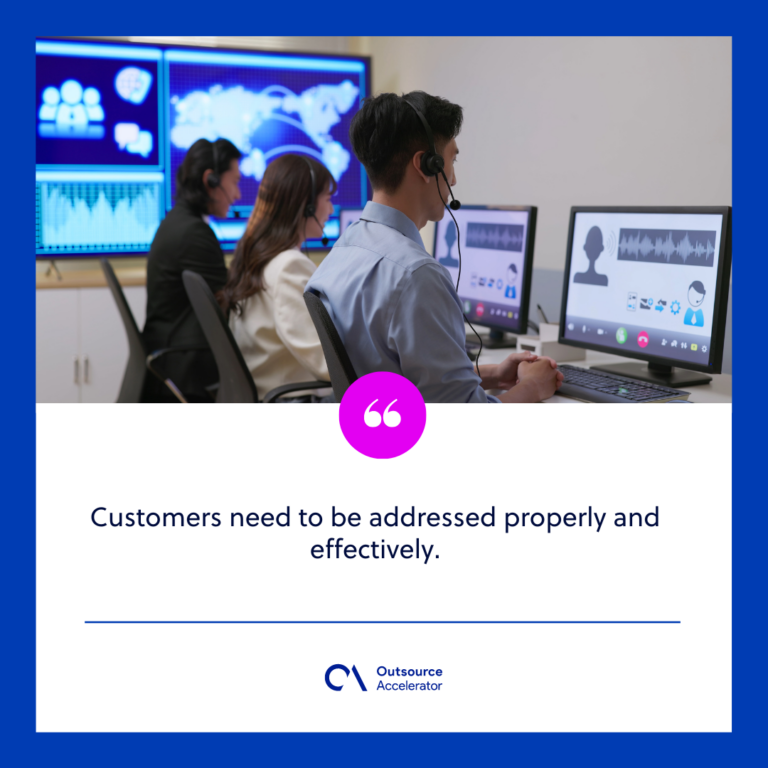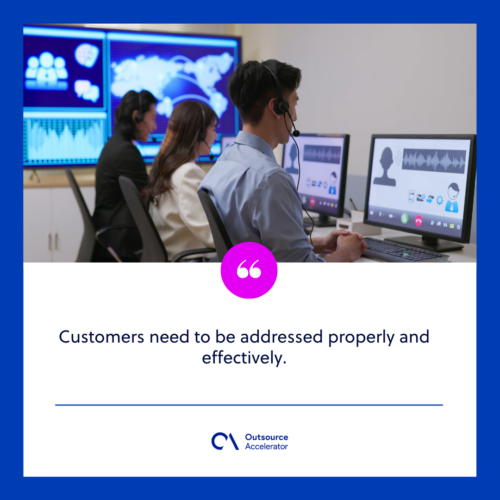 Importance of foreign language services
We offer you the best foreign language outsourcing service. With our expertise in different foreign languages, we offer you outstanding results.
Here are some of the value your business get when you outsource to a foreign language services company:
Access to expert language solutions

Reduced costs and time-efficient

24/7 support to all your queries

Decades of experience

Trust in a multinational company 
As a foreign language services outsourcing company, PIE Multilingual is happy to assist you. We have always made our customers happy and will continue to do so in the future.