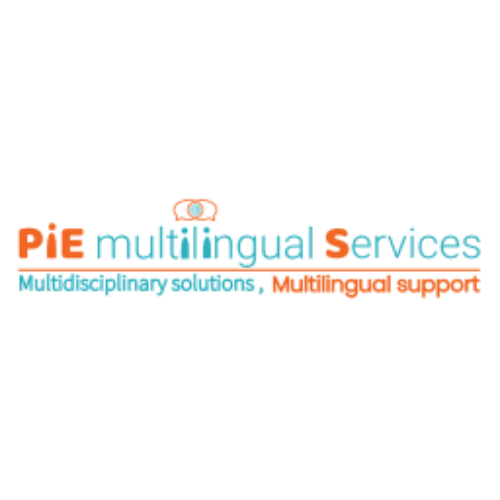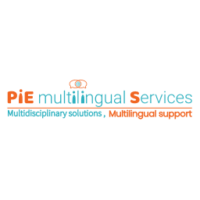 ---
---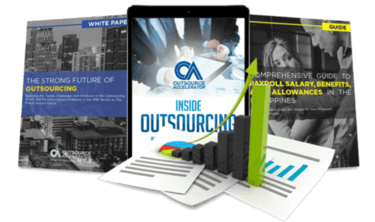 Outsource the right way, the first time
Get up to speed in outsourcing with this all-in-one tool kit
GET YOUR FREE TOOLKIT

PARTNER

PRO
About Pie Multilingual Services
PMS is a global professional service firm committed to provide a wide range of outsourcing solution with diversified client base to meet the demand of various corporate houses. Our multi dimensional portfolio rests on multiple aspects: Foreign Language Services, Market Research, Transcription Services, Multilingual call center, Data Entry, Creative Services, Photo Editing Services and Virtual Assistant Services.
What Pie Multilingual Services offers its clients
Multilingual Support, Multidisciplinary solutions is our USP that separate us from competitors. Since our inception, having a mindset of conquering all the foreign languages, we deliver true business value to our clients going beyond simply executing projects within boundaries of time, scope, cost and quality. Our team consists of a mixture of specialists in myriad of disciplines following the most scientific deep domain expertise toward profitability, predictability, sustained growth.
How Pie Multilingual Services outshines the competition
With cost effective price to boost our customers business. We possess the caliber to peep into the perspective of our clients and fulfill their requirements, also when it is related to languages like Spanish, German, Korean, Polish etc. We look to hire those with analytical mind and leadership value and who support, care and respect the insight and ideas of others. For serving as a multilingual platform, we generally tend to work with native speakers to provide premium services.
Pie Multilingual Services company structure
We are multilingual business service company providing one stop to our worldwide customers. At PIE MULTILINGUAL, we offer result-oriented solutions. Our approach for developing solutions being participative, we believe in working as a team with your management to combine our experience and ideas with your expertise. This has helped us to differentiate ourselves from our competitors while also providing unmatched value to our clients.
Sample highlight service offering of Pie Multilingual Services
FOREIGN LANGUAGE SERVICES, MARKET RESEARCH SERVICES, TRANSCRIPTION SERVICES, MULTILINGUAL CALL CENTER SERVICES, DATA ENTRY SERVICES