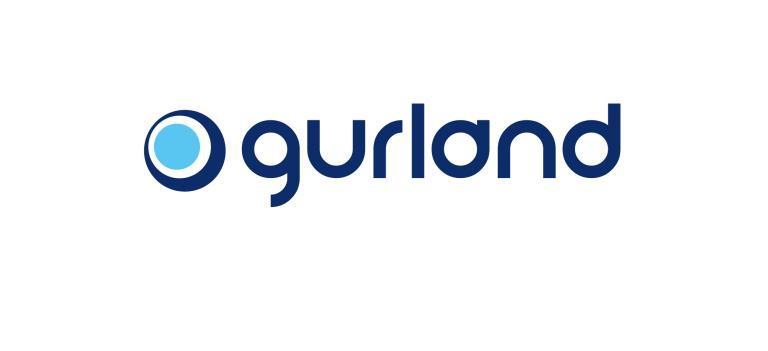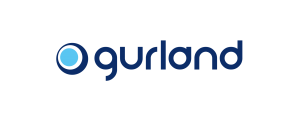 ---
---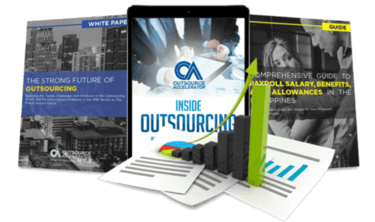 Outsource the right way, the first time
Get up to speed in outsourcing with this all-in-one tool kit
GET YOUR FREE TOOLKIT

PARTNER

PRO
About Gurland
Gurland is a Philippines based business process outsourcing company for firms in the U.S.A. and Canada. Discover how we are transforming the business models of our clients and leveraging unparalleled human capital potential in the world's greatest outsourcing destination.
What Gurland offers its clients
Automation + Human Capital. A seamless process between back-office and front office operations, leading to greater quality and efficiency. Through our back-office services and process improvements, we can help you optimize costs while improving the customer's experience and the perception of your brand. This approach has added value to hundreds of programs around the world.
How Gurland outshines the competition
Gurland redefines the customer experiences starting from the very first interaction. Every interaction counts between your brand and future customer. Learn how our performance transformation experts are taking customer along the sales journey. This is how we set ourselves aside from the rest.
Gurland company structure
We're a midsize, early stage multinational with our parent company being incorporated in DE, USA. Our management team and board of directors is a lean group with 10+ years in management consulting and fortune 100 enterprise sales experience.
Sample highlight service offering of Gurland
Omni-channel customer care across multiple verticals and industries. FTE rates begin as low as $8/hour and rise from there.