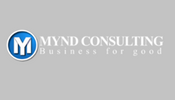 ---
---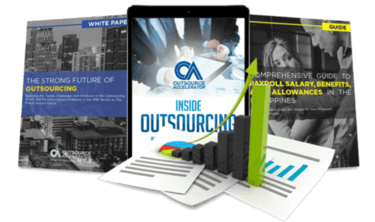 Outsource the right way, the first time
Get up to speed in outsourcing with this all-in-one tool kit
GET YOUR FREE TOOLKIT

PARTNER

PRO
UNVERIFIED
About Mynd Consulting
"Mynd Consulting, an Information Technology-Business Process Outsourcing Company (I.T.-BPO) is the brainchild of Myrna Padilla, whose survival story has been an inspiration for many in her homeland Philippines.
Myrna was a victim of human trafficking, but undeterred by her situation, she fought for her right to be free. When freedom touched her feet, Myrna vowed to empower women so that they are not vulnerable to human trafficking or slavery. Subsequently, Mynd Consulting was born in 2006 in Davao. Today, this company supports its loyal employees and protecting them from being vulnerable.
Mynd Consultancy provides BPO services to I.T software companies so as to help its clients improve competency levels, create a seamless and streamlined process of work and enable growth by increasing profit margins. The company also offers other services such as Virtual Assistants as well as Virtual Programming Staff to its expanding clients. Social media management and blog services on WordPress is another specialised service that this company excels at. Over the years, the company has seen a vast growth in its businesses, clients as well as employees.
A part of the company's profit goes to a social project named the 'OFC Watch.' This project empowers and gives employment opportunities to survivors of any form of abuse.
"