Pega developer: Skills and competencies in the global market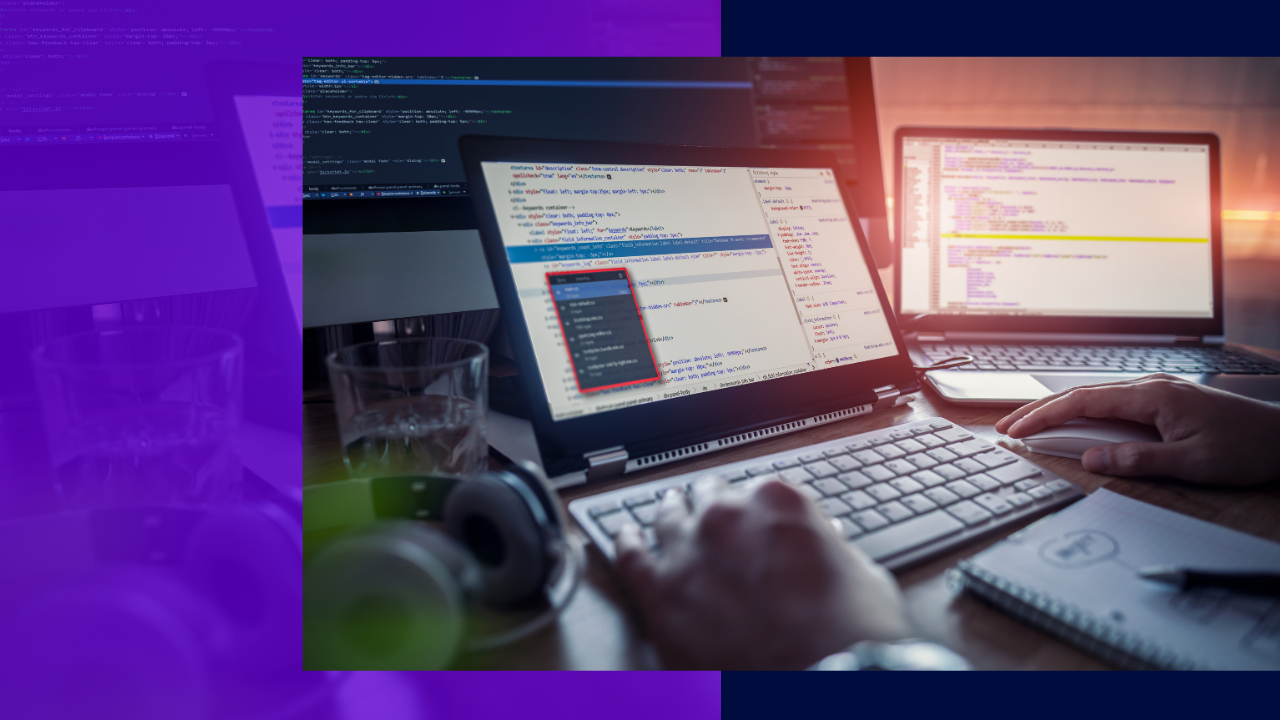 Pegasystems or Pega is a business process management software (BPM) tool used to automate organizational processes. 
Developed on Java, Pega helps increase customer satisfaction using OOPs or Object Oriented Programming Systems. It improves collaboration among teams by streamlining business processes.
Check out what a Pega developer does, along with the top reasons why you should hire one for your business.
What is a Pega developer?
A Pega developer is an experienced software programmer who creates and integrates cloud-based applications for businesses.
Pega developer qualifications
Impressive knowledge and hands-on experience in using automated BPM tools is one of the main qualifications needed in a Pega developer. 
Like any other job, being a programmer is a rewarding profession. Aspiring Pega developers need to learn about the industry and get familiarized with the emerging technologies associated with cloud computing.
Here are some tips:
Practice using PEGA PRPC (Pega Platform for Rules Process Command), a multi-stream processing software.

Familiarize yourself with building applications on PEGA PRPC.

Get PEGA certifications such as Certified System Architect (CSA) and Certified Senior System Architect (CSSA).

Join online forums to stay updated with the latest technology trends.

Create your project portfolio to showcase your experience and skills.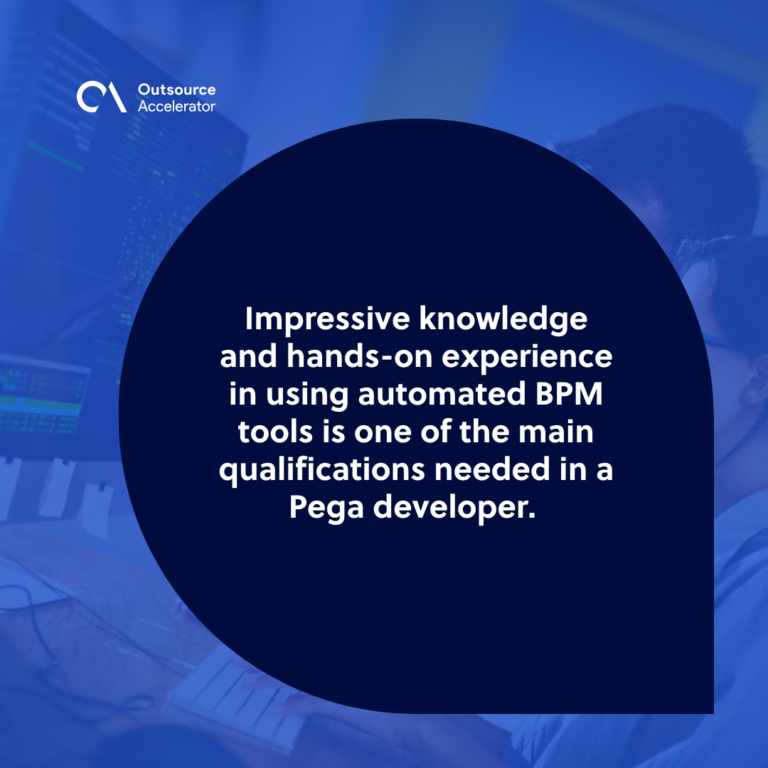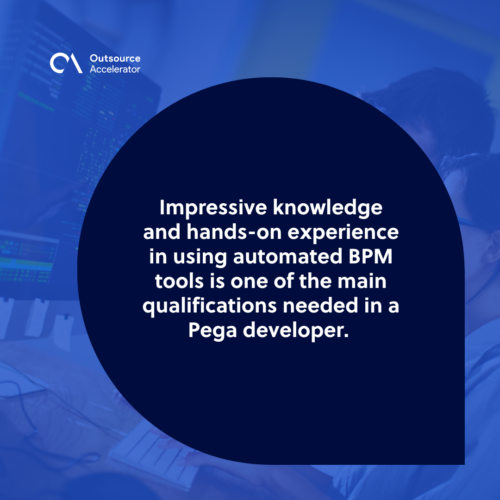 Desired qualifications of a Pega developer
Bachelor's degree in information technology, software engineering, computer science, and or other related fields

With at least two years of experience in the IT industry

Highly proficient in software development (Java, SQL, SOAP)

Fluent in programming languages such as Java, Cloud Concepts, React, .net, MuleSoft, etc.

Proven knowledge and understanding of project implementation, modelling, and business process design

Competent in understanding and implementing Pega methodologies like Agile Scrum

Ability to implement best practices in form design and workflow

Strong troubleshooting skills in complex software issues

Ability to manage multiple projects

Excellent in coding and other web technologies

Strong verbal and written communication skills

Proficient in web technologies (HTML5, XML, CSS, and JavaScript)
Key responsibilities of a Pega developer
Designing and developing enterprise-level BPM applications

Implementing and integrating digital solutions into business processes

Configuring user interfaces

Debugging codes and improving software applications

Optimizing the performance of web technologies

Resolving application problems like bugs and malware issues

Analyzing application frameworks, databases, and process models

Creating or improving existing software programs by adding new features

Conducting system maintenance and performance tests

Boosting data security of software applications and web databases

Working with a team of developers to cascade software development tasks

Coordinating with business managers, SMEs, and architects to identify and deliver the needs of customers
What are today's Pega developer trends?
BPM tools like Pega aims to leverage the overall operations of enterprises. As a whole, this newly improved platform helps organizations come up with strategic business decisions.
Here are the essential capabilities of Pega:
Implementing a Visual Designer Studio for coding

Building enterprise-level systems

Integrating portable management of cloud-based software
As Pega continues to evolve, many world-class brands now rely on this platform to advance their businesses on a global scale.
The following are the trends to look out for in the career of a Pega developer.
Agile Development
The Pega Platform™ is built and designed on cutting-edge technologies. As it continues to gain popularity in the global market, businesses can strengthen their customer relationships.
Nowadays, enterprises rely on Pega to create innovative and life-changing products for their customers. 
Agile development methodology uses a chatbot feature and user interface modification based on real-time feedback. 
From development to implementation, collaboration across support teams is now made easier with the help of DevOps.
Artificial Intelligence
The emergence of artificial intelligence (AI) paved the way for technological advancements. It is currently changing how we work and replacing human jobs by storm.
This trend aims to integrate programming systems like Pega to automate customer engagement and business operations.
With the rise of digital transformation, many companies now rely on AI to further increase their customer satisfaction. 
Pega's AI-powered software can make this happen by evolving apps to meet the ever-changing market demands.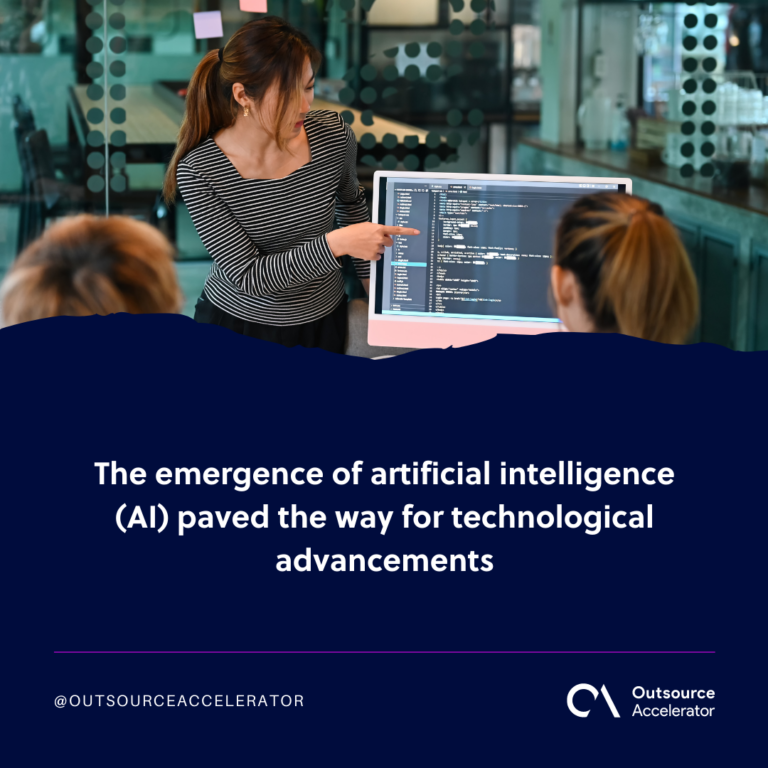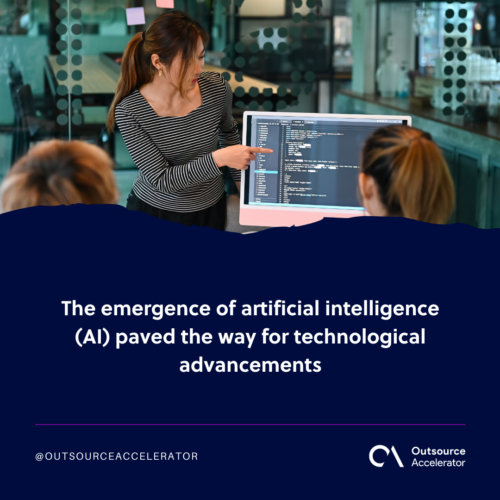 Data science
Pega developers work with data scientists to apply the features of AI in creating analytical models. 
Data science will be in demand as businesses look for ways to come up with more informed decisions.
Machine learning boosts the performance and productivity of developers. It optimizes workflows by leveraging the power of complex codes and program algorithms.
From data integration to deployment, automation becomes a key instrument in building better applications.
By incorporating data science in Pega systems, you can get rid of human errors and biases when improving existing applications.
Why hire a Pega developer?
The future of your business lies in the hands of a Pega developer. This AI-powered platform is a great tool for adaptive and cost-efficient digital transformation.
Pega's interactive software can help organizations across varied industries to meet strategic business needs. It empowers users to make well-informed decisions and better customer satisfaction outcomes.
After all, the global market is heading towards an AI-dominated society where humans rely on robots to make their lives easier.