How artificial intelligence offshoring with OP360 can empower your business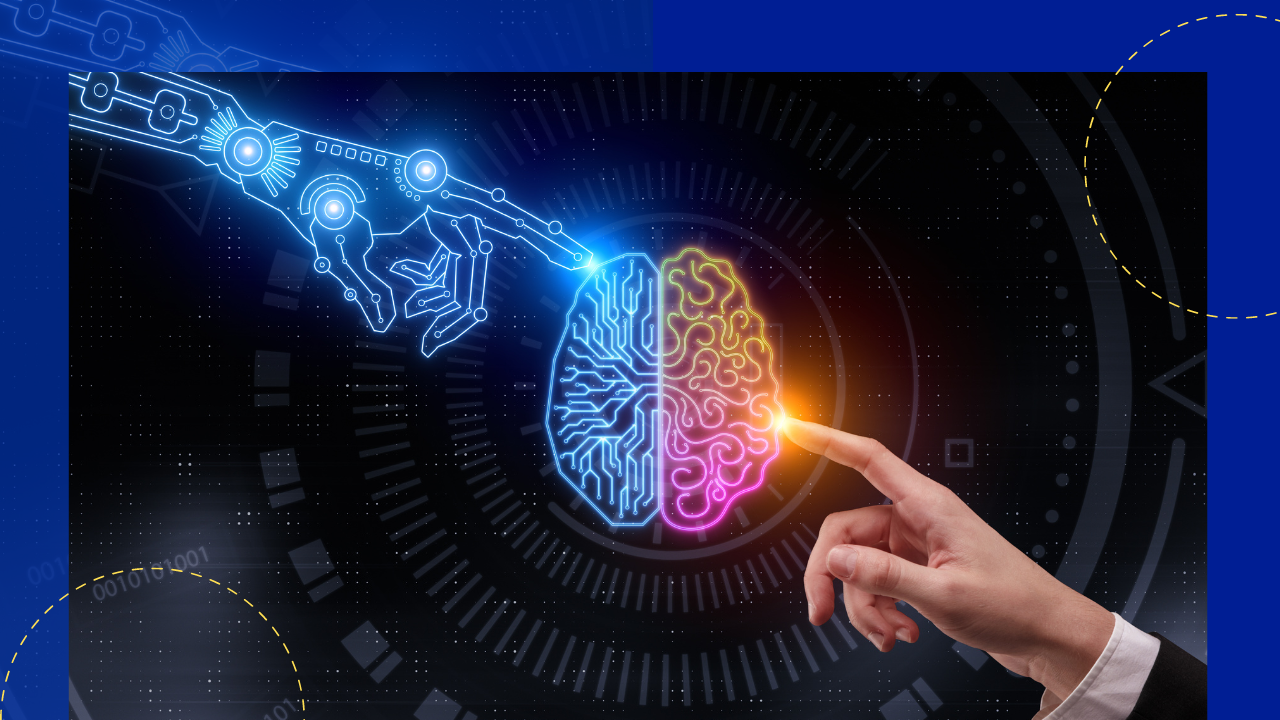 The dawn of artificial intelligence (AI) has opened a lot of opportunities for businesses to streamline their daily processes. Not only that, accumulating volumes of data and extracting valuable insights from it for smarter decision-making for organizations. 
While AI solutions have been increasingly in demand around the globe, it is safe to say that not all companies have a thorough understanding of this concept. Further, only a few have all the capabilities and the right resources to leverage this kind of technology. 
Get to know how artificial intelligence offshoring through OP360 can help you make the most of seasoned experts and advanced technologies. 
Defining artificial intelligence 
Artificial intelligence consists of a wide range of branches of computer science capable of carrying out tasks that mainly require human intelligence. This includes human cognitive activities from simple to complex tasks. 
Examples of AI technologies that we have today include self-driving cars like Tesla. Other examples are smart assistants that people typically use every day, such as Alexa and Siri. 
Artificial intelligence also offers a load of benefits to the entire business sector. Instead of taking over human ingenuity, AI technology can be utilized as a supporting tool to aid an organization's productivity, decision-making, and growth.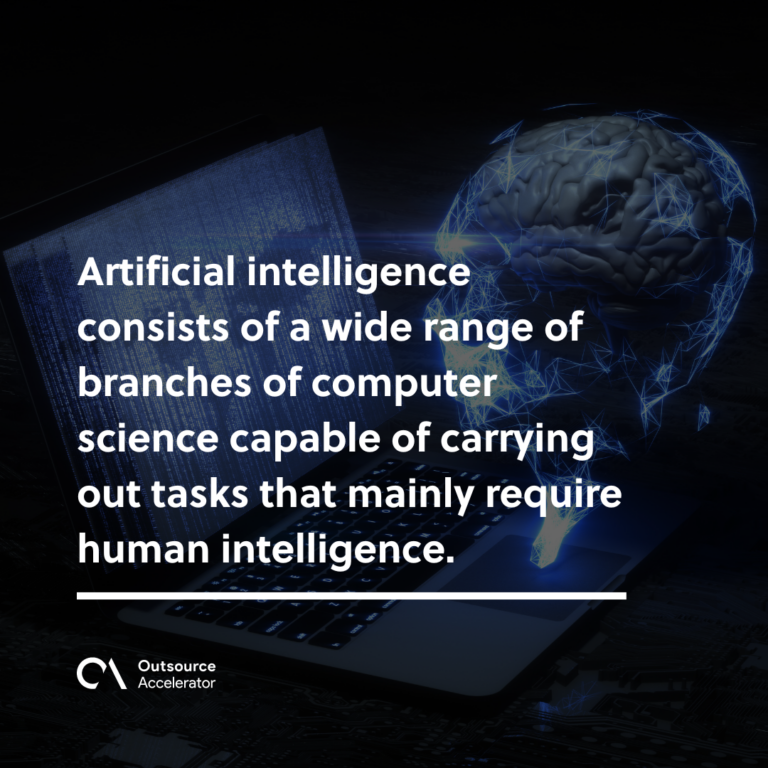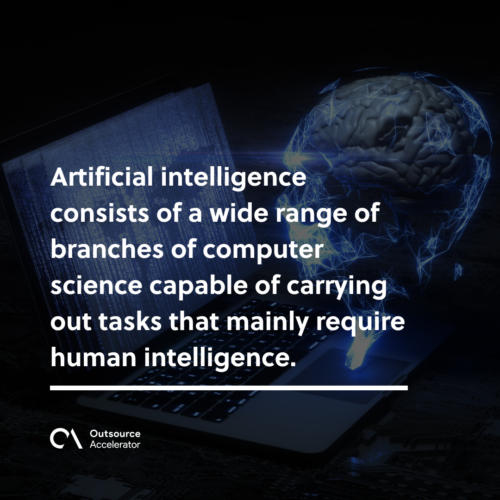 Some of the common uses of AI include but are not limited to:
Machine learning

– often used in computer systems that are centered around applying data and algorithms to uncover patterns and valuable insights within data mining projects. 

Customer relationship management (CRM)

– integrating AI into

CRM systems

can help automate customer service processes. For example, chatbots can be used to boost customer engagement. 

Cybersecurity

– through AI technology, it is easier to identify cyber threats and cyberattacks by tracking specific patterns from an organization's data input. 

Targeted marketing

– AI systems can also be used to understand consumers' buying patterns. This way, brands can choose which ads to show particular customers.  

Automation

– through automation, employees won't have to perform daily time-consuming and repetitive tasks. It helps them allot more of their time on other important aspects of their job functions. 

Natural language processing (NLP)

– this type of AI technology refers to the ability of a computer program to understand human language either verbally or in written form. 
A recent survey entitled "AI adoption in the enterprise 2020" has revealed that 85% of companies are already using or evaluating to use of AI (O'Reilly). This only goes to show how organizations view AI technology as a necessity to stay ahead of their competitors. 
And because artificial intelligence involves specialized skills and knowledge, hiring the right people for the job is crucial. Many businesses acquire artificial intelligence offshoring, especially to established BPO providers like OP360 as it is a more viable business move.  
Artificial intelligence offshoring: Why choose OP360?
Artificial intelligence offshoring with OP360 connects businesses to a wide pool of highly competent AI and machine learning professionals. On top of that, OP360 provides cost-effective yet premium AI solutions. 
In some cases, implementing AI solutions to business processes can be a complex task for in-house employees. Aside from the lack of resources, in-house staff usually do not have the right specialization and competency to do the job. 
OP360's artificial intelligence offshoring services help companies of all shapes and sizes meet their business needs. Thus, they can save time and money as they work with today's seasoned AI experts. 
Artificial intelligence offshoring: AI solutions offered by OP360
OP360 offers the following AI solutions: 
Data mining
Regardless of the business, each can collect thousands of data daily. Through data mining, organizations can sort through large volumes of data and discover findings that can help solve business problems. 
Predictive modeling 
This type of artificial intelligence offshoring service uses data mining techniques to evaluate and analyze both historical and current data to predict future outcomes. 
Companies may use predictive modeling to predict future market trends and customer behavior, as well as economic, financial, and market risks.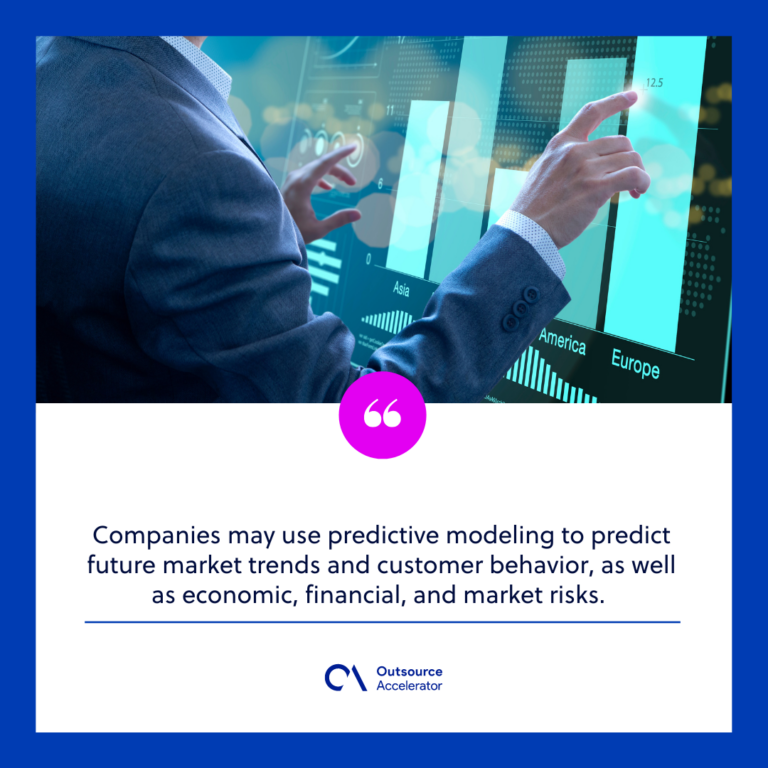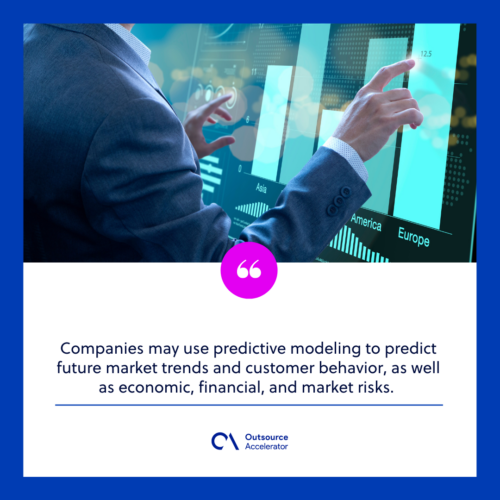 Machine learning services 
Through machine learning, organizations can determine hidden patterns within their stored data. From there, they can fine-tune their systems and help them create better business decisions without any human intervention. 
Machine learning can help augment customer targeting and segmentation to improve business revenue and market position. 
Fraud analytics 
Fraud analytics makes use of data analytics methods to avoid online fraudulent acts. It helps organizations, particularly financial institutions, foresee future fraudulent behaviors that may occur within their operations. 
As a result, they can take actionable steps to detect and mitigate these activities in real-time. 
Partner with OP360 for your artificial intelligence offshoring needs! 
Offshore your artificial intelligence requirements to OP360's AI specialists. Uncover your business's full potential by taking advantage of AI operational solutions that are suited to your requirements.  
Artificial intelligence offshoring is the future of modern businesses! Contact OP360 today to jumpstart your offshoring venture.