How payroll outsourcing works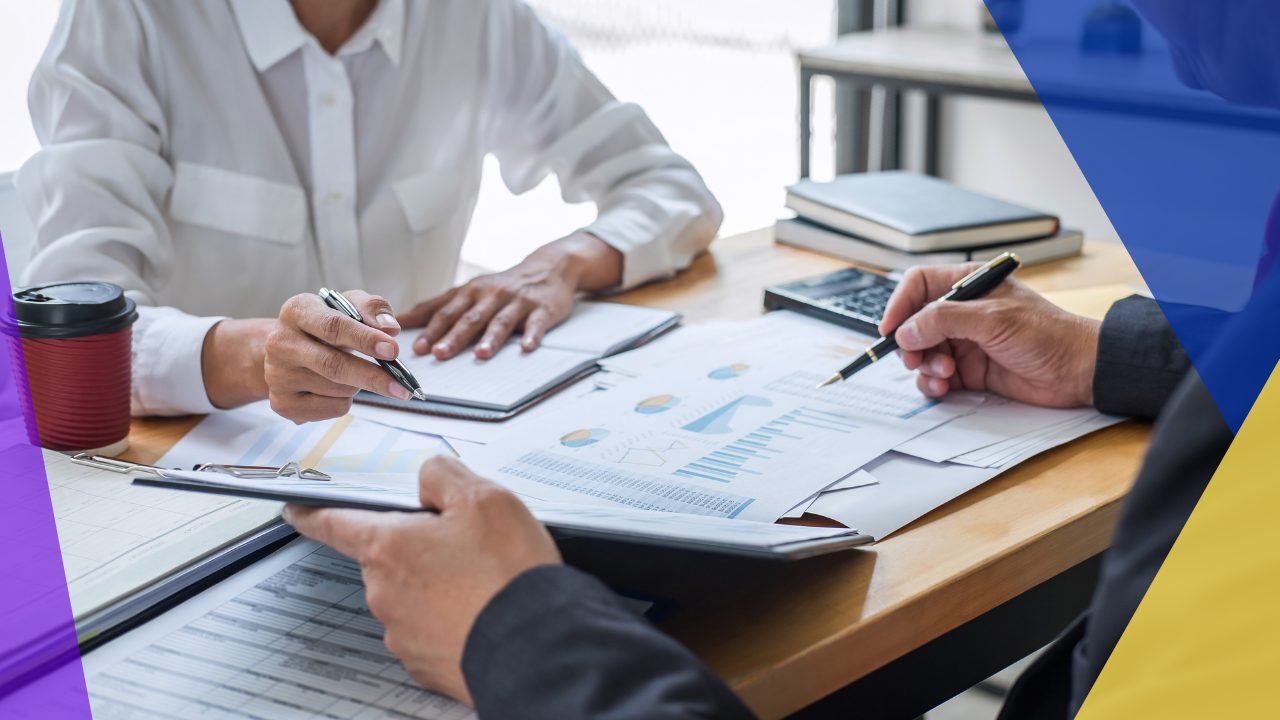 Payroll is one of the vital parts of every business. One of its primary functions is to ensure that all your employees are paid correctly and on time. 
When your business is growing, this also means hiring more employees to support your daily operations. As your in-house staff continues to multiply, it may be the right time to evaluate your workforce needs. This is where payroll outsourcing usually comes into play.  
Farming out your payroll processes can be pretty challenging. This is why you must weigh the pros and cons of payroll outsourcing before making any decision. 
Payroll outsourcing functions 
In terms of payroll functions that can be outsourced, payroll outsourcing providers typically offer payroll solutions according to each client's needs. 
Payroll outsourcing services often include the following: 
Payroll and custom reporting 

Issuing employee salary checks or depositing funds directly to employees' accounts

Employee record-keeping 

Pension, medical, and social security contributions 
Organizations that acquire payroll outsourcing services usually lack resources both in the workforce and technology to handle their payroll effectively.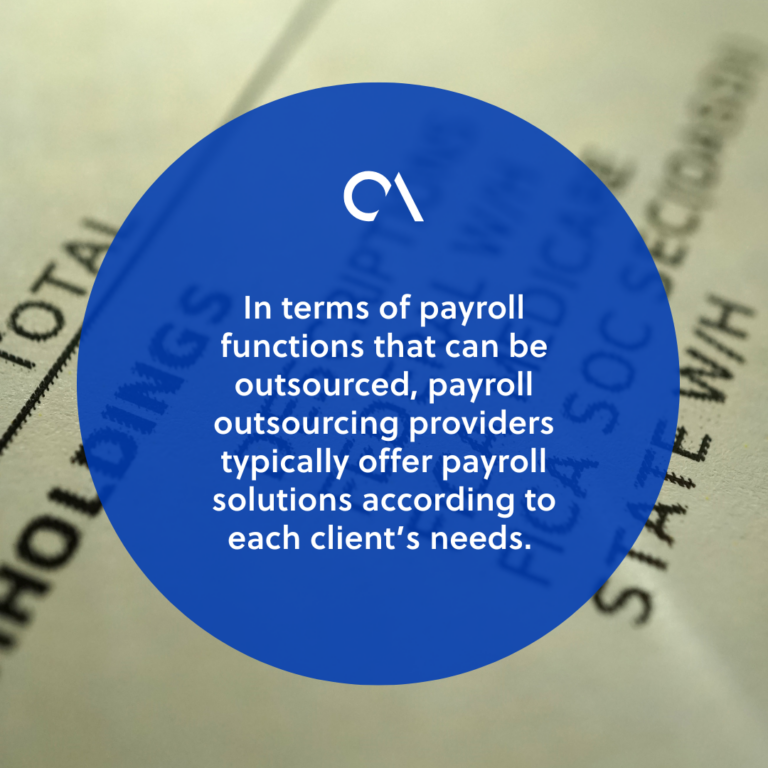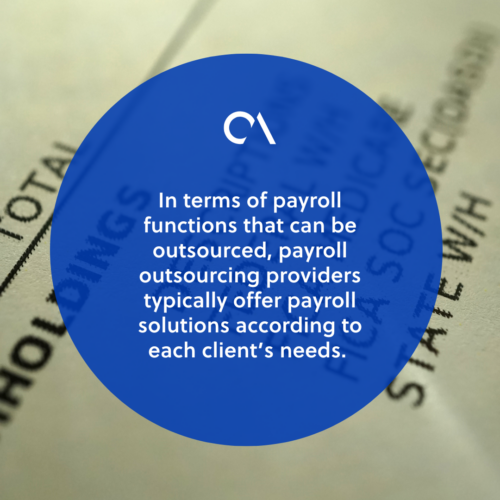 Payroll outsourcing pros
Just like any form of outsourcing, contracting out your payroll can bring you tons of advantages, including the following: 
Cost-saving
One of the major perks of payroll outsourcing is its cost-effectiveness. Through this strategy, companies can save up to 60% on overhead costs!
Access to
payroll experts
Outsourcing providers always have dedicated teams ready to take on new clients. Apart from having various experiences from working for clients in different industries, they also undergo continuous training to enhance their skills and knowledge. With payroll outsourcing, you won't need to worry about hiring and training your staff, as your BPO partner will do all that for you.
Access to top-notch technology
A good outsourcing provider is always up-to-date with the newest technology. Your cloud staff or remote team will not only be equipped with their industry expertise – they'll also have access to top-notch technology to complement their skills.
Overall, tapping into these benefits will help you augment your payroll processes. 
Payroll outsourcing cons 
But of course, there are also downsides to payroll outsourcing that you should be aware of: 
Security risks
When you outsource your payroll, you will also need to share your employees' private information, as well as your company. 
This is perhaps among the few reasons why some companies are hesitant to outsource as there is always a risk in sharing confidential information with a third party. Despite this, do note that BPO firms are equipped with the latest technology and the best cybersecurity measures. While security risks are a concern, this is not a problem once you're partnered with a trusted cloud staffing firm.
Loss of control
Payroll outsourcing involves handing over particular payroll roles and tasks to a third party. In many cases, this may lead to a loss of control, and some businesses are not comfortable with this arrangement.
What these leaders may not know is that outsourcing allows business owners to be as involved as they want with the delegated process. They can train and manage their cloud staff directly, or they can let their BPO partner manage this process.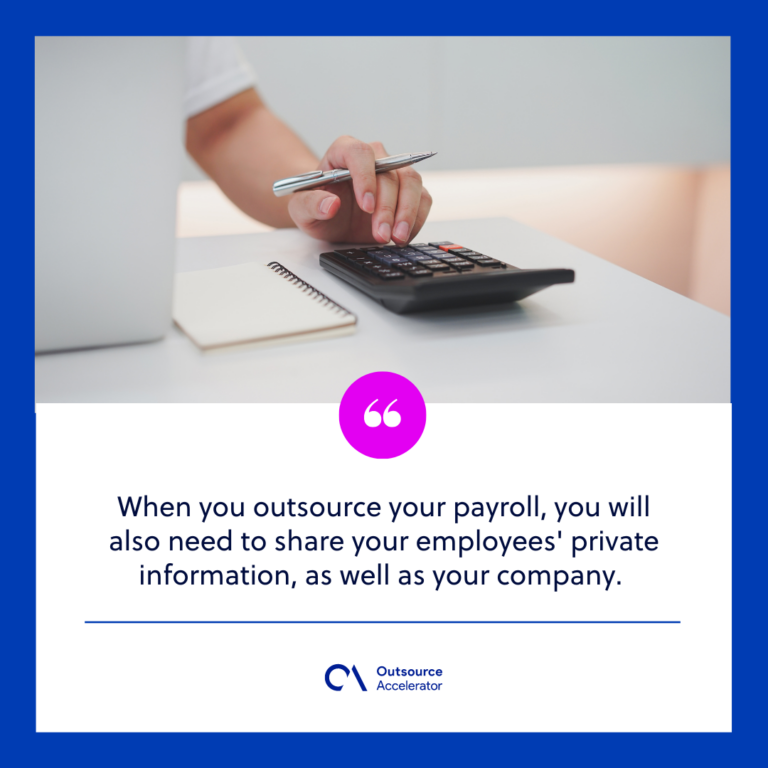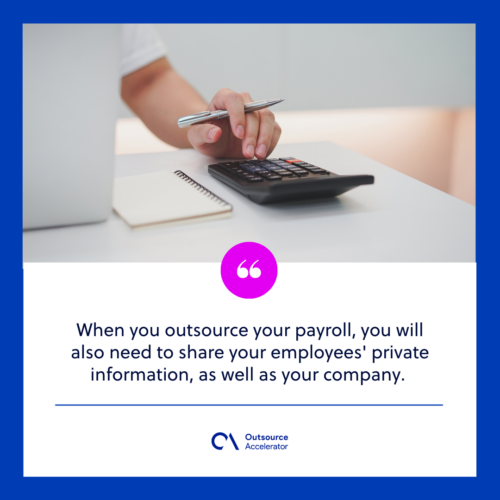 Why hire a cloud staff to manage your payroll? 
Payroll outsourcing providers like Cloudstaff fully understand how crucial data security is to all organizations. Cloud Staff adheres to ISO 9001 standard for quality assurance. 
Hiring a cloud staff to manage your payroll allows you to fully leverage seasoned experts while tapping into the latest tech innovations. 
Contact Cloud Staff today to know more about their services!