The best outsourcing websites of 2024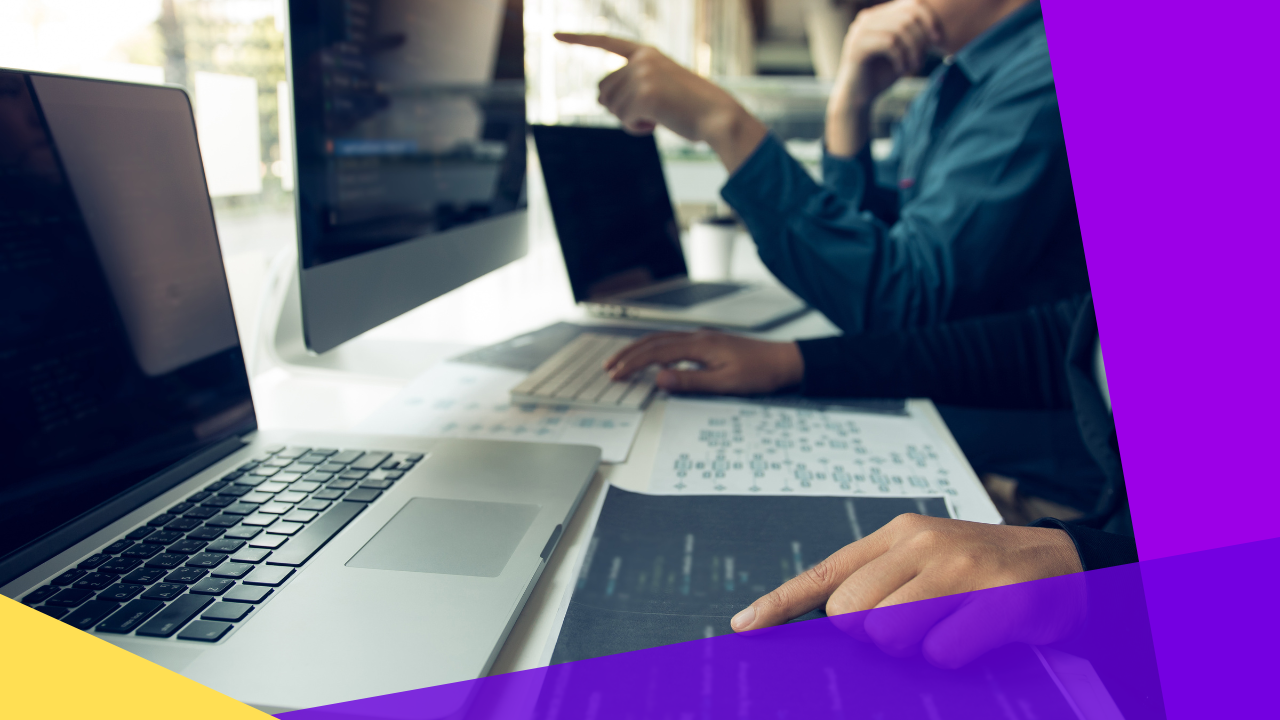 The best outsourcing websites of 2023
Outsourcing websites have truly become relevant in this day and age.
As the business world tries to recover from the adverse impact of the COVID-19 pandemic through outsourcing, these sites offer great help in providing independent and relevant outsourcing information.
Why should you outsource?
Why should you outsource? While this question might be simple, there's actually no single way to answer it.  There are several reasons why companies outsource, and it depends on their actual needs.
No matter what the size of your company is or what your industry is, outsourcing will always have a fitting and practical role for the chunk of the activities or roles that your business needs.
When you let a third-party provider handle your other functions, you can reduce and control the costs of your operational needs. You won't have to worry about investing in new resources as your outsourcing partner will do that for your end.
If you have an outsourced workforce, you will have plenty of time for your other core business needs. It will improve your focus while you let the experts do their job.
If you have these specialists that you can trust to deliver quality work, it will increase your company's overall efficiency and productivity.
What are outsourcing websites?
Outsourcing websites are online platforms that connect businesses or individuals with freelancers, independent contractors, remote workers, or agencies offering various services.
They are also known as freelance or gig platforms.
These sites serve as intermediaries, facilitating the process of outsourcing tasks or projects to external professionals.
Advantages of using outsourcing websites
Here are the main benefits that outsourcing websites help you with your BPO journey:
Access to a global talent pool
One of the primary benefits of outsourcing websites is the ability to tap into a vast and diverse talent pool worldwide.
These platforms host millions of skilled professionals with expertise in various fields, from web development and graphic design to content writing and digital marketing.
Cost efficiency
Outsourcing through these websites is often cheaper than hiring full-time, in-house employees.
Businesses can find freelancers or agencies that offer competitive rates, and they only pay for the specific services they need.
This cost-efficiency is particularly appealing for startups and small businesses with limited budgets.
Flexibility and scalability
Outsourcing websites offer unmatched flexibility. Whether you need a one-time project completed or ongoing support, you can easily find the right talent for your needs.
As your business grows, you can scale up your outsourcing efforts without the complexities of hiring and onboarding full-time staff.
Speed and efficiency
Freelancers and agencies on outsourcing websites are often specialists in their respective fields.
This specialization leads to faster project turnaround times and higher efficiency. Businesses can benefit from quicker results and meet tight deadlines more easily.
Reduced overhead
By outsourcing tasks, companies can reduce overhead costs associated with office space, equipment, and employee benefits. This can lead to significant savings and allow firms to allocate resources more efficiently.
Focus on core activities
Outsourcing non-core tasks allows organizations to focus their time and resources on core activities that drive growth and revenue. A strategic shift can lead to increased productivity and competitiveness.
Risk mitigation
The best outsourcing websites provide a degree of risk mitigation.
Many platforms offer dispute resolution mechanisms and escrow services to ensure fair transactions and protect both clients and freelancers.
Diverse skill sets
Whether you need web designers, graphic designers, social media managers, or content writers, outsourcing websites offer access to a wide range of specialized skills.
This diversity allows businesses to assemble a team with the precise expertise needed for each project.
Outsourcing websites that you need to check out
If you want to get started on your outsourcing journey, you might check these outsourcing websites: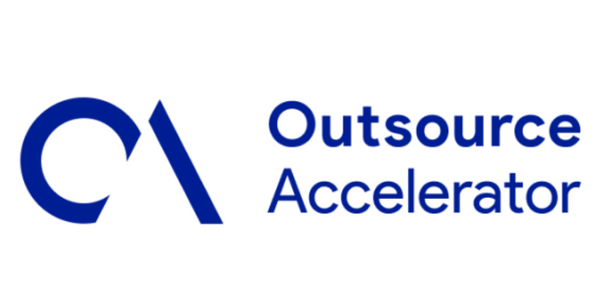 Outsource Accelerator ("OA") is the world's leading outsourcing marketplace and advisory. This outsourcing website specifically provides the conduit between outsourcing suppliers and all clients across the globe.
Visit Outsource Accelerator and read on to discover 5,000 articles, 350+ podcast episodes, and a comprehensive directory of 900+ BPO companies—created to introduce outsourcing and its benefits to clients.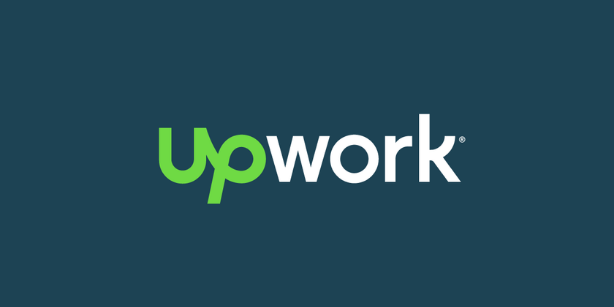 Upwork is a platform established back in 2015 for freelancers in fields like writing, graphic design, and web development.
It is the go-to outsourcing website for businesses in need of seasonal and project-based freelancers.
Upwork helps freelancers and professionals find projects and directly communicate with hiring offices and clients to get paid.
When managers or employers visit the site, they can try writing a detailed job post explaining what talent and services you need.
Alternatively, employers can also invite freelancers to apply to their online job postings.
Apart from the detailed description of skills and responsibilities, you can also establish the rate or salary you can offer—may it be hourly, weekly, or project-based.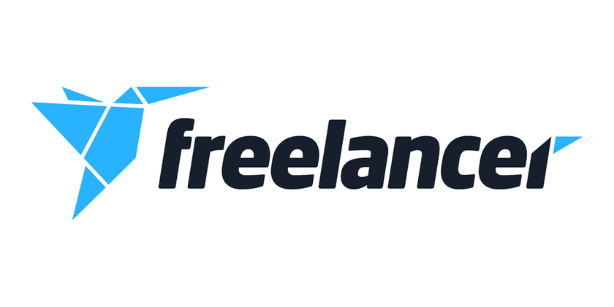 Freelancer is a large outsourcing network of professionals that provides data entry, sales, marketing, content writing, and editing jobs.
It's an outsourcing website where freelancers themselves can apply for job posts.
Once you register and create a Freelancer profile, you can get 8 free applications before having to pay for other applicable fees.
If you want to find freelance positions on this site, you have to bid for the charges and make a proposal.
The hiring process in Freelancer is assisted by a dedicated team of advisors that helps talents get hired faster and employers get the headcounts they need.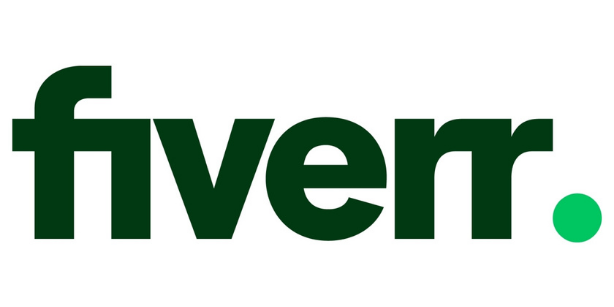 Fiverr is a two-way communication platform where job seekers and employers have the opportunity to find and communicate with each other.
Employers can browse through the profiles for candidates that meet their requirements. On the other hand, job seekers can look through an employer's invitation to complete tasks that match their skills.
Fiverr will introduce you to a set of dedicated freelancers where you can see their portfolios and the set of services they offer.
Specifically in graphic design, programming, digital and content marketing, SEO writing, and legal consulting.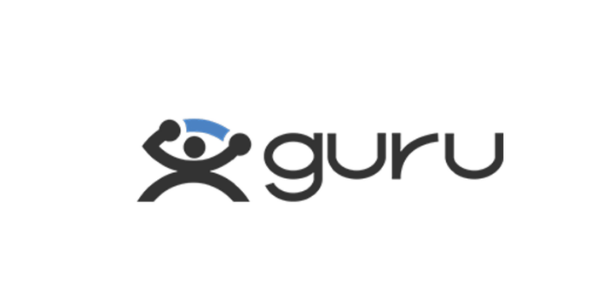 This outsourcing website has a feature where users receive a list of "gurus" that they may want to consider for a specific project.
Guru offers a variety of services where independent professionals can collaborate with their employers from all over the world.
With direct communication, the hiring process makes it easier for employers to elect the perfect candidate that matches their standards meticulously.
Guru also allows large businesses to manage to hire a large number of talents. This makes the hiring and managing of multiple gurus more efficient.
Just to take note, the majority of users subscribed to Guru are based in the United States.
This is useful for employers who want to avoid communication and timezone problems with their outsourced staff.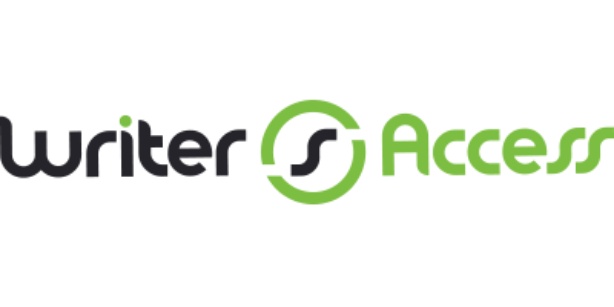 Writer Access is the outsourcing website for you if you're looking for expert writers, editors, content strategists, illustrators, and digital artists for your content marketing objectives.
You'll see the freelancers' profile stars rated by their customers and reviews left by their previous clients.
You can also choose the content creator according to the industry they write in. They may be coming from legal, marketing, or business.
However, for you to start looking for candidates, Writer Access will have to ask you to purchase a subscription to the platform.
You can enjoy this subscription with a 14-day trial period to help you get to familiarize yourself with the platform first.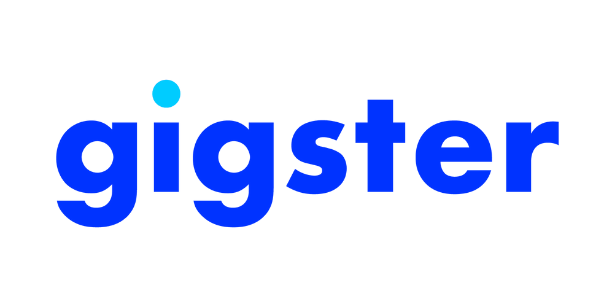 If you need a marketplace where you can find artificial intelligence specialists, software development specialists, application coders, or any technical-related position, Gigster is the place to be.
In Gigster, you get to contact a software developer simply by listing a freelance job.
You can discuss the cost and the time you need to make a specific project while the developer can get back to you with the full proposal.
Selecting the right outsourcing website
Choosing the right outsourcing website for your business is crucial to finding the best talent and achieving your project goals efficiently.
Here are some tips to help you make an informed decision so you can find the right outsourcing company:
Make it easy for yourself
First and foremost, make sure the outsourcing website you're using has a user interface that doesn't give you a headache when you look at and use it.
A compelling landing page with sleek and simple design elements will often hook many businesses browsing job sites to see further what they have to offer.
A user-friendly website has many advantages, mainly better exposure for outsourcing companies listed on the platform.
Define your needs clearly
Before you start exploring outsourcing websites, have a clear understanding of what you need.
Determine the scope of your project, the skills required, and your budget constraints. This clarity will guide your choice.
Identify the positions you need to fill, whether it's a project manager, for web development, or augmenting your in-house team.
Consider the niche
Some outsourcing websites specialize in specific niches, such as design, web development, or writing. Choose a specialized platform that is complementary to your project's requirements.
You should also consider what your firm can acquire and accommodate. If you're a small business, look for a site that especially caters to you.
Let's say you want to focus on outsourcing web development. Look for platforms that focus on promoting workers who are experts at building websites, can build software, or have knowledge of web applications.
Evaluate the freelancer pool
Look into the size and diversity of the platform's freelancer pool. A larger and more diverse talent pool provides you with more options and flexibility.
Ensure that the platform has freelancers with the skills you require.
Check user reviews and rating
Most outsourcing websites feature user reviews and ratings for freelancers. Read these reviews carefully to get insights into a freelancer's work quality, reliability, and professionalism.
Choose a worker or an outsourcing company with positive feedback and high ratings.
Assess payment and pricing
Consider the payment methods available on the platform and whether they are convenient for your business.
Additionally, compare pricing structures on different platforms. Some may charge service fees or commissions on top of freelancers' rates.
Some workers hired through online outsourcing may also be paid an hourly rate.
Review portfolio samples
Many outsourced workers provide portfolio samples of their work on their profiles. Take the time to review these samples to gauge the quality of their work and ensure it aligns with your project's needs.
This ensures that you're hiring the right person for the outsourced role you want to fill.
Check response times
Timely communication is vital when outsourcing. Check how quickly gig workers on the platform respond to inquiries and messages.
Prompt communication can save time and prevent project delays, especially for remote work and projects outsourced offshore.
Assess platform security
Ensure that the outsourcing website has security measures in place to protect your confidential information and payments.
Look for platforms that offer escrow services, a non-disclosure agreement, intellectual property protections, and dispute resolution processes.
Consider customer support
Evaluate the level of customer support offered by the platform. Having reliable customer service can be valuable if you encounter any project issues.
Make sure the support provided caters to particular time zones of both your business and the outsourced staff.
Trial period
Some job sites allow you to start with a small project or trial period before committing to a long-term partnership. This can be an excellent way to assess a freelancer's suitability for your business.
Trialing can be helpful, particularly for larger projects that aim to be as error-free as possible.
Read the terms and conditions
Carefully read and understand the terms and conditions of the outsourcing website. Pay attention to any clauses related to payment, dispute resolution, and ownership of work.
Seek recommendations
Reach out to colleagues or business associates who have experience with outsourcing websites. Their suggestions and perceptions can be valuable in your decision-making process.
Teaming up with the best outsourcing partner
These outsourcing websites specialize in their respective sectors. To team up with the right outsourcing company, you'll have to identify your goals and needs as a business so you can be directed to the right partner.
In some scenarios, your project might be too large or complex, and getting it done may require a set of skills you can't find in just one marketplace.
In some cases where your projects need the right experts, you might have to dig deeper to find the perfect talent.
You'll have to take a strategic approach to your outsourcing needs and your potential outsourcing partner should be able to design their practices to your specific needs and standards.
If you have an open and strong business relationship with your provider, it will be easier for you to integrate your goals into one another seamlessly.