The best outsourcing websites of 2023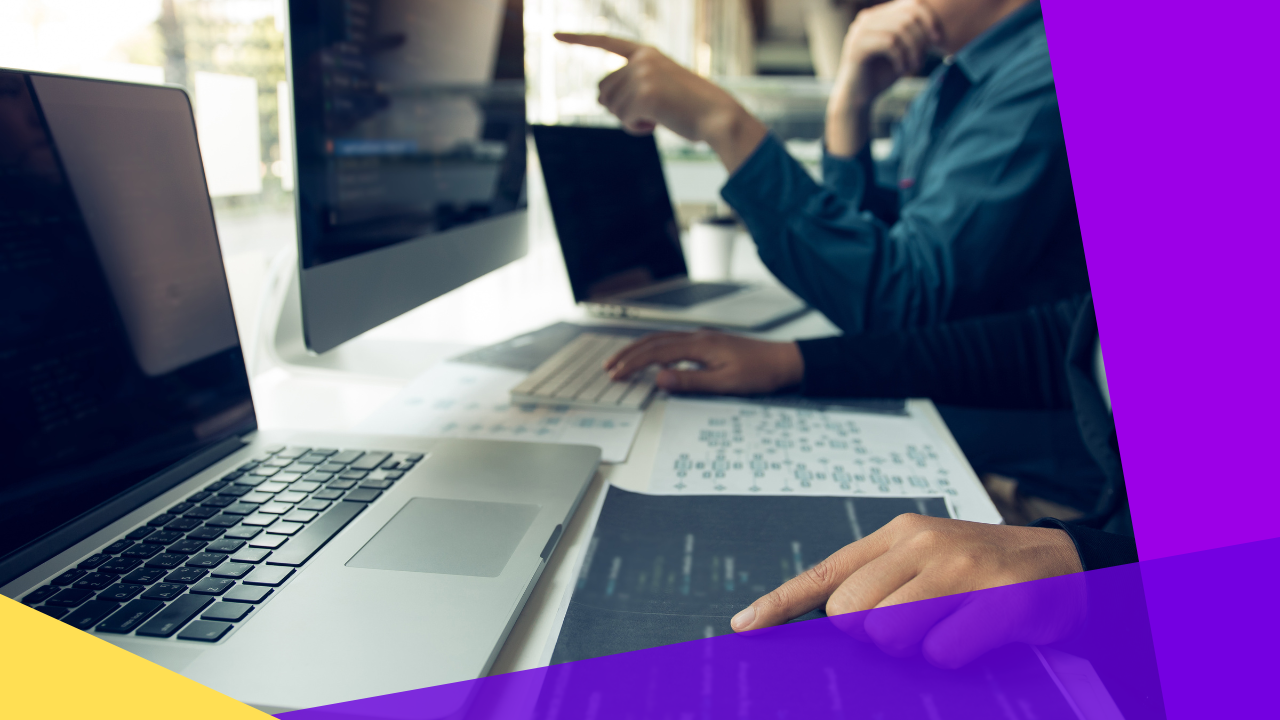 The best outsourcing websites of 2023
Outsourcing websites have truly become relevant in this day and age. As the business world tries to recover from the adverse impact of the COVID-19 pandemic through outsourcing, these sites offer great help in providing independent and relevant outsourcing information.
Why should you outsource?
Why should you outsource? While this question might be simple, there's actually no single way to answer it.  There are several reasons why companies outsource, and it depends on their actual needs. 
No matter what the size of your company is, what your industry is, outsourcing would always have a fitting and practical role for the chunk of the activities or roles that your business needs.
When you let a third-party provider handle your other functions, you can reduce and control the costs of your operational needs. You won't have to worry about investing in new resources as your outsourcing partner will do that for your end.
If you have an outsourced workforce, you will have plenty of time for your other core business needs. It will improve your focus, while you let the experts do their job.
If you have these specialists that you can trust to deliver quality work, it will increase your company's overall efficiency and productivity.
Outsourcing websites that you need to check out
These are just some of the major reasons why many businesses are turning to outsource. If you want to get started on your outsourcing journey, you might check these outsourcing websites: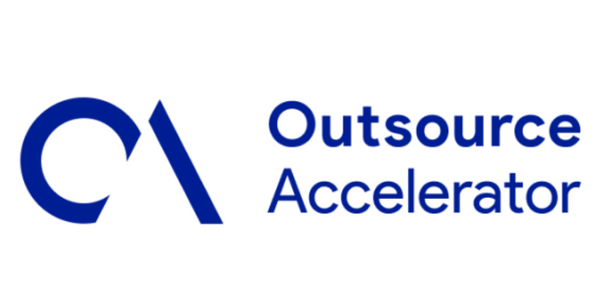 Outsource Accelerator ("OA") is the world's leading outsourcing marketplace and advisory. This outsourcing website specifically provides the conduit between outsourcing suppliers and all clients across the globe.
Visit Outsource Accelerator and read on to discover 5,000 articles, 350+ podcast episodes, and a comprehensive directory of 900+ BPO companies—created to introduce outsourcing and its benefits to clients.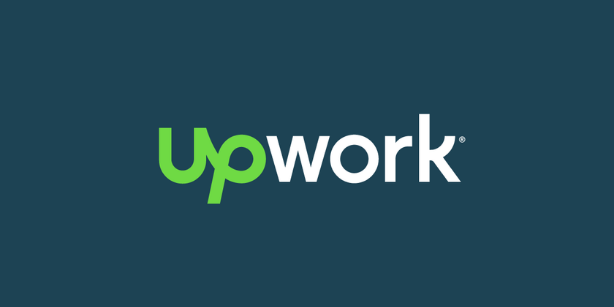 Upwork is a platform established back in 2015 for freelancers in fields like writing, graphic design, and web development. It is the go-to outsourcing website for businesses in need of seasonal and project-based freelancers.
Upwork helps freelancers and professionals find projects, and directly communicate with hiring offices and clients to get paid. When managers or employers visit the site, they can try writing a detailed job post explaining what talent and services you need.
Alternatively, employers can also invite freelancers to apply to their online jobs postings. Apart from the detailed description of skills and responsibilities, you can also establish the rate or salary you can offer—may it be hourly, weekly, or project-based.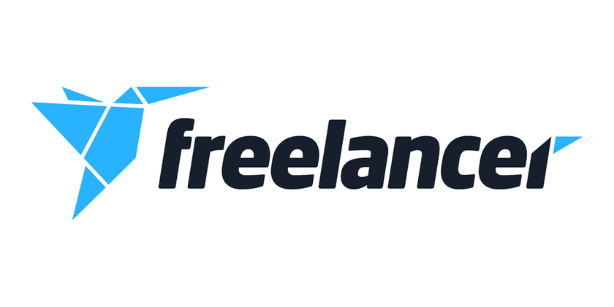 Freelancer is a large outsourcing network of professionals that provide data entry, sales, marketing, content writing, and editing jobs. It's an outsourcing website where freelancers themselves can apply for job posts.
Once you register and create a Freelancer profile, you can get 8 free applications before having to pay for other applicable fees. If you want to find freelance positions on this site, you have to bid for the charges and put a proposal. 
The hiring process in Freelancer is assisted by a dedicated team of advisors that helps talents get hired faster and employers get the headcounts they need.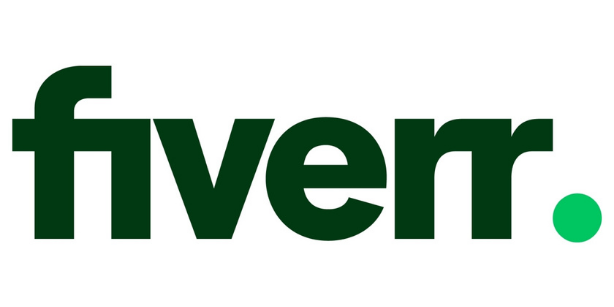 Fiverr is a two-way communication platform, where job seekers and employers have the opportunity to find and communicate with each other. 
Employers can browse through the profiles for candidates that meet their requirements. On the other hand, job seekers can look through an employer's invitation to complete tasks that match their skills.
Fiverr will introduce you to a set of dedicated freelancers where you can see their portfolios, set of services they offer, specifically in graphic design, programming, digital and content marketing, SEO writing, and legal consulting.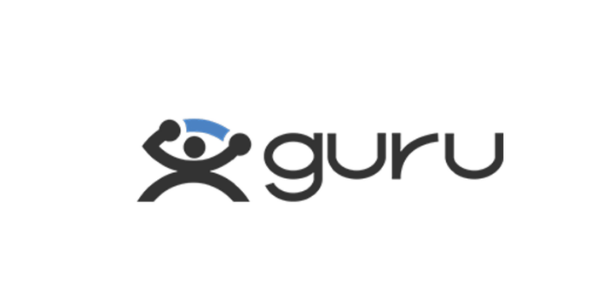 This outsourcing website has a feature where users receive a list of "gurus" that they may want to consider for a specific project. Guru offers a variety of services where independent professionals can collaborate with their employers from all over the world. 
With direct communication, the hiring process makes it easier for employers to meticulously elect the perfect candidate that matches their standards. Guru allows large businesses to also manage to hire a large number of talents.
This makes the hiring and managing of multiple gurus more efficient. 
Just to take note, the majority of users subscribed to Guru are based in the United States. This is useful for employers who want to avoid communication and timezone problems with their outsourced staff.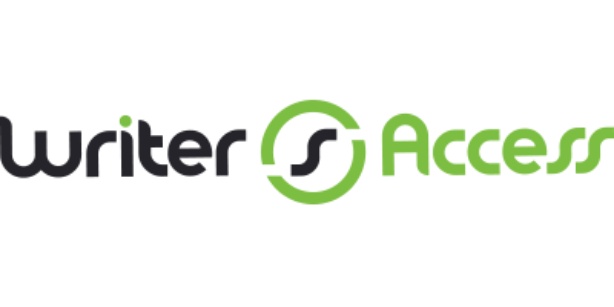 Writer Access is the outsourcing website for you if you're looking for expert writers, editors, content strategists, illustrators, and digital artists for your content marketing objectives.
You'll see the freelancers' profile star rated by their customers, and reviews left by their previous clients. You can also choose the content creator according to the industry they write in. They may be coming from legal, marketing, or business. 
However, for you to start looking for candidates, Writer Access will have to ask you to purchase a subscription to the platform. You can enjoy this subscription with a 14-day trial period to help you get to familiarize yourself with the platform first.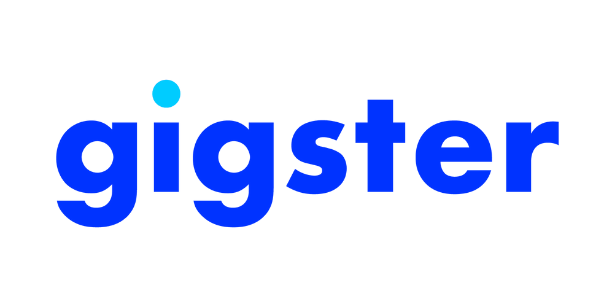 If you need a marketplace where you can find artificial intelligence specialists, software development specialists, application coders, or any technical-related position, Gigster is the place to be.
In Gigster, you get to contact a software developer simply by listing a freelance job. You can discuss the cost and the time you need in making a specific project, while the developer can get back to you with the full proposal.
Teaming up with the best outsourcing partner
These outsourcing websites specialize in their respective sectors. To team up with the right outsourcing company, you'll have to identify your goals and needs as a business so you can be directed to the right partner e.
In some scenarios, your project might be too large or complex, and getting it done may require a set of skills you won't find in just one marketplace. In some cases where your projects need the right experts, you might have to dig deeper to find the perfect talent. 
You'll have to take a strategic approach to your outsourcing needs and your potential outsourcing partner should be able to design their practices to your specific needs and standards.
If you have an open and strong business relationship with your provider, it would be easier for you to seamlessly integrate your goals into one another.