Outsourcing Impact Review: Donations for Charity Foundations by United Nearshore Operations (UNO)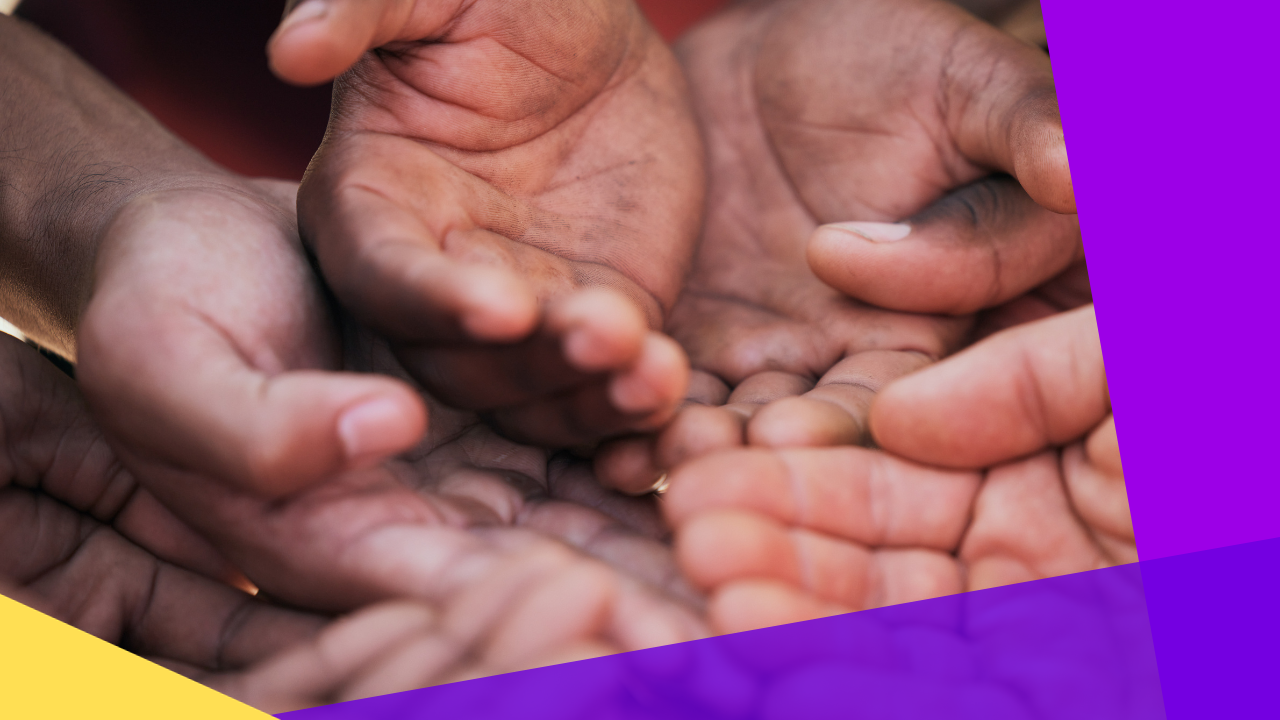 Outsourcing Impact Review: United Nearshore Operations (UNO)
United Nearshore Operations (UNO) isn't just another name in the BPO arena. For 19 years, from its stronghold in Santiago, Dominican Republic, UNO has exemplified what it truly means to be a socially responsible global corporate citizen. The 'Donations for Charity Foundations' initiative has become a beacon for:
Breathing life into the Hospicio San Vicente de Paul, nurturing the elderly, and preserving the Dominican Republic's deep cultural roots.

Collaborating with Fundación Sonrisas, bringing smiles to those needing surgical and dental interventions.

Offering unwavering support to Fundación Luz y Esperanza por el Autismo, championing the cause of autism education and care.
This multidimensional philanthropic drive is not merely a CSR tick-box but the heart and soul of UNO, manifesting its commitment to fostering an ecosystem where business excellence dovetails seamlessly with broader societal upliftment.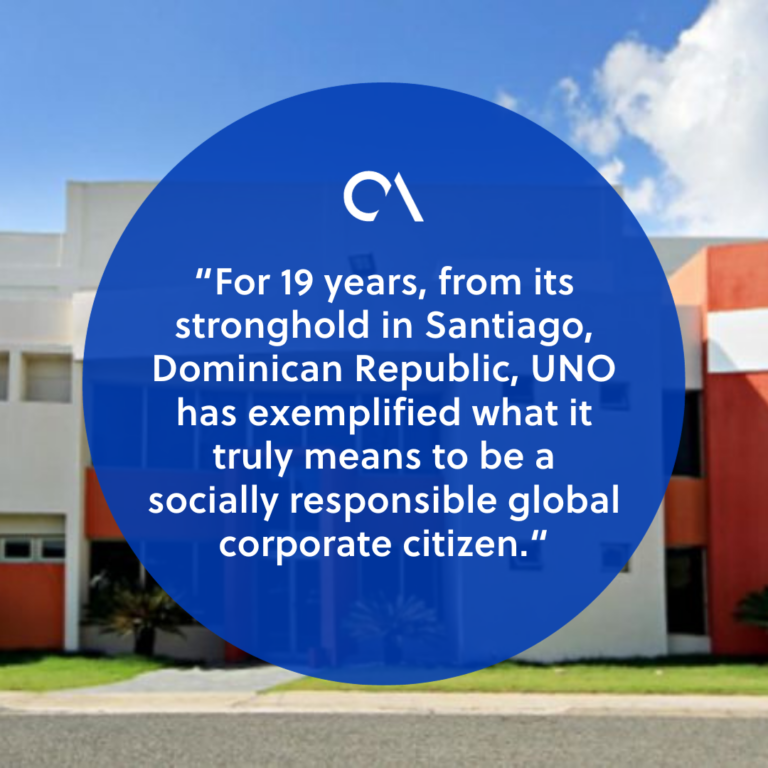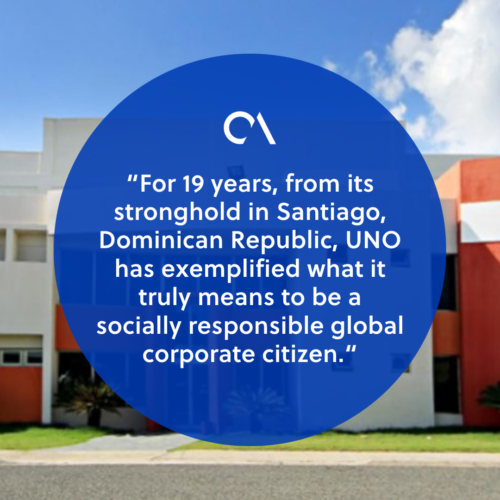 How Donations for Charity Foundations Started: A Quick Background
Right from its inception, United Nearshore Operations has fostered the vision of becoming more than just a corporate entity. The 'Donations for Charity Foundations' initiative was born out of a sincere desire to address multiple societal sectors: healthcare, heritage, and holistic support for individuals with autism.
The vision was crystal clear: a drive that goes beyond the annual profit metrics, reaching out to touch lives, bridge inequalities, and champion causes that often remain unsung and unnoticed.
Relevant Statistics: Facts and Figures
The imprints of UNO's commitment are evident in its strides:
Financial backing to more than 2,800 children Hospicio San Vicente de Paul.

Supporting the missions of Fundación Sonrisas, which has brought healthcare to over 1,700 children.

Advocating for autism awareness, understanding, and support with Fundación Luz y Esperanza por el Autismo.
These aren't just numbers but stories of lives transformed, communities nurtured, and a brighter, more inclusive future in the making.
Persons In-Charge
The commitment to social responsibility isn't a solitary endeavor but a collective march, steered by UNO's leadership and partners.
Positive Impact Created
Beyond the daily business, UNO has etched tales of profound impacts:
Preserving the historical Hospicio San Vicente de Paul, a nod to the rich Dominican heritage, and ensuring care for the elderly.

Brightening futures with Fundación Sonrisas, where health becomes a bridge to dreams and aspirations.

Crafting pathways of hope and understanding with Fundación Luz y Esperanza por el Autismo, ensuring every individual with autism gets the love, care, and resources they rightfully deserve.
A Real Impact
While specific anecdotes remain unsung, the ethos is tangible: like the young child receiving surgical care, the elderly finding solace in preserved heritage, or the family, once isolated, now embraced and understood, thanks to the autism support.
About the Outsourcing Impact Review
Donations for Charity Foundations by United Nearshore Operations won the Gold Award for the Health and Wellness category of the Outsourcing Impact Review. It isn't about recognition but a reminder that miracles are possible when business acumen marries genuine societal concern.