What you need to know about outsourced marketing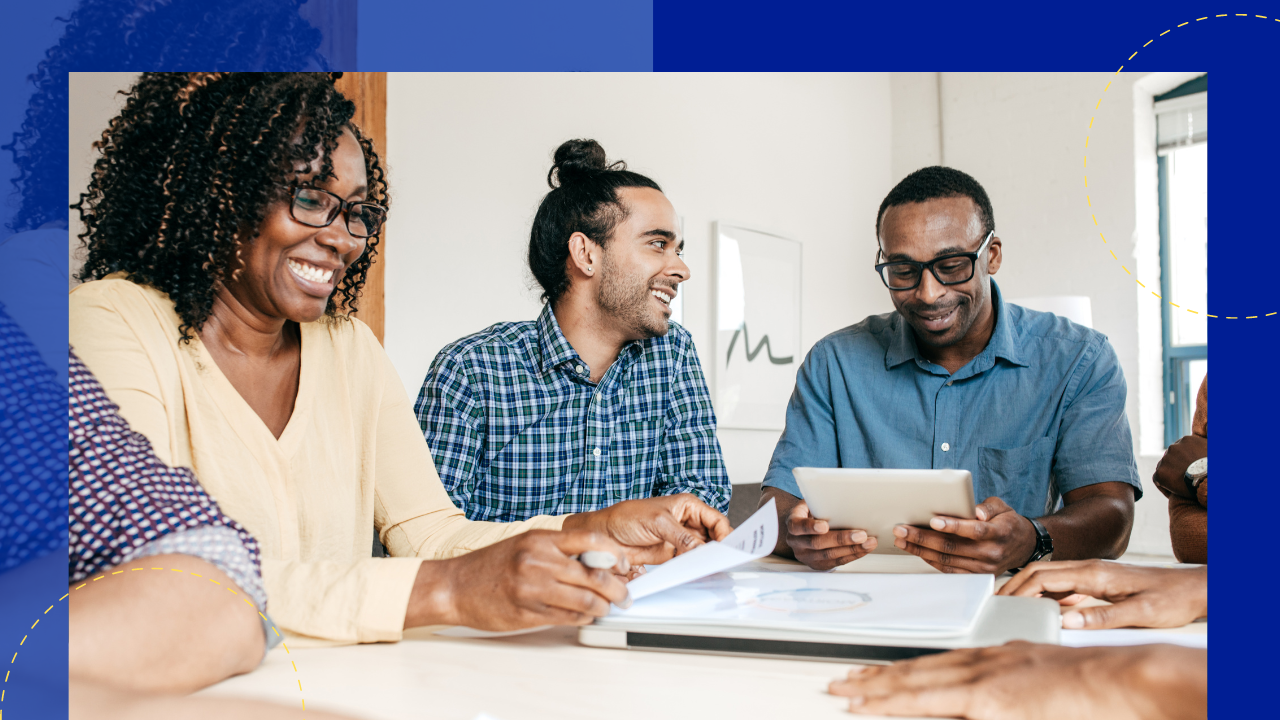 Marketing is an essential part of a business that needs to be focused and continuously worked on. However, since we're in a situation where businesses are doing what they can to save on employment costs and other unnecessary expenses, marketing campaigns may not be given the attention and budget that it usually receives.
What if we tell you that there's an efficient way to boost your company's marketing activity without inflicting damage to the company's budget? Here's what you need to know about outsourced marketing.
What is outsourced marketing?
The definition of outsourced marketing is quite literal – it's the process of outsourcing your brand's marketing activities to a third party, possibly offshore. Outsourcing a business' marketing functions can lighten the load of the core team and can eliminate the need for an in-house marketing team.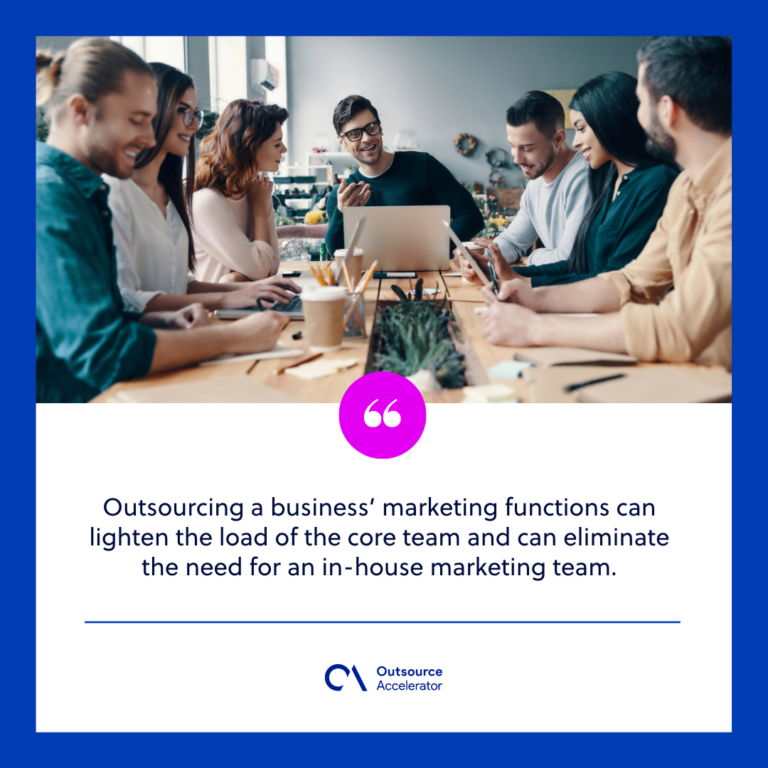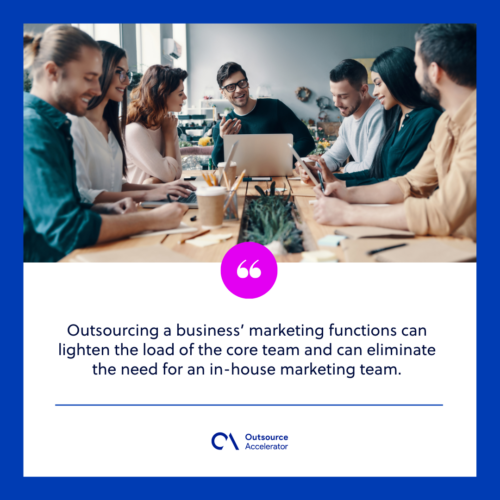 Benefits of outsourcing your business' marketing activity
Outsourcing your marketing functions can give you the best of both worlds – effective marketing at an affordable rate.
Getting an outsourced team to take care of your companies' marketing means having a competent, skilled, and professional team fully dedicated to working on and improving your marketing efforts.
Further, more and more businesses are outsourcing their marketing activities to trusted offshore marketing providers like Staffwiz due to the following reasons: 
A wider range of expertise
Not only do you get a fully dedicated team, but you can also collaborate with a diverse team with a broad range of expertise.
Having a diverse team can expose you to a whole lot of different perspectives and unlimited ways to build and improve your marketing and your brand.
Customized marketing strategy
Since a full-time, dedicated team of marketing professionals will work on your marketing functions, you can make sure that the strategies they use will surely benefit your company.
Contrary to hiring an advertising agency where they'll spend one day a week to brainstorm and collaborate on your marketing strategy, an outsourced marketing team will find the most suitable option.
Flexibility and adaptability
Companies outsource their marketing activities because outsourced teams are more flexible and adaptable. In The Philippines, a leading outsourcing destination, teams can work depending on your schedule.
Even if you live on the other side of the world, outsourced teams work in the middle of the day or at night to accommodate you.
In addition, you can also outsource contractually or per project. If you're unable to commit for a long-term period, you can always outsource per contract or project.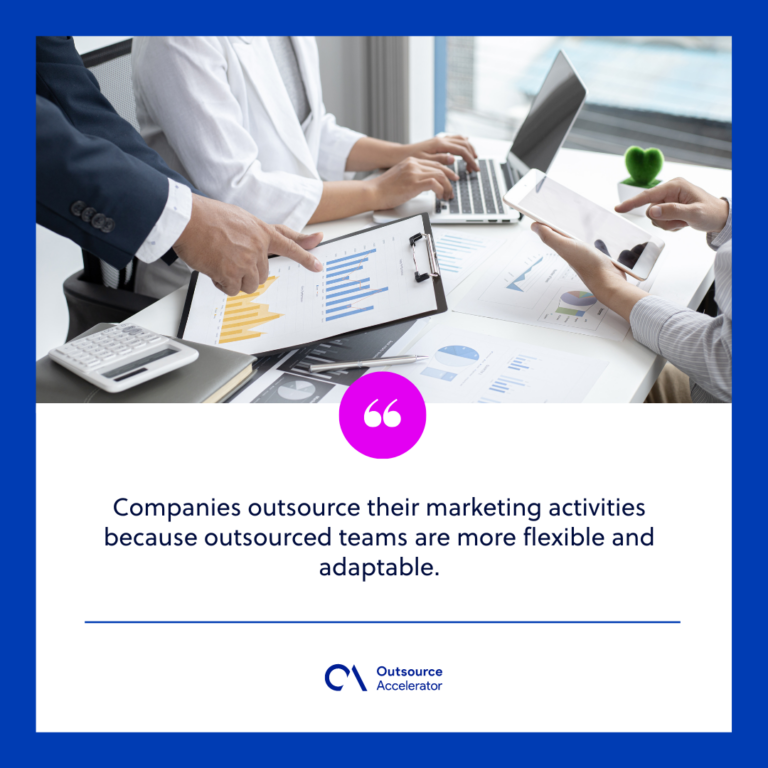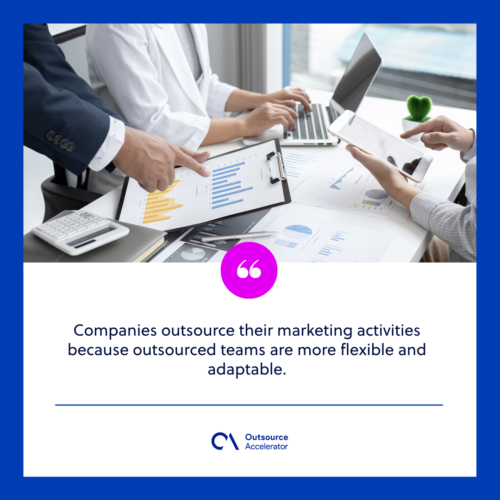 Outsourced marketing services
Some companies make the mistake of thinking that a single person can perform all the company's marketing needs. The thing is, no matter how great your marketing staffer is, he or she will still need assistance and support in order to fully execute a marketing campaign.
A marketing team needs people who can efficiently do the following: content writing, graphic and website design, social media marketing, and project management.
Luckily, all of that can be outsourced to an experienced and proficient team offshore. Further, the following marketing activities can also be outsourced:
Email marketing

Marketing automation

PR and content creation

Search engine optimization

Adwords and Pay-Per-Click advertising

Online and offline advertising
The cost of outsourced marketing
Outsourcing, while proven cost-effective, does not have a one price fits all model. There are different types of outsourcing pricing models that you can choose from depending on your company's needs.
For convenience, you can hire a marketing team through a business process outsourcing (BPO) company. Here, you do not have to worry about the recruitment process and the labor costs when hiring employees full-time. The outsourcing recruitment firm will take care of these things for you instead. 
Through a BPO company, you can assure that your team is provided with state-of-the-art equipment and a conducive working environment. BPOs can also tailor a marketing package suitable for your budget.
Another option is to DIY. Websites like Upwork and Freelancer are perfect places to find skilled individuals with marketing backgrounds for your team. This approach will involve more hands-on management though since you will be building your team from scratch.
Whatever pricing model you choose, outsourcing your marketing team is a way to stand out amongst a hyper-competitive industry.
Outsourced marketing will not only significantly improve your marketing campaigns. It will also expose you to a more diverse set of teams and experiences.