Important things to think over before hiring an outsourced help desk team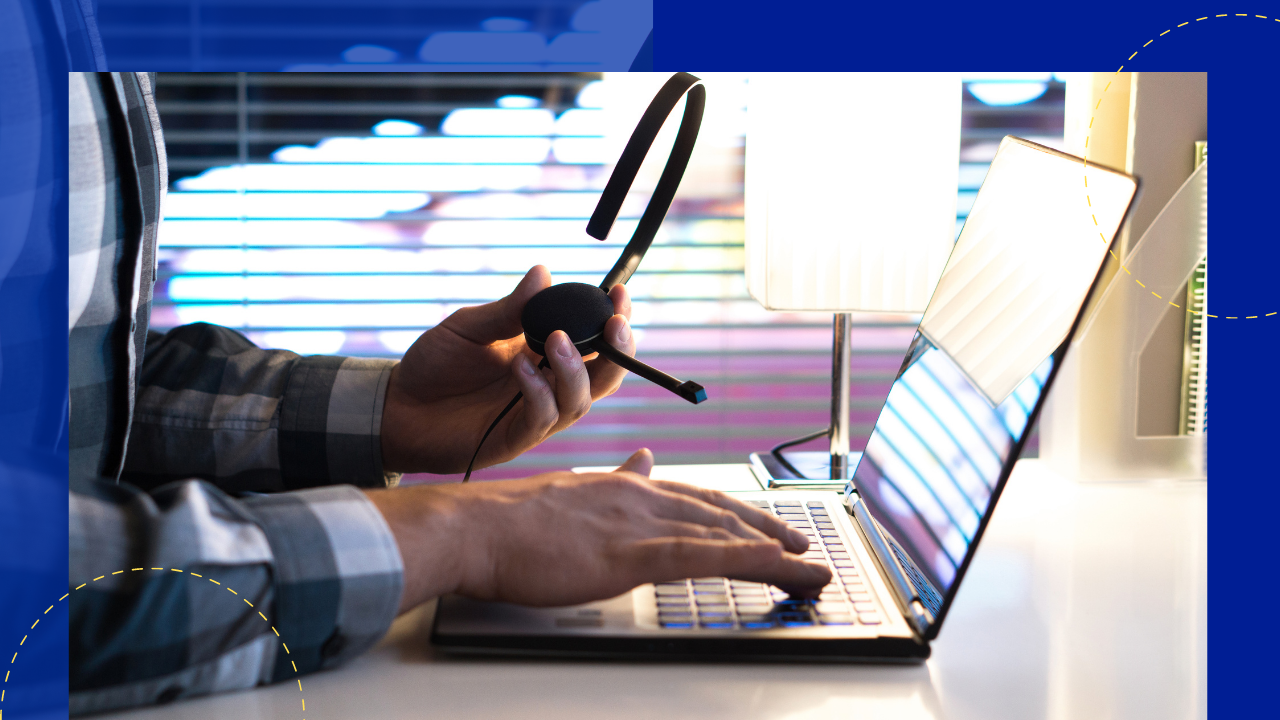 A well-run help desk is a must-have for every business, especially in the post-pandemic era. Unfortunately, running an efficient support team can be too much to handle in-house.
That leads to most companies choosing to hire an outsourced help desk provider. Aside from giving assistance to a company's internal team, an external support team could help give efficient and quick solutions to all inquiries from customers.
What is a help desk?
A help desk is a team or an individual that provides information and assistance to customers' inquiries about your products or services. Although other companies have an internal team to manage this task, other businesses tend to outsource this role. 
Outsourcing is a strategy where a service provider is hired to perform the tasks that a company needs to do. Through a BPO firm, your organization can access a team of experts who can deliver high-quality work tailored to your standards. 
Additionally, with their help, your in-house team could accommodate more customers or finish other core business tasks in your company.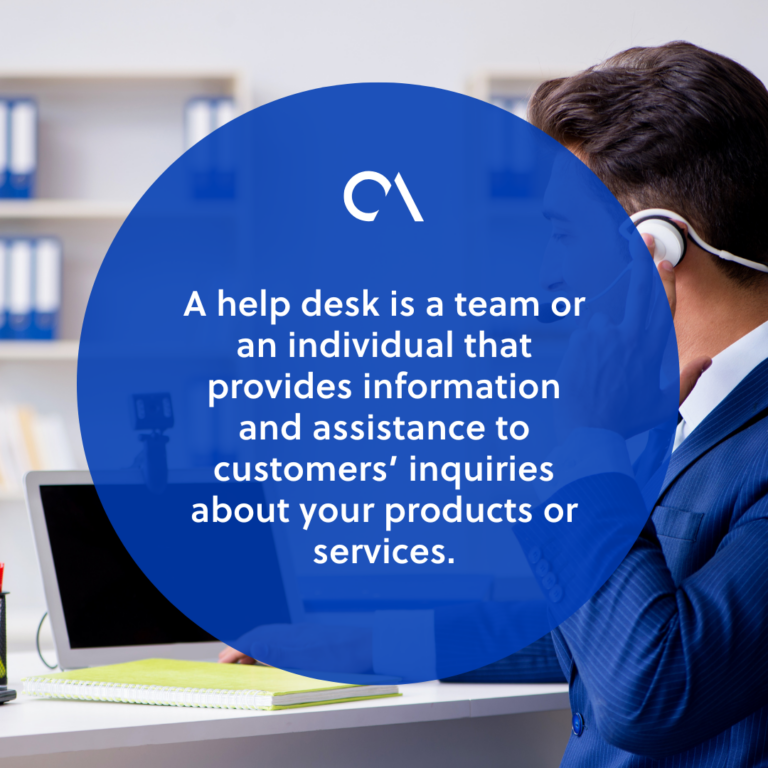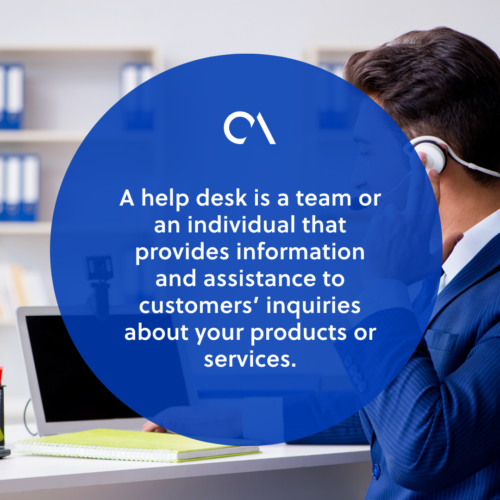 Things to consider in help desk outsourcing
Outsourcing is currently on the rise — bringing in numerous agencies that offer their services to various industries.
If you are looking for a service provider that you can rely on for your help desk support. First, it is vital to consider the following things:
Support availability
There's no way of knowing when your help desk is needed. A client can raise a problem and get it fixed immediately — whether on holiday, on the weekend, or during overnight hours.
That is why having a round-the-clock help desk is crucial for any business. Reliable and timely support is always important in any industry.
Hiring an outsourcing agency with 24/7 service means that your organization and your clients have the support it needs at any time and any day.
Location
Whether you choose to outsource onshore, nearshore, or offshore, knowing the service provider's location is crucial before outsourcing your help desk team.
Onshore support can help you gain on-site access to a support team, while nearshore help desk helps avoid cultural barriers with customers. 
On the other hand, offshore solutions offer full-day help desk quality service at a lower cost due to its huge time difference.
Customer service
The last thing users need in a help desk is a frustrating, complicated conversation that doesn't solve the problem. 
That is why companies should focus on finding an excellent outsourced team with an excellent customer service record.
Look for a service provider that could provide a highly trained and experienced team to cater to your clients' needs. You can ask for reviews from their previous clients to peek at the quality of their work.
Services
Every business is unique, and the same is true in help desk services. When looking for an outsourcing partner, make sure that they can provide a wide range of solutions that could work for your business now and in the future.
It is also important to ensure that they can help your business on various service levels and other verticals that may benefit your organization as it grows.
Industry experience
During a customer support problem, you want your clients to be supported by a help desk professional who is trained and skilled in fixing different issues — whether simple or complex.
Make sure that your chosen outsourcing agency has a proven track record, years of experience, and established processes on-hand to ensure effective service.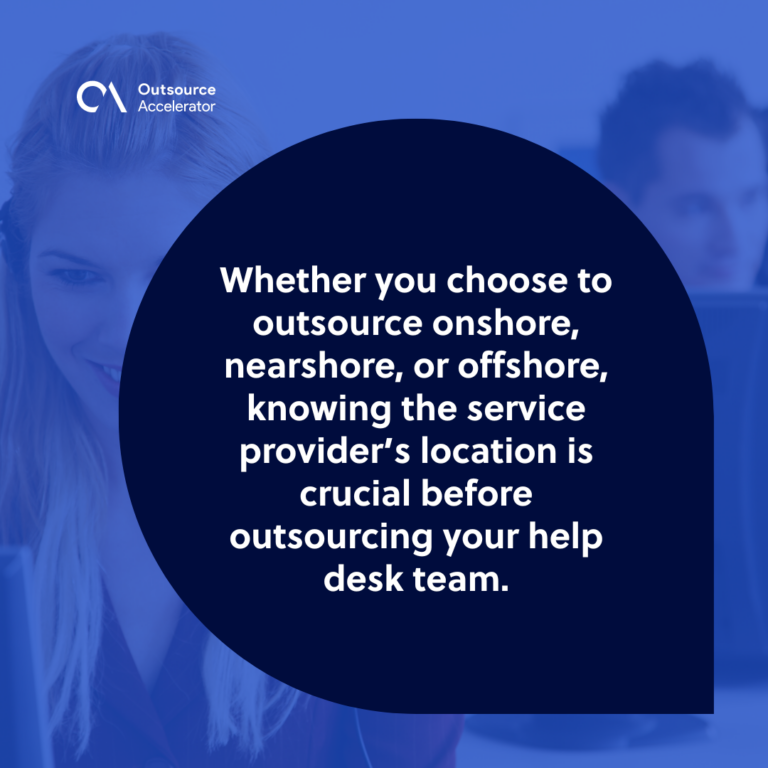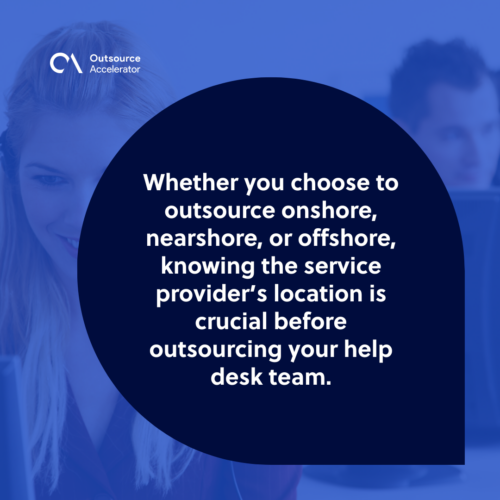 Work with 123Employee's help desk agents 
123Employee is a specialized voice service provider that assists in many voice-related services. 
Aside from help desk tasks, they serve several key verticals including telemarketing, inbound calls, appointment setting, monitoring and, tech support, among others.
They provide customizable services to businesses of any size and any industry. Additionally, they can easily scale up or down your employee headcount to meet the shifting needs of your organization.
Listen to a sample clip of their voice agents at their 123Employee's website now and start your outsourced help desk journey!