Outsource social media management for better engagement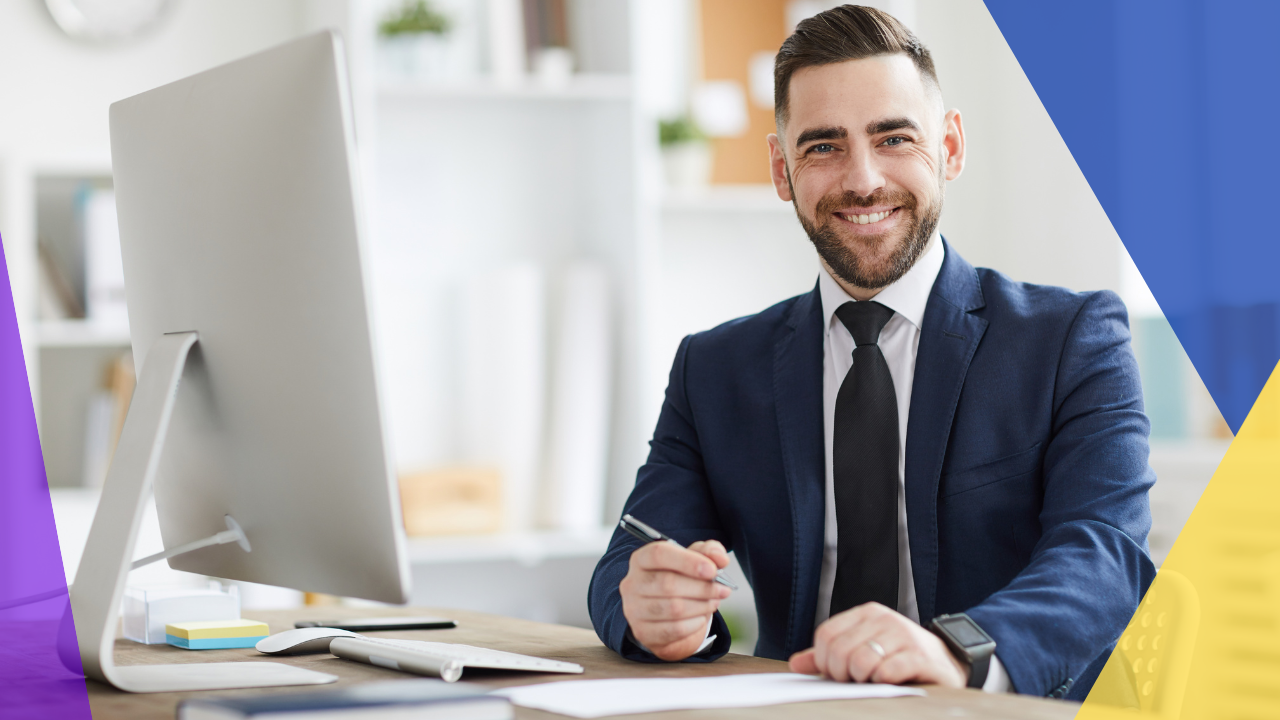 Outsource social media management for better engagement
Social media use has increased significantly in the past five years. With over 4.21 billion social media users worldwide, the popularity of social media platforms shows no signs of slowing down.
Businesses have realized the potential of using social media to promote their brand, engage with customers, and generate leads.
However, leveraging social media for marketing is a time-consuming process – and time is a resource many business owners have in short supply. Thus, many businesses choose to outsource social media management to save time and for other advantages, as well.
But how exactly does outsourcing social media management help businesses? Read on to find out.
What is social media management?
Social media management pertains to monitoring, organizing, and constantly improving a business's social media profiles. This process involves analyzing a business's audience and crafting strategies tailored to them. 
Social media management plays a vital role in a business's digital marketing strategy. It gives them a way to engage with customers in a direct, personable manner.
It also helps them find and connect with new prospects using platforms that almost everyone uses, such as Facebook, Twitter, and Instagram.
Good social media managers listen to online conversations and leverage analytics to get better engagement.
They may also collaborate with social media influencers to take advantage of the influencers' large followings.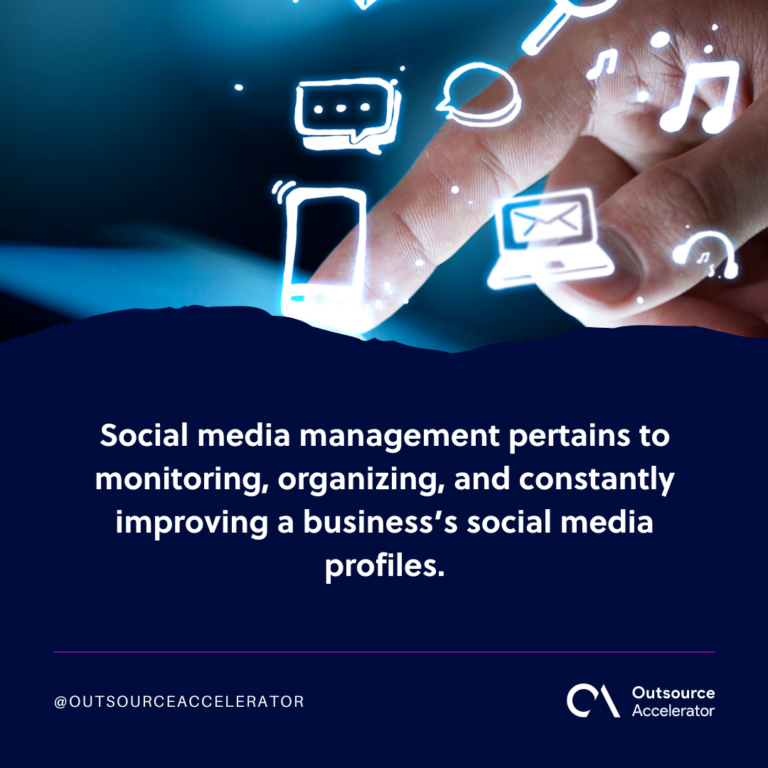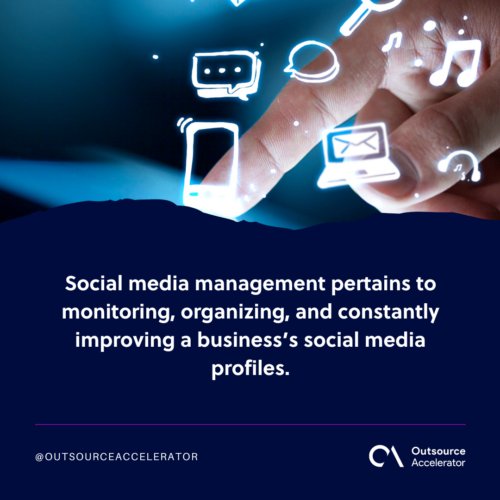 Why should you outsource social media management?
There are plenty of benefits when businesses outsource social media management to reputable firms like DOXA.
Below are some advantages companies gain when they outsource social media management:
Instant expertise
Outsourcing social media management gives you access to seasoned social media specialists employed by outsourcing companies.
These professionals know the ins and outs of social media management and can help improve your online presence, reach, and engagement.
Oftentimes, these outsourced social media managers have extensive experience in providing end-to-end services. They also know what kinds of content sell well to which types of audiences.
Below are some instances where outsourcing social media can greatly benefit your business:
Conceptualizing engagement strategies.

Seasoned social media managers have the know-how needed to keep your existing followers engaged and potential new ones hooked. Their extensive hands-on experience will help your business's profile grow organically and not feel like a marketing afterthought.
Content creation.

As mentioned earlier, effective social media managers know which types of content will fare well depending on your business's audience and nature. These specialists understand social media algorithms and know how to keep your social media content ranked high.
Analytics and reporting.

Outsourced social media management specialists often have a better and more in-depth understanding of social media analytics. Thus, they can glean more from these (e.g., on which platform you perform best, which audience are most engaged, and which posts are doing well) and come up with better ways to improve and grow your business's social media profile.
Access to premium tools
Aside from getting the services of social media management pros, you also get access to the premium software they use.
These types of software include analytics tools, content curation and scheduling tools, and even customer relationship management (CRM) platforms.
Software like these are typically subscription-based and can be costly. Through outsourcing, businesses effectively save on software licensing and subscription fees.
Get better social media response times
Outsourced social media managers are focused only on your business's online presence. This allows them to swiftly respond to messages, comments, and other interactions on your business's social media profile.
Having real-time or near-real-time response rates will give you a competitive advantage. It also lets your customers feel that your company cares about their feedback.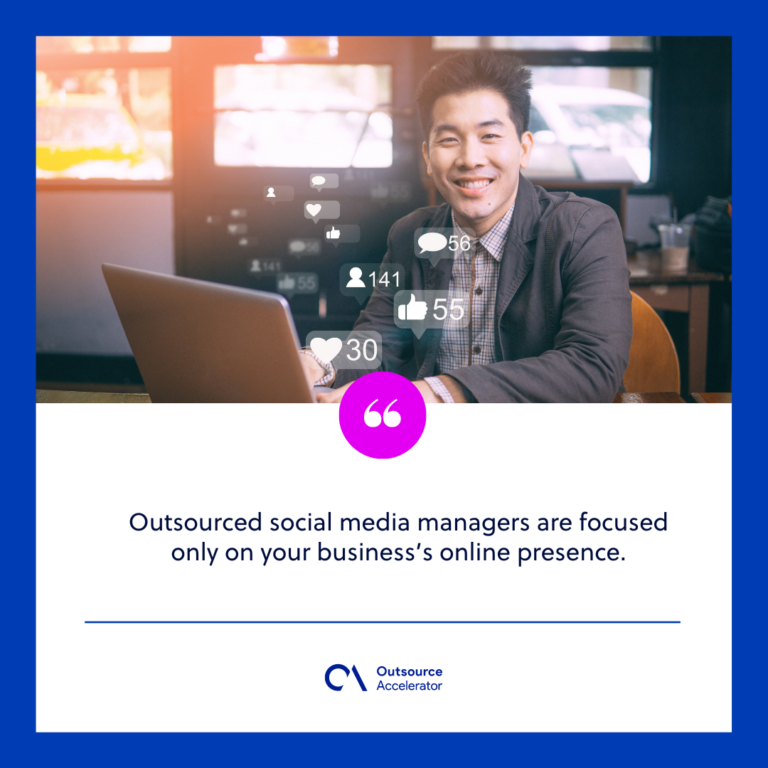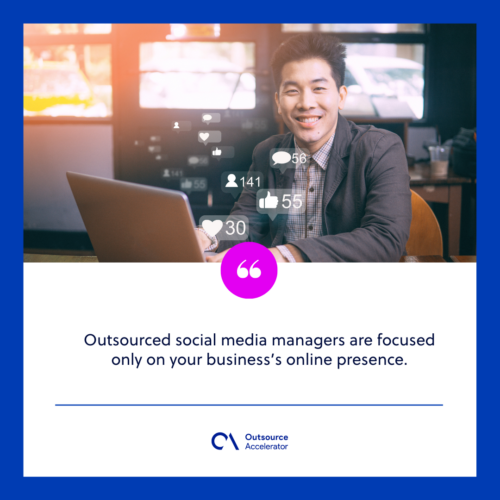 Factors to consider before you outsource social media management
Outsourcing social media management is undoubtedly beneficial for businesses. However, it's important to note that not every company needs to do so.
There are things you must consider before you decide to outsource social media management to a third-party service provider.
You must first ask yourself the following questions:
How much time does your business need to devote to social media marketing?

Is your business's brand voice and values well-defined?

What are your goals for your business's social media profile?

Are your social media marketing strategies documented?

Is your business's social media presence plateauing, rising, or declining?

Do you need newer and more innovative perspectives?
Clearing up these questions will help you determine if you need to outsource social media management. Furthermore, it will help you know if the service provider you'll partner with is the right fit for your business.
Another aspect businesses often get wrong is which social media platform will work best for them. It's fairly common for companies to adopt a spray-and-pray strategy in social media marketing. However, it's wiser to allocate resources to platforms that pay off.
Below are some tips to help businesses choose which social media platform will work best for their company:
Consider your brand's nature
More visual brands (e.g., graphic designers and artists) will benefit more from platforms that allow them to display their works, such as Instagram, Deviantart, and DayFlash.
Research your competitors
Looking at which platforms your competitors use – and if those platforms work for them – is a good way to find out which ones you should invest in.
Understand the various platforms' uses
Different social media platforms have varying "personalities." For instance, LinkedIn is best used for B2B purposes, while Twitter works best for keeping individual audience engagement high.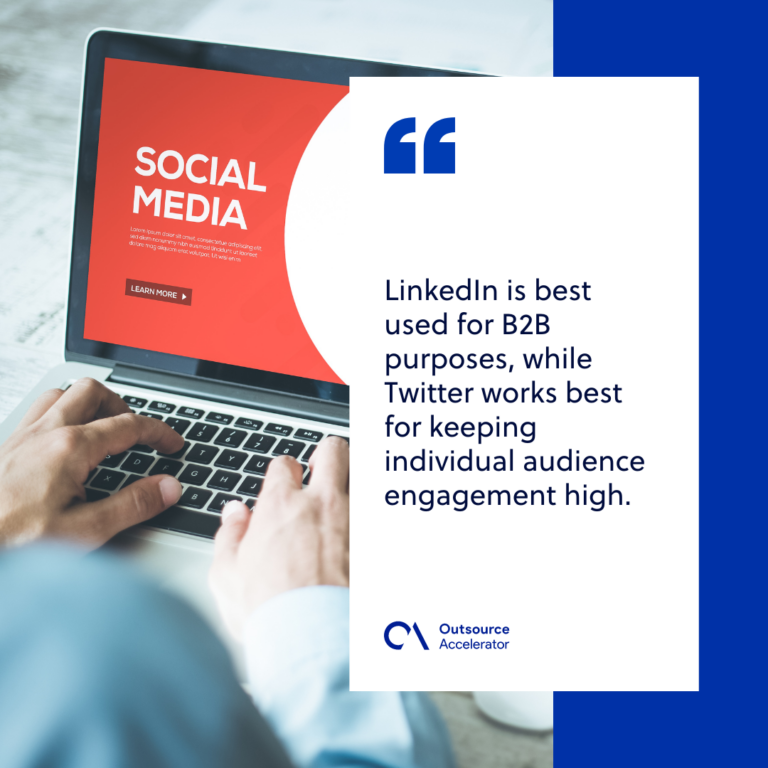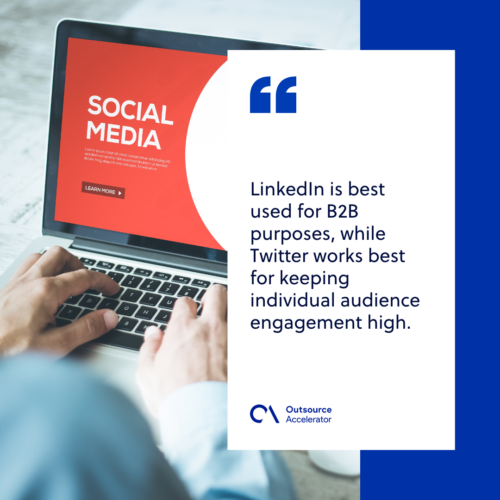 Outsource social media management through DOXA
If you're looking for a reliable partner BPO where you can outsource your social media management processes, DOXA is the right firm for you.
With "Borderless Talent" as their mantra, DOXA can connect you with skilled social media managers from across the globe.
The company shuns the "one-size-fits-all" approach to talent acquisition. Instead, DOXA ensures the specialist they'll assign you fits your business's values, vision, and culture.
Having a social media manager that resonates with your brand voice is crucial as they'll effectively be your business's online ambassadors.
Connect with DOXA now and have your business's social media handled the right way!