Quick guide to the minimum wage around the world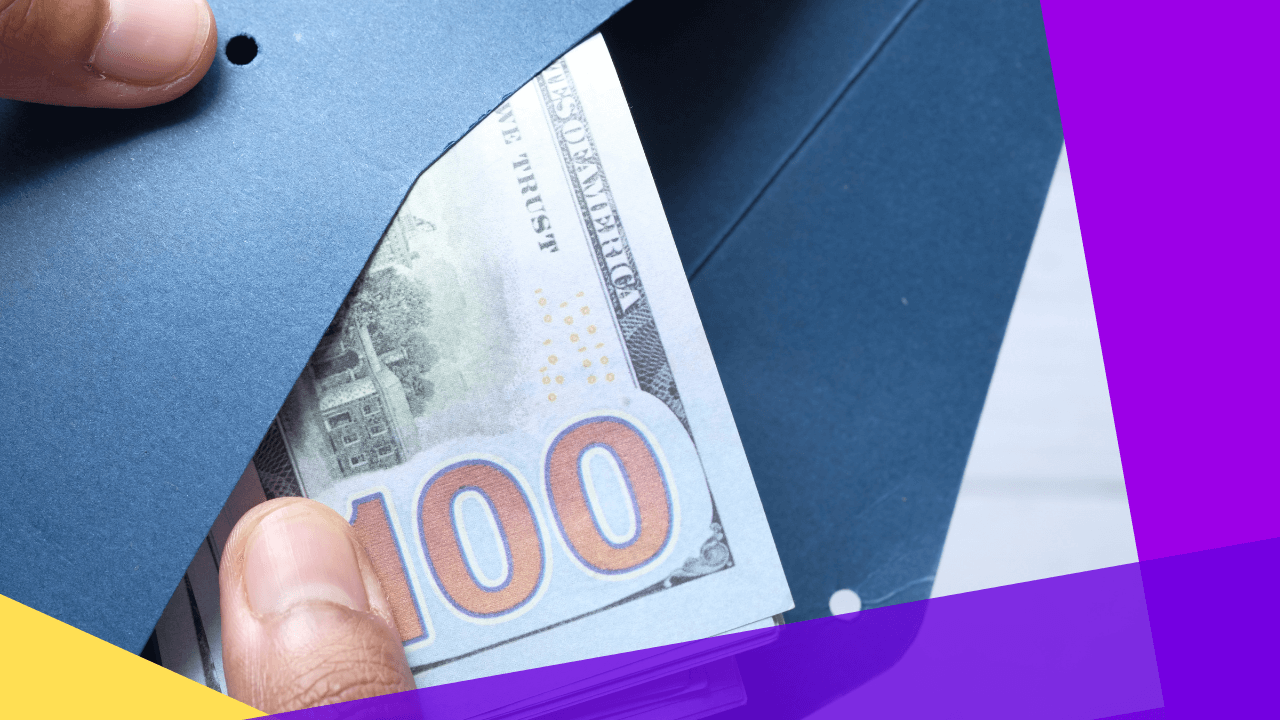 The minimum wage is a controversial topic in many countries. It affects millions of people worldwide – from first-world countries like the US to developing ones, such as the Philippines.
Minimum wages serve as workers' legally established income baseline within a given jurisdiction. Depending on the country, this baseline may be computed on an hourly or daily basis.
For instance, the US has a federal hourly minimum wage of USD 7.25, but this value varies with each US state.
Meanwhile, the Philippines' minimum wage is calculated by the day. The country's daily minimum wage is currently pegged at PHP 537 (USD 9.67) but varies per region.
The cost of living affects the minimum wage in a country. Generally, developed countries (e.g., Australia, US, Canada) have higher living costs than developing countries (e.g., the Philippines, India, Colombia) and therefore have a higher minimum wage baseline.
How minimum wage affects businesses
Businesses are among the foremost entities directly affected by a country's minimum wage. Since the law requires companies to pay employees salaries at least equal to the legal minimum, the minimum wage in their locality can affect their revenue.

This scenario plays a vital role in the rise of the outsourcing industry. Businesses from higher-wage countries delegate their processes to regions with lower minimum wages.
Doing so gives them significant cost savings while providing workers from lower-wage countries with substantially higher-than-minimum salaries – a win for both parties.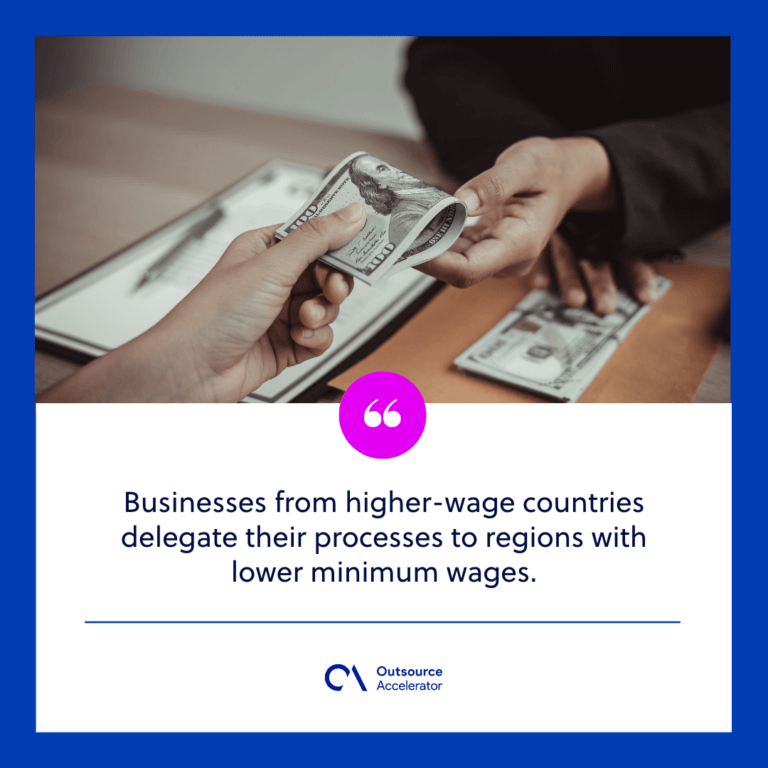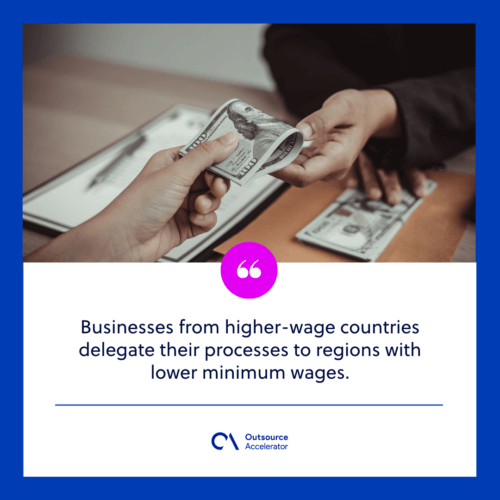 The necessity of a minimum wage
Across the world, establishing a minimum wage has become necessary to ensure workers receive payment sufficient for their living. While the ideal minimum wage would be enough to cover basic needs, this isn't always the case.
For this reason, many countries have standardized a legally acceptable minimum salary to protect workers. Establishing a minimum wage also prevents employers from exploiting workers who aren't able to negotiate better salaries.
However, a standard base salary isn't only good for employees but for the country as a whole. Fair and decent wages stimulate economic growth by encouraging consumer spending and reducing social inequality.
Minimum wage: Highs and lows
Various factors affect how countries decide the minimum wage bar. These factors include:
Poverty thresholds

Prevailing market rates

Supply and demand

Cost of living
These factors vary from country to country, as does the minimum wage.
The table below shows the countries with the highest and lowest minimum wage globally.
Countries with the highest minimum wage*
Country
Minimum wage

Luxembourg

USD 13.78 per hour / USD 28,603.91 annually

Australia

USD 12.14 per hour / USD 23,975.61 annually

France

USD 11.66 per hour / USD 20,903.33 annually

New Zealand

USD 11.20 per hour / USD 20,932.45 annually

Germany

USD 10.87 per hour / USD 22,097.86 annually
*These figures are based on data from the World Population Review website. World Population Review specializes in turning complex data into easy-to-understand articles about the population of given countries or cities.
Countries with the lowest minimum wage*
Country
Minimum wage

Nigeria

USD 68 monthly

Uzbekistan

USD 71 monthly

India

USD 95 monthly

Pakistan

USD 111 monthly

Kazakhstan

USD 131 monthly
*These figures are based on data from the Visual Capitalist website. Visual Capitalist publishes data-driven visual content on topics ranging from markets, technology, and energy to the global economy.
Comparison of minimum wages around the world
Take a look at the minimum wage of these other countries from around the world. For benchmarking purposes, the minimum wages in these countries will be shown in US dollars.
Canada
Minimum wage (per month): USD 1,545
Canada is a North American country with an economy fast recovering from the pandemic. According to data from the Canadian government's website, the country's economy is now 103 percent of its size before the pandemic.

Colombia
Minimum wage (per month): USD 249
Colombia is a South American country with the fourth-largest economy in the region. While its economy is primarily supported by its mining industry, most of Colombia's employment comes from the service sector.
In recent years, Colombia's outsourcing industry has helped bolster the country's economy, particularly following the devastation of the COVID-19 pandemic.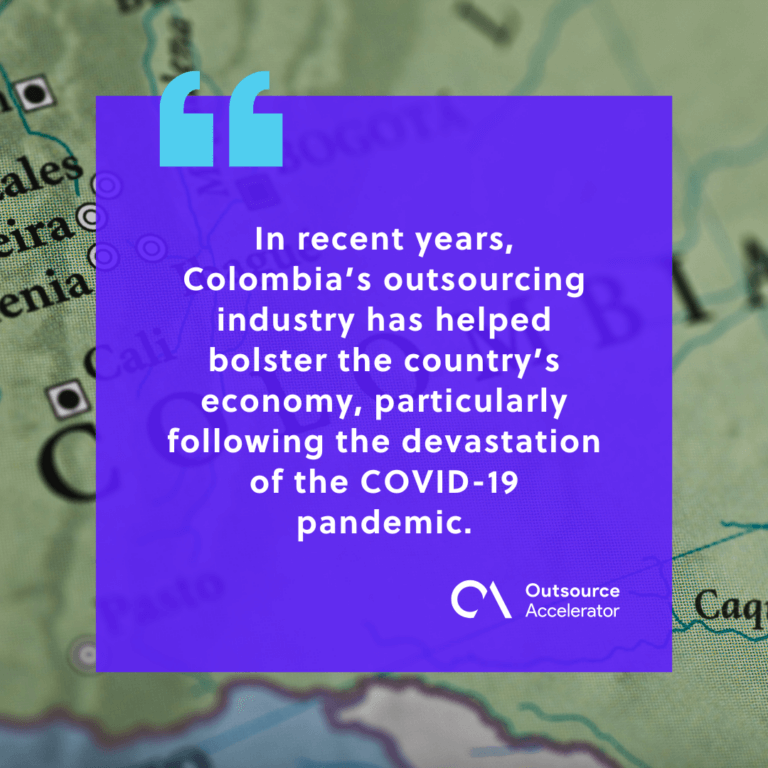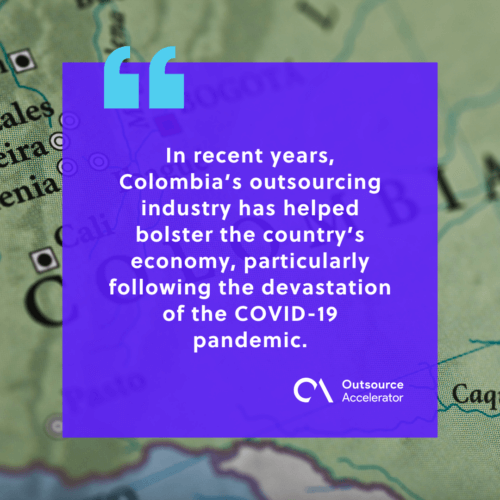 India
Minimum wage (per month): USD 95
India is a South Asian country with the fifth-largest economy globally. In 2022, the country surpassed England – its former colonizer – in terms of gross domestic product.
India is one of the world's top outsourcing destinations, rivaled only by its Southeast Asian neighbor, the Philippines.
Philippines
Minimum wage (per month): USD 141
The Philippines has once been considered "the rising tiger of Asia" for its economic development. Today, the country is globally recognized as the "outsourcing capital of the world" due to its viability as an outsourcing destination.
The country hosts more than a hundred local and international business process outsourcing (BPO) companies. The BPO industry is among the fastest-growing sectors in the country, contributing a whopping PHP 29 billion worth of national revenue in the first half of 2022.