Discover the most suitable marketing collateral for your business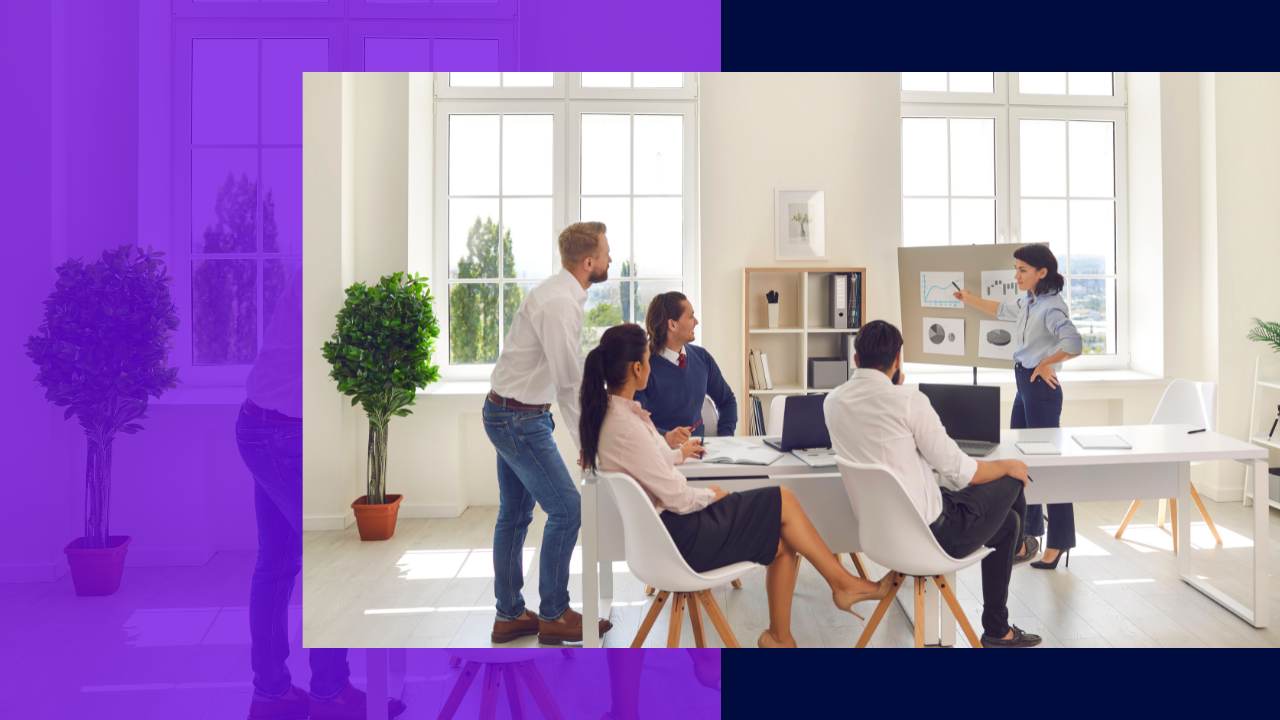 For a long time, printed media had been the most prolific advertising medium, until digital technology expanded and new forms of marketing collateral emerged.
As more people flocked to social media and demanded quicker access to brands, companies were pushed to develop new materials that meet modern customers' expectations.
Newspaper ads were replaced by online content, making customer interactions quicker and cheaper. This digital transition has opened up a lot of doors for companies to promote their products and services. 
The promotional content you see online is considered marketing collateral. 
We have created this guide to provide a comprehensive understanding of marketing collateral and how businesses are leveraging it for success.
What is marketing collateral?
Any type of material used to sell and promote any brand's product and services is known as marketing collateral. 
While the most common types of marketing collateral are digital, it still includes traditional forms of media such as posters, brochures, and flyers. Meanwhile, digital marketing collateral includes online magazines and social media. 
These marketing collaterals play an indispensable role in content marketing that boosts brand awareness. Branding is an essential component of any business marketing effort. 
Although they ultimately promote brand awareness, marketing collaterals serve different purposes for various industries and audiences. They effectively carry out your marketing and sales efforts. 
So, how do you create your own marketing collateral? In the next section, we discuss the different types of marketing collateral suitable for your business.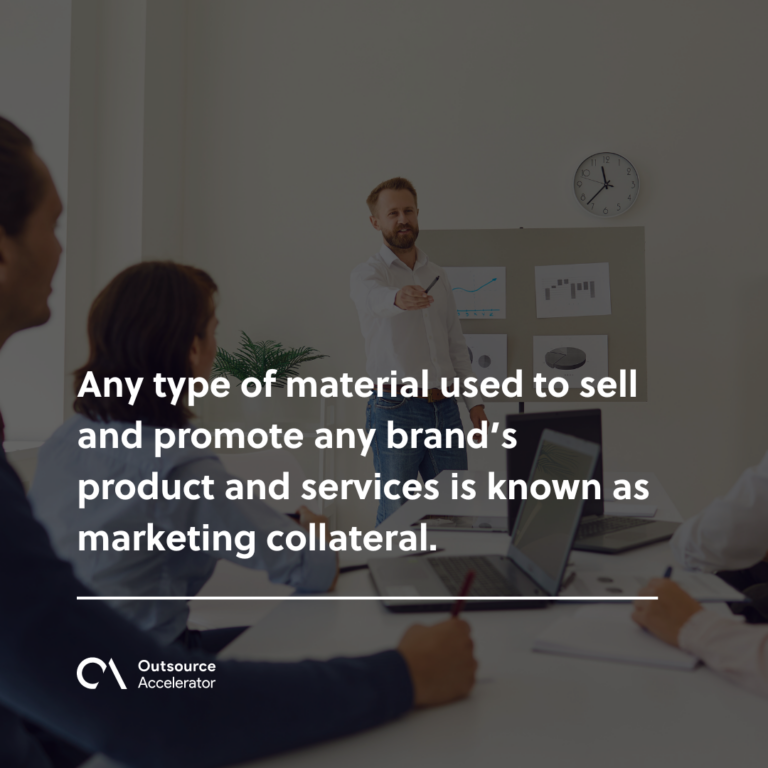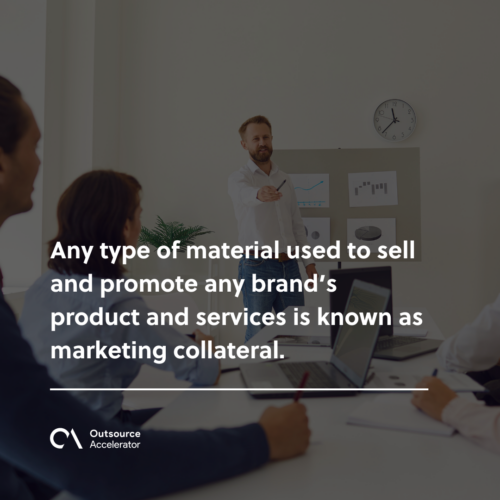 Types of marketing collateral
Different types of marketing collateral appeal to different prospects, and businesses have to consider the suitability based on the stage of the customer journey. Businesses should also identify customers' to effectively tailor content to their buying journey. 
Check out the types of marketing collateral you can use to introduce your brand to your target audiences.
Ebooks
Ebooks are a comprehensive type of blog content. This type of marketing collateral furthers the interest of buyers in your business. An ebook generally contains neutral language and calls to action.
Ebooks are downloadable can usually be accessed in exchange for a prospect's contact information like an email address. This makes it a great venue for lead generation.
Blogs
Blog content is one of the most popular types of marketing collateral. It's a smart way to educate your readers while inviting them to check out your company's new products and services.
Blog posts can draw traffic to your websites. This gives your audiences better access to your company, which helps boost brand awareness. There's a lot to explore on writing blogs—from feature stories to editorials, you can be as creative as you want.
By writing creative and informative content that addresses your customers' problems, you can cater to their needs while personalizing every interaction. 
Landing pages
Landing pages are the pages where users "land" after clicking on a link or an ad. They are an effective lead generation tool, used to collect information at the awareness stage. It also includes call-to-actions such as downloading a digital product or subscribing to the company's mailing list.
Customization is an essential factor of effective landing pages. Not only should the copy be well-written, but the overall design should also be enticing and user-friendly.
Infographics
Infographics appeal to a customer's visual and analytical senses. An infographic can be an illustration, graph, or chart with comprehensive data. 
Infographics can be used as marketing collateral on their own or as a visual aid for blog posts or other online content. Since infographics are concise and attractive, they easily leave a lasting impression on your audience.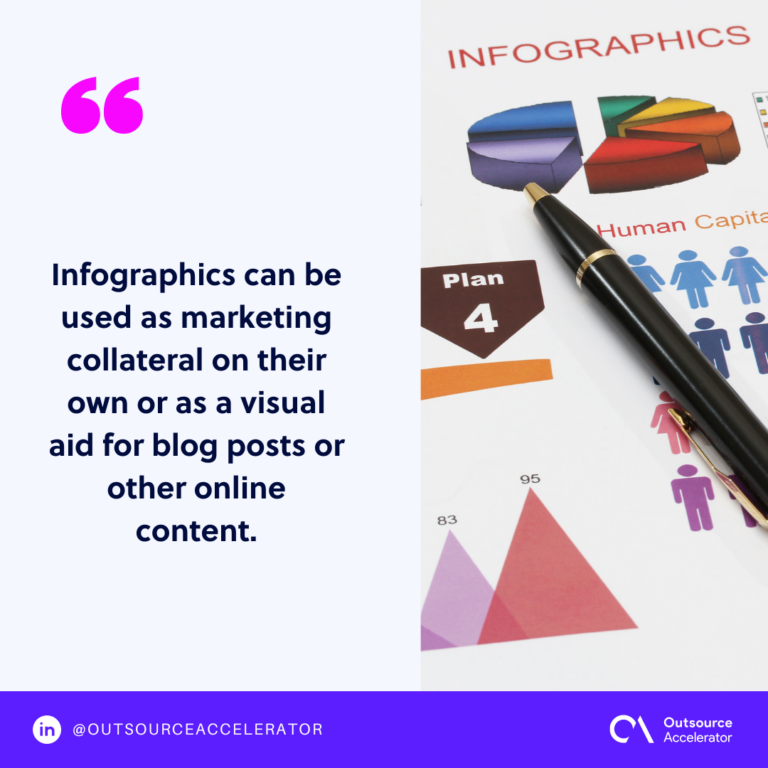 Digital magazines
Be it corporate, customer, or personal magazines, this type of marketing collateral creates highly relevant content for many readers and industries.
Several brands use digital magazines to publish trending topics and to communicate on a more personal level to consumers. They are also great creative mediums for companies to release important announcements about their products. 
Product catalogs
A product catalog is the equivalent of a traditional brochure that contains comprehensive information about a company's offerings. 
Companies who want to exhibit a wider range of products and services opt for catalogs because they're more thorough. Since all brand offerings are completely laid out in the catalog, it makes it easier for audiences to buy. 
Emails
In this digital world, all online shoppers have an email. Aside from being a direct form of communication, emails are one of the most reliable ways to complete and confirm a purchase. 
They are also a great tool to measure your metrics or key performance indicators (KPIs). An email is very customizable and, depending on the subject of the email, you can include personalization for your recipients and with suitable calls to action.
Newsletters
Monthly newsletters are a great way to stay on top of your customers' minds. It will enable your brand to reach subscribers while providing content that will benefit them and your business.
For example, when a customer abandons their shopping cart, you may send them a newsletter provided with a solution to re-engage them and complete the purchase.
Testimonials
Testimonials are the feedback from customers, usually highlighted as "What our customers say" or "Success stories" on company websites and landing pages. This is a fresh way of conveying how good your products or services are.
Testimonials allow prospects to engage and review the history and recommendations of past clients about the business' performance. This gives the company credibility by connecting to customers on a more personal level. 
Just like product reviews and recommendations, testimonials provide reassurance for other customers and help in pursuing their buying decisions.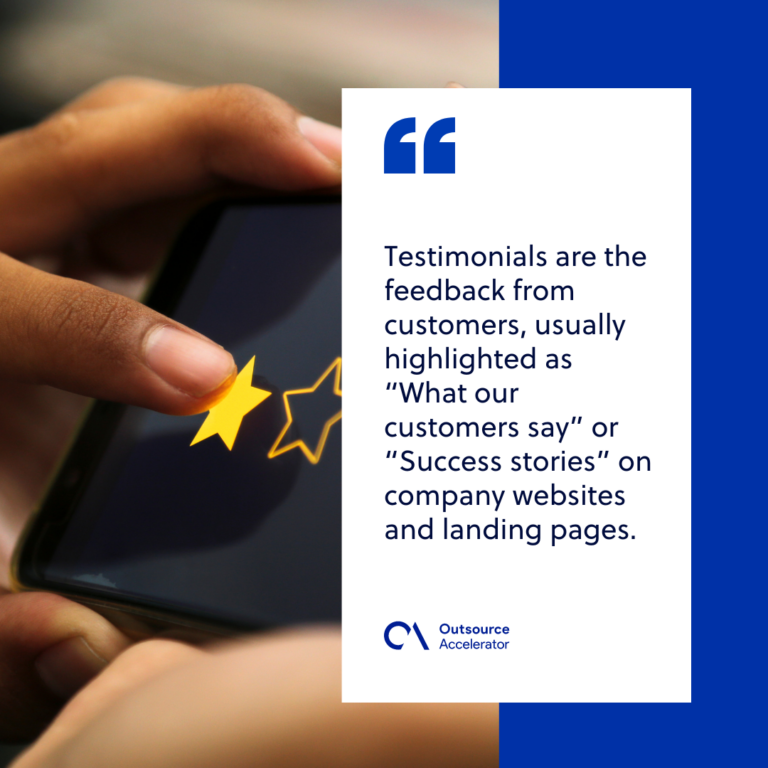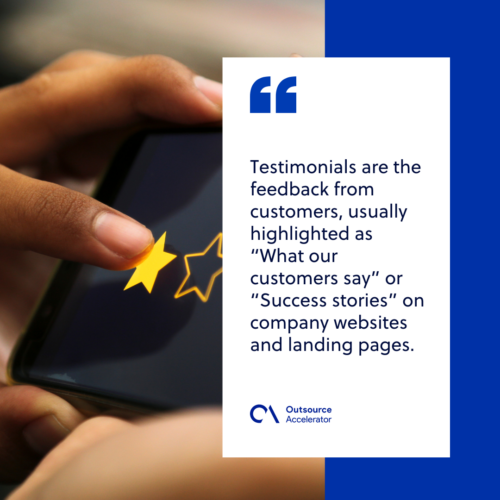 Boost your sales with marketing collateral
Marketing collateral not only educates your customers about your product and services. With creative and well-thought-out content, it also gets them curious about your offerings. 
This will make your customers more engaged with your business. But being exposed to a single type of marketing collateral isn't enough for some customers. The purchasing decision of buyers lies in the consistent marketing efforts of your business. 
So whether it's a blog post, digital magazines, or email engagements, be consistent and do not lose the momentum.  Now get out there and start boosting your sales with the best marketing collateral for your business.