Leadership hiring techniques and strategies that you must remember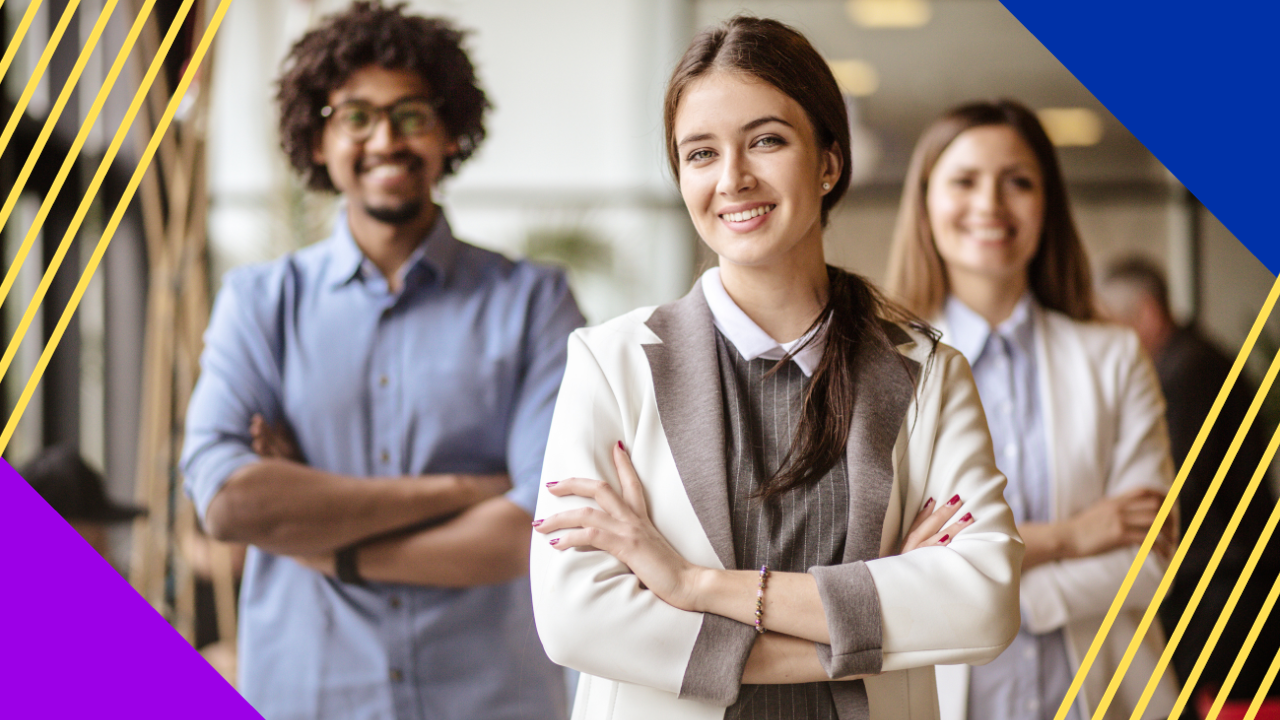 It is said that employees don't leave their jobs; they leave bad managers. 
Gallup stated that employee engagement is rising in 2022, with a record 23%. While engagement is still low, it has gradually improved in the past years.
One challenge in improving engagement is quiet quitting. This is where employees only log in and out of work while lacking actual engagement in their workplace. Lack of presence in leadership (managers up) can cause this.
Effective leadership is the key to preventing this. Good leadership hiring strategies can propel an organization forward by vetting the right managers to lead your teams.
This article will explore the key techniques and strategies that can help you improve your leadership hiring practices.
What is leadership hiring?
Leadership hiring is the process of identifying, evaluating, and recruiting individuals in charge of managing other staff. It involves identifying the right fit to make a positive impact in the company.
Beyond hard qualifications, leadership hiring looks at an applicant's leadership skills and how they can fit a company's values and culture.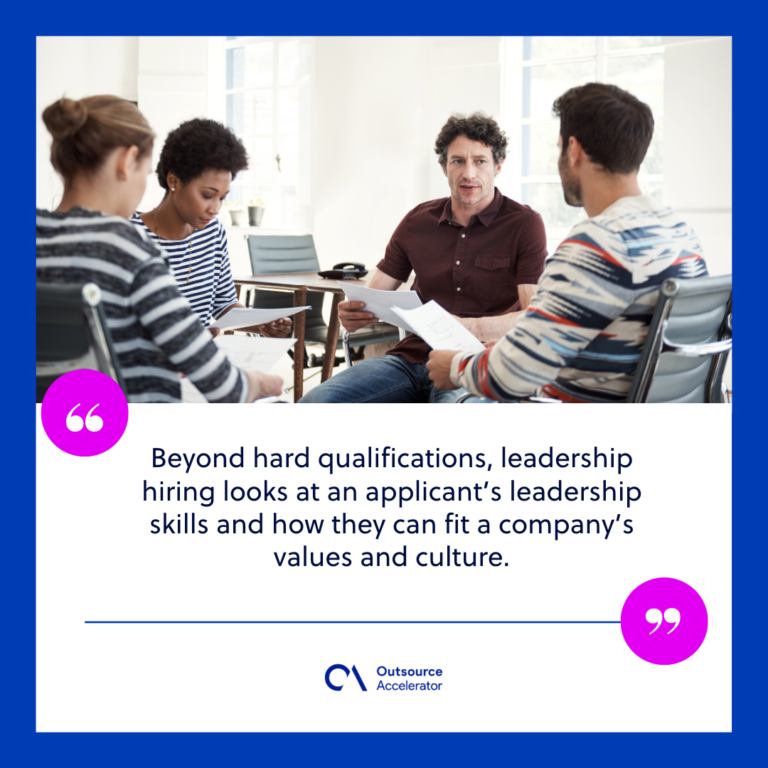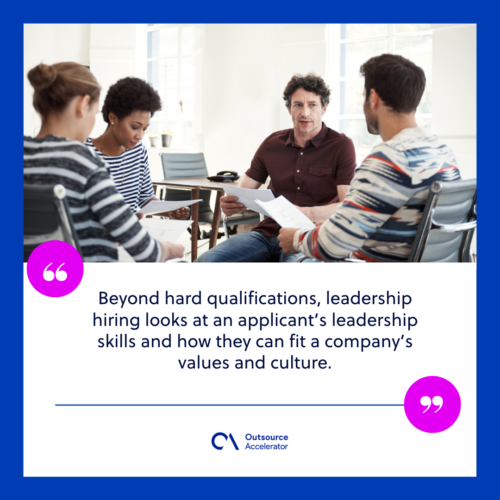 Strategies to improve leadership hiring practices
While times are improving for organizations, great leaders and managers are still difficult to find these days.
You can apply the following leadership hiring strategies to improve your chances of hiring effective leaders.
Define clear leadership competencies
Before initiating the recruitment process, define the competencies required for your organization's leadership roles. 
For instance, business manager roles may vary depending on the areas they will handle. You can look for similar competencies, such as problem-solving skills, leadership training, and competencies related to their departments.
By clearly outlining these competencies, you can better assess candidates and ensure a good fit.
Develop a strong employer brand
Potential leaders need to understand and align with your organization's values, mission, and the opportunities it offers.
A well-defined employer brand helps you attract individuals who share your vision and are motivated to contribute to its realization.
Revamping your digital presence is a great way to start developing your brand. Showcase your company and how you value your staff through your website, social media presence, and recommendations from past and current employees.
Leverage multiple sourcing channels
For leadership hiring, leveraging multiple sourcing channels helps you cast a wider net and reach a diverse pool of potential leaders.
Apart from traditional job boards, you can hire your next leadership team in various ways, such as the following:
Exploring alternative avenues like industry-specific networking events, professional associations, and online platforms like LinkedIn.

Tapping into your existing network through employee referrals.

Internal hiring

, where you can open various leadership positions throughout your existing employees.
Prioritize soft skills
While technical skills are essential, assessing a candidate's soft skills and cultural fit within your organization is equally important. Leaders must possess effective communication, emotional intelligence, and the ability to collaborate with diverse teams.
By prioritizing cultural alignment, they ensure that leaders are competent and can thrive within the company's unique work environment.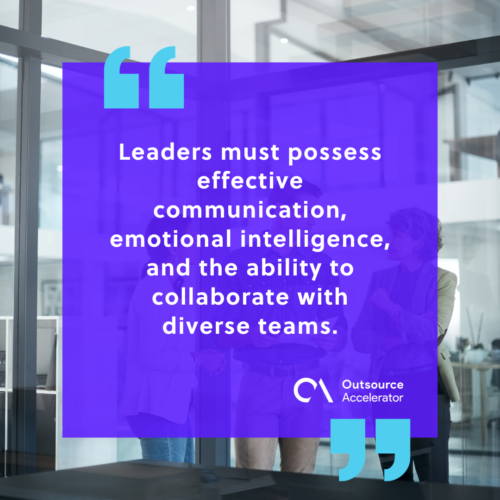 Implement behavioral interviews
Traditional interviews often rely on hypothetical scenarios that may not accurately reflect a candidate's capabilities in a real-world context.
On the other hand, behavioral interviews delve into an individual's past experiences and actions to predict future performance.
Crafting behavioral interview questions that elicit specific examples of leadership competencies can help you gauge a candidate's ability to:
Handle challenges

Make decisions

Inspire others
Interview questions for leadership hiring
Here are a few sample interview questions to get you started in leadership hiring and assist you in evaluating potential leaders:
What is your

leadership style

?

Describe a situation where you had to make an unpopular decision with your team. How did you handle it, and what was the outcome?

Can you provide an example of a time when your leadership significantly improved team performance or business results?

How do you motivate and inspire your team during challenging times or when faced with tight deadlines?

What are the ways you can manage conflicts in the workplace?

How can you add value to the organization?
The importance of leadership hiring
Leadership hiring can help shape an organization's culture, driving innovation and achieving strategic objectives.
Effective leaders provide vision and guidance and motivate teams to reach their full potential. They help communicate the company's vision to their team members, vet people who share it, and help them grow in various ways.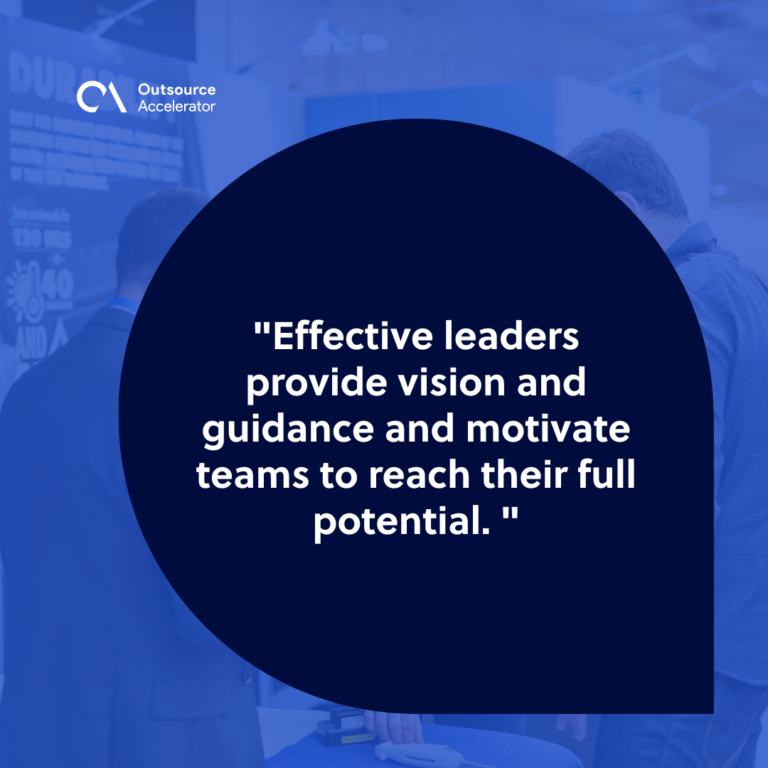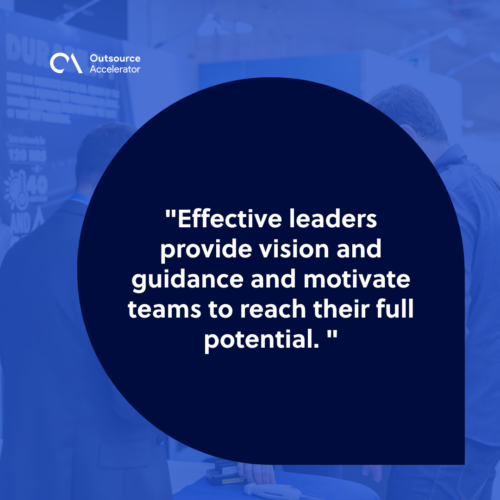 Moreover, leaders impact employee engagement and retention. Good leaders create a positive work environment where employees feel valued, supported, and motivated.
Implementing effective leadership hiring practices is the key to achieving this. 
Getting the ideal models for your business helps you reflect your vision and culture to your employees. It is also a talent acquisition tool to help you attract and retain the best staff.
Following the strategies mentioned, you can identify leaders who will drive your organization to success.