Exploring Cloudstaff's language support services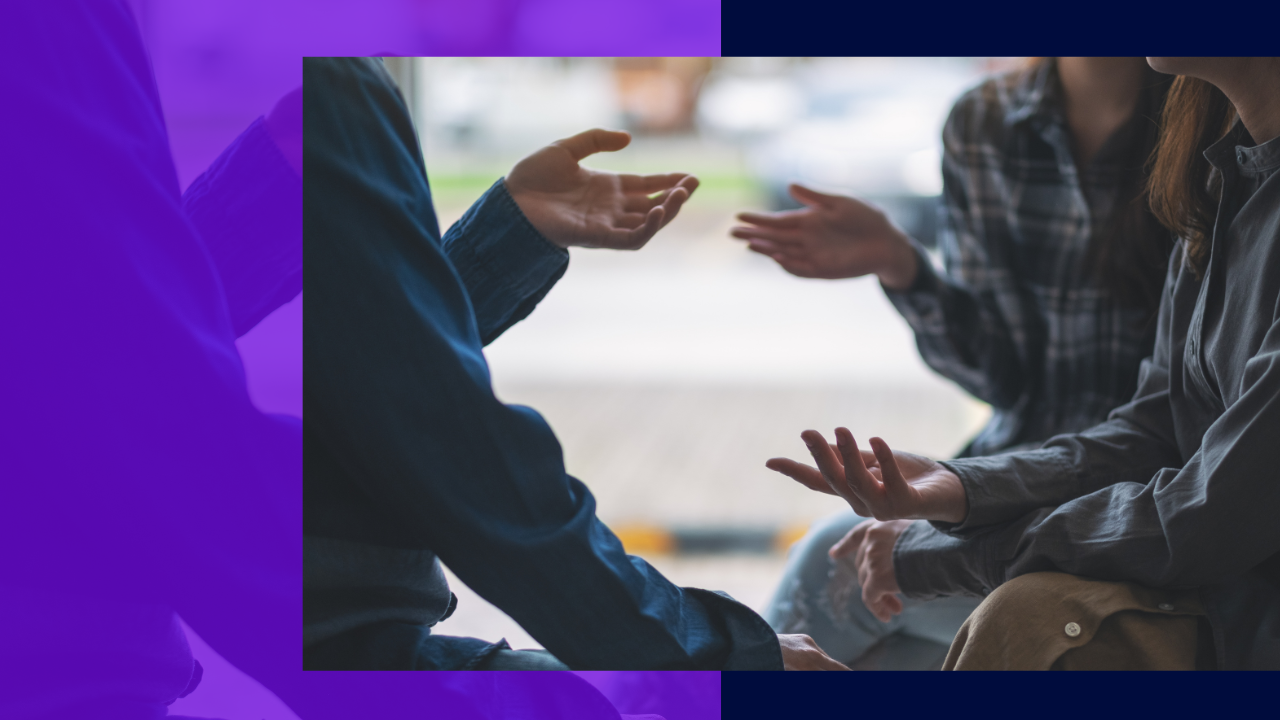 In today's interconnected world, effective communication is essential for business success. That's where Cloudstaff's language support services can make a significant difference.
In this article, we'll explore how Cloudstaff's services can transform your interactions with customers and partners through improved communication.
What is language support?
Imagine you own a successful online store and want to expand globally. You have great products, a user-friendly website, and a strong marketing plan. However, there's a big challenge – language barriers.
That's where language support comes in. 
Language support services offer many solutions to overcome language obstacles in business. It's not just about translating words; it's about understanding culture, context, and nuances.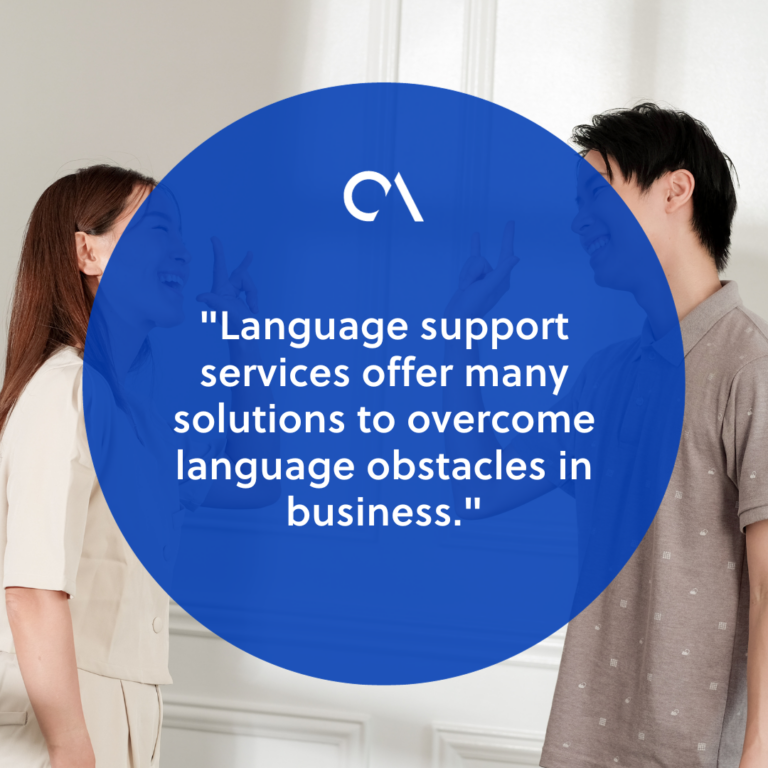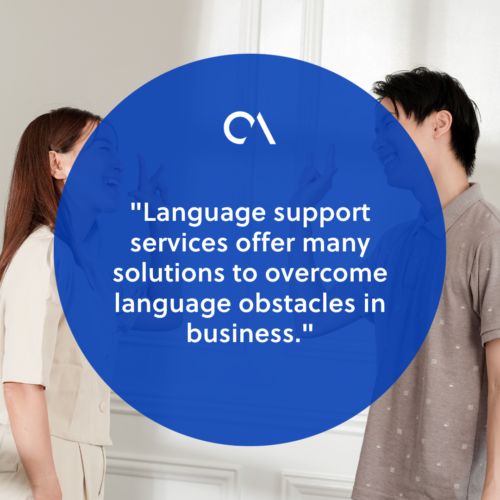 Types of language support
Language support services can be in the form of the following:
Translation
Translation plays a crucial role in providing language assistance by transforming written material from one language into another while preserving its intended meaning and context.
Cloudstaff is recognized for its precise translation services. Whether marketing materials, legal documents, product descriptions, or website content, Cloudstaff guarantees effective translation in multiple languages.
Interpretation
Interpretation is vital for clear spoken communication. Cloudstaff's interpretation services facilitate smooth verbal exchange in meetings, conferences, or any situation requiring real-time language assistance.
Cloudstaff's team of proficient interpreters ensures that language obstacles do not disrupt productive discussions with international partners or clients.
Multilingual customer support
Having multilingual customer support is crucial for boosting customer satisfaction and loyalty. 
Cloudstaff's team is skilled in multiple languages, enabling customers to communicate in their preferred language. Its personalized approach efficiently resolves issues and leaves a positive impression, which builds trust in your brand.
Cultural competency training
Effective communication extends beyond language and requires an appreciation of cultural variation.
Cloudstaff's language support services encompass cultural competency training to ensure your interactions are culturally sensitive. This training helps your team avoid misunderstandings and ensures your messages are received positively across various cultural contexts.
Language support services offered by Cloudstaff
Cloudstaff recognizes the diverse linguistic needs of businesses operating in the global marketplace. 
To cater to these needs, they offer a wide range of language support services, such as:
Mandarin
Mandarin is a highly influential language worldwide, particularly in business.mCloudstaff offers expert Mandarin translation, interpretation, and multilingual customer support services.
Whether your audience is in China, Taiwan, or other Mandarin-speaking areas, Cloudstaff ensures precise and culturally sensitive communication.

Cantonese
Cantonese is a significant Chinese dialect mainly spoken in Hong Kong, Macau, and Guangdong province, known for its unique characteristics and cultural nuances.
Cloudstaff offers comprehensive Cantonese language support, ensuring effective communication for businesses. 
Whether translation, interpretation, or multilingual customer support, Cloudstaff ensures your Cantonese-speaking audience feels appreciated and heard.
Japanese
Understanding the Japanese language is essential for businesses looking to enter Japan, one of the world's largest economies.
Cloudstaff offers many Japanese language support services. Its team of language experts guarantees precise communication in Japanese, allowing you to engage with Japanese customers, partners, and stakeholders effectively.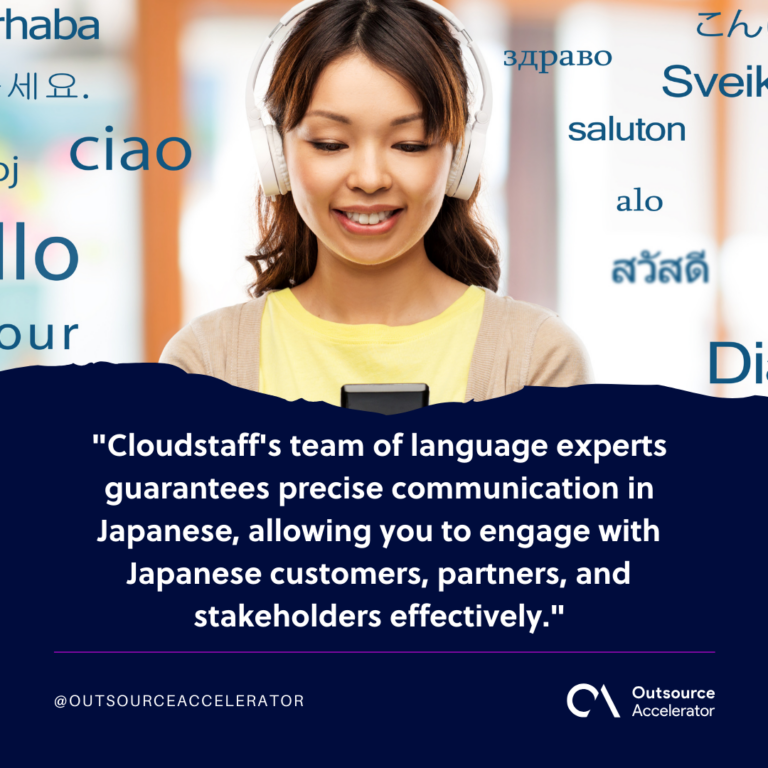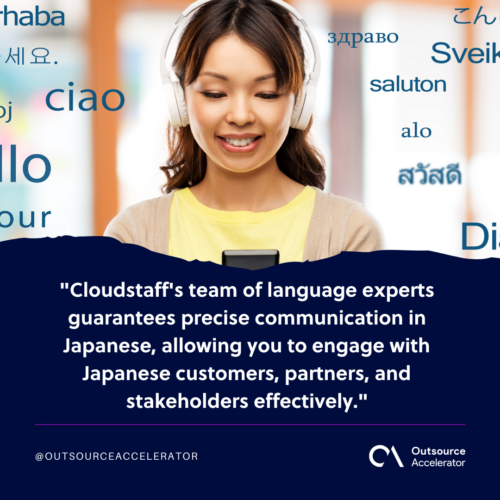 Benefits of Cloudstaff's language support services
When you opt for Cloudstaff's language support services, you open the door to a world of advantages that can significantly impact your business. 
Let's delve into the key benefits these outsourced services:
Effective language support
Effective language support goes beyond translation. It focuses on accurately delivering your messages in the target language while maintaining their original meaning and context.
Cloudstaff's language support services cover written content, verbal communication, and customer interactions, ensuring language barriers do not delay business operations.
Bridge communication gaps
Language barriers can significantly restrict communication and collaboration with international partners, customers, and stakeholders.
Cloudstaff's language support services serve as a bridge, enabling you to overcome these communication obstacles effortlessly. 
With expert translation, interpretation, and multilingual customer support, you can interact smoothly with individuals who speak different languages. This helps foster stronger relationships and mutual understanding.
In-depth understanding of different cultures
Language and culture are closely connected; good communication depends on understanding different cultures.
Cloudstaff understands the value of cultural sensitivity. Its language services ensure your messages align with various cultural norms, not just words.
Cultural awareness improves interactions and reduces misunderstandings.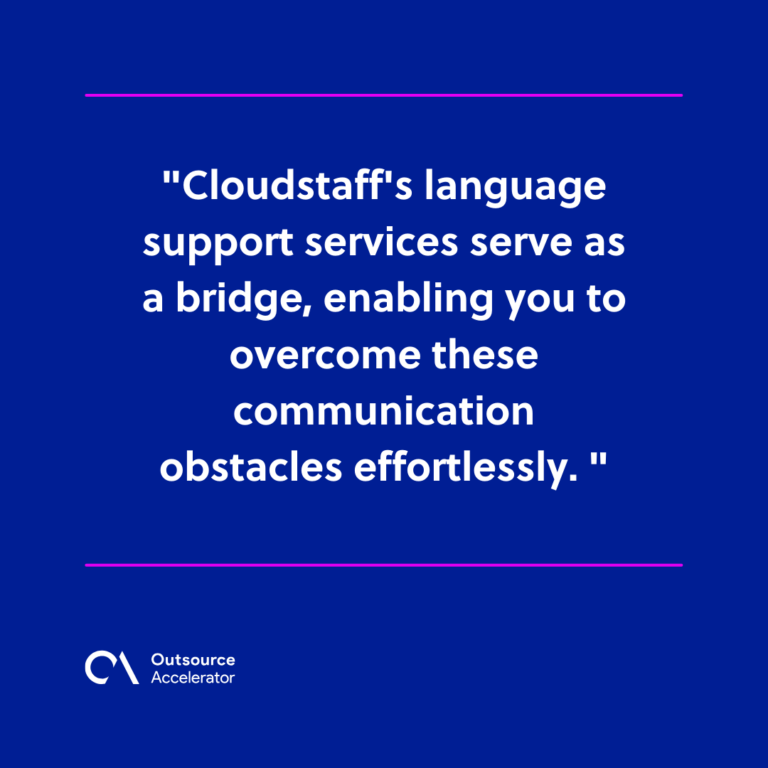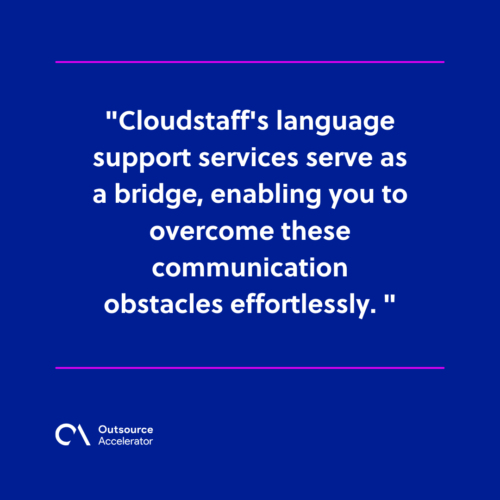 Future trends in language support
With the progress of technology and increasing global connectivity, the field of language support is changing. Here are some upcoming trends influencing the language support industry:
Advanced translation technology
Advanced translation tech is about to change language support. 
Machine learning and AI are making super accurate tools. They get language details, giving real translations that keep the original meaning.
In the near future, businesses can anticipate more affordable and improved translation choices, simplifying the process of reaching a worldwide audience.
Voice recognition and multilingual voice assistants
Voice recognition tech is improving and getting into language support. Soon, we'll have multilingual voice assistants that can understand and talk in many languages.
These assistants will make talking across languages easier, which helps with virtual meetings, customer support, and everyday conversations.
AI-driven customer support
AI will play a larger role in customer support, with smart chatbots and virtual assistants available 24/7 in multiple languages. AI systems will handle common questions and provide personalized answers in the user's preferred language.
This change will improve customer satisfaction and speed up response times, making customer support more efficient.
Outsource language support for your business through Cloudstaff
With Cloudstaff as your language support partner, you can unlock the power of global communication. 
Expand your reach, build stronger relationships, and confidently navigate the complexities of international markets. Don't let language barriers hold you back—embrace Cloudstaff's language support services and propel your business toward global success.
Contact Cloudstaff today to discuss your language support needs and explore how their tailored solutions can transform your communication with the world.