Why should your business have a corporate language strategy?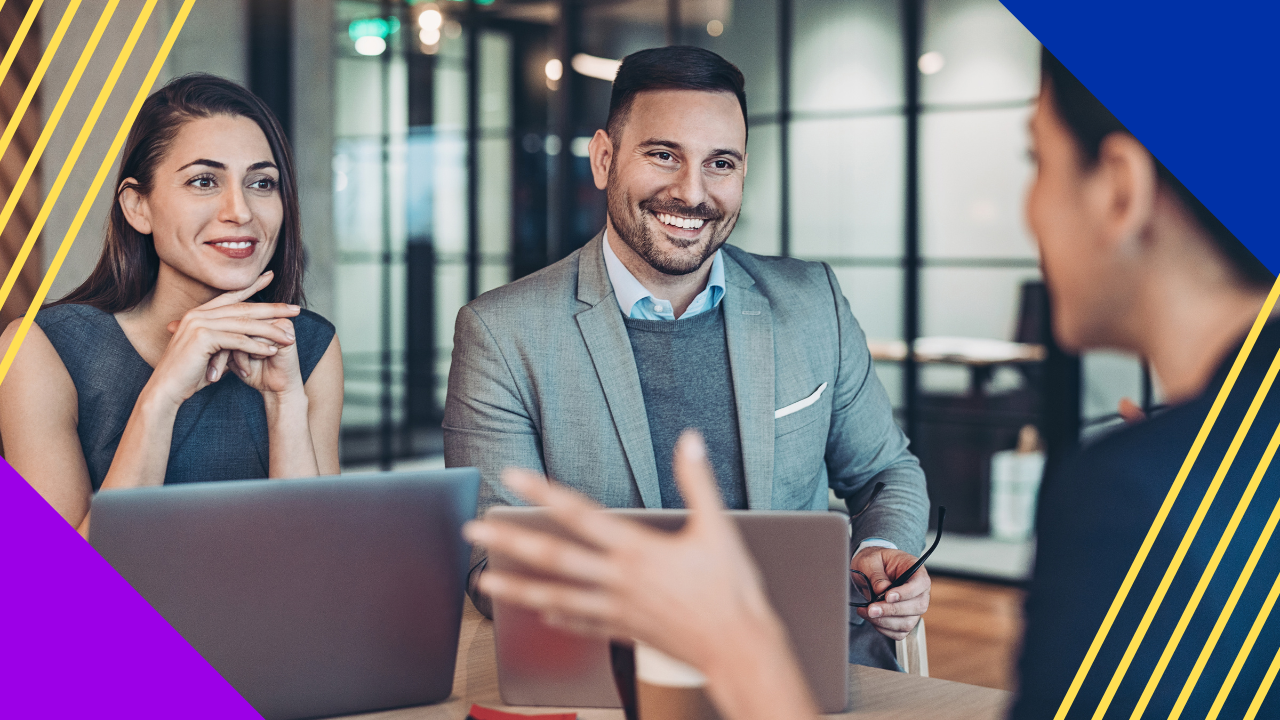 Communication is vital in every firm's development and is responsible for cause-and-effect client interactions.
For instance, language skills deficiencies may lead to miscommunication between foreign clients and teams. While having efficient language skills may lead to a more global reach, increasing brand awareness.
Building a corporate language strategy can help companies adequately communicate with their partners and clients locally and internationally.
Leading outsourcing firms today provide corporate language support so businesses can achieve a global reach. Cloudstaff, a renowned outsourcing company based in the Philippines, offers this service to help organizations from different sectors communicate effectively.
What is corporate language?
Corporate language is the language utilized by a company to communicate internally and externally. It is also used to create a unified voice for the company and ensure that all communication is comprehensible.
Accessing global talents requires an exceptional corporate language strategy because it will serve as the brand's verbal identity.
A good corporate language has the following qualities:
A writing style that reflects the corporate's mission

Terminology that captures the essence of the brand

A language that represents the client's culture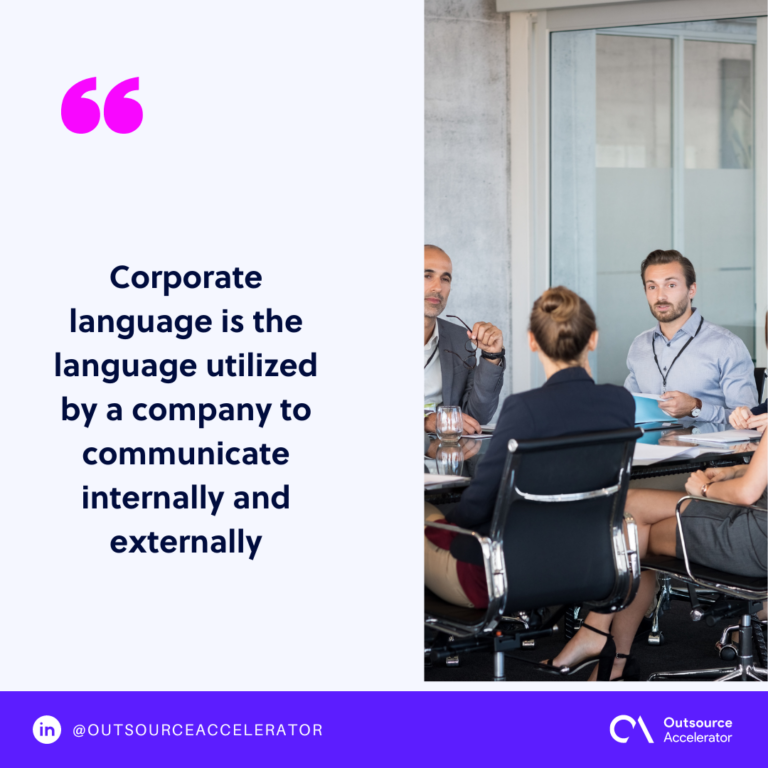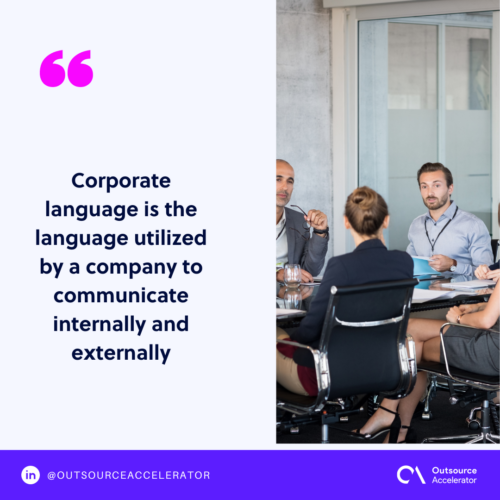 How do language differences impact corporate language?
Most corporations today comprise multilingual teams. Cloudstaff attests that a multilingual team gives companies access to vast new markets. This is why they expertly aid in managing business partnerships globally. 
However, these international partnerships may significantly impact a firm. 
When international employees work together, this can entail dealing with different dialects, cultures, values, and work ethics. These language differences may result in project disruption because of miscommunication.
Harvard Business Reviews claims that better language comprehension gives employees firsthand information, which is critical to good decision-making. Thus, companies must establish an effective corporate language strategy to foster a good work environment for their staff.
2 simple ways to develop a corporate language strategy.
Establishing a language strategy in companies helps aid language barrier issues. With this, businesses can ensure that their brand is represented accurately in their clients' language.
Here are the two simple ways to develop a corporate language strategy:
1. Avail of translation services
Availing of translation services is the first step to developing a corporate language strategy.
Translation services can help your business create a unified brand identity across multiple languages. It helps ensure that your message is consistent and understood by the global audience.
Cloudstaff has multilingual talents who can assist you with interpretation and translation.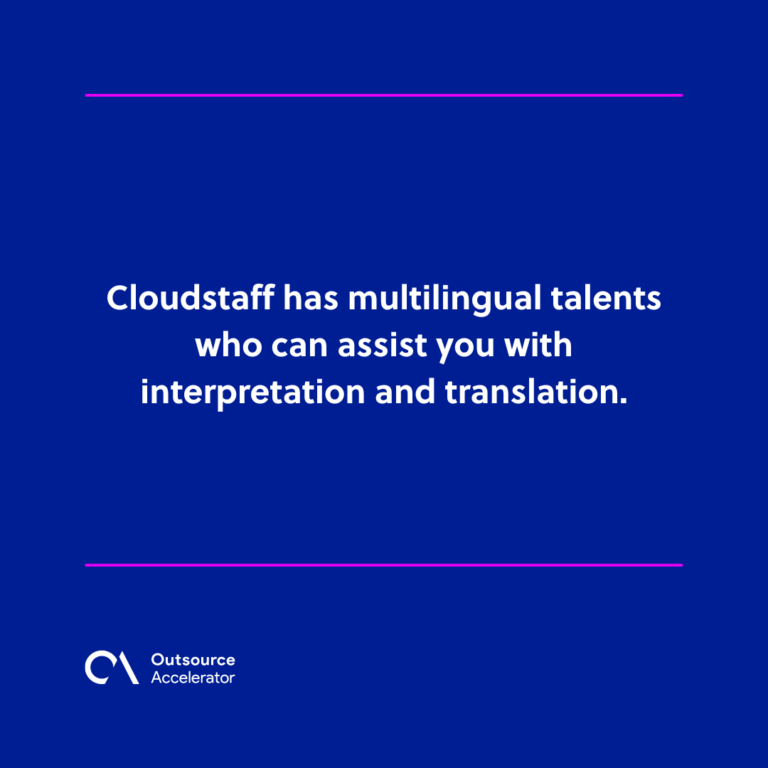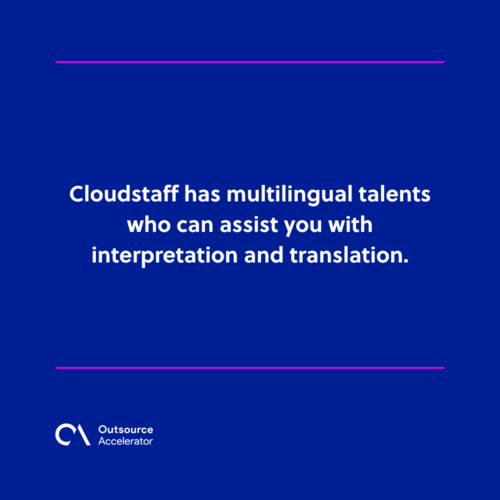 2.
Language support and corporate dictionary
Companies with a global reach communicate in various languages.
A corporate glossary term assists editors and translators in identifying the appropriate phrases. This is convenient due to the inclusion of additional information, definitions, and translations of other languages to English or vice versa.
Further, investing in language development training shows that you care about your employees well enough to help them gain a high-paying skill.
This results in increased employee engagement and retention. 
Why do you need a corporate language strategy?
Language strategy can create a unified corporate culture and foster a sense of belonging among employees, regardless of what native language they speak.
Further, an efficient corporate language strategy provides businesses with the following benefits:
Global corporate language learning
Employees need to communicate effectively and sensitively in a globalized market — or else the firm may suffer.
A language strategy is a great way to develop a language-learning road map in corporations. Managers and business leaders can set up a language training program and hire a language mentor.
This way, employees can be proactive in their language skills development.
Better communication skills
Not having a corporate language strategy may lead to losing vital client connections.
You must empower your employees to communicate until they reach an intermediate vocabulary level that non-natives can understand.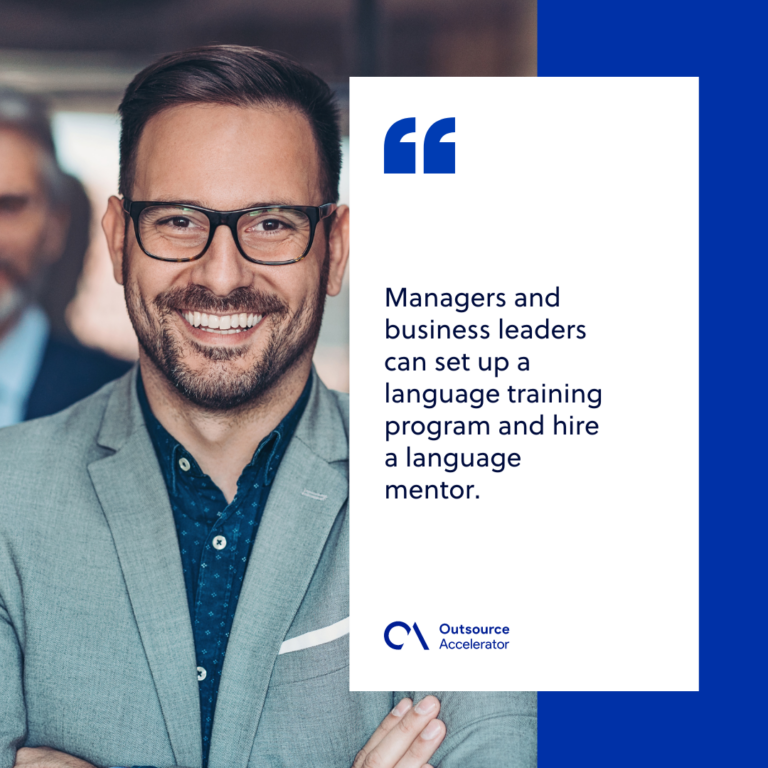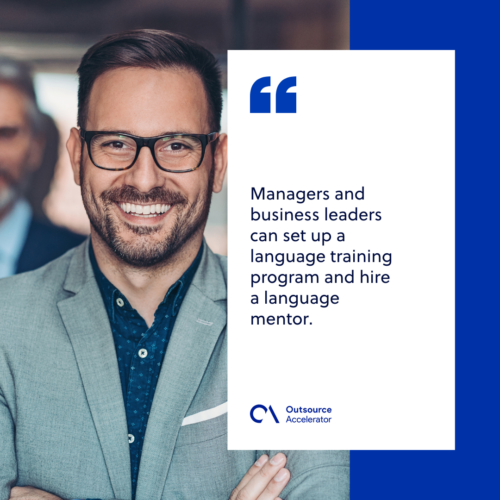 Avoid miscommunication
A corporate language strategy guarantees that staff uses the same terminology when communicating with clients, vendors, and stakeholders.
Additionally, a language strategy helps improve customer service. Cloudstaff is equipped to assist you in understanding your customers' needs and streamlining your purchasing operations.
Access to a diverse, bilingual team
Having a diverse, bilingual team is an essential asset for any business.
It helps to create a more inclusive and welcoming workplace for employees of different nationalities. It can also open access to a broader range of ideas for innovation and increase the business's competitive advantage.
Build your corporate language strategy with Cloudstaff
Cloudstaff specializes in these three languages: Mandarin, Cantonese, and Japanese — which can be an excellent opportunity to learn and build connections with other Asian countries.
They can also offer you specialists with the necessary language skills for the markets in which you operate.
Contact Cloudstaff to see how they can assist you with your corporate language strategy today!