Japanese investor confident in outlook for PH outsourcing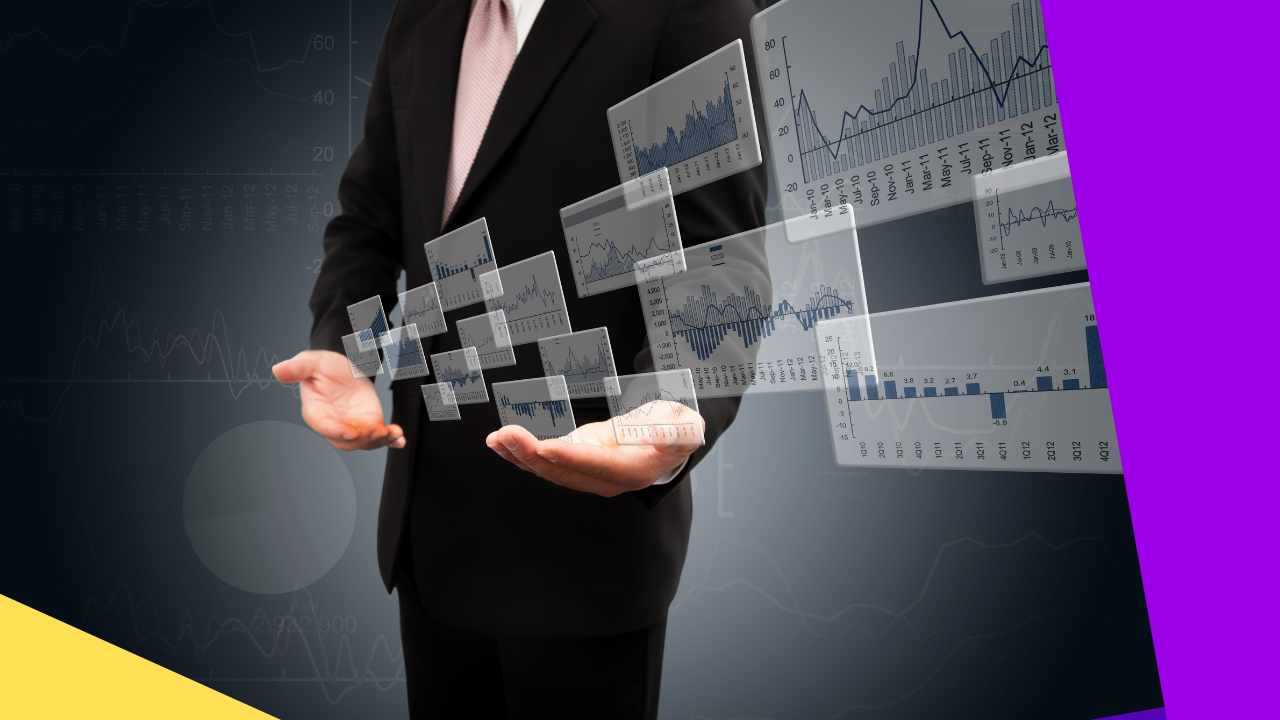 The Philippines is home to one of the world's most successful business process outsourcing (BPO) industries, and S Division, a Japanese investment holding company, certainly thinks so too.
S Division Holdings Inc. is a Japanese-Filipino investment firm that specializes mainly in real estate, finance and BPOs. The Filipino branch of the firm was set up in 2017, but the company started its Philippines investment activities as early as 2013 as a bridge between the Philippines and Japanese investors.
Outsource Accelerator has previously reported that S Division is seeking to invest in Philippine BPO companies to add to their strategic portfolio of companies. Today, we went behind the scenes to have a chat with S Division's Chief Executive Officer, Mr Aoi Ikeda.  We discussed the company, the Philippines' outsourcing industry, the investment outlook and future prospects for the country, and more.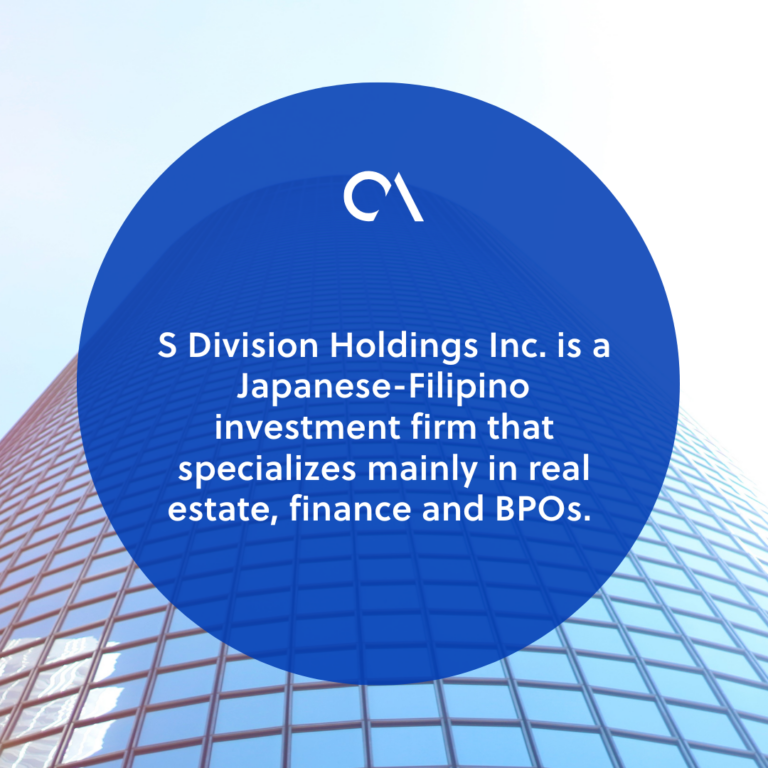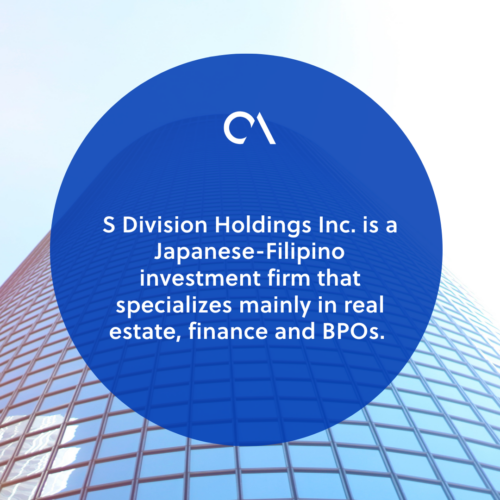 Here's what we learned:
[OA] Aoi Ikeda, first, tell us about you.  How did you come to live in Manila, and how long have you been here?
[AI] I came to the Philippines five years ago from Japan. S Division was started by Mr. Sumi, the chairman, and my brother who moved here to help set up the company. I heard from my brother that the Philippines was developing rapidly, so I became interested and moved here and am now the CEO.
[OA] What are your key areas of interests for investments?
[AI] We are currently focusing on the BPO and lending industries in the Metro Manila area. The Philippines has the largest BPO market share in the world, and we believe that it will become the main industry in the future. We have also introduced Japanese investors to hotel-based condominiums.
[OA] Why is S Division interested in investing in the Philippines?
[AI] As everyone knows, Japan is experiencing a declining birthrate and an ageing population. In 50 years, the population will decrease to 100 million, and 1 in 2.5 [people] will be elderly. Therefore, Japanese investors want to invest in countries other than Japan.
The Philippines is an attractive long-term investment choice because the population is quite young, speaks English, and will increase to 150 million in 50 years.
[OA] Why does the BPO sector interest you?
[AI] We have been interested in the BPO industry in the Philippines for the last eight years. We had the vision that someday we would engage in BPO projects ourselves. For quite some time, the economy of the Philippines has been supported by OFW remittances because domestic employment has been lower than ideal. However, the development of IT-BPO offers Filipinos many job opportunities.
We are now ready to enter the BPO space.  Outsource Accelerator (OA) is the number one BPO business process outsourcing platform in the Philippines and S Division has connections with many Japanese companies. We believe that cooperation between S Division and OA will allow more Japanese companies to outsource to the Philippines.
[OA] How has the COVID-19 pandemic affected your investment thesis and outlook?
[AI] COVID-19 has had a negative impact on many businesses, which has forced us to re-evaluate our strategy and some of our investment targets. We know that eventually, the BPO industry will return to normal levels of activity. However, some BPOs will no longer exist while new entrants will make their presence known. We will be on the lookout for BPOs that can emerge from the pandemic in a position of strength.
In terms of real estate, investing in new condominiums has become difficult as tours for Japanese investors have not been possible due to travel bans. As with the BPO industry, this too shall pass. We are using the time to strengthen our marketing and sales strategies.
[OA] How do you see the investment outlook for the Philippines 10 years from now?
[AI] We believe the BPO industry in the Philippines will remain a great investment destination and this opinion is backed by numerous research publications.
The Philippines is also a country with a high economic growth rate. We believe that business opportunities in the Philippines will increase as the Philippine economy further develops. As well, we are monitoring the government's Corporate Recovery and Tax Incentives for Enterprises Act (CREATE) initiative. When the corporate tax rate in the Philippines is gradually reduced, many foreign companies and foreign direct investment will enter the Philippines.
I believe the Philippines will become an even larger business hub of Asia.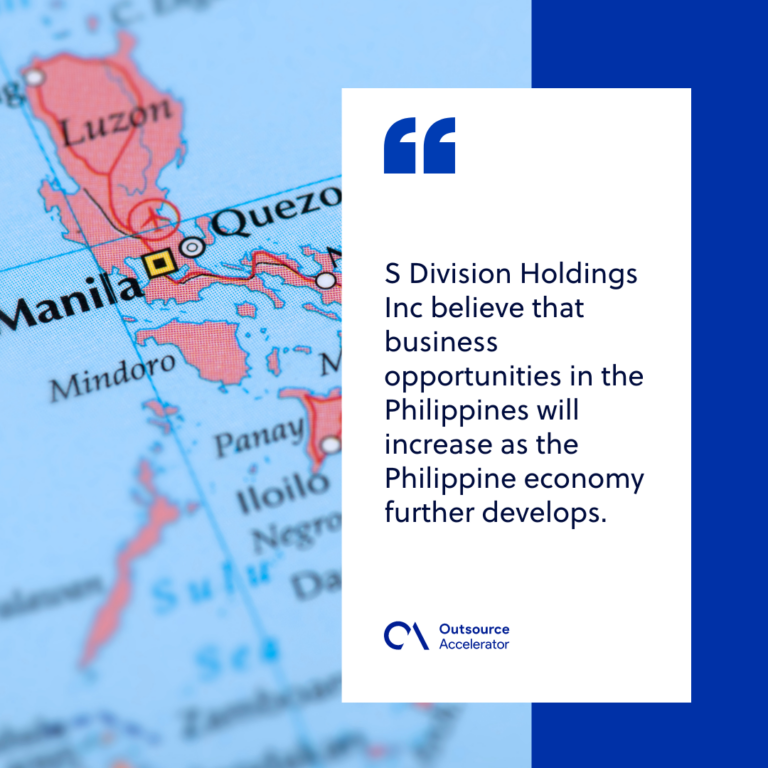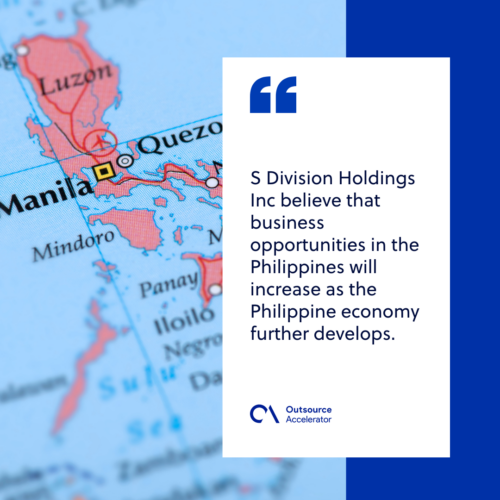 Seeking outsourcing investment partners now
S Division is looking to be a significant investor as well as an active partner in a Philippine outsourcing business. They propose that the existing owner will retain partial ownership in the company, operational control and structured earn-outs. S Division is actively seeking appropriate BPOs with which an exploratory discussion can be had.
They are looking for BPOs of 100-400 seats across any vertical, ideally located in central Metro Manila. However, any interested parties are invited to make contact. They aim to complete the transaction quickly so that the BPO can continue to focus on the job in hand and pursue growth. Further, the investment value will be determined by the size, financials, and growth prospects of the BPO, as well as the deal structure.
S Division is located in Bonifacio Global City in Taguig, Metro Manila. The company also has its own showroom of Step Philippine Real Estate Properties, Inc. 
Expressions of interest invited
If you own a BPO or know of any BPOs who might be suitable, please make contact via the details below. S Division has requested that interested parties get in contact with them via Outsource Accelerator.
Send an email with company details to: [email protected]