Inception of Mr. Outsource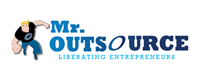 Outsource Accelerator's Derek Gallimore first introduced Regina Evangelista back in Episode 142 as the CEO of Mr. Outsource, a Davao-based company specializing in virtual assistant services, and the co-author of the book Outsourcing Mastery: 17 Secrets on How to Outsource to the Philippines.
In Regina's account, she tackled the beginnings of her business, the advocacy of pushing more outsourced IT work to the rural areas in the country, the knowledge and skills transfer that virtual assistants find themselves responsible for, and her suggestions to bolster the outsourcing sector from government initiatives.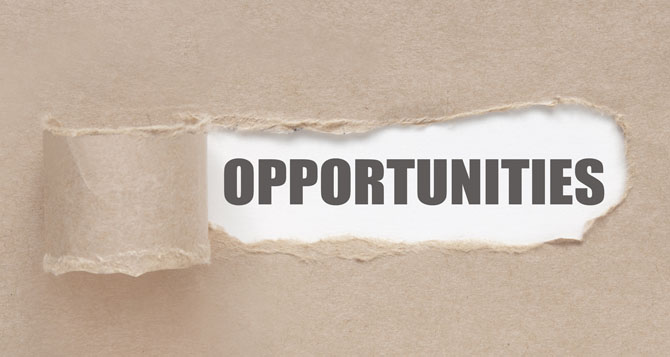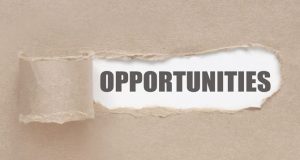 This podcast episode brings Regina back to speak thoroughly on virtual assistance opportunities in the Philippines. In particular, Derek and Regina zero in on a discussion of Mr. Outsource's recruitment model, the learning cycles in the outsourcing environment, and building and complimenting one's expertise.
An advocate for the growth of the online workforce
"I say I am an advocate—a very passionate advocate for improving the overall standard of the online workforce in the Philippines," Regina opens. "I basically want to create more online professionals in the Philippines as much as they want to."
These words are very much grounded in experience, as Regina was once a virtual assistant (VA) herself. Seven years after she had mastered the trade, Regina had risen to become a leading figure in Mr. Outsource as well as a shining example of talent based in the provincial outsourcing hubs, separately from metropolitan Manila.
There is something that Derek and Regina definitely click on: a recruitment model for outsourced staff that is fair, flexible, and collaborative. Mr. Outsource offers each potential client a free 30 minutes of business consultation, and then helps them decide whether freelancers or professional VAs from an agency are required for their outsourced labor. The minimum pricing point comes down to a very fair $650 per monthly subscription, with a VA being on board for at least 4 hours every working day.
One big result of the growth that Regina oversees is the enduring loyalty of some of Mr. Outsource's clients. "We started 7 years ago, and we still have clients from 6, 5 years [ago]. Now we're still serving them—so yeah we're looking for long-term."
Key messages
1. Creating the perfect match
When asked by Derek about both the VA side and the client side of the business, Regina answers: "The overview of Mr. Outsource is to make sure that the client and the virtual assistant match when it comes to personality, attitude, and skill set—with one side taking care [of the other], and making sure that they are also being coached and being trained." Regina highlights that clients must pay their laborers 13th month pay, allot sick leaves, and get to know the Filipino culture and values. On the flip side, Filipinos are enjoined to manage client expectations. According to Regina, it is an educational journey with its own trial and error process: "Both of them are trying to adjust how they work with each other, and then with that kind of process, you know we'll establish a long-term relationship and not waste each other's time."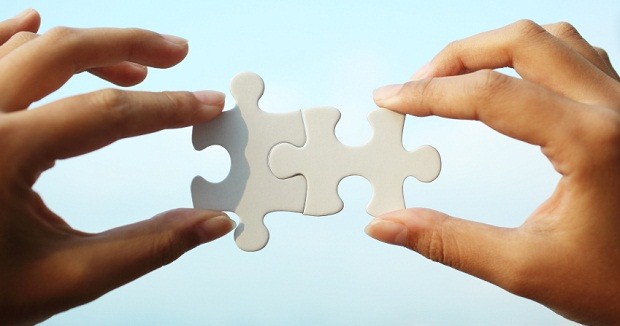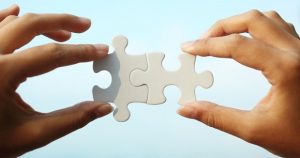 The challenge lies in managing relationships that are not always cookie-cutter matches. Sometimes the client-VA relationship hits a saturation point over a certain period of time, and friction grows between the two parties—there is a risk of a VA being too complacent with work, or a client being too busy to manage their VA. What makes Mr. Outsource's approach different, Regina shares, is the commitment to a singular standard of work to be followed, whether it's a boy or a girl who sits in the VA's chair.
There are always two sides to the equation, Regina supposes: there is a need to train Filipinos to adjust to Western culture and Western work ethics, but also inform clients about Filipino practices such as the 13th month pay rule. "They don't really have that, and they're not necessarily obliged to pay, but if they offer it, it's a huge difference to the celebration of Christmas and the holidays for these Filipino families."
This kind of sensitivity, as well as "over-communication," is what leads to that perfect match. Regina emphasizes the value of communicating with partners even beyond what is thought as necessary: "I talk to clients every month, even though there's nothing to talk about. I just talk to them. It's just that, over-communication is so important, especially if you are not physically in one room. So when I over-communicate with our client, even just asking how their day was or how their business is going today, it makes a huge difference. …It's just so processed and so easily passed on to another person."
2. Adjusting to the culture and the times
Derek takes the opportunity to promote the Philippines as the "Swiss banking of outsourcing," due to factors such as high cultural alignment and language alignment. The Philippines, Derek argues, has grown a reputation as a boutique high-skill delivery, high-quality outsourcing destination.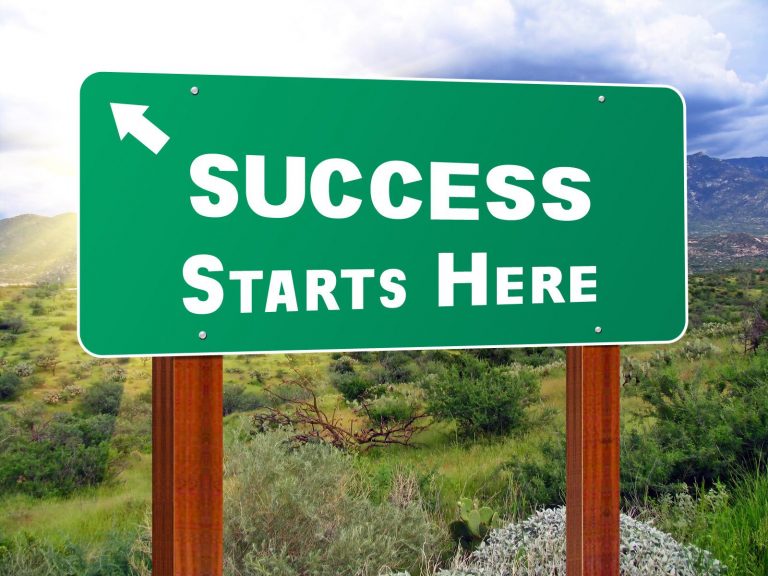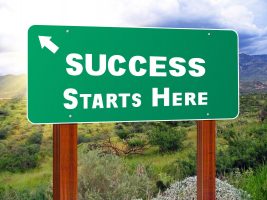 Regina posits the interesting notion that Filipinos are also, in a way, Western consumers. Working with Westerners comes naturally to a people well-acquainted with Western products, Western TV shows, and the like. Even with the rise of the internet, and of a Gen Z, YouTube-fixated generation, Filipino and Western cultures are aligned—for better or for worse.
"We're the perfect fit, really," Regina says. "It's just about ironing out the kinks—[such as] work ethics versus the difference between being busy and productive. But sometimes we go for hours rather than being productive." The attunement goes beyond putting in more hours to make more money—it's about providing what one needs to provide, and keeping onto the process of learning.
3. Bring the work to Filipinos at home
One interesting area of discussion that Derek and Regina breach is that of outsourcing vs. going overseas. Regina narrates a familiar situation: "We have employees or virtual assistants that are already in Dubai [and others], but still looking for clients to do online jobs after they're done with their work. …There's still that stigma of, 'okay, if I leave Qatar or if I leave Dubai and I go back home, is it sustainable? What about getting clients?' So, they're still stuck there."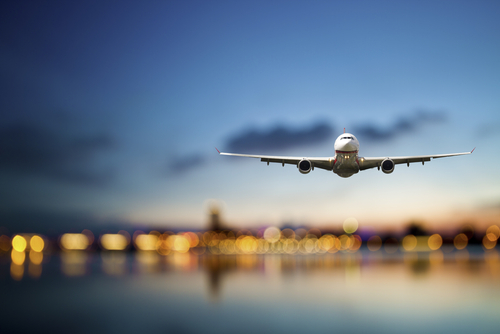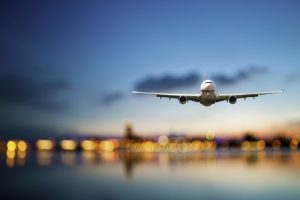 She proposes an alternative: "We encourage them to just go back home and do this seriously. [We say,] make sure that you have a good profile, and make sure you have a good skill set. … We promise that they will always have a job with us—our job is to find clients, their job is to make sure that they're working, that they're doing the tasks."
Although it's hard to enlighten the older generations about outsourcing and working online, Derek suggest that there are limitless new opportunities—in which one can earn a Silicon Valley or Wall Street-worthy salary, even from their place in the province, due to an emerging meritocracy.
In reply, Regina shares the story of a news broadcast of a farmer's son who hosted almost 20 computers in a typical bahay-kubo style house. The farmer family eventually saved enough to buy their own land, and the son was able to buy a tricycle for his father.  "If that can happen in the province, in one rural area, it can happen in all other rural areas in the Philippines," she says. "We have to make sure there's infrastructure, we have to make sure that there's internet at least in there. Hopefully, we will really push this by the end of this year."
4. The learning curve of the future
Later in the conversation, Derek and Regina speak of how quickly the outsourcing industry has evolved. Some of the things that Filipino workers learn this year will no longer be applicable next year, and there will be a constant drive to learn new technologies. The learning must be continuous, Regina argues. "We can't call ourselves experts on something for so long—not until we make sure that we know other things, we learn them."


There are a lot of challenges to beating the learning curve. Derek shares that it is hard for governments to build institutions teaching people exactly how to outsource. Regina, in turn, brings up the cultural conditioning of Filipinos—to always follow orders, to always comply with the wishes of others. The online industry, however, is different. "Here in the online industry," she says, "you have to self-study. You have to self-tutor. You have to self-grow."
Regina's advice to her students is: "always find a complementary service to your service. At least you can start from there. … If you're a website designer or developer, you would need content in there. So, look for a writer looking for writing gigs. Make sure you stay up and you stay sharp. You don't have to work hard—you have to work smart in this industry."
Conclusion
At an early point in the conversation, Regina and Derek share some small joys. One of Regina's is being showcased on a client's website, seeing the Philippine flag along with her photo, and thinking that she didn't need to go to another country to achieve that sort of pride.
Derek observes a trend in which Western businesses try to "push it under the rug," pretending that they are not reliant on outsourcing. "Hopefully one day, companies across the world will promote the fact that they're outsourcing using the Filipino workforce to power their company."
To this, Regina concurs: "Yeah—we're the go-to place for anything outsourcing."
(Click here to listen to the full podcast of the conversation between Derek Gallimore and Regina Evangelista.)