Sales transactions don't just come from online or outbound calls. They can also be generated through inbound calls from interested customers. However, inbound sales calls can be tricky. In an instant, many customers might not push through with their transactions, and it can be either the customer's or the agent's fault.
With this, making an impact in an inbound sales call is crucial to driving a company's sales up. As an agent, it's your responsibility to contribute to the sales increase and keep customers satisfied. Here are some of the inbound call sales techniques you can use to increase sales.
Learn more about a company and its products
According to a survey done by Microsoft, 36% of customers say that the most frustrating part of customer service is when an agent does not have full knowledge of a company's products, services, and values.
Don't just rely on your scripts. Simple research can go a long way. There are different ways you can learn about the company you're in and its products. It can be through seminars, training, or personal research. 
However, in-depth research can help you assist a customer better and give them better advice and recommendation about your company's product and services.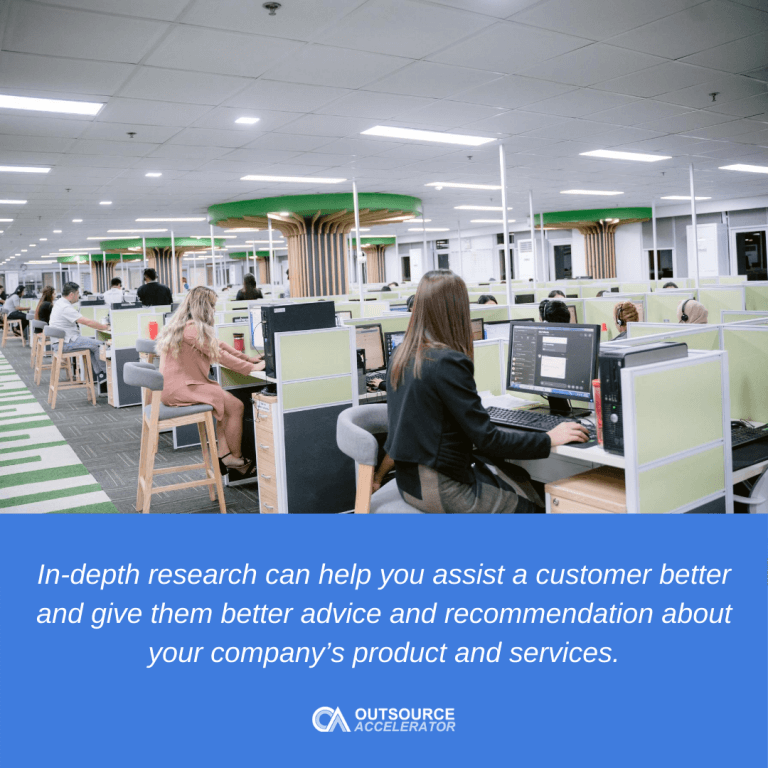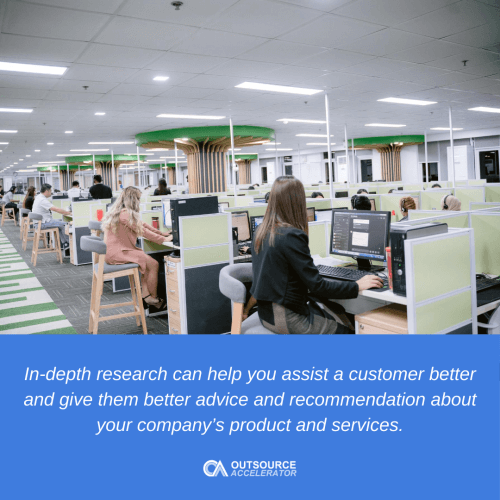 Learn more about their customers
Aside from knowing the company, it is also important to know what types of customers you talk to every day. Getting to know your company's client base also gives you an advantage on how to handle them and communicate with them better to serve their needs more.
One of the basic yet important aspects of reaching out to customers is to address them properly. Learn how to pronounce their names, ask them how to spell it correctly, and how they would like to be called. This also helps you avoid discrepancies in recording or pulling up their customer data for an easier transaction with them.
Personalize the experience to each of your customers
One of the reasons you should get to know your customers is to tailor your offers according to their needs. 
Doing cross-sales is another way of personalizing. For instance, when a customer buys a phone of their choice, you can offer them to add an accessory they can use with that phone. This applies the ABC (Always Be Closing) rule of thumb when doing sales.
Practice better sales talk
If you're familiar with sales games such as elevator pitch, then you will know how practicing sales talk is important. Sales talk builds the interest of customers in a product. This helps them decide whether they will go on closing the sales or not. Depending on the product offered, you can try to explain a product as short and as simple as possible.
Sales talk also goes in two ways – listening and speaking. You can't just force a customer to buy a specific product when they don't want to. This is why you should also learn to listen to their preference and criteria.
Make it natural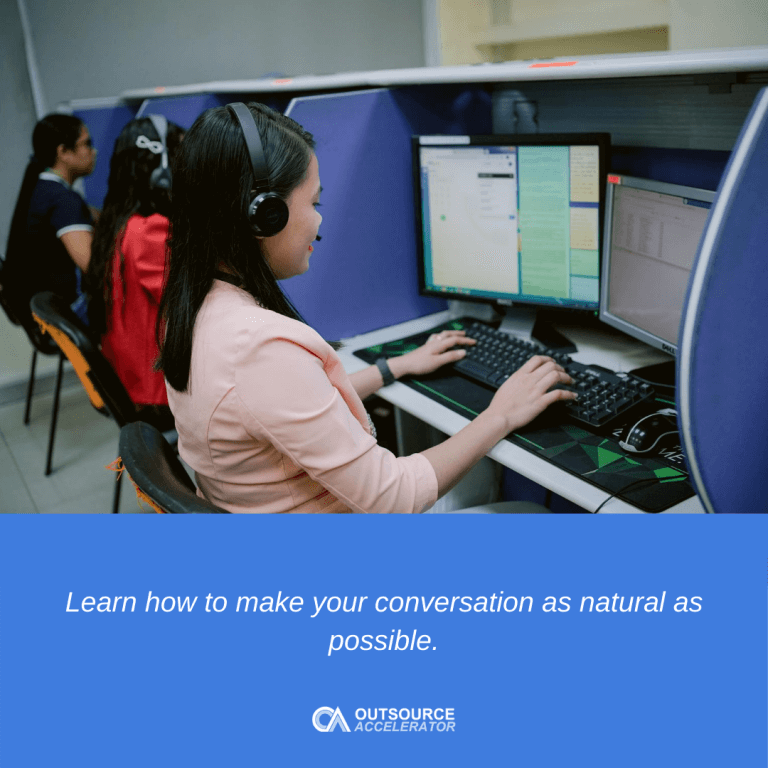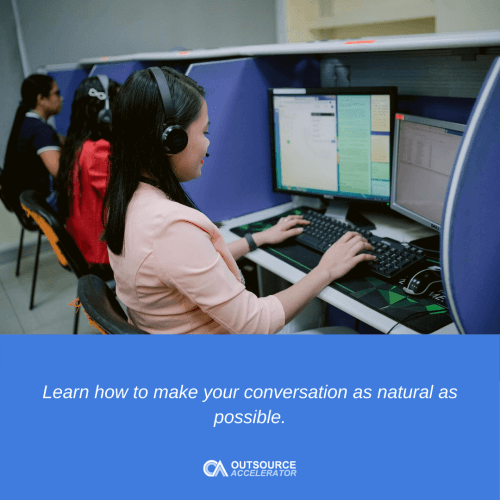 Last but not least, learn how to make your conversation as natural as possible. Yes, you might be following a script, have the proper knowledge of your customers, and know-how to pitch your products and services. However, strictly sticking to these things can make you too mechanical and rigid. This is why you should add a friendly and conversational touch to every sales call. 
Handling inbound sales calls may not be easy at first. But once you get the hang of it and apply these strategies, you can increase your sales and improve your performance in no time.