Here's how HR transformation drives operational excellence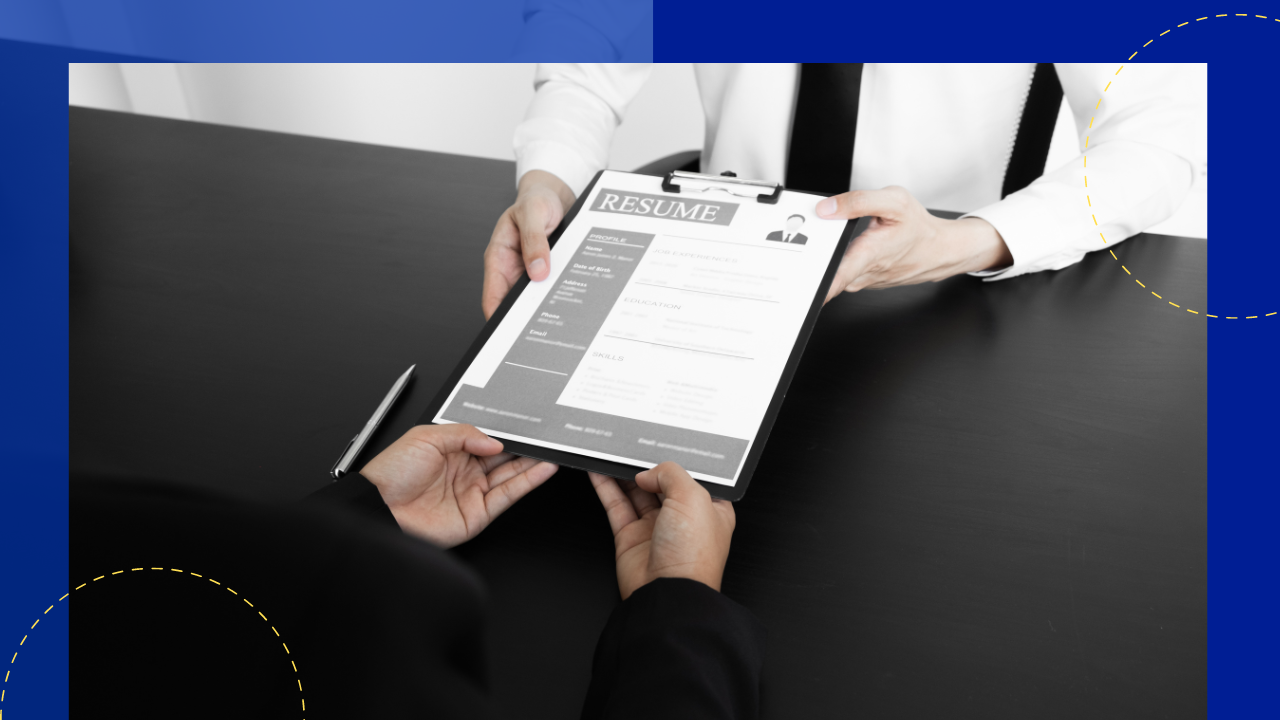 Human resources (HR) is critical in every business since it manages a company's most important asset — its people.
Firms must be agile and sensitive to changing market conditions, and HR must increasingly play a strategic role in driving corporate development. HR transformation is the key to making this happen.
This article covers emerging trends and technologies and how HR transformation can be key in driving operational excellence.
Definition of HR transformation
HR transformation is the process of redefining HR responsibilities in line with the broader strategy and goals of the firm. 
This type of transformation involves integrating new technologies, processes, and people to promote operational excellence and business outcomes.
It also includes adopting new technologies and strategies that enable human resources to become more efficient, effective, and strategic in their approach.
Moreover, HR transformation is about automating HR processes and creating a more engaging and personalized employee experience.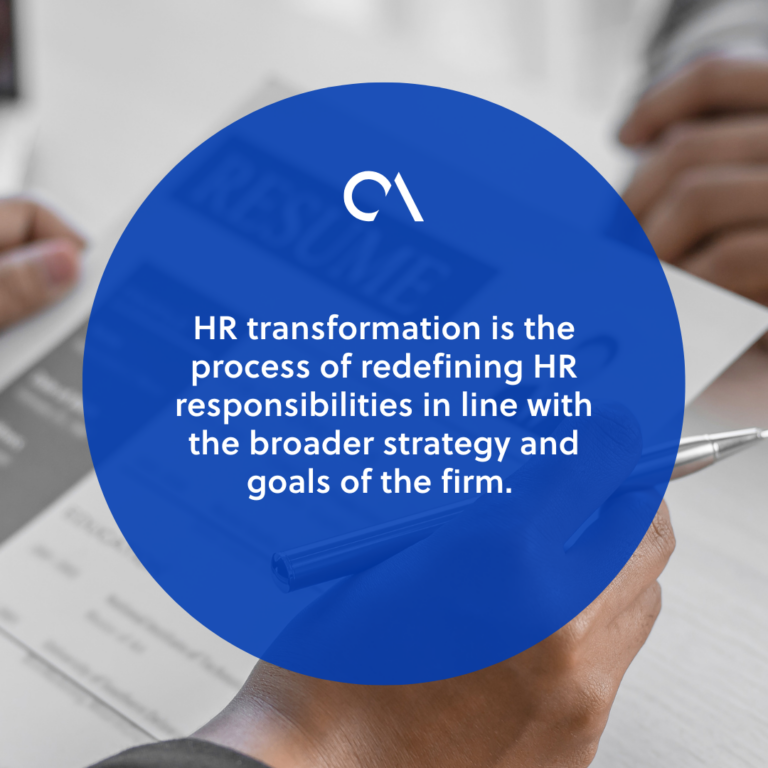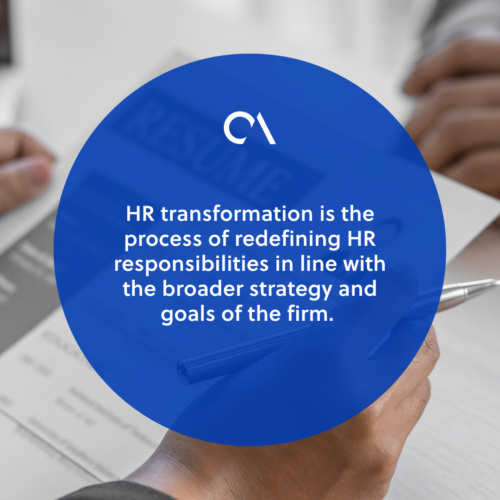 4 emerging trends and technologies in HR transformation
Here are the four emerging trends and technologies in HR transformation:
1. Total experience (TX)
This HR transformation trend enables HR to provide a more engaging and personalized experience for employees, leading to higher levels of employee satisfaction and retention. It also involves integrating all HR processes into a single platform, from recruitment to offboarding.
2. Artificial intelligence (AI)
Although AI is the most prevalent among other tech trends, it dramatically helps HR professionals free up their time and focus on more strategic tasks.
AI can also help HR professionals make better decisions by providing data-driven insights. According to PwC, product innovations like AI will account for 41% of improved decision-making for business leaders.
3. Employee wellness technology
Employee wellness technology is an emerging HR transformation trend focusing on improving employees' physical and mental well-being.
This can include everything from fitness trackers to mental health apps. Employee wellness technology can help reduce absenteeism, improve employee engagement, and increase productivity.
To support this statement, according to Zippia, 72% of firms noticed a reduction in healthcare expenditures after introducing a wellness program. It also reduced absenteeism by 14 to 19%.
4. Virtual and augmented reality (VR/AR)
Virtual and Augmented Reality (VR/AR) is another emerging HR transformation trend to improve employee training and development. 
VR/AR can be used to create immersive training experiences that simulate real-life scenarios. This can help employees learn new skills faster and more effectively.
Forbes claims that when compared to traditional training, VR-based training may save training time by 40% while improving employee performance by 70%.
Roles of HR transformation in driving operational excellence
To explain further, here are the following roles of HR transformation in driving operational excellence in your firm:
Digitalization and automation
Digitalization and automation are two key roles of HR transformation in driving operational excellence.
By digitizing HR processes and automating repetitive tasks, HR professionals can become more efficient and effective. As noted earlier, advanced technologies can free up time for HR professionals to focus on more strategic tasks — such as employee engagement and retention.
Automating HR processes can help both employers and employees reduce the risk of errors and improve data accuracy.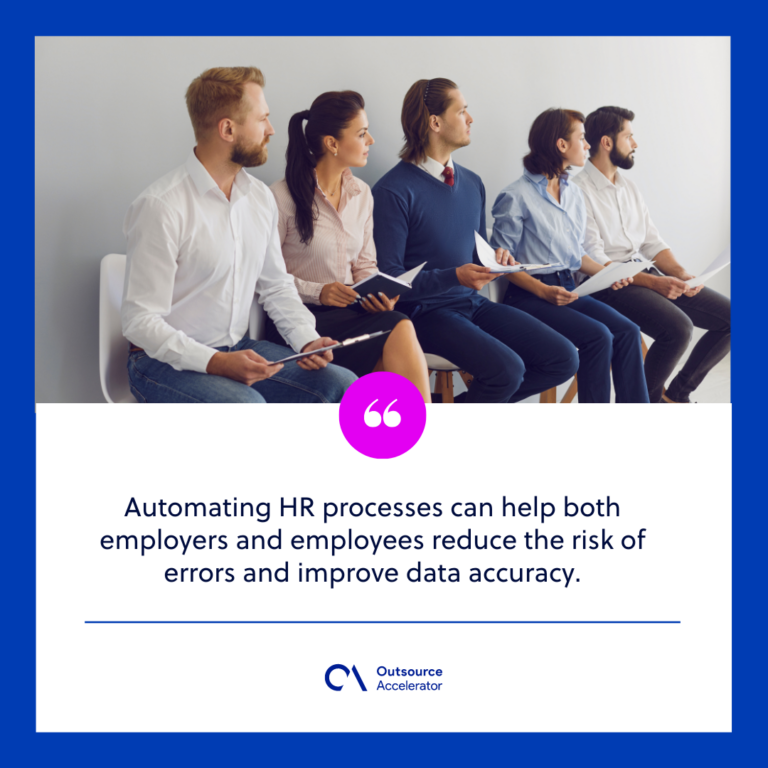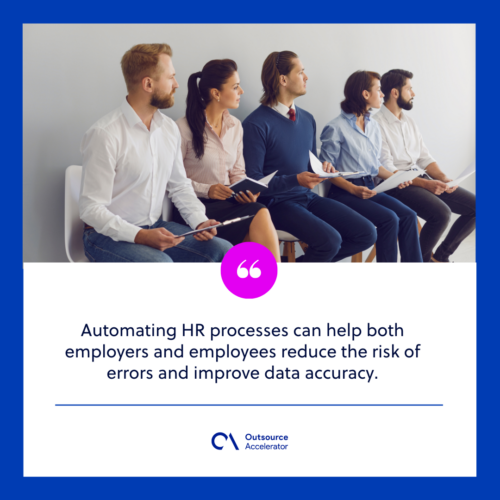 Redefining HR roles
HR transformation is also about redefining the roles of HR professionals. If you notice, HR professionals are no longer responsible for administrative tasks but are becoming more flexible.
Their role is slowly becoming not limited to creating a report, payroll, and supervision.
HR transformation in this manner has a beneficial impact, allowing HR professionals to redefine what they can achieve beyond their tasks.
This opens the door for the entire business to develop sustainable work models — making work better for humans and humans better at their job.
Employee experience and engagement
Employee experience and engagement are two key roles of HR transformation. Companies can improve employee satisfaction and retention by creating a great employee experience. This leads to higher levels of productivity and profitability.
Data Analytics and Insights
HR transformation must utilize data analytics and insights to reach operational excellence truly. Through in-depth data analytics, human resource managers can learn more about staff members' habits and preferences.
The HR department can also benefit from this comprehensive information to enhance employee satisfaction.
In addition, HR specialists can use people analytics to drive business performance. From the 2019 Delloite report, more than 70% of firms use people analytics to improve performance.
Overall, HR transformation is essential for firms that want to stay competitive in today's fast-paced business climate.
The core purpose of HR transformation is to improve the employee experience, boost engagement, and deliver measurable business results. It also entails revamping HR procedures to align with the firm's broader strategy and goals. 
If you want to gain a competitive advantage, consider adopting HR transformation. Study its basics, and apply its fundamentals in your organization. It might be challenging initially, but the best time to start is today!