How offshoring can strengthen your brand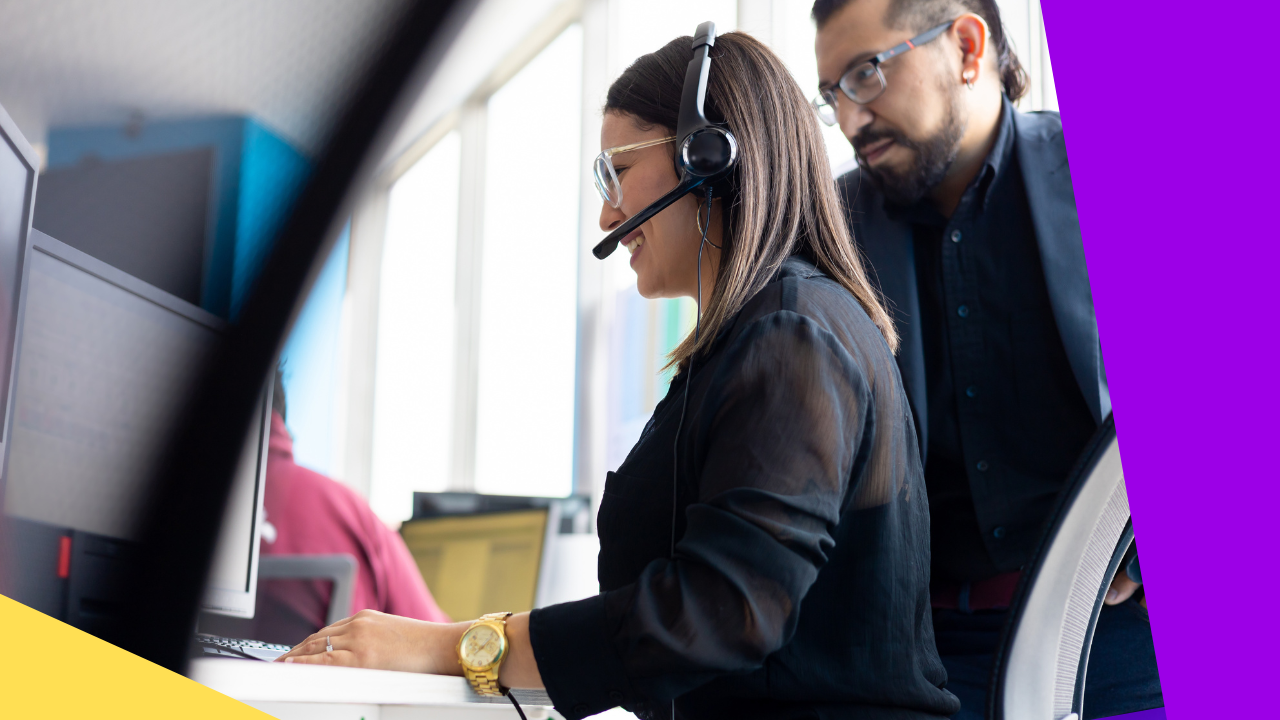 Question. Are you thinking of outsourcing but weighing options whether it's a good or bad move? Let me help.
Today, we'll discuss how offshoring can help you; by increasing your results and giving you a stronger brand identity.
We all know that offshoring is a trend where companies are tapping into other firms that collaborate for a common goal. Companies globally are usually utilizing people in Asia to get the job done.
Aside from increasing results, there are a lot of things offshoring can do to your brand.  Here's one.
Offshoring can strengthen your brand!
You've read it right.
Since you're unloading your back-office tasks to your offshore team, you can divert all your energy to thousands of ways on how you can strengthen your brand.
Since you've reduced overhead cost, you can allot bigger budgets to Marketing, Brand development, PR, and a whole lot more!
And while you do that, you can sleep soundly at night knowing your offshore team works is able to provide 24/7 back-office support to your local team; working while others are asleep, making sure that support is being given and results are delivered. Well that's hitting two birds with one stone, right?
How to start offshoring?
It's easy! All you need to do is talk to an expert – like us! Talk to us and we can help you plan out effective measures on how we can help you manage your production as you manage your brand. Exciting isn't it? Give us a call today and let's plan out your success!
Why business process outsourcing is good for your business
There are misconceptions that we read from articles and news about outsourcing. But what is the truth about it? What is business process outsourcing?
Business process outsourcing is a business trend wherein a company hires another company to handle certain job functions. This has been present since the 1980s and continuously utilized by small to large-scale businesses around the world. The Philippines, China, and India are three of the most common countries where job activities are outsourced.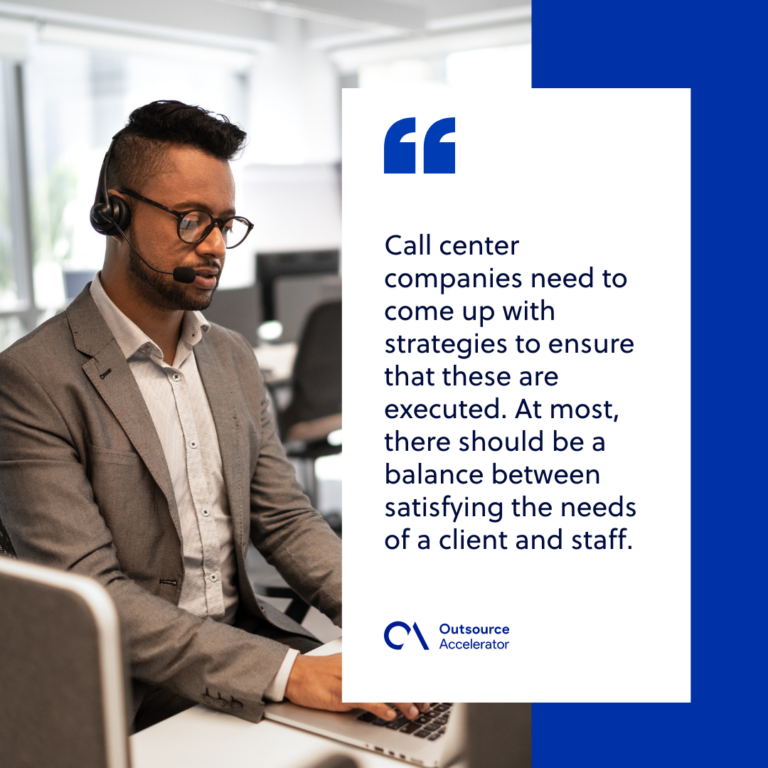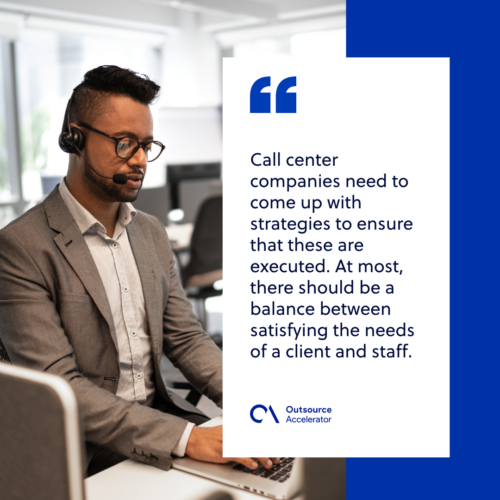 There are four fundamental reasons why companies use outsourcing:
Flexibility
There are overwhelming tasks at hand and reality speaks the truth that you cannot accomplish all of it in a day. But with outsourcing, you can move freely and adjust your time in order to get things done. At the end of the day, optimum productivity is met.
Reduce Costs
With a tight market competition, a businessman would find ways and strategies to be more competitive. This can only be done if there's financial stability in a business. Offshore outsourcing helps companies reduce operational costs by up to 80% and earn savings.
Core Goals
There are important business matters that require more of your time. However, you need to address other business needs. The outsourcing provider will work on your non-core competencies so you can focus on your core company goals.
Expertise and Skills
Your offshore team is composed of competent individuals who have rigorous years in their specific fields. A business owner can expect that the processes are exceptionally handled and this is proven through reports.
Call center companies need to come up with strategies to ensure that these are executed. At most, there should be a balance between satisfying the needs of a client and staff. How can this happen? Take a look at these tips:
Partnership
Once a company outsource, their job doesn't stop there. Both the outsourcing provider and the company should work hand in hand in order to achieve one's goals. This is also efficient for a business to have full control over the processes and job functions performed by its offshore team.
Communication
Knowing the geographical difference, frequent communication from both parties is vital. This is key to ensuring that all processes are met to attain best results. This is managed through providing performance and productivity reports and implementing strict compliance to client standards or metrics.
Growth
To render the loyalty of the offshore staff, his needs and interests must be attended as well. Career growth, recognition for a job well done and the corresponding compensation package and benefits should be provided.
Both the outsourcing provider and the company should not only consider but also execute these things to gain the benefits of business process outsourcing.