Healthcare and Smart Cities: A Converging Concept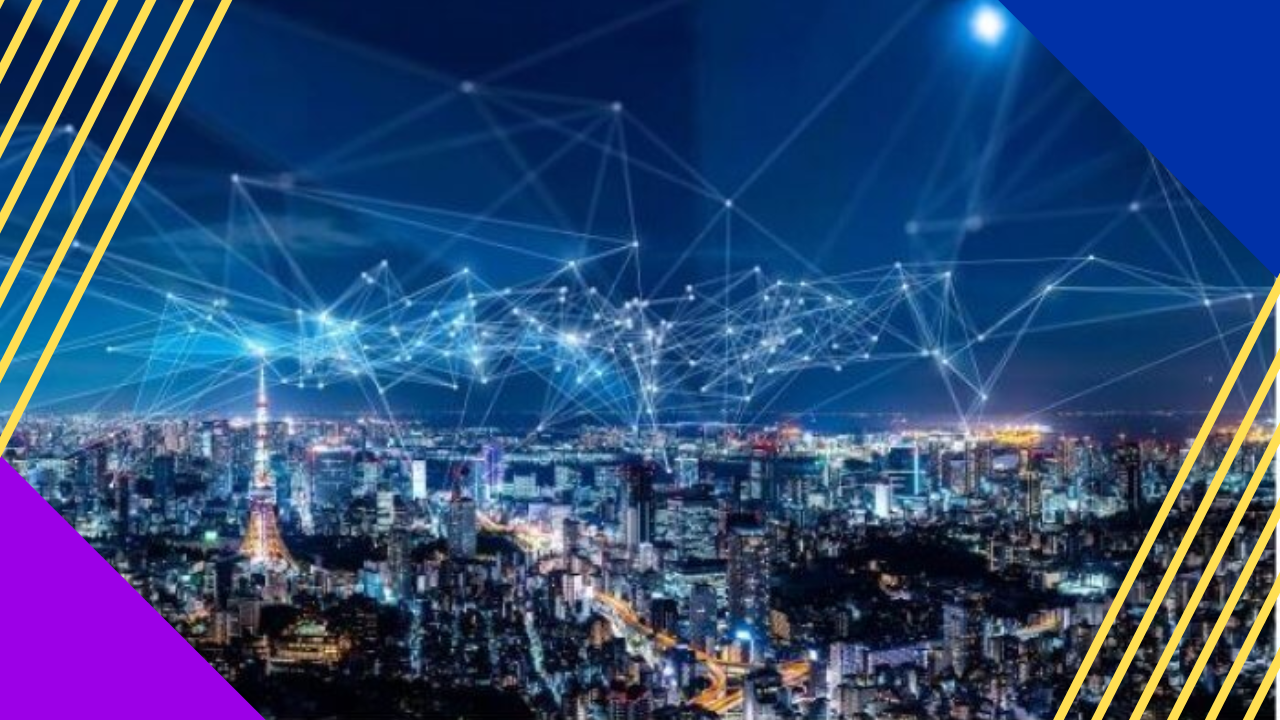 Healthcare and Smart Cities A Converging Concept
The future of smart cities is based on the integration of Internet and Communications Technology (ICT) as a backbone for all forms of communications. Whether it be person to person, application to application, or devices to devices, ICT plays an important role in maintaining the continuity of data and information being exchanged or harnessed by programs such as healthcare. As smart cities are being redefined by the concept of their liveability where urban spaces take into account the quality of its air, the sanitation of its environment, the sustainability of its structure, and the quality of life being experienced by its citizens, data-driven information is being harnessed more and more to enact policies towards the future of healthcare.
Interoperability of Electronic Health Records
Introduced in the early 2000s, Electronic Health Records (EHR) were the digitized formats of a patient's health records that are accessed over a healthcare network by physicians, specialists, and government healthcare programs. Designed for portability and ease of exchange through health exchange networks involving clinics, hospitals and medical specialists, the proof of use was for healthcare professionals to know their incoming patients for a more precise and accurate diagnosis. With the advent of technologies such as Blockchain and the Internet of Things (IoT), EHR applications and its records are being strategically decentralized between healthcare providers, medical insurers, and hospitals for faster emergency response.
A futuristic example of these converging technologies:
A patient undergoes an emergency situation.
The medical monitoring device on the patient is an IoT equipped sensor and it notifies an emergency response team
The medical device also notifies the emergency facility of a hospital and is given the patient's electronic health records over the Blockchain's permissioned files that trigger over emergency situations.
The emergency response team ferries that patient into the hospital as medical collaborators are informed in real-time of the situation in order for them to devise a medical response.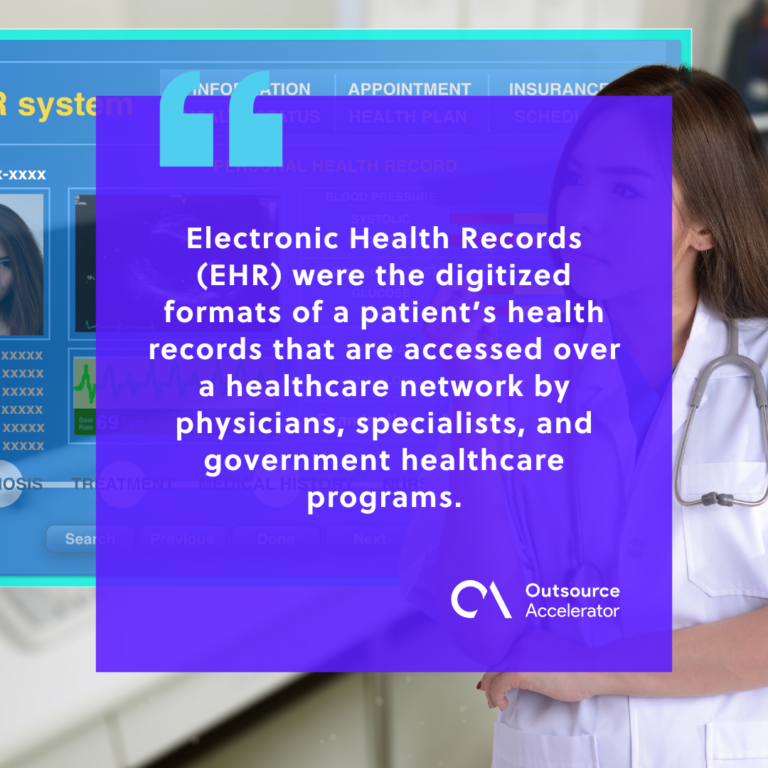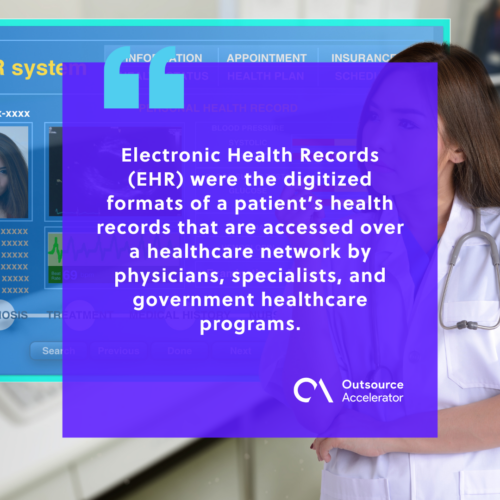 As networks and devices are converging over a person's set of records, new integrated services are being created to personalized healthcare. As cities are expanding their medical facilities and enacting new laws on privacy and user-consent, computational trust over a person's healthcare records are made certain that the patient owns their records and would give permission to physicians, medical specialists, and medical aid groups to preside over their records in an emergency situation.
EHR interoperability is also vital for the public healthcare space as hospitals that suffer from long waiting hours over a doctor's clinic hours will be able to streamline their patient experience as public doctors will have more time in making diagnoses compared to the time spent on medical questioning presiding on each patient. By encapsulating patient records over the public hospital space for specialist collaborations, we are able to uplift the efficiency and quality of healthcare coverage of public hospitals.
Data-Driven Insights on Pandemic Spread
The global pandemic bought by the coronavirus saw governments and organizations employed technology in combatting the spread of the virus. In containing the spread of the infection, data science and visualization were employed by governments in mapping the geographic aspect of the pandemic's spread.
One such example is the ArcGIS coronavirus map that visually represents the pandemic on hotspots across global cities. As data centers were employed, data science and information harnessing were working with the medical staff in the battle against coronavirus. Field information such as personal identities and the number of cases were being gathered by satellite health officials in working closely with private and public hospitals for raw data gathering.
The collated data are then crunched and quantified using software to create a visual map of the pandemic's spread. Advanced use cases include employing nexus calculations on the rate of infection based on cases and geographic sampling to create a mathematical model in predictive analyses on contact tracing or which areas are most likely to be infected.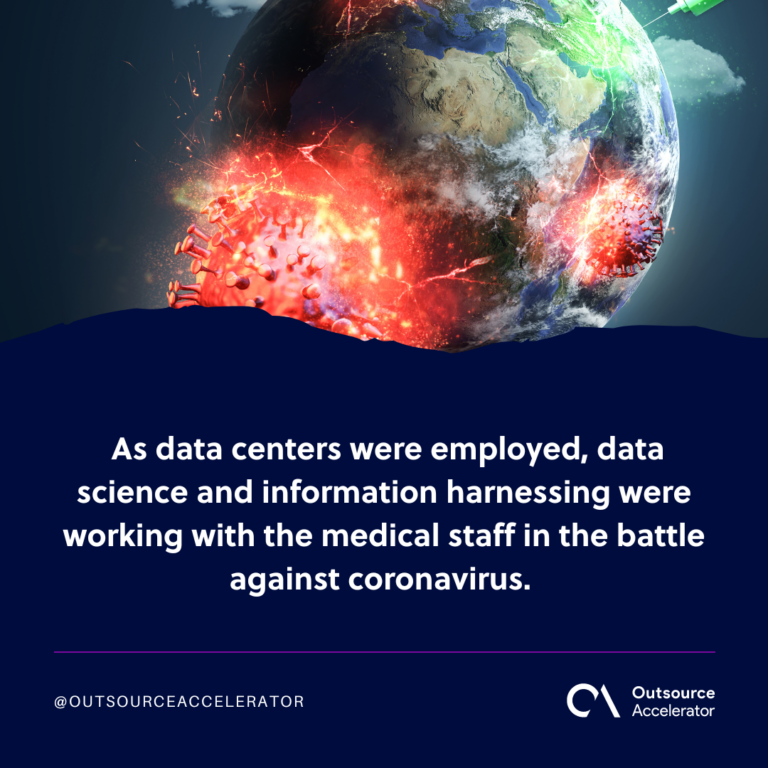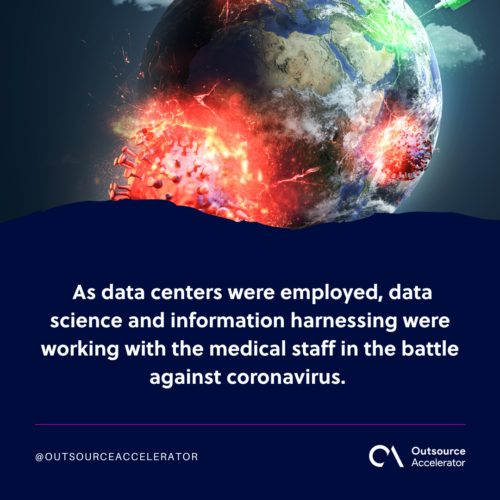 Across the world's biggest data centres, massive amounts of data were being fed into supercomputers in order to come up with advanced statistics in stamping out important datelines and generate the necessary data for reporting. In the future, with the advent of quantum computing, AI prediction models will open up new dimensions on how tracing, impact, and correlations are modelled.
In the mid-2020s, the fallout from the coronavirus pandemic will employ a greater focus on predictive analytics in mapping out future pandemics and formulating quick policies in suppressing any potential pandemic spreading. The lesson of the coronavirus pandemic is that our gut instincts told us that globalization also globalizes pandemics that were otherwise thought of as a local pandemic. The world wasn't prepared but recovered in time to enact strong counter-measures against the pandemic.
Such outright effects will have a strong impact in the future of smart cities where policies or contingencies will be put in place in such cases. From having a council of healthcare professionals whose expertise are on pandemic diseases to mobilizing several agencies as a continuous set of drills, pandemics will play a part in the health policies of city councils.