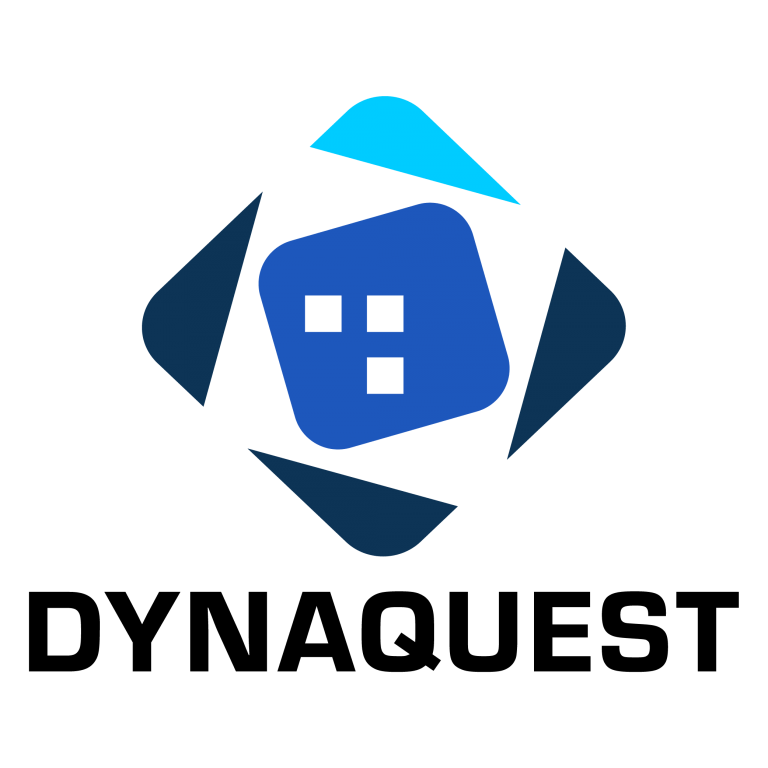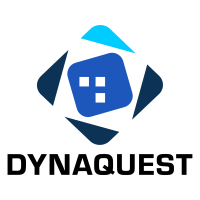 ---
---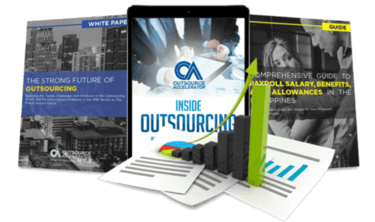 Outsource the right way, the first time
Get up to speed in outsourcing with this all-in-one tool kit
GET YOUR FREE TOOLKIT

PARTNER

PRO
About Dynaquest
DynaQuest is an award-winning Philippines-based IT & Blockchain solutions provider that delivers customized and flexible solutions across the industries of enterprise, fintech, healthtech, insurtech, and commerce. The company focuses on the design, engineering and change management of solutions in helping businesses achieve systems transformation in the age of business disruption to find value, opportunities and enhance their competitiveness.
What Dynaquest offers its clients
DynaQuest offers end to end business solutions in each project. From executive to technical consultations and post-project support, our solutions are flexible, personalized and focused to deliver on the project with a high-value proposition. That principle powers our BPO and IT Solutions services where a strategic approach based on the study of process management and information flow is utilized to achieve a flexible and yet customized mode of delivery at the shortest amount of time possible. From specific roles to highly specialized roles and multi-language specialists, our staff recruitment services entail extensive screening, training and knowledgebase support with each personnel outsourced by clients.
How Dynaquest outshines the competition
DynaQuest maintains a great reputation in being a specialist and enabler of emerging or impact technologies for business applications. Our end to end project and systems integration services include research & development, resource procurement and the optional outsourcing of key support to ensure that projects are not only delivered but are also maintained at an optimal level. As a company with multiple Blockchain awards, our focus and expertise are constantly expanding to meet the high-level requirements of emerging technologies for the next decade.
Dynaquest company structure
Randy Knutson is the Founder and CEO of DynaQuest, and is currently the head of the executive management team. The company has a project and technical managers to oversee projects that are backed with an extensive support network of specialists, solutions engineers, and programmers. We have satellite offices, offshore facilities and can deploy key structures to meet BPO, RPA and development labs as required by clients. We work with key technology providers and platforms as partners to extend our multi-technology capabilities on service integration and systems development.
Sample highlight service offering of Dynaquest
We offer a groundbreaking Blockchain Pilot program, a fully-managed Blockchain systems integration program that encompasses knowledgebase, research, development and use case building that fully demonstrates how a Blockchain prototype system that was engineered specifically to mirror a client's business process – can enhance the existing delivery rate of a system and how it solves existing business problems with a complete business realization value. To date, our Blockchain acceleration program has worked in the healthcare, token economies, digital identities, and supply chain industries as a means to transform their processes towards modernization.
The same attention and precision on details can be expected of our IT & Solutions company that allowed our clients to operate in a streamlined structure, resulting in lowered cost while being able to augment their once business challenges into a strong point by outsourcing key roles and key functions from DynaQuest. We study process and information structures to deploy our strategic outsourcing approach.